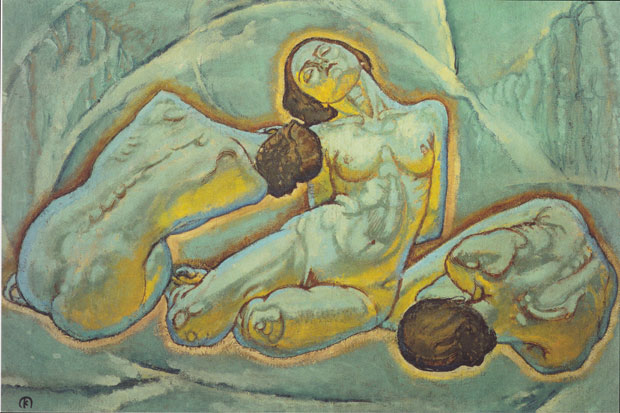 The unsung hero of Secessionist Vienna
The often overlooked pioneer of modern design, Koloman Moser, finally gets a New York retrospective
Pity the poor under-appreciated side-kick. In design and architectural terms, this usually means the female entity of any duo, as epitomised by the recent foiled attempts to get Denise Scott Brown retroactively recognised by the Pritzker Prize jury for her part in the work of her husband Robert Venturi.
But such a lack of recognition can also happen among friends and peers. While Josef Hoffmann is practically a household name among fans of turn-of-the-century Vienna, his good buddy Koloman Moser (1868-1918) has almost disappeared from view. And yet Moser was so prolific at the time that he came to define Vienna's modern design ethic. Both Moser and Hoffmann were influenced by the British Arts and Crafts movement and French Art Nouveau, and along with Gustav Klimt, founded the important art and design movement, Secession, and then went on to to establish the celebrated applied arts collective, the Wiener Werkstatte in 1903.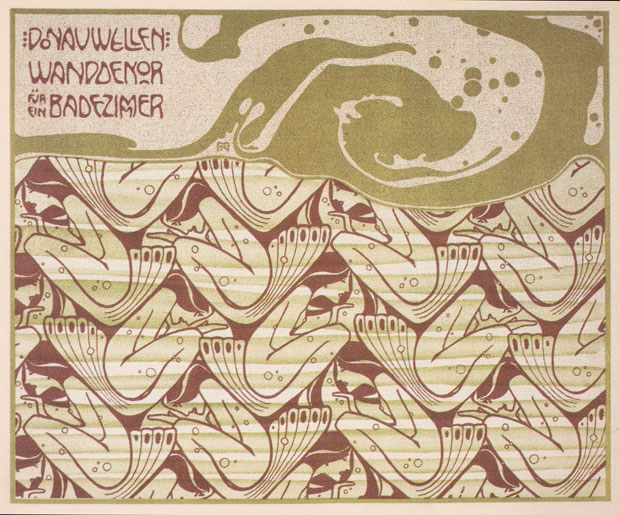 Now Moser's role in all this is being honoured in his first American retrospective at New York's Neuer Galerie, until September 2. Koloman Moser: Designing Modern Vienna 1897-1907 may only cover a decade of his life, but it was 10 very productive years. He worked in graphic design, interior design, furniture, lighting, tableware, textiles, wallpaper, carpets, and clothing. In fact he produced so much that he became known as 'tausendkunster', meaning 'thousand artist'. "As a graphic artist, designer, and one of the foremost proponents of the Vienna Secession movement, Koloman Moser helped define the art of his time," says Ronald Lauder, president of the Neue Galerie. "Today, it is impossible to imagine Vienna 1900 without the influence of Moser." 200 of these objects have been loaned for the exhibition.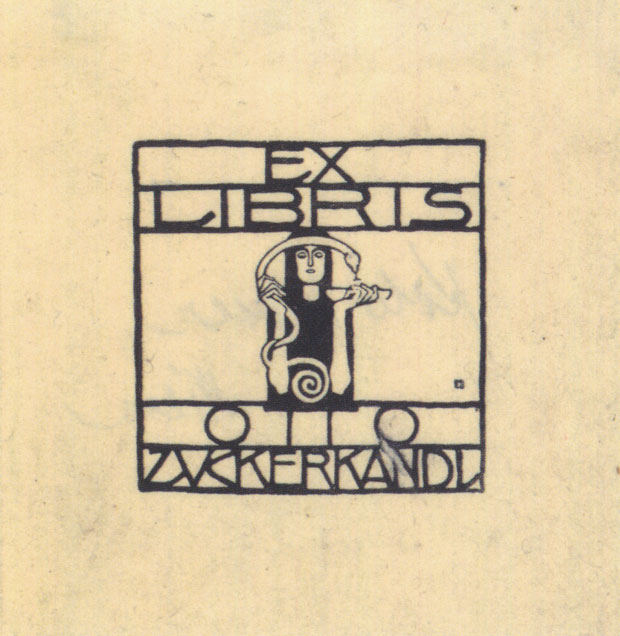 And why has Koloman been almost forgotten? It's all down to self-promotion, something that Hoffmann excelled at and Moser (as you might deduce from the photo below, did not). However, "by really delving into his work and his evolution," Christian Witt-Dörring, the show's curator "came to the conclusion that Moser is of equal importance." See for yourself at the Neuer Galerie. Meanwhile, the Secession artists and the work of the Wiener Werkstatte is featured in our wonderful book Art in Vienna.