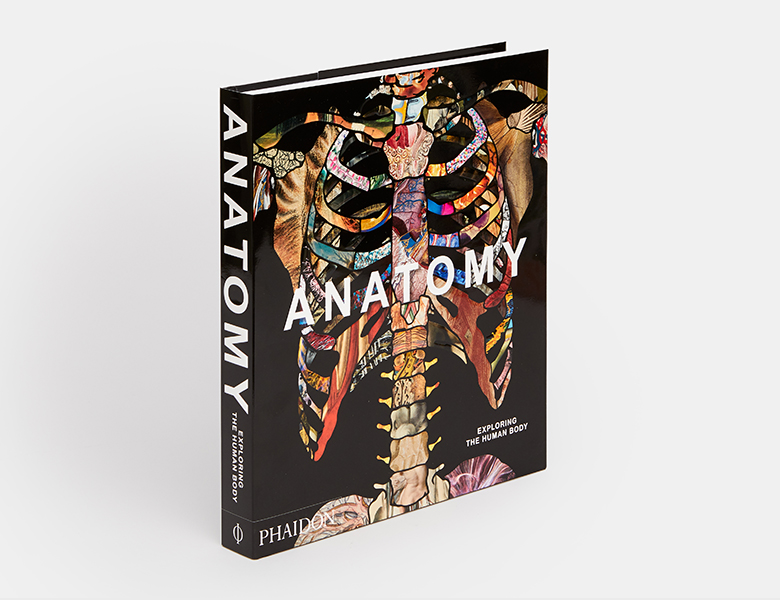 All you need to know about Anatomy
Enjoy the visual interplay between art and science in a book that focuses on our inner workings
Would you agree that, as the great English poet Alexander Pope once claimed, The proper study of mankind is man? Then you will enjoy Anatomy: Exploring the Human Body, a stunning tribute to our eternal fascination with our own form.
This beautifully illustrated book surveys more than 5,000 years of image making. Through 300 remarkable works, selected and curated by an international panel of anatomists, curators, academics, and specialists, the book chronicles the intriguing visual history of mankind's physique, showcasing its amazing complexity and our ongoing fascination with the systems and functions of our bodies.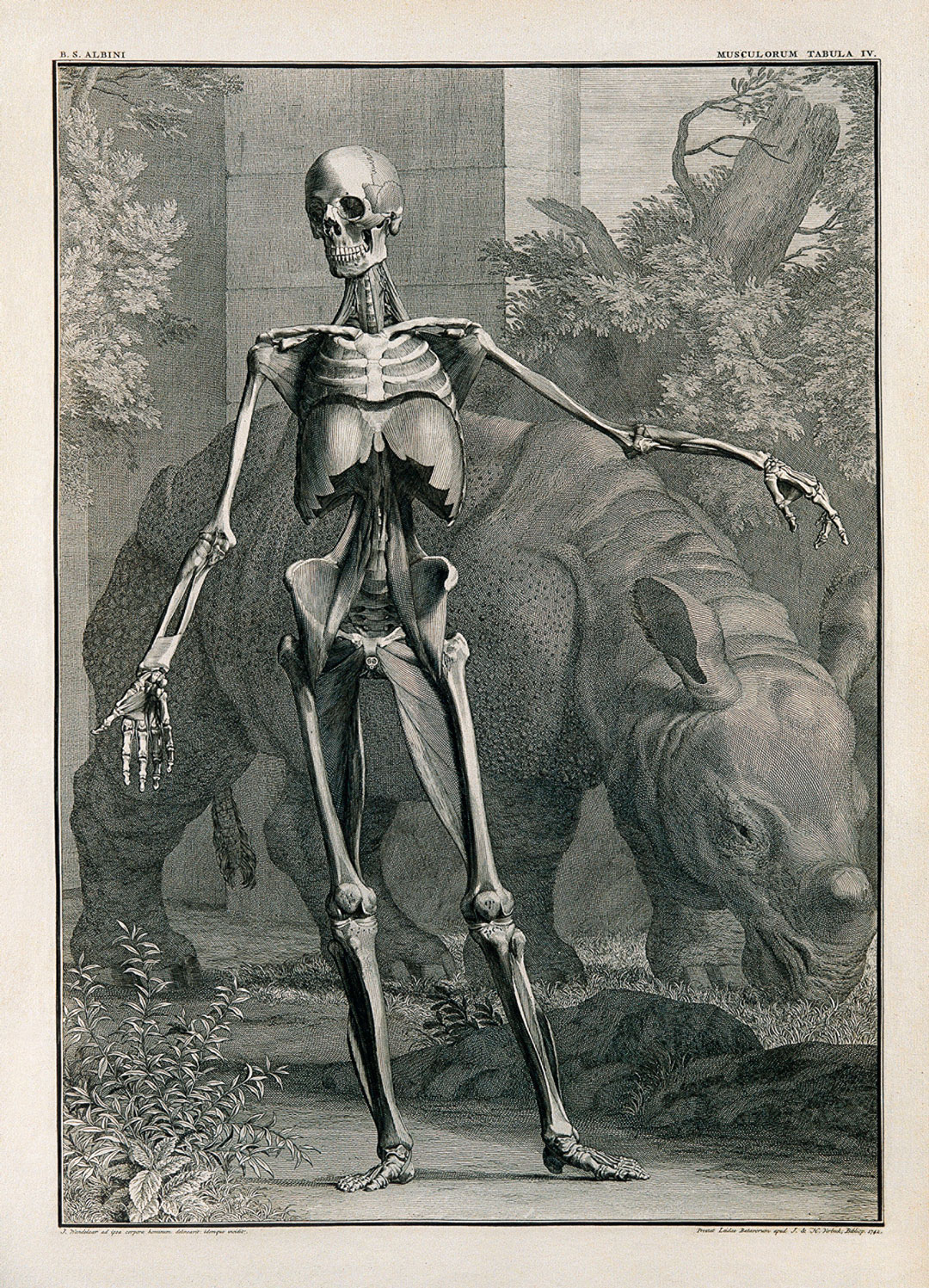 The fifth title in Phaidon's best-selling 'Explorer' series, following Map, Plant, Universe and Animal, which have been translated into multiple languages, Anatomy provides a fresh, comprehensive perspective on the subject, arriving at a time when the human body is at the cutting edge of debates about the future of our species. Whether around AI and the creation of humanoid robots, or the decoding of the human genome at the start of this century, never has it been more important to ask questions about what it means to be human.
The book includes many well-known images, such a the pre-historic Venus of Willendorf, The Three Graces by Peter Paul Rubens, and The Incredulity of Saint Thomas by Caravaggio, as well as many other unexpected works. Look out for the classic electric-wire loop game, Operation - invented in 1964 by the American John Spinello, while Spinello was still an industrial design student - and Frankenstein's Monster from James Whale's classic horror movie Bride of Frankenstein, alongside many less familiar images by famous names such as Andy Warhol, Hieronymus Bosch, Jean-Michel Basquiat and Alfred Stieglitz.
The book also looks far, far beyond fine-art and medicine, towards our earliest formal engagement with the human form. "Anatomical knowledge existed long before any anatomist cut into a human," explains Thomas Schnalke, Professor of Medical History and Medical Museology and Director of the Berlin Museum of Medical History at the Charité, in his introduction to the new book. "The author of the Homeric Iliad described more than 140 traumata in warriors around 800 BC in a detailed account of body structures."
The course of anatomical exploration did not run smooth, as Professor Schnalke goes on to observe. "Anatomy languished during periods when magic or animistic beliefs prevailed or when religious or metaphysical ideas dominated the interpretation of nature and the cosmos, or when dissection contradicted religious codes that held the human body to be holy and untouchable, even after death," he writes.
However, many distant, ancient civilizations did much to further our bodily understanding. "Human anatomy began in Alexandria, Egypt under the reign of the Greek Ptolemies. Between 320 and 250 BC," he writes, "a science-friendly climate enabled two generations of anatomists to perform dissections on dead human bodies as well as – for the only time in the history of anatomy – vivisections on condemned criminals.
"After a long phase of stagnation, anatomy advanced again in late medieval Europe at the first universities in northern Italy and southern France. From the early fourteenth century, human corpses were again dissected systematically at the medical faculties of Bologna and Montpellier – but only to confirm the knowledge contained in ancient anatomical texts reintroduced from the Islamic world."
The book includes images drawn directly from these investigations and many later scientific dissections, as well as other more artful interpretations of our bodies, such as Damien Hirst's Hymn, a gigantic reproduction of a anatomical toy the artist found in his son's bedroom.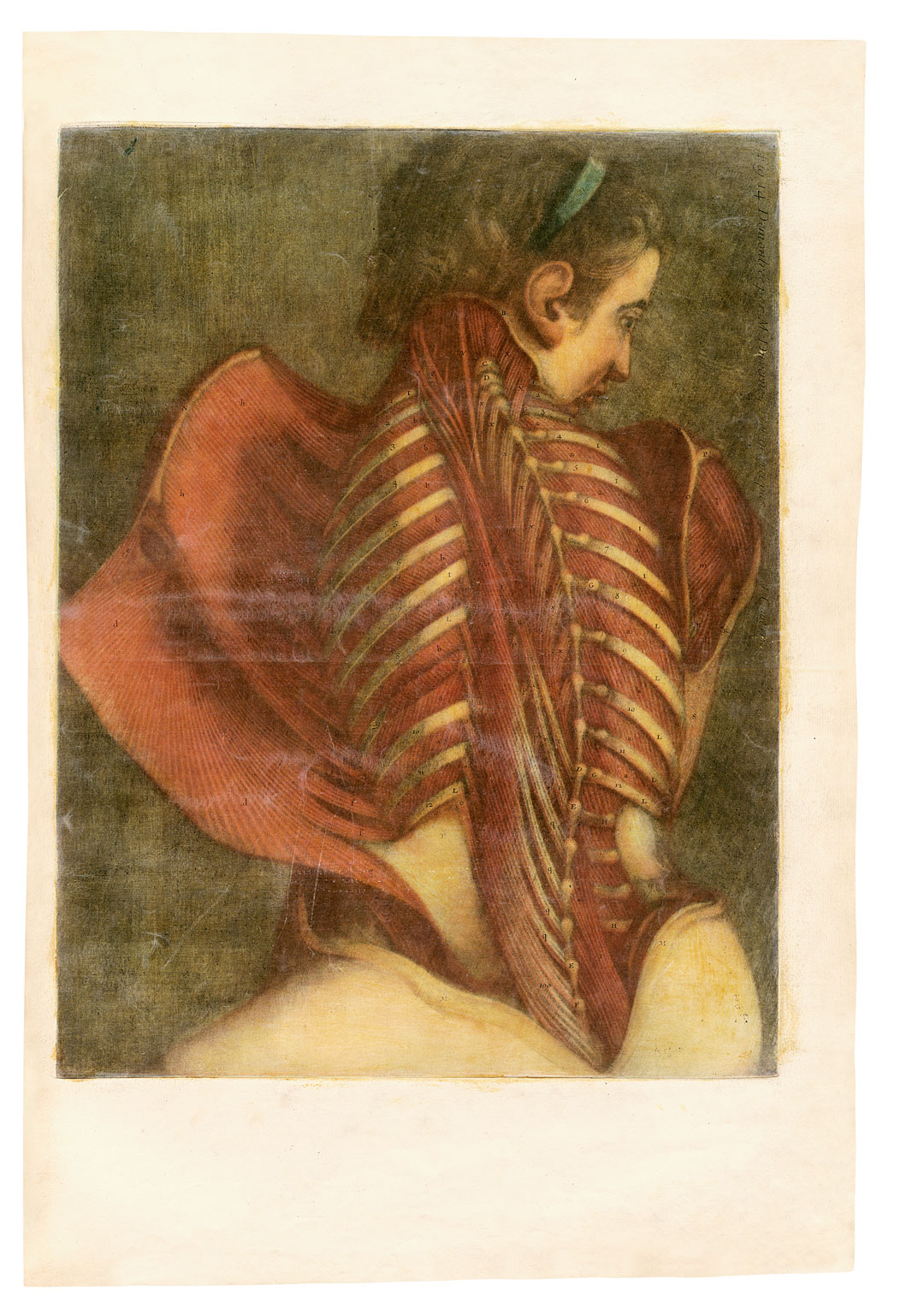 Many fine-art enthusiasts will enjoy viewing works by Hirst, Marc Quinn, Grayson and Antony Gormley in a new context, beside more clinically inclined inclusions by such practitioners as Henry Gray – of Gray's Anatomy fame. Medical professionals, amateur biologists, and anyone with an interest in the anatomical fact will enjoy to see the way we have represented – and at times misrepresented – our own inner workings. Meanwhile, science buffs can trace the troughs and peaks in human understanding through the ages in this intricately illustrated book, where an ultrasound scan sits beside a 19th century wax model of human embryo and a Chinese woodcut lies overleaf from an electron microscope scan of a white blood cell.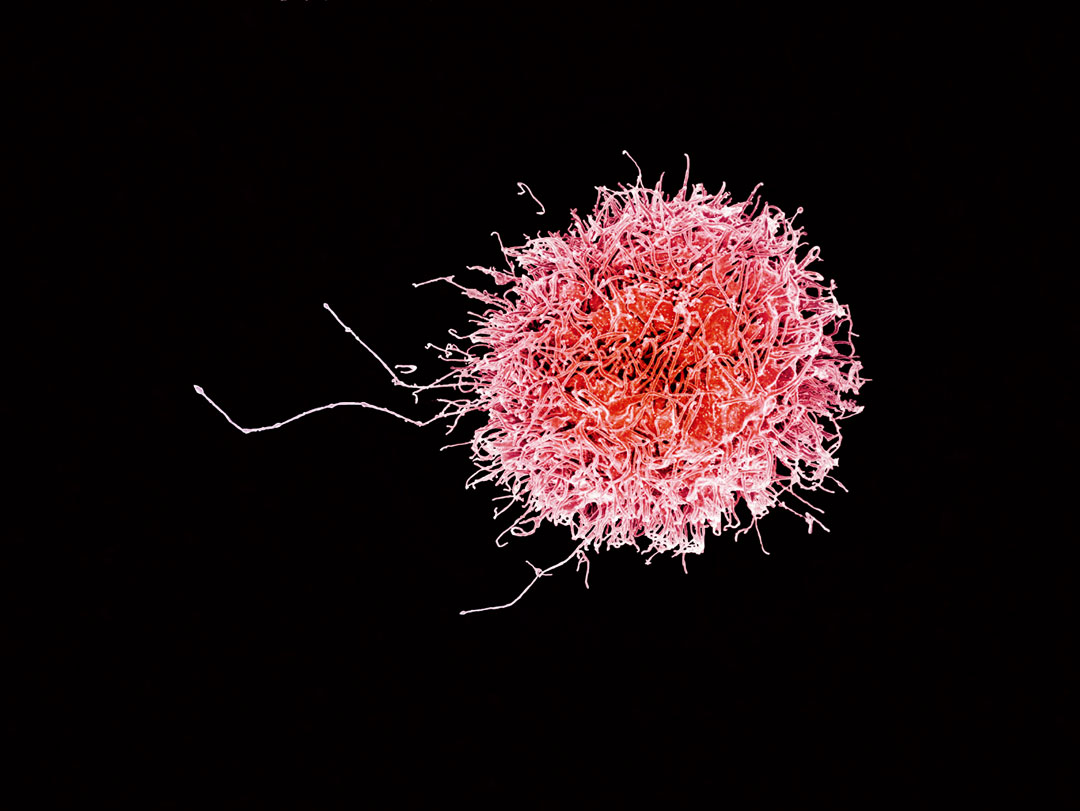 To see these images in greater detail, head to the store to pre-order Anatomy: Exploring the Human Body and be among the first to receive it when it's published on 16 October. Meanwhile, check out the video below.