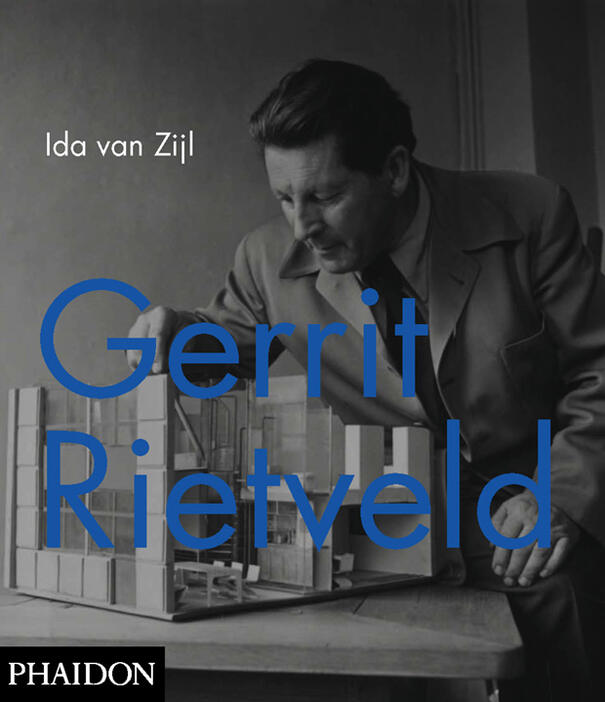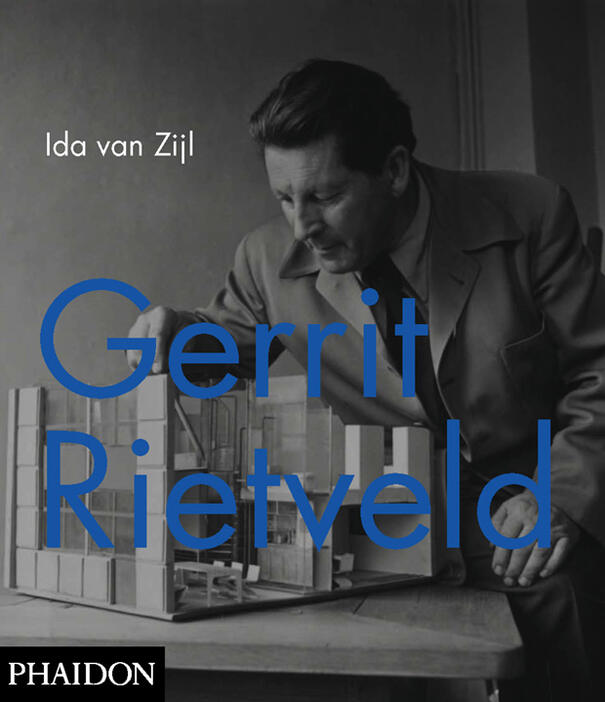 Gerrit Rietveld
Price £45.00
From his first great design masterpiece, the Red-Blue Chair, to his final design for the Van Gogh Museum in Amsterdam, Gerrit Rietveld (1888-1964) created a significant body of work and left a remarkable legacy. His simple yet dynamic design style has greatly affected international furniture design and has made a significant contribution to the history of architecture. This detailed yet accessible monograph is structured chronologically and richly illustrated with photographs and sketches of Reitveld's furniture design and his architectural projects, and it is designed by Wim Crowel, the best-known Dutch graphic designer. Following Rietveld from his humble beginnings as a cabinet-maker to his final years as a world-renowned architect, this book will present both his lesser-known work and his most celebrated, such as the Schröder House of 1924 and the Zigzag Chair of 1934. It will explore his significance in the wider context of avant-garde movements, and his influence within De Stijl and Functionalism. Most crucially, this book will give Rietveld the attention he has long deserved as a designer and architect, presenting a comprehensive coverage of his output and a full analysis of his achievements.
Specifications:
Format: Hardback
Size: 290 × 250 mm (11 3/8 × 9 7/8 in)
Pages: 240 pp
Illustrations: 400 illustrations
ISBN: 9780714849430
Ida van Zijl is deputy director of the Centraal Museum in Utrecht, the holder of the main collection of Rietveld's work. Since the late 1970s, she has studied Rietveld and has complete access not only to the museum's collection of documents, but also to those held by his family and friends. She was the editor of Gerrit Rietveld: The Complete Works (published in 1992), a catalogue of his work.
'impressive ... engaging and highly accessible'
Self Build & Design

'Another beautifully produced monograph from Phaidon ... a great introduction to Rietveld's beautiful Modernist aesthetic'
Grafik

commenting on the fact that the book's designer, Wim Crouwel, is a former pupil at the Rietveld Academy, they add - [a] very handsome book. It displays an enviable lightness of touch, and is a good example of what happens when a designer really engages with his subject matter. We reckon Mr Rietveld would have been proud.'
Grafik