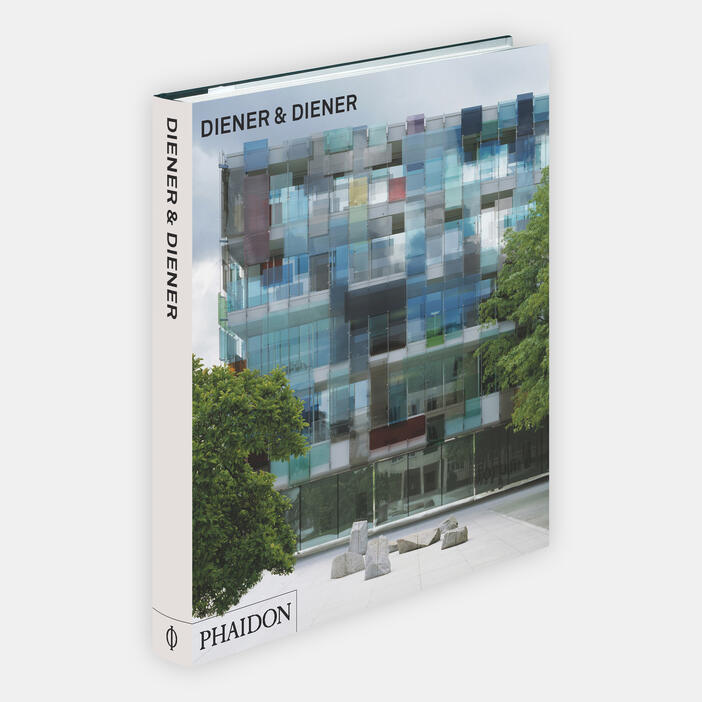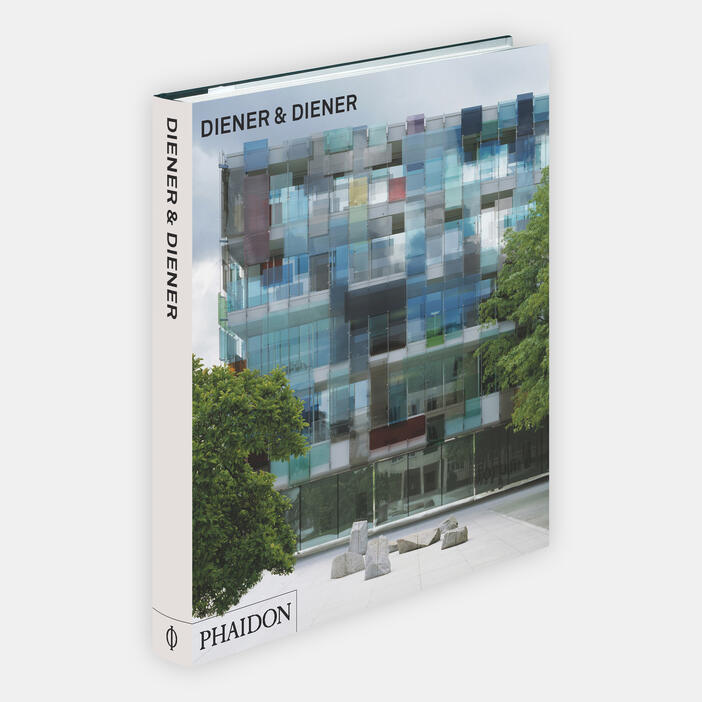 Diener & Diener
This will be the only available monograph on the remarkable architecture of the Swiss practice of Diener & Diener. Known for their subtle, sophisticated Modernist buildings and town plans, Diener & Diener have recently begun to design buildings that add a new lightness and liveliness to the geometric rigor and intellectual clarity that have always characterized their deigns. This book will cover the more than 30 years that the firm has practiced with a selection of over 40 key buildings illustrated with a wealth of material from the firm's archives, as well as Roger Diener's own writings and essays by prominent architectural historians Martin Steinmann and Joseph Abrams.
Specifications:
Format: Hardback
Size: 290 × 250 mm (11 3/8 × 9 7/8 in)
Pages: 320 pp
Illustrations: 400 illustrations
ISBN: 9780714859194
Roger Diener is the principle of Diener & Diener, the architecture firm established by his father, Marcus Diener, in 1948. He has taught at ETH Zurich, where he is a tenured professor for architecture and design, since 1999, and he has been a visiting professor at Harvard's Graduate School for Design, the School of Architecture in Vienna, and the Royal Danish Academy of Fine Arts in Copenhagen. He has won the Medaille d'Or from the Académie Français among many other awards, and his work and his writings have both been published exensively.
Joseph Abram is a Swiss author and architectural historian who has written widely on modernist architecture. He is a professor at the Ecole nationale supérieure d'architecture de Nancy in France.
Martin Steinmann is an architect and architectural historian. He is a professor of architecture at ETH Zurich and has taught at ETH Lausanne and MIT in Cambridge. He has written extensively on Swiss modernist architecture and particularly on the Ticino region.
"Despite its substantial size, this overdue monograph [...] achieves its aims without one word too many. The disproportion between the significance of this Swiss practice and its laconic coverage in the English language has made this volume a matter of urgent necessity... The present monograph is conceived as any of the practice's projects: with consideration towards the conventions of the genre, and a commitment to unostentatious substance."— Building Design