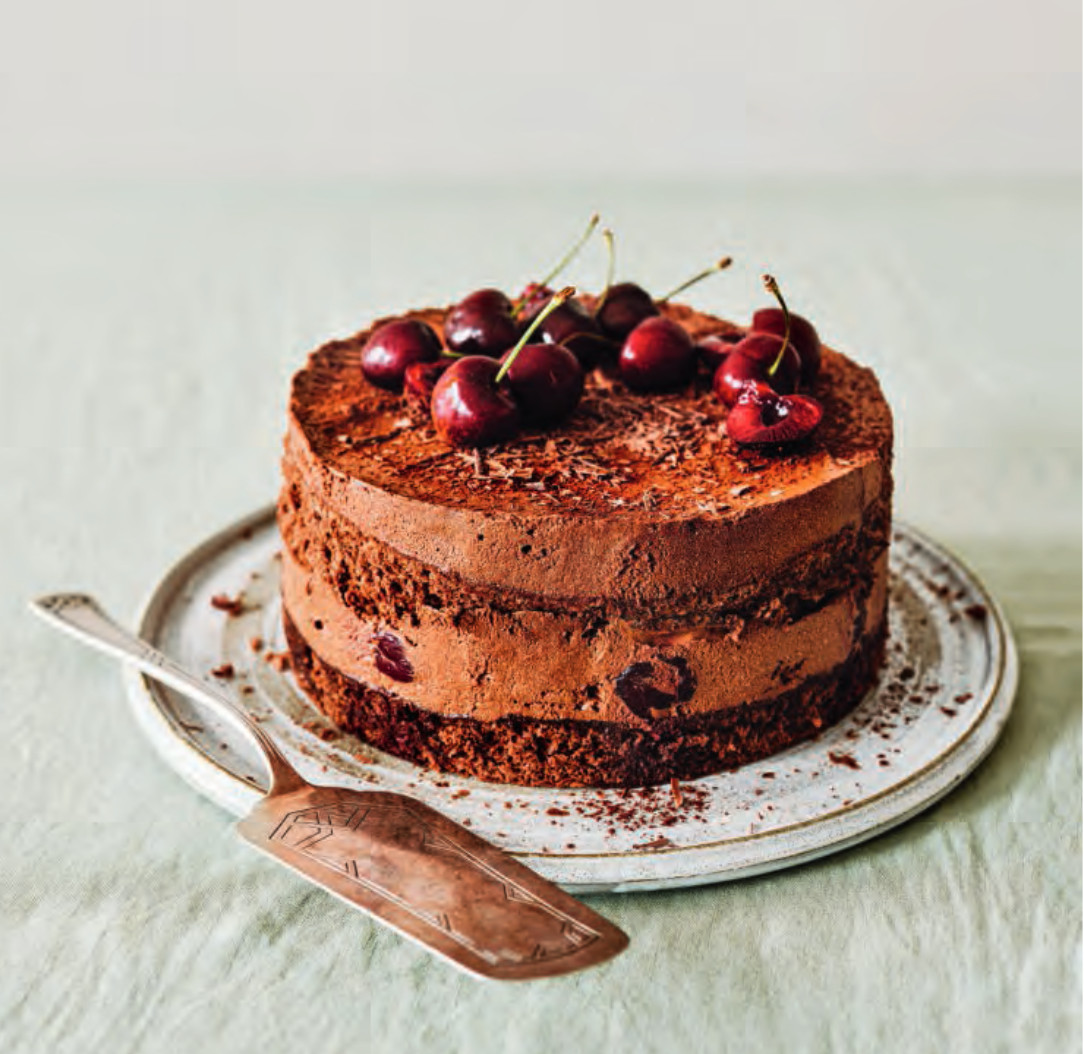 Enjoy this sweet and heady taste of Italian life
Our new book, The Italian Bakery, works just a touch of alcohol into a few of its cakes and desserts
The Italian Bakery might be filled with very sweet recipes, but there's nothing unworldly about this new title. The book forms part of our Silver Spoon library, a series that draws on the tried-and-tested recipes of the classic 1950 cookbook, Il cucchiaio d'argento or The Silver Spoon – one of the most important culinary titles of all time.
For decades, this seminal text has helped everyone from newlyweds to senior nonnas and nonnos cook great food for themselves, their friends and family. The Italian Bakery extracts the sweetest parts of the original Silver Spoon, delivering, for the first time, just the best dolci dishes from its pages.
Plenty of these are well suited to children's parties, school lunch boxes and family meals. However, a few combine the soft sweetness with just a touch of hard liquor.
Take for example, this chocolate cake with cherries in barolo chinato, a fortified wine (above). In this recipe, the wine is mixed with cherries, sugar and water to make a divine syrup, which is soaked into the cake's sponge.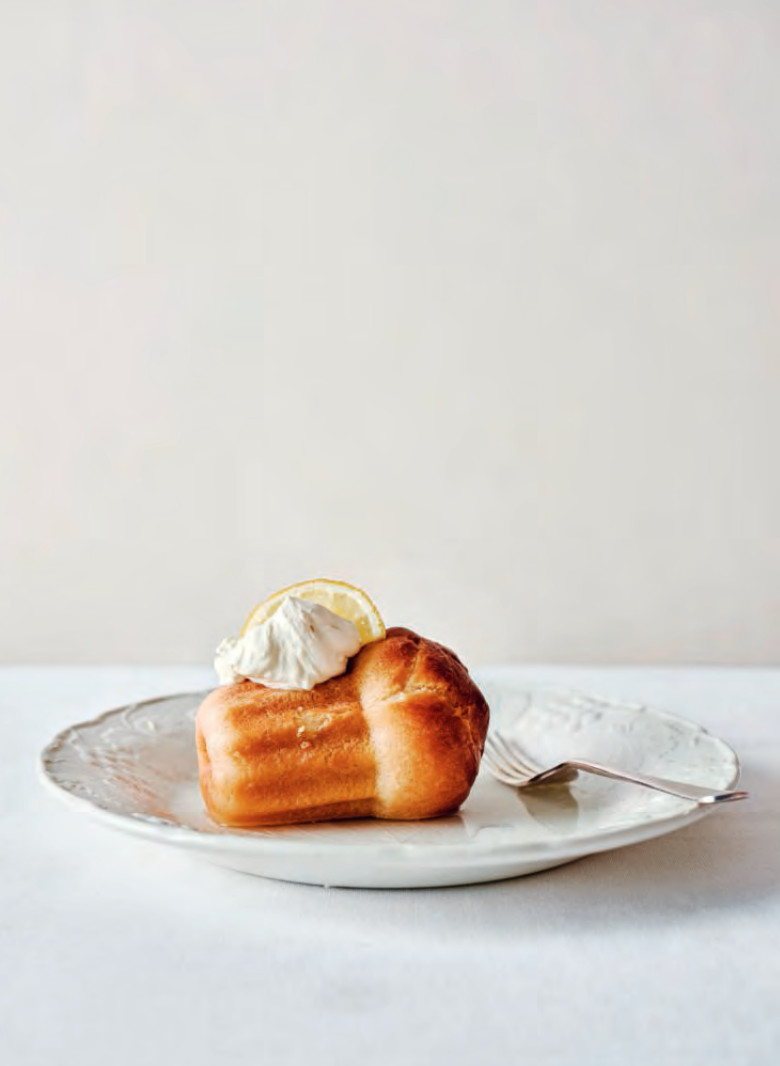 There's also limonello mini baba (above), a distinctly Mediterranean take on the rum baba, which strips out the rum syrup in favour of Italy's famous lemon liqueur. Want to make your version of this stand out? The book recommends cooks leave the finished babas (small, yeast-leavened cakes) to stand for 12 hours on the cooling rack before soaking with the limoncello syrup. "They will dry out a little when exposed to the air, then they will absorb the syrup better and will retain their shape more easily," explains the Italian Bakery.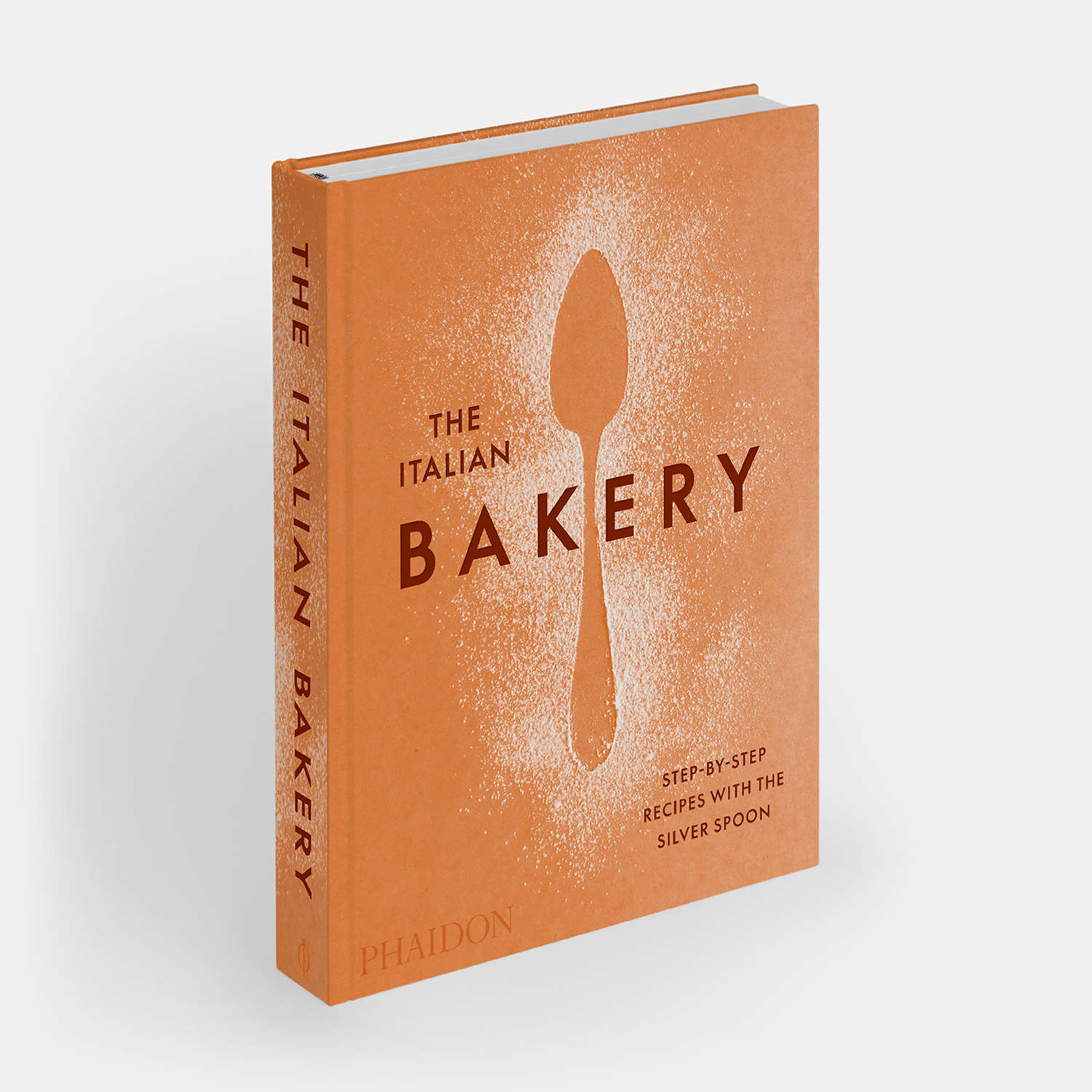 Even if boozy desserts aren't entirely to your taste, The Italian Bakery includes a few smart baking hacks that take advantage of alcohol's unique properties. For example, you can add a bit of a tang to crepe batter with a tablespoon of orange liqueur; get Belgian pancakes to rise with a dash of light beer; and once you've scraped a little of the flesh from a fresh vanilla pod to flavour your dish, place the empty pod in alcohol, with the peel of an unwaxed lemon. "The infusion can be used to flavor crèmes and other mixtures," the book explains.
To get all these recipes and more, order a copy of The Italian Bakery here.