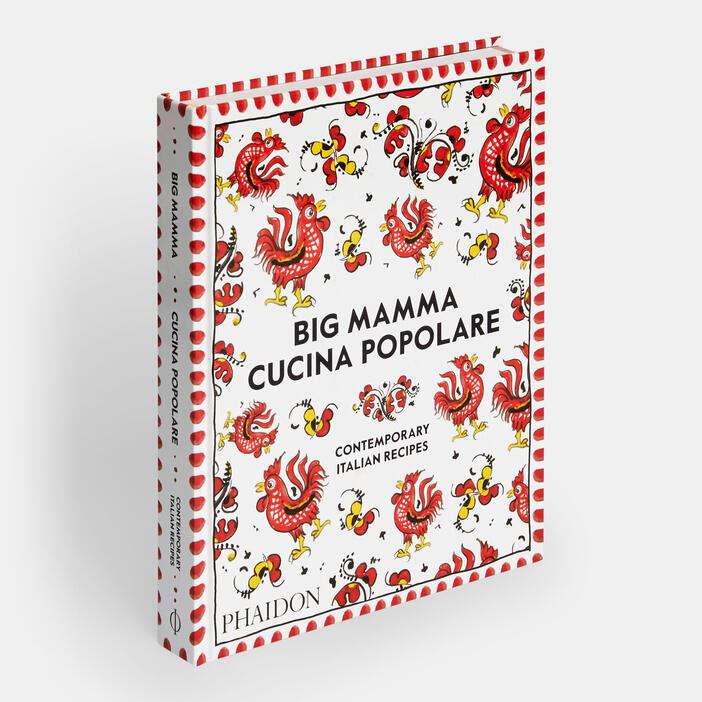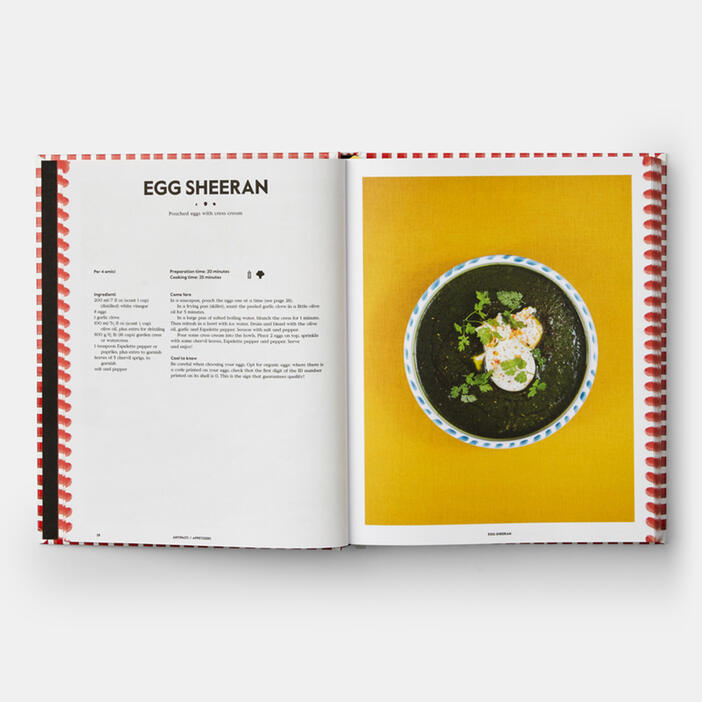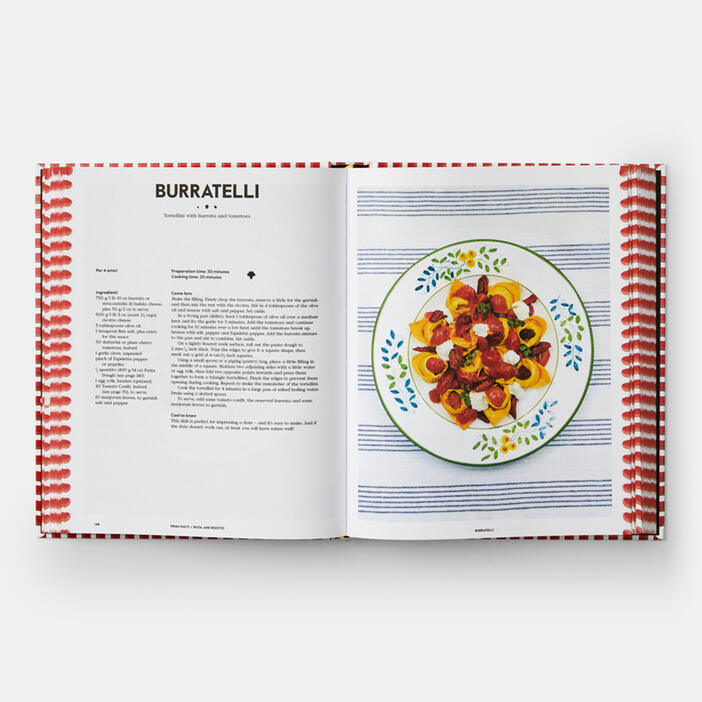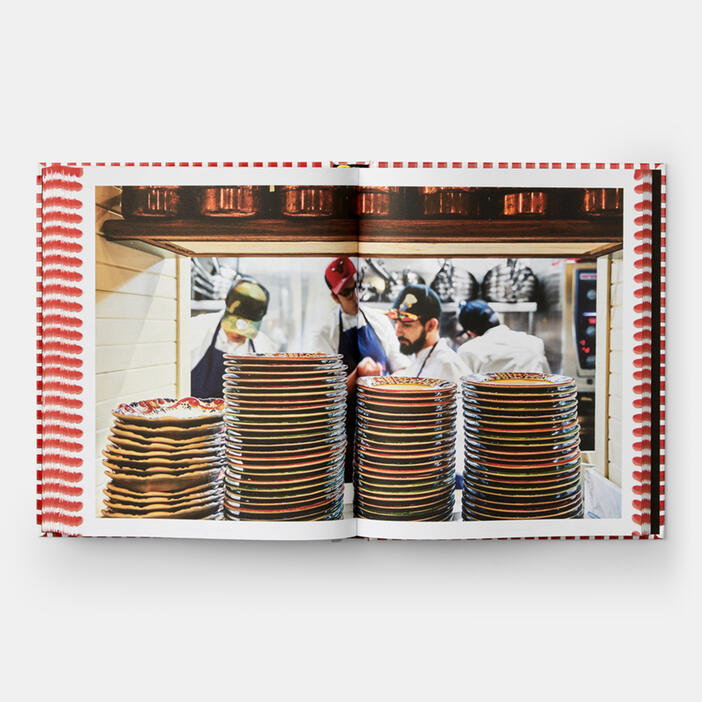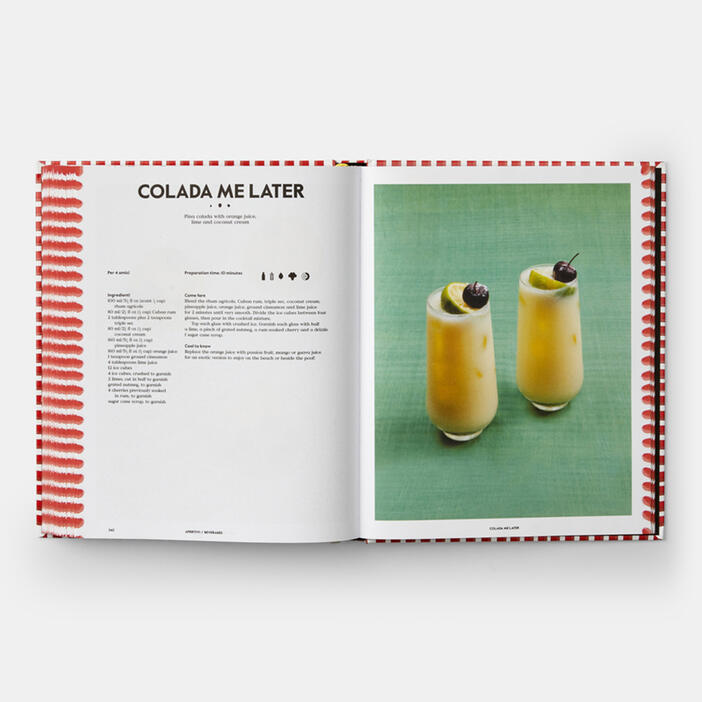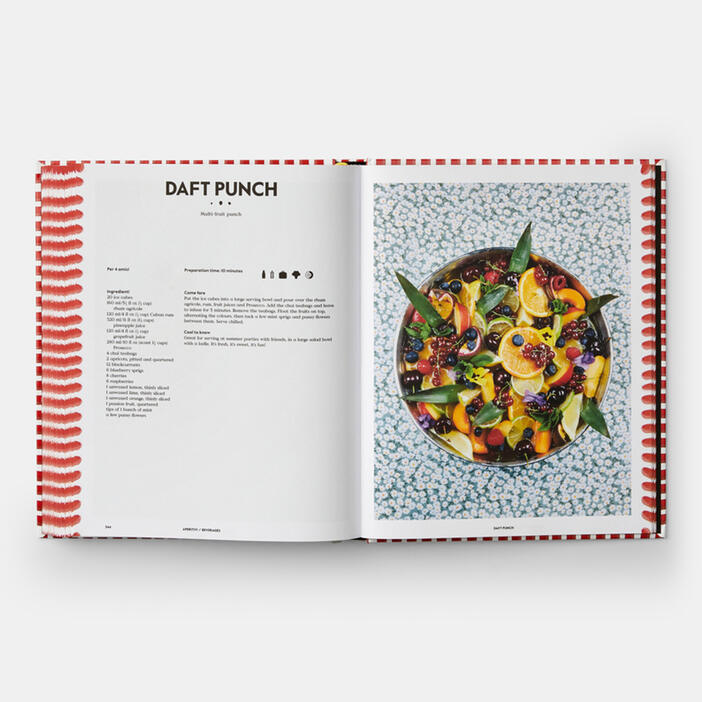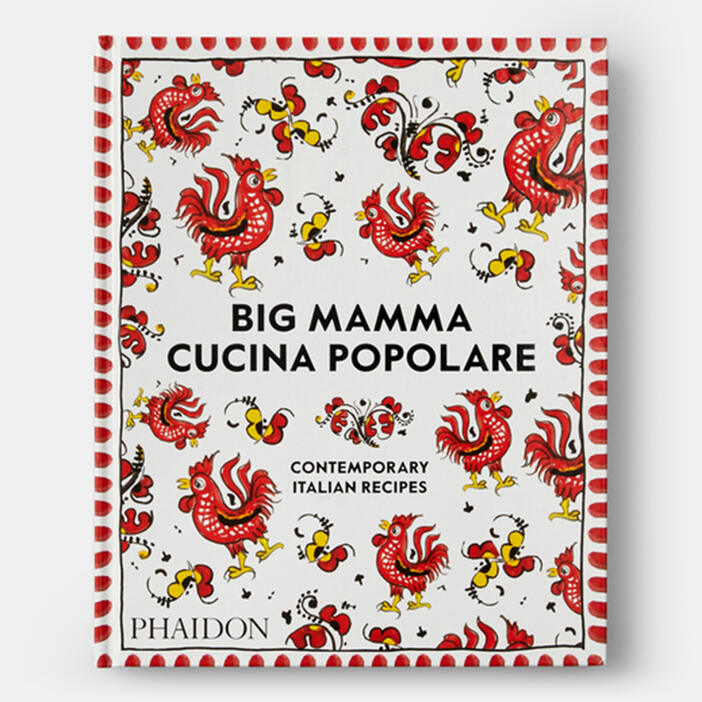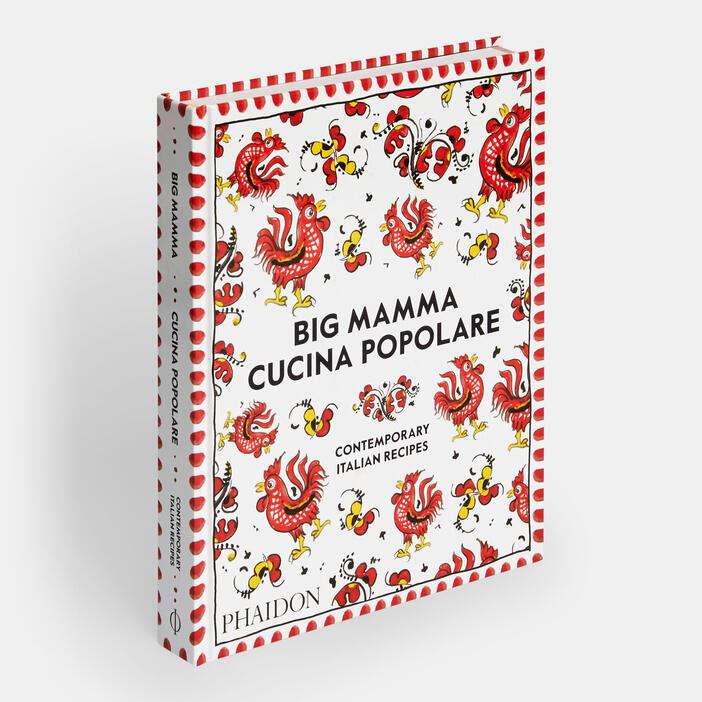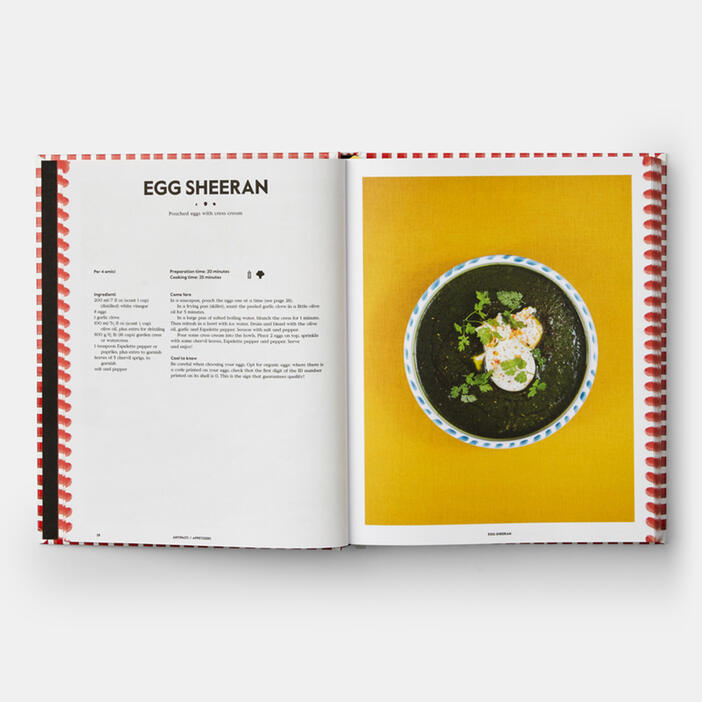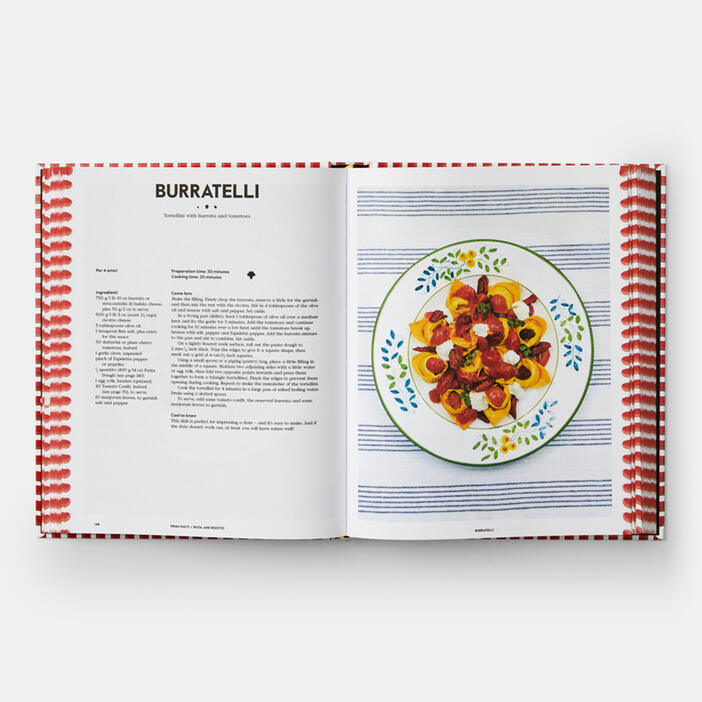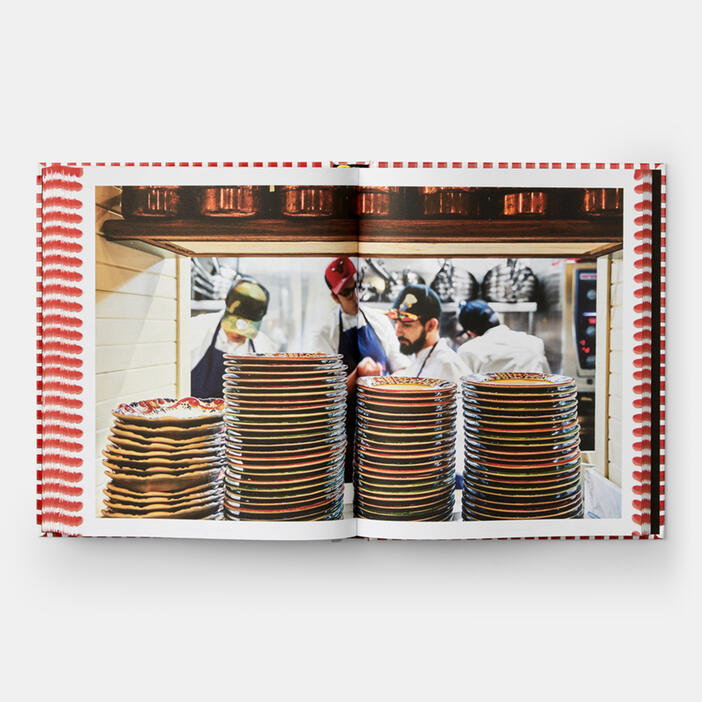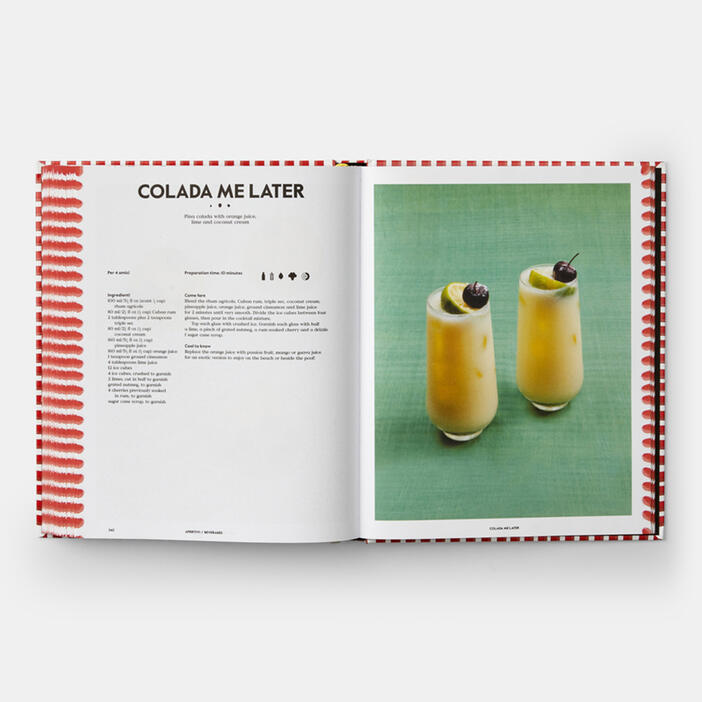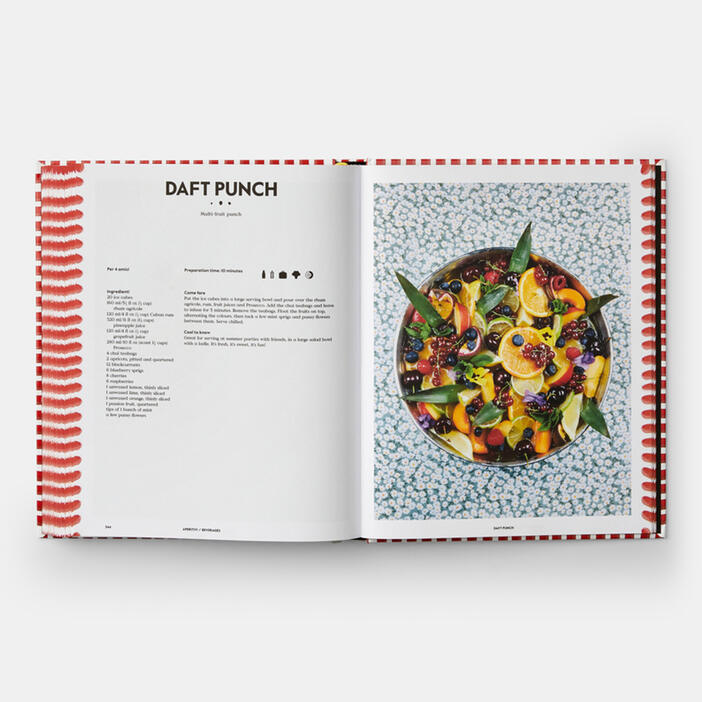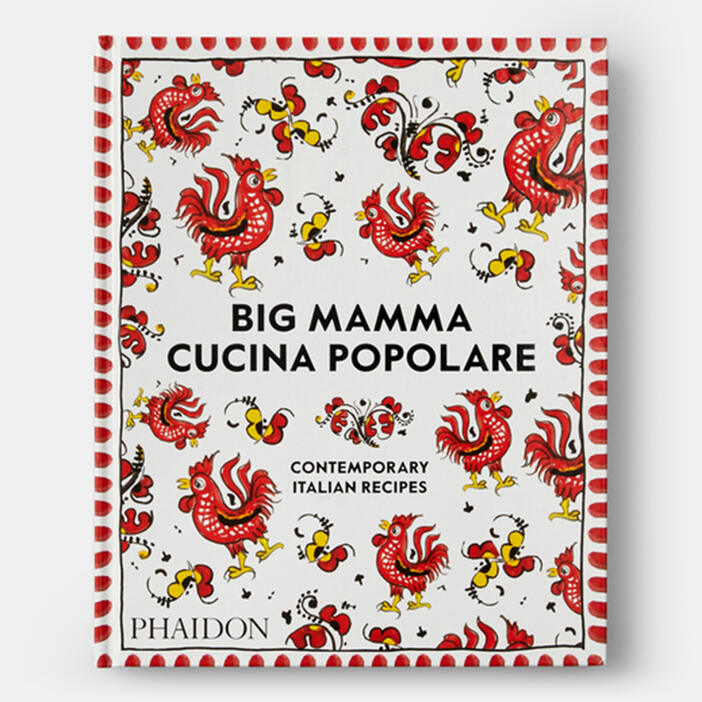 Big Mamma Cucina Popolare: Contemporary Italian Recipes
Price AUD$59.95 Price CAD$59.95 Price £29.95 Price €35.00 Price USD$45.00 Price T45.00
A fresh take on one of the world's most adored cuisines – much-loved classics with creative twists for today's cooks
Big Mamma's Cucina Popolare puts a clever contemporary spin on tradition featuring more than 120 delicious, easy-to-prepare, imaginative recipes. Created in collaboration with one of the most exciting and successful Italian restaurant groups in the world, the dishes in this vibrant and accessible book include true classics such as Risotto alla Milanese and Tiramisù, while others reflect the most creative Italian food today, with such intriguingly named dishes as Burrata Flower Power and Double Choco Love. The one thing that unites them all is that everything enjoys a fresh and modern twist - making this the perfect collection of recipes for a new generation of food lovers and Italophiles.
Specifications:
Format: Hardback
Size: 270 × 220 mm (10 5/8 × 8 5/8 in)
Pages: 380 pp
Illustrations: 170 illustrations
ISBN: 9781838660352
Founded in 2015 by Victor Lugger and Tigrane Seydoux, the Big Mamma family includes (so far!) seven restaurants in Paris (BigLove, Pink Mamma and more), one in Lille, two in London (Gloria and Circolo Popolare), and with more to come. Big Mamma plans to fill the world with the tastes and aromas of Italy, one restaurant and one cookbook at a time.
"Really good, if not downright delicious."—Grace Dent, The Guardian on Gloria
"No prizes for subtlety, but this gaudy Italian wins on flavour."—Marina O'Loughlin, The Times on Gloria
"Is this restaurants' last hurrah before Brexit? French owners, Italian staff, ingredients imported from Italy, an atmosphere of optimism and glee currently in short supply on this side of the channel."—Fay Maschler, Evening Standard on Gloria
"When it comes to the food... there's no time for jokes... Savour every bite."—Luxury London on Gloria
"Legitimately feels like the hottest place in town."—Jimi Famurewa, Evening Standard on Circolo Popolare
"You'll have seen the cheese wheel carbonara on Instagram, heard about the 10-level lasagne from excited friends, and read about the mountainous lemon meringue pie in restaurant reviews... The menu is the main draw."—Evening Standard
"Trendy, Fresh, Authentic Italian Dining."—HIP Paris
"La Dolce Vita indeed."—Tatler
"Big Mamma sets out to evoke "the generosity, humor and simplicity of Italian gastronomy"... Think laid-back, vibey trattoria serving authentic Italian food." —Urbanlogie
"Legendary."—Elle
"A simple but extremely enticing collection of Italian classics."—Harper's Bazaar Arabia
"Famous for its delicious pasta with truffles."—Vogue France
"Wow your guests."—LoveFOOD
"Perfect for newbies in the kitchen."—The Week
"Contemporary Italian recipes from 2019's most instagrammed restaurant... Jam-packed with 130 mouth-watering recipes... Easy to prepare,delicious dishes."—STYLIST
"If you want a cookbook that reflects the perfect environment in which to dine with friends and family - in a stimulating and deliciously Italian atmosphere - this is it!... For those that have experienced the energy in London's Gloria or Circolo Popolare - the book will be an extension of the fun and passion that you're familiar with and give you an opportunity to recreate some of their unique Mediterranean magic 'a casa'!"—Enjoy It!
"[Big Mamma's] OTT menus... have proved a huge success."—The Telegraph
"If you're yet to hit up cult London eateries Gloria and Circolo Popolare, Big Mamma, the group behind the buzz, are bringing their twist on Italian cooking straight to your kitchen with a cookbook."—Living Etc magazine
"A big deal in Paris for some time, this book focuses on their biggest hits."—Hot Dinners
"This year, Big Mamma group has already nailed a couple of uber-sucessful restaurant openings... now it's released some of the most sought-after recipes from the crowd pleasing menus at both of them. "—Sheerluxe
"This is an ideal cookbook for readers who are looking to create Italian dishes with a contemporary twist." —Publishers Weekly
"Big Mamma includes 130 recipes inspired by its chefs who contributed dishes [with] silly names that reinforce the company motto to embrace food - and life - joyfully."—Globe & Mail
"Pleasingly bold."—Restaurant magazine
"This cookbook is good for anyone who got that taste of Big Mamma food and just can't get enough. You may not be cooking French food, but it's an Italian taste of Paris that gets the job done."—Frenchly
"This new cookbook will broaden your imagination about what Italian food is and can be...Every recipe is accompanied by a gorgeous, mouth-watering photo." —Seattle Book Review Online
"A blessing for those of us missing eating out in restaurants."—GRAZIA