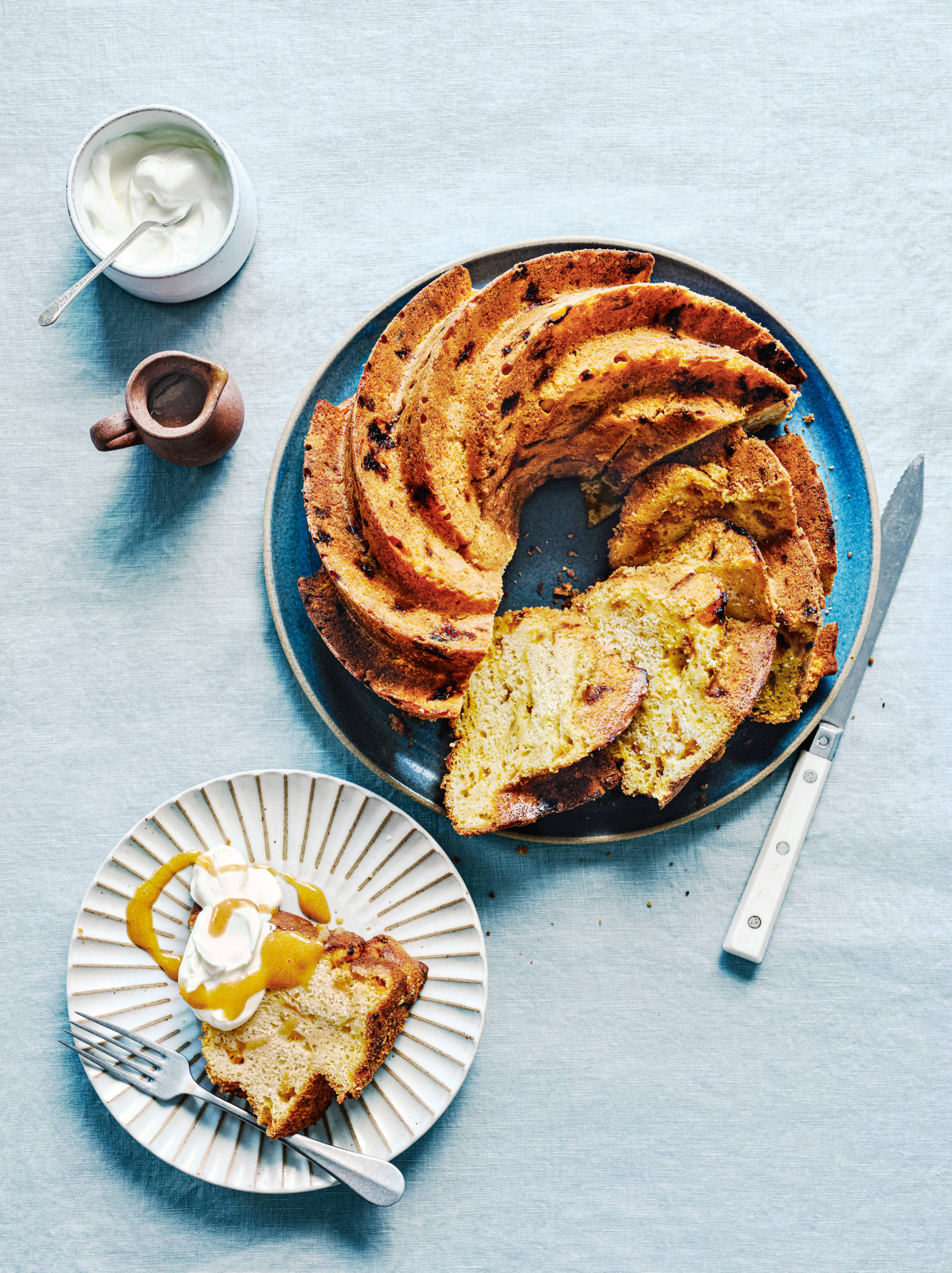 Enjoy this sweet and simple taste of Italian life
Our new book, The Italian Bakery, gives beginners the tools to make delicious dolci by building up skills with simple recipes
There's an old Italian phrase, "la gatta frettolosa fece i gattini ciechiI," which translates as "the hasty cat made blind kittens". It might not be entirely, biologically, accurate, (or even particularly memorable) though it does neatly express the pitfalls a novice baker might encounter when trying to create ambitious cakes, sweets and desserts – pitfalls that our new book, The Italian Bakery can eliminate.
This new title forms part of our Silver Spoon library, a series of books that draw on the tried-and-tested recipes of the classic 1950 cookbook, Il cucchiaio d'argento or The Silver Spoon, one of the most important culinary titles of all time.
For decades, this seminal text has helped everyone from newlyweds to senior nonnas and nonnos cook great food for themselves, their friends and family. The Italian Bakery extracts the sweetest parts of the original Silver Spoon, delivering, for the first time, just the best dolci dishes from its pages.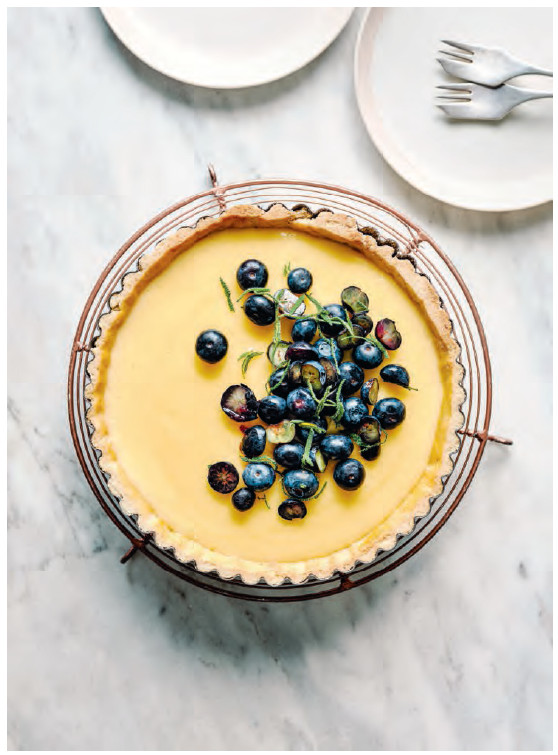 Plenty of recipes are easy, while a few require true talent, experience and dedication. However, The Italian Bakery has been edited and ordered to enable cooks to build up the important skill sets via 'building block' recipes, before moving on to more ambitious dishes.
The introductory pages of The Italian Bakery give all the information on essential tools and key ingredients you need to get started, as well as useful tips, tricks, and techniques to allow you to tackle any pâtisserie recipe with confidence.
The following chapters include the fifty basic recipes that every pastry chef should know—from handmade pie doughs, through crêpe batters, meringues, and frostings. Each is accompanied with clear instructions and step-by-step photographs to illustrate the critical stages of the method, along with additional information to help you avoid the most common mistakes.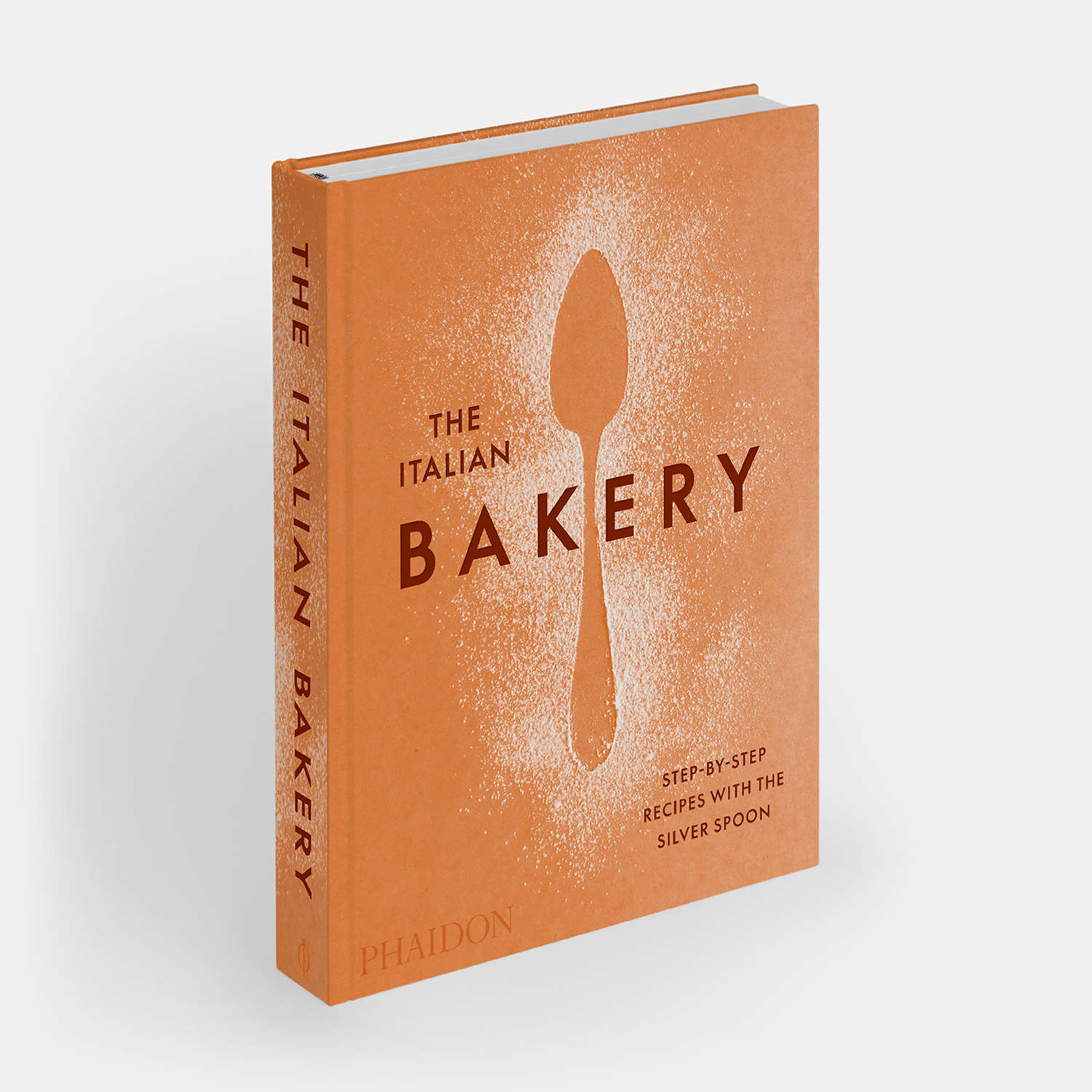 Then there are also ninety more complex recipes that are accompanied by full-page photographs of the finished dish and detailed instructions– instructions that will often refer back to those earlier, simpler recipes. Want to make a classic summer tiramisù? Then work on your savoiardi sponge fingers recipe first; that's laid out in great detail in this new book, with added tips, such as substituting one-third of the flour in the sponge recipe with potato starch or cornstarch (cornflour) to make them even lighter. Keen to recreate the lemon tart with sage and blueberries? Focus on the all-butter pie dough recipe, set out a few pages earlier.
No blind kittens resulted from the careful, meticulous editing of this book. Instead, The Italian Bakery ensures good things come to those who persevere, build skills and wait. Order your copy here.