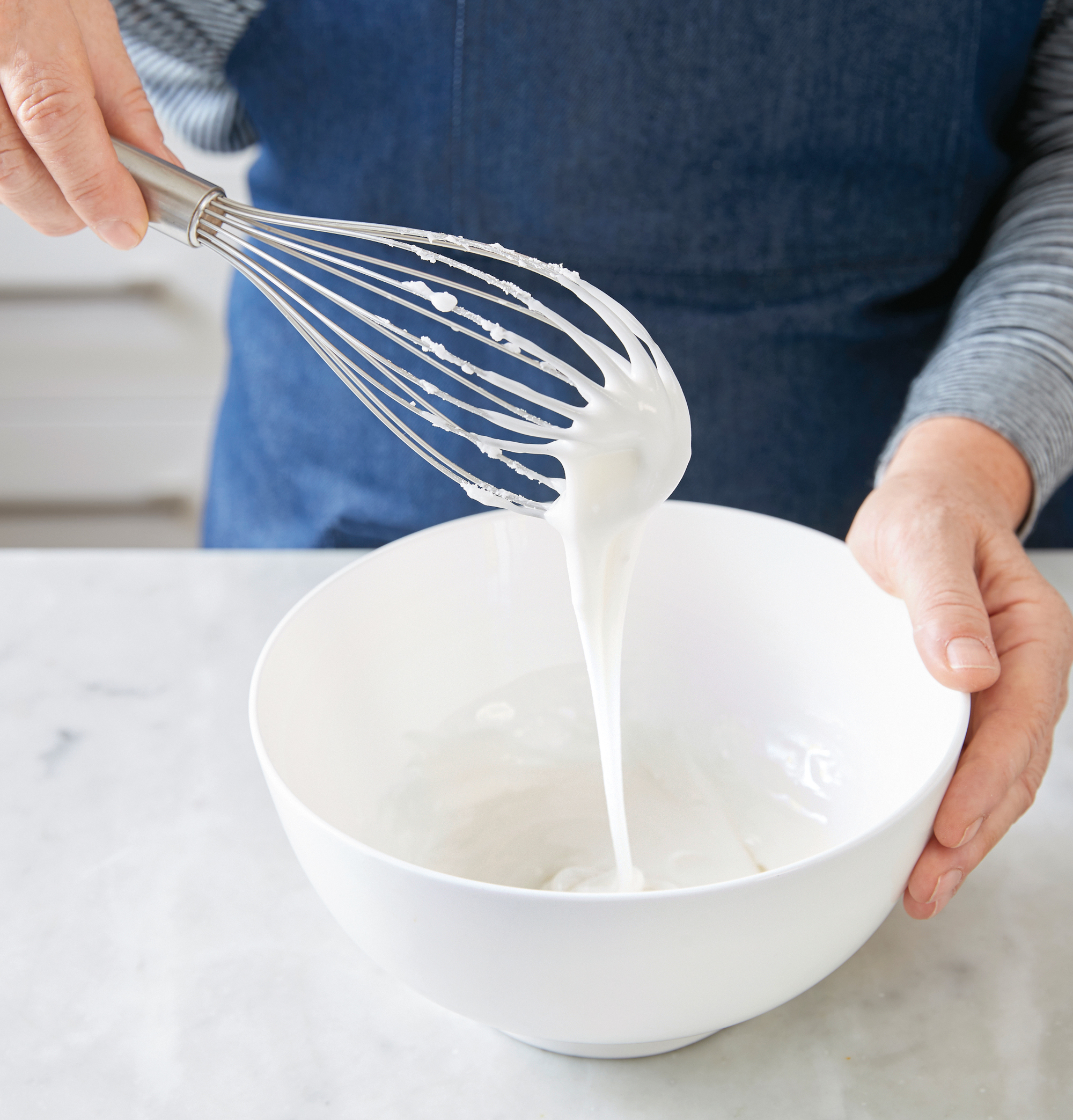 Get the icing right, for the Italian sweet life
Decorate your dolci with the perfect frosting courtesy of our new book The Italian Bakery
There's certainly more than one way to finish off and decorate cakes and biscuits, as readers of The Italian Bakery will find out. This beautiful new book forms part of our Silver Spoon library, a series that draws on the tried-and-tested recipes of the canonical 1950 cookbook, Il cucchiaio d'argento or The Silver Spoon – one of the most important culinary titles of all time.
For decades, this beloved text has helped everyone from newlyweds to senior nonnas and nonnos cook great food for themselves, their friends and family. The Italian Bakery extracts the sweetest parts of the original Silver Spoon, delivering, for the first time, just the best dolci dishes from its pages.
However, that doesn't describe the full extent of the Italian Bakery. The book is filled with detailed, helpful indexes and step-by-step guides to crucial processes, from picking out the required kitchen equipment, through to conjuring up no-fail sponges, through to creating great pie dough and caramel decorations.
The pages covering cake decorative toppings are particularly instructive. Call it icing, frosting, or glaze, but there's a right and wrong way to finish dolci off.
Using a pastry bag for icing "requires some manual dexterity when following the proper technique," the book advisees. "It is a good idea to practice your piping before attempting to decorate a full cake. The first step to creating perfect piped decorations is to exert a steady, even pressure on the bag with one hand while you guide the tip of the bag with the other."
And what should you put in your pastry bag? Glacé icing, that simplest of mixes of water and confectioners' sugar "can be used to cover cakes or biscuits or, by reducing the quantity of liquid added, for piping decorative designs or writing," counsels The Italian Bakery, before adding, 'It dries more slowly than royal icing and is also runnier, so is unsuitable for piping intricate decorations."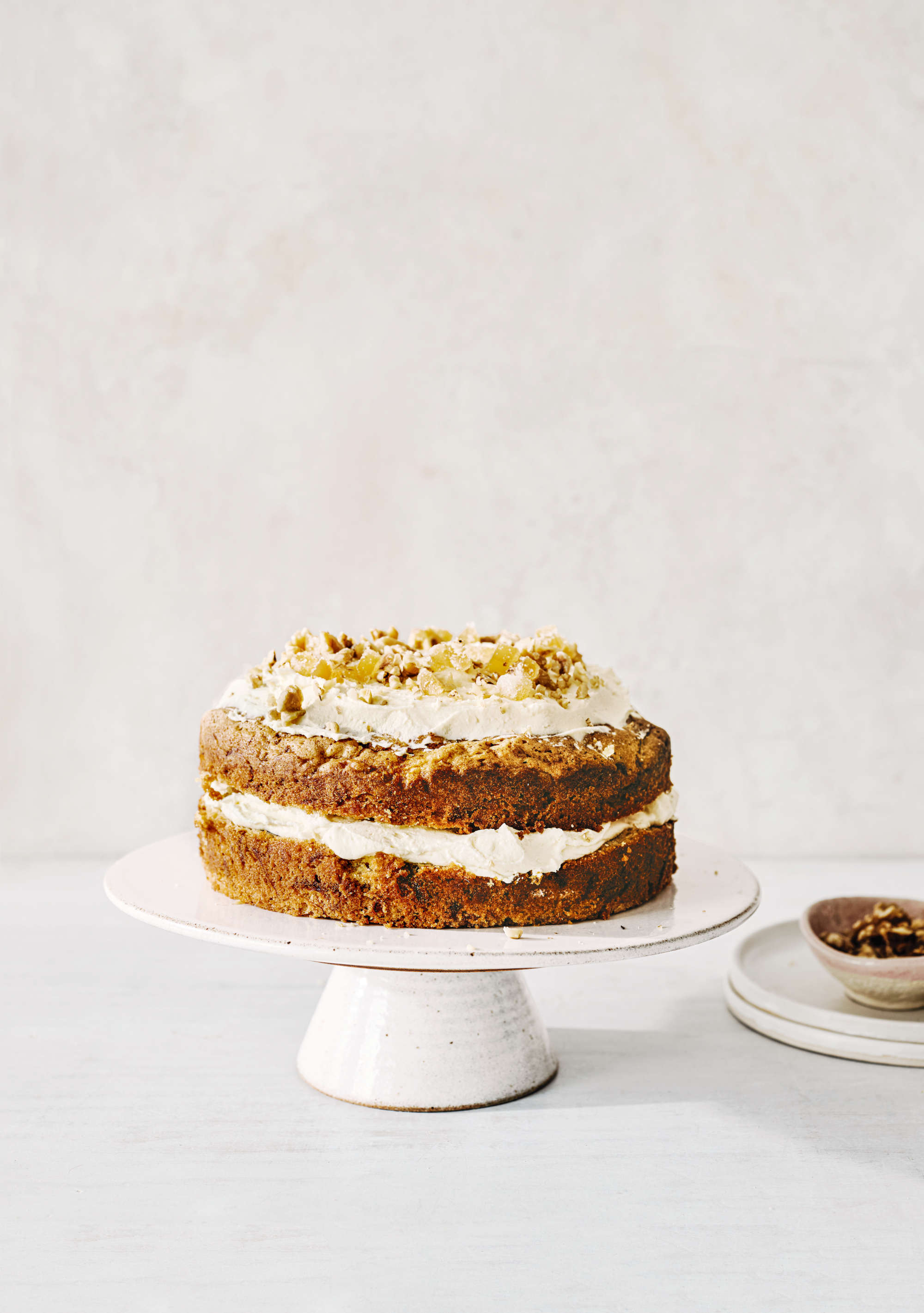 For those detailed designs you'll need royal icing, a mix of confectioner's sugar, egg whites and lemon juice. "The consistency of the frosting can be adjusted by varying the quantity of lemon juice added—the more juice added the runnier the frosting. If the frosting is too thin, you can also add some extra confectioners' sugar. You can use thicker frosting for piped decorations and more fluid frosting to pour directly onto a cake to cover it. When it dries, royal icing becomes hard and crunchy."
If you prefer things a little creamier, you can go for butter frosting, a mix of butter, vanilla, confectioner's sugar, and full fat milk. Though beware: if you want to cover a whole cake with this, you may need to first add a sticky undercoat.
"To ensure the butter frosting (icing) adheres properly, spread the surface of cakes or pastries with a very thin layer of fruit preserves (jam) then spread the butter frosting using a metal spatula or palette knife," says The Italian Bakery.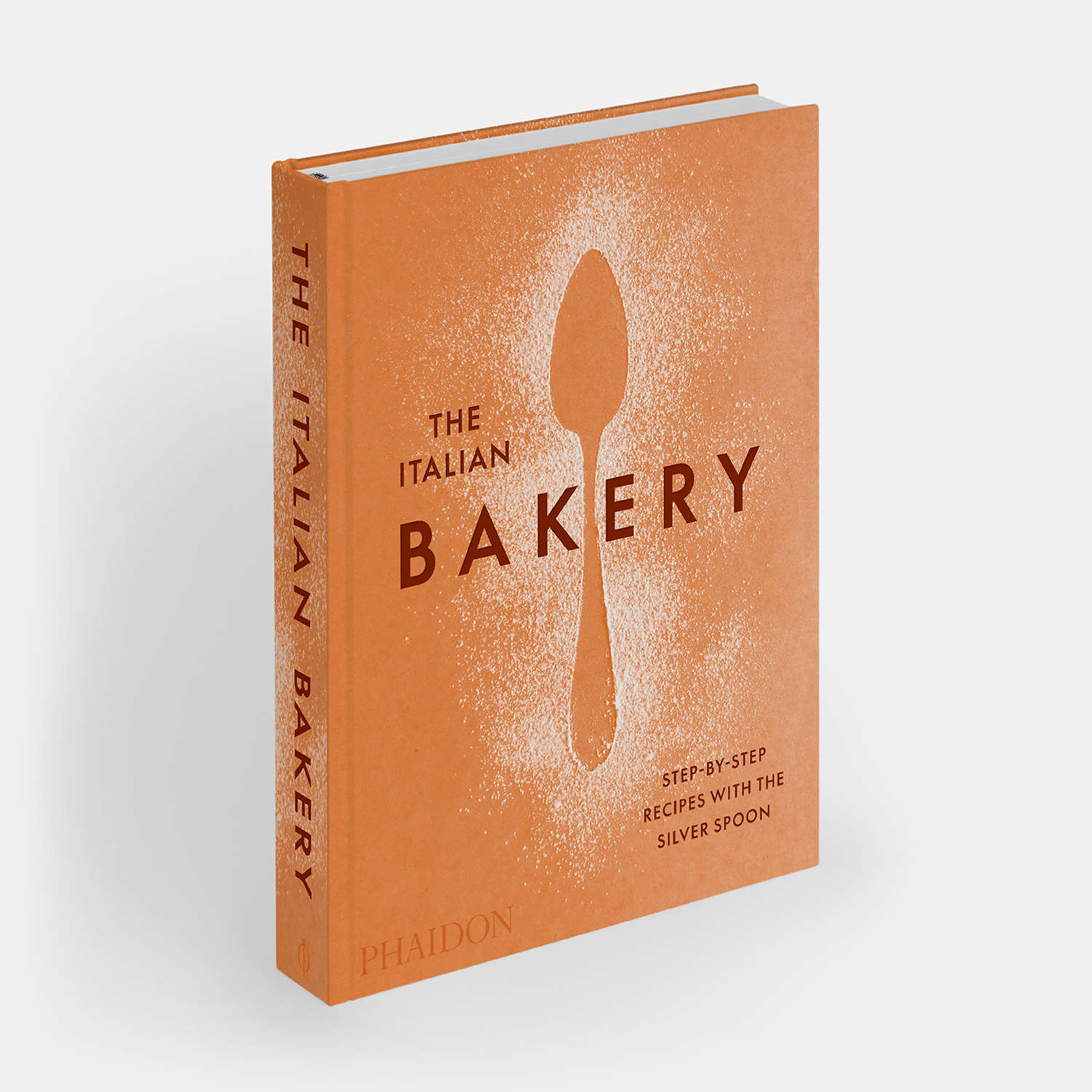 For full recipes as well as much more, order a copy of The Italian Bakery here.