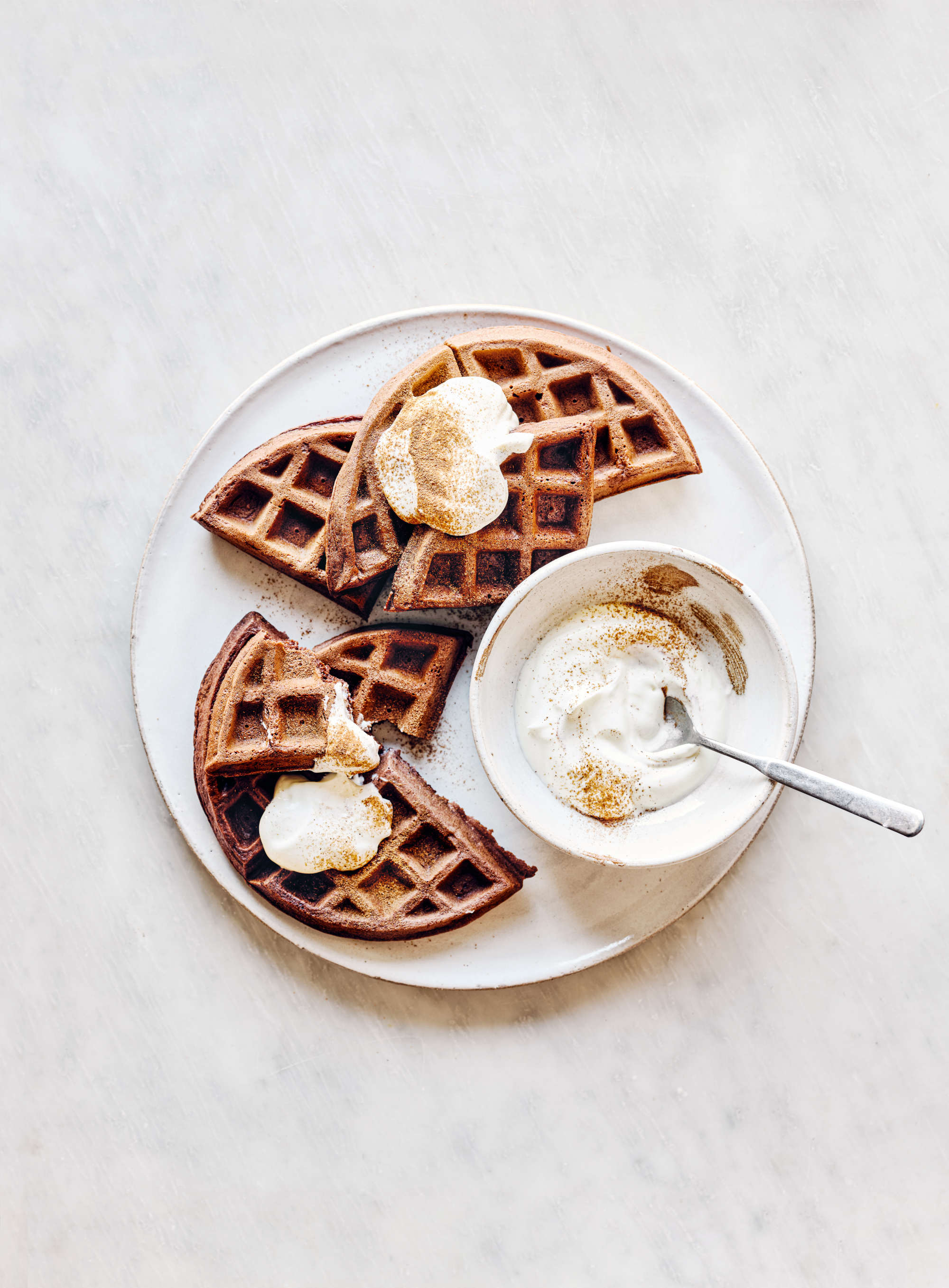 Wake up to a taste of the Italian sweet life
The Italian Bakery, our new book of dolci recipes, includes a good few breakfast specials too
The Italian Bakery certainly offers cooks quite a few great ways to round off a meal. This beautiful, new illustrated cookbook forms part of our Silver Spoon library, a series of books that draw on the tried-and-tested recipes of the classic 1950 cookbook, Il cucchiaio d'argento or The Silver Spoon, one of the most important culinary titles of all time.
For decades, this beloved book has helped everyone from newlyweds to senior nonnas and nonnos cook great food for themselves, their friends and family. The Italian Bakery extracts the sweetest parts of the original Silver Spoon, delivering, for the first time, just the best dolci dishes from its pages.
There are southern European classics, such as summer tiramisu, fruity semifreddos, Genoise sponge cakes, chocolate truffles and cream-filled cannoncini. It's the perfect book for anyone wanting to expand their dessert routine.
However, The Italian Bakery also includes some great dishes to start the day. In its batter chapter, the book outlines failsafe ways to make great pancakes, crêpes and waffles. The waffle batter is a fairly conventional mix of eggs, full-fat milk, sugar, and flour, with a little melted butter to enrich the dish, and some baking powder to give it a lift.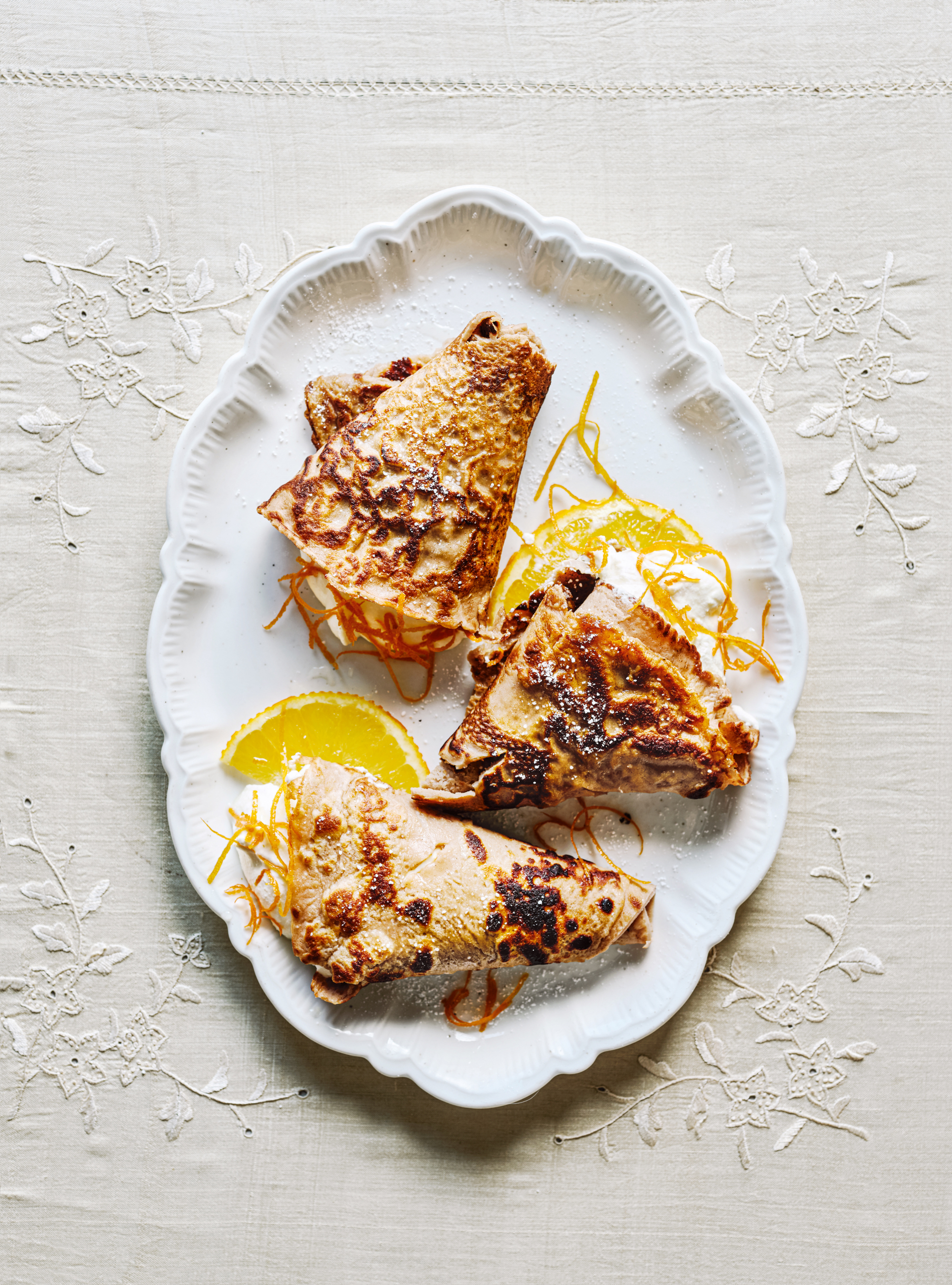 The recipe also includes a few pearls of pre-dawn wisdom. "Electric waffle makers are thermostatically controlled, so maintain an even temperature," explains the book. "If using a manual waffle iron, you must check the iron does not become too hot. If necessary, let the waffle iron cool slightly before continuing to make the waffles. The waffle batter needs to cook evenly without burning."
The crêpes entry also has a few great hacks. "You can place all the ingredients in a food processor and blend to obtain a smooth and even batter," The Italian Bakery advises. "Different types of flour absorb more or less liquid and this may result in a batter that is too thick for making delicate, thin crêpes. If this happens, simply add a little water for a runnier batter that will spread uniformly across the pan. Once cooked, the crêpe should be thin with little holes, like lace."
There are a couple of crêpe variations too, though not all of them are ideal for the first meal of the day. "You can also flavor the batter with 1 tablespoon of orange liqueur or Cognac," it says, "one teaspoon of orange flower water, the seeds from a vanilla bean (pod), or the grated zest of an unwaxed lemon, according to your taste."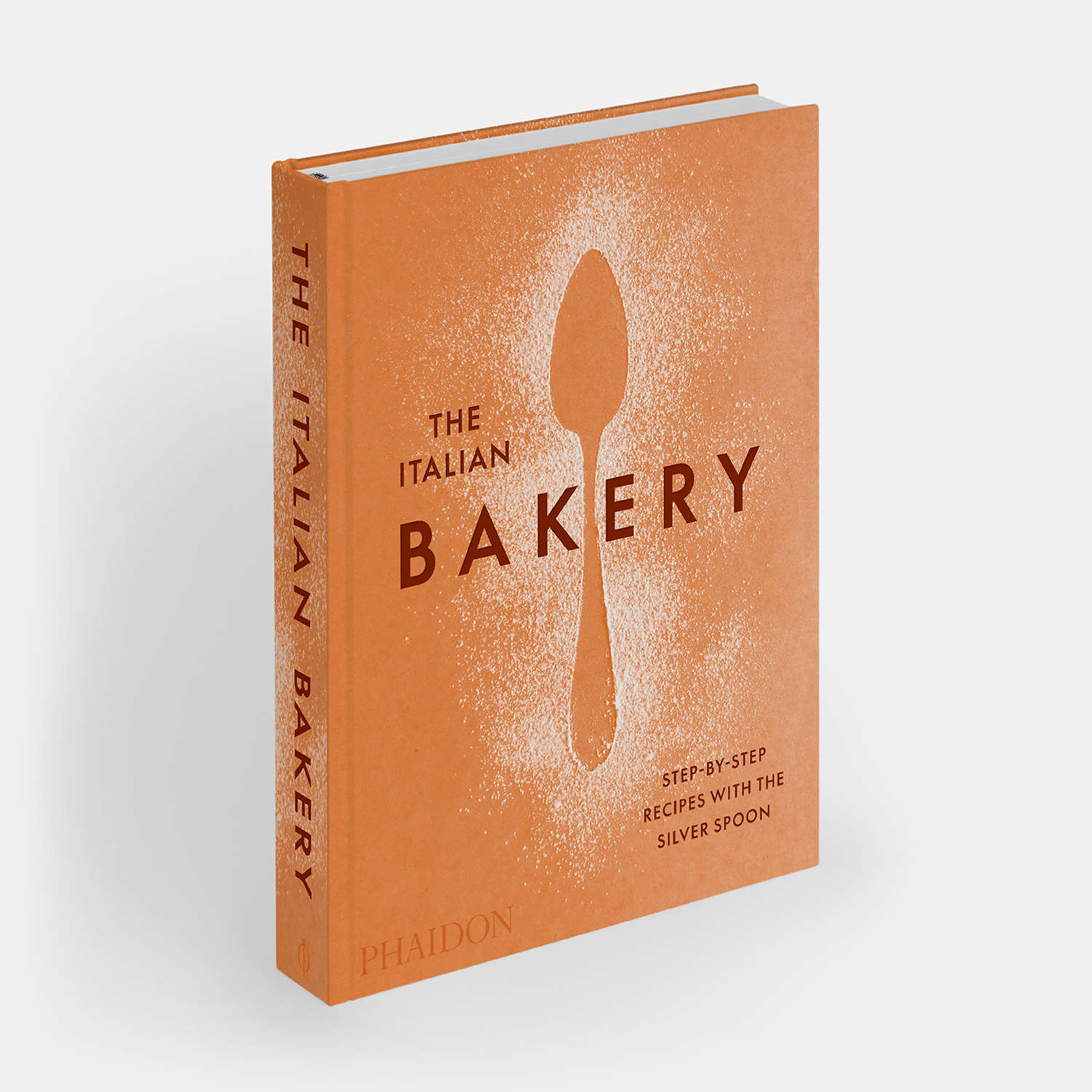 The recipe for the chocolate Belgium waffles is a bit more AM friendly, with cocoa powder, vanilla and cubeb peppercorns added to the mix. Meanwhile the entry on chestnut crêpes with ricotta would suit almost any time of day, with its sheep's ricotta, chestnuts and candied orange peel fillings. Get The recipe for all these dolci and many more by buying a copy of The Italian Bakery here.