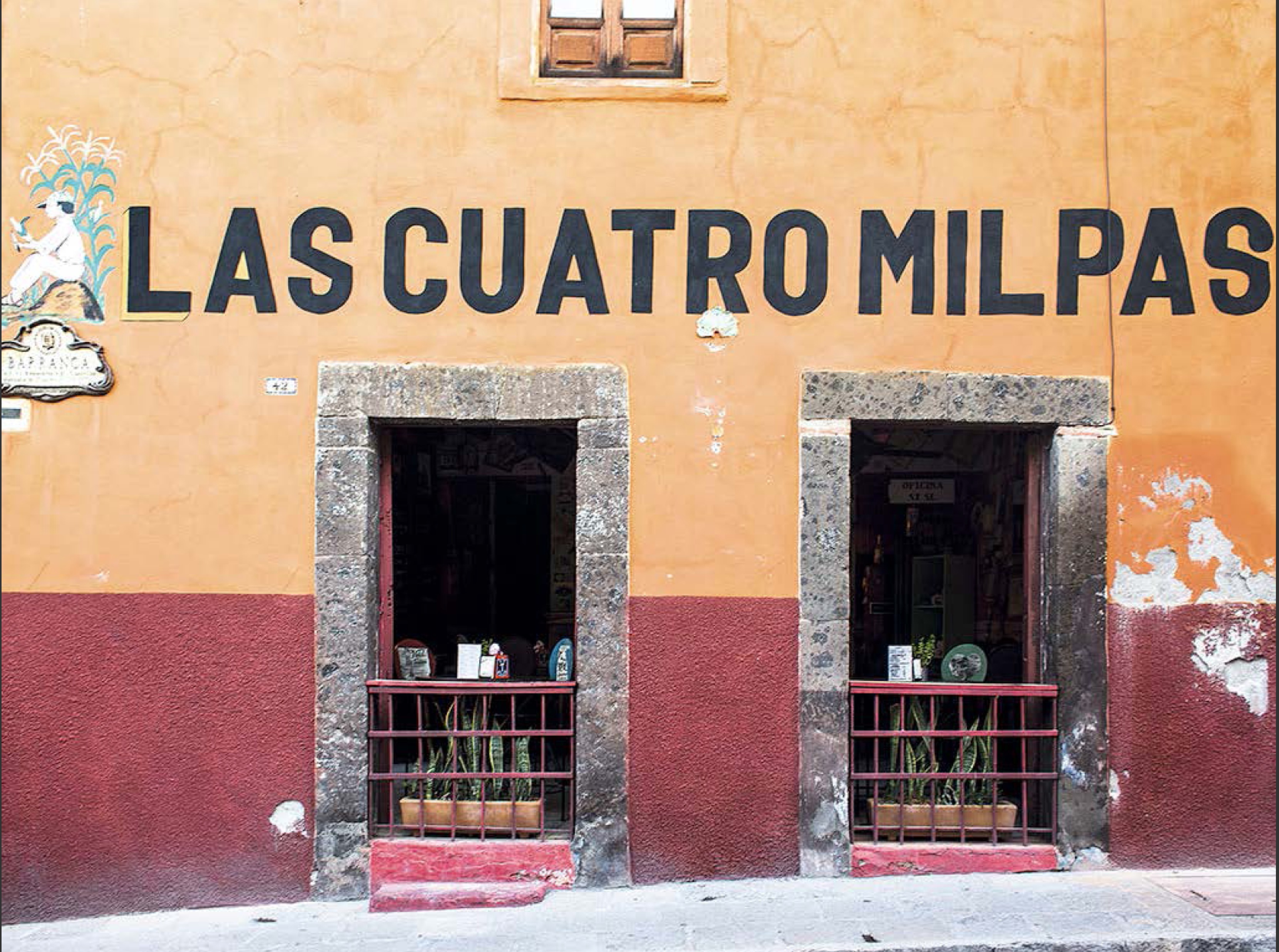 Destination Food - Mexico
Transport your taste buds with some simple snacks and ambitious dishes inspired by Mexico's Mediterranean, Arab and Jewish influenced fantastic food culture
Those city breaks and long haul holidays we once took for granted are still a way off yet. So how will you satisfy your taste for summer travel? One way is by taking a tour of the world's cuisines via our best-selling food bibles - those big culinary books that focus on a nation's gastronomic excellence.
So over the summer we're publishing a smartly edited selection of dishes from each of them. We'll focus on snacks and street food for those of us with little extra time on our hands and we'll also include some slightly more ambitious dishes from each for those of you with more evolved culinary expertise who want to stretch out and surprise family and a few carefully chosen friends over the long summer weekends. Seat backs and tray tables in upright position? Seat belts correctly fastened? Next stop Mexico!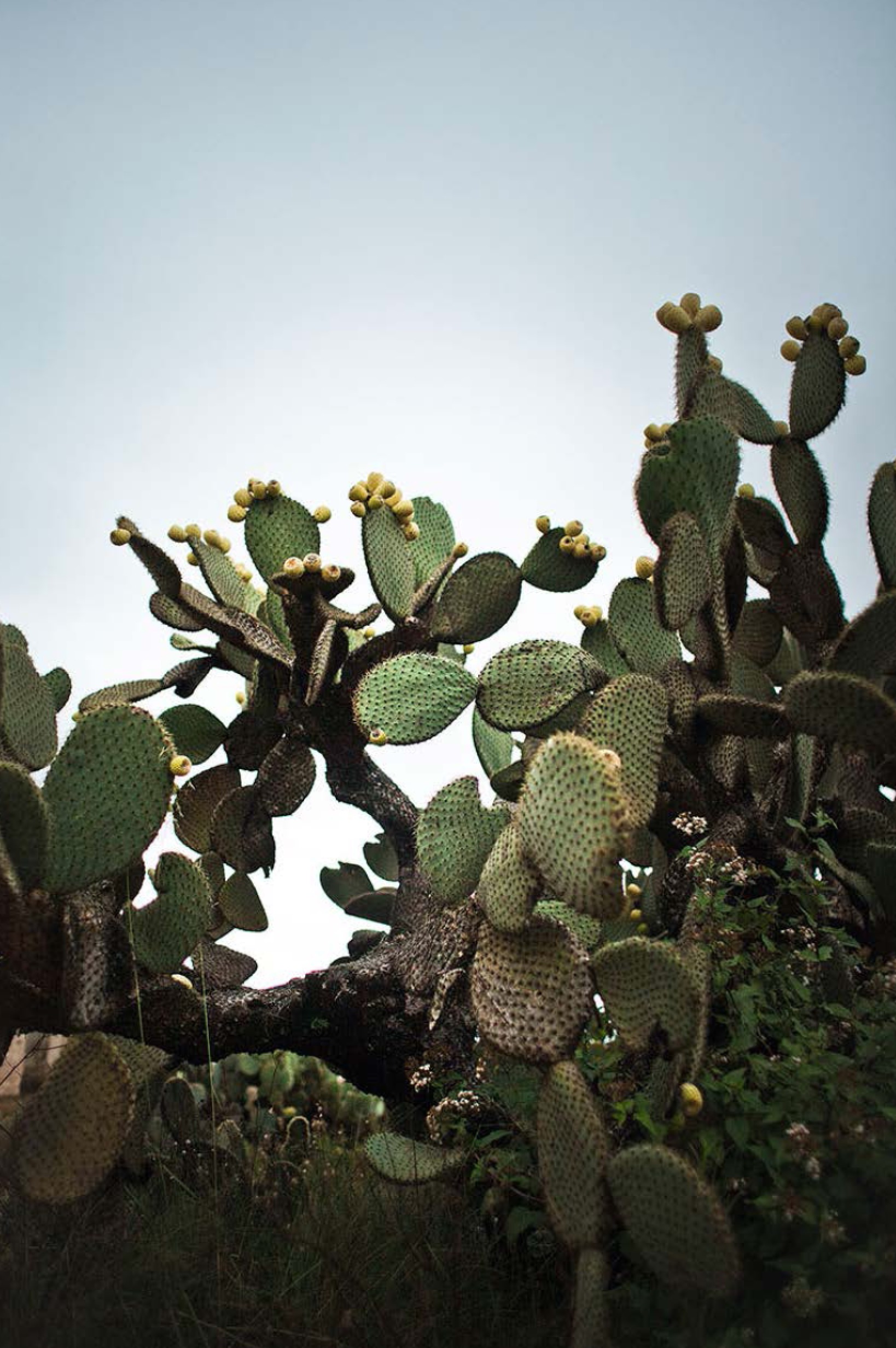 Take a look inside Mexico: The Cookbook and you'll find that Mexican food is a marriage of not only of Spanish and indigenous flavours but also the cooking techniques, which belong to both cultures. In fact, Spanish culinary customs of the 16th century were the result of Mediterranean, Arab and Jewish influences and regional variants of the Iberian Peninsula. Mexican cuisine, of course, cannot be separated from its context of geography, people and history. From the border with the United States, Mexico begins in tracts of arid desert silhouetted with giant cacti at dusk—where wheat almost reigns over corn as the major grain and where beef and goat loom large on the menu.
Crossing the Tropic of Cancer and heading south to Guatemala, it becomes green, tropical and abundant with produce, with indigenous ingredients that date back to the early people of Mesoamerica—a cuisine that was already rich and developed and of which I am very proud. Adding to this landscape are Mexico's two long coastlines to the east and west, and the mountain ranges that cut through the country from north to south, putting many areas at high elevation (even the capital, Mexico City, is more than 2000 metres above sea level).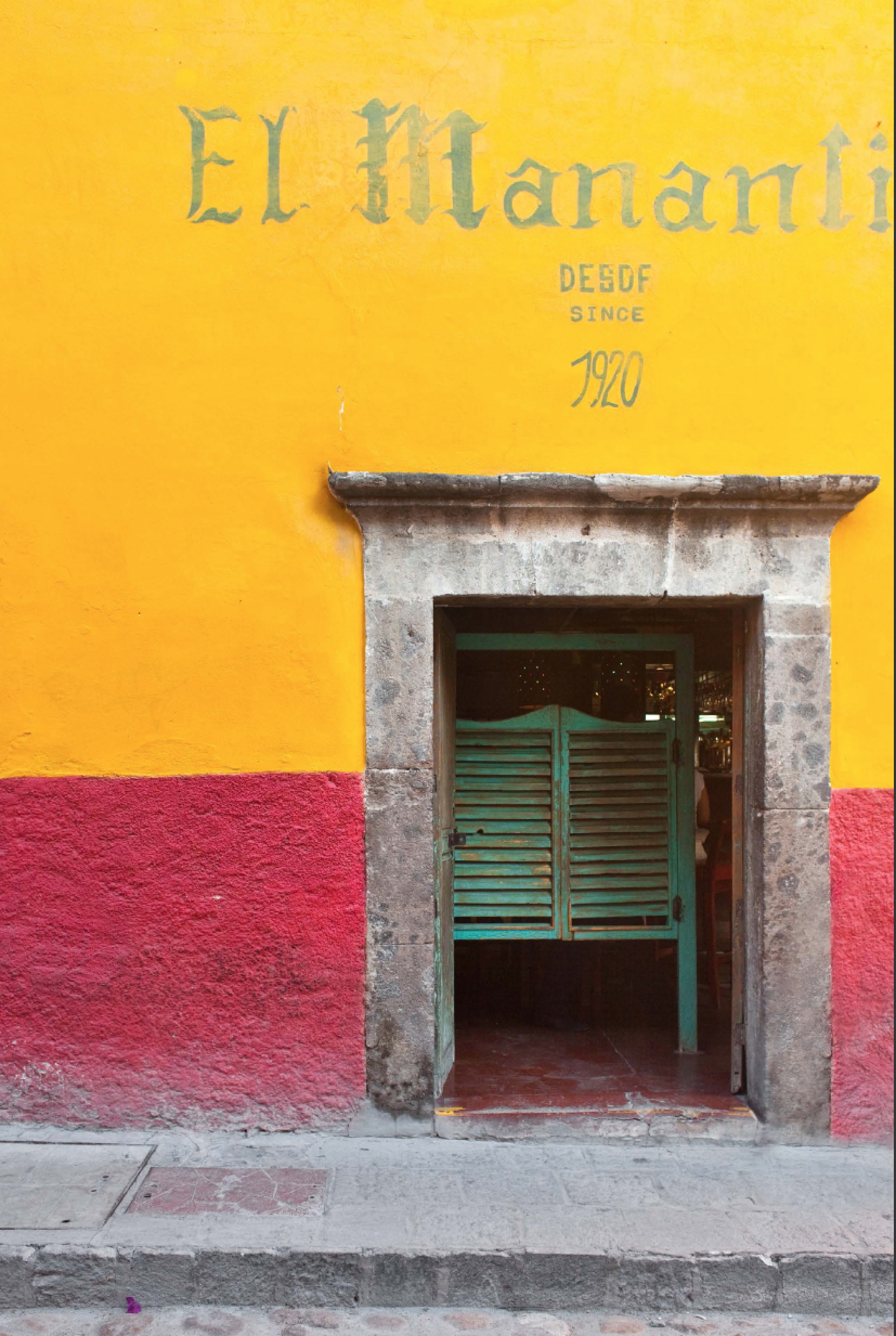 The world of Mexican food is labyrinthine. Dishes like tacos, tamales, and moles fork off in many different directions, in endless variations. Tortillas—the corn flatbreads that have been the staple of Mexico since ancient times—are used in hundreds of ways. Chiles, that famed Mexican ingredient, are not simply distinguished by being red or green, long or small, but come in around 300 different varieties and not only add heat but flavour.
SMALL PLATES
SHEPHERDS' TACOS (Tacos al Pastor)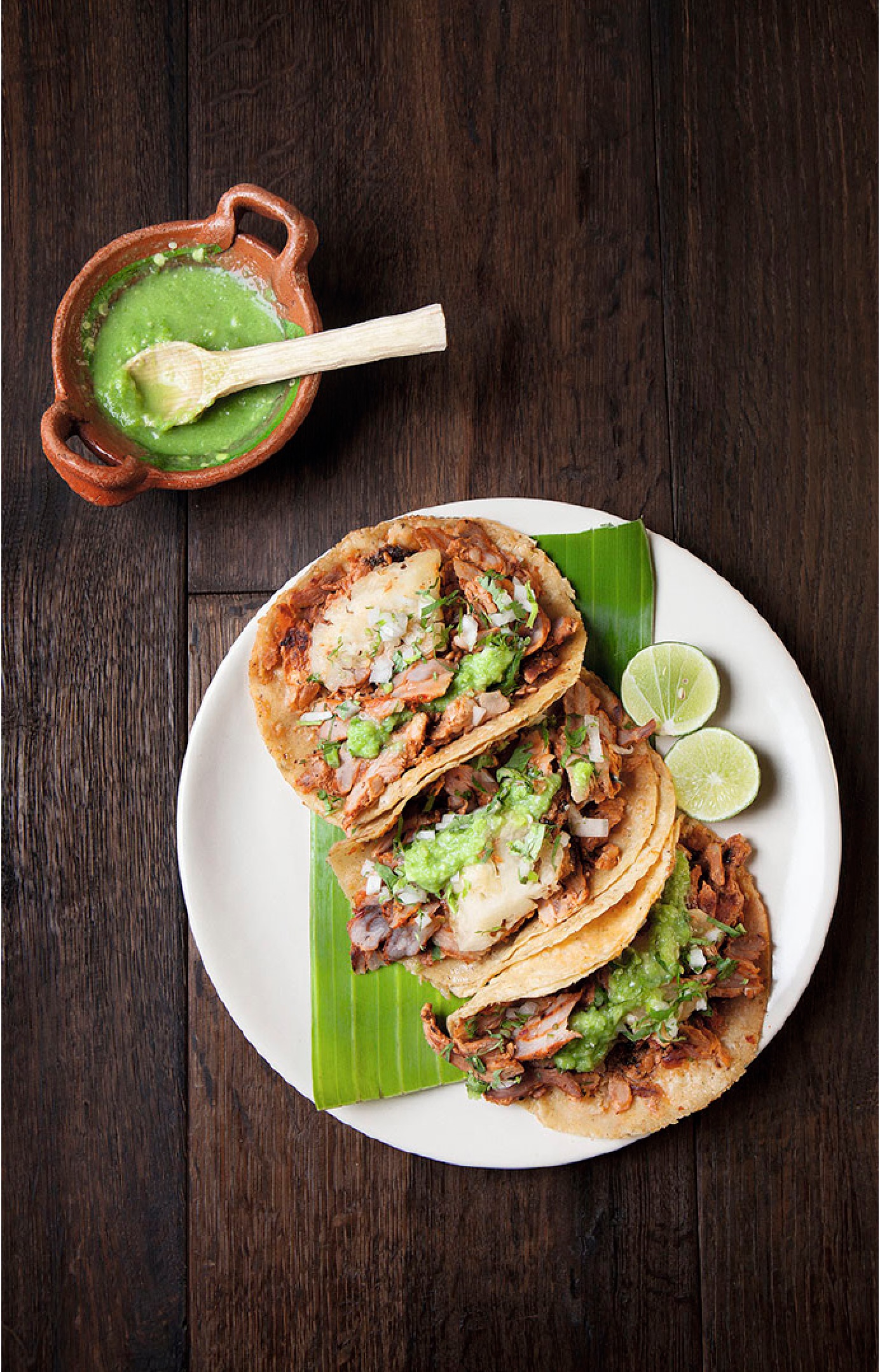 Put the chiles into a saucepan, add the vinegar, and simmer for 15 minutes, until the chiles are soft. Add the garlic, cumin, and cloves, then transfer the mixture to a food processor or blender and process to a paste. Add more vinegar, if necessary, and pineapple juice, if using, and strain. Transfer the paste to a saucepan and cook over low heat for 10 minutes, stirring constantly to prevent it from sticking. Remove from the heat and let cool. Spread a thin layer of chili paste over the slices of meat. Stack them on a plate, cover them with plastic wrap (clingfilm), and let marinate in the refrigerator for 5 hours or overnight.
Heat the oil in a frying pan or skillet. Add the pork slices and cook for 2 minutes, turn them over, and cook for an additional 2 minutes, until partially cooked. Remove from the pan, cut into bite-sized pieces, and return to the pan. Add the onion and cook for another 3 minutes. Transfer the meat to a serving plate. Put the tortillas, one at a time, into the pan and cook for 20–30 seconds on both sides. Remove from the pan and drain on paper towels.
Divide the pork among the tortillas, add the pineapple slices, onion, and cilantro (coriander), and top with salsa. Serve immediately.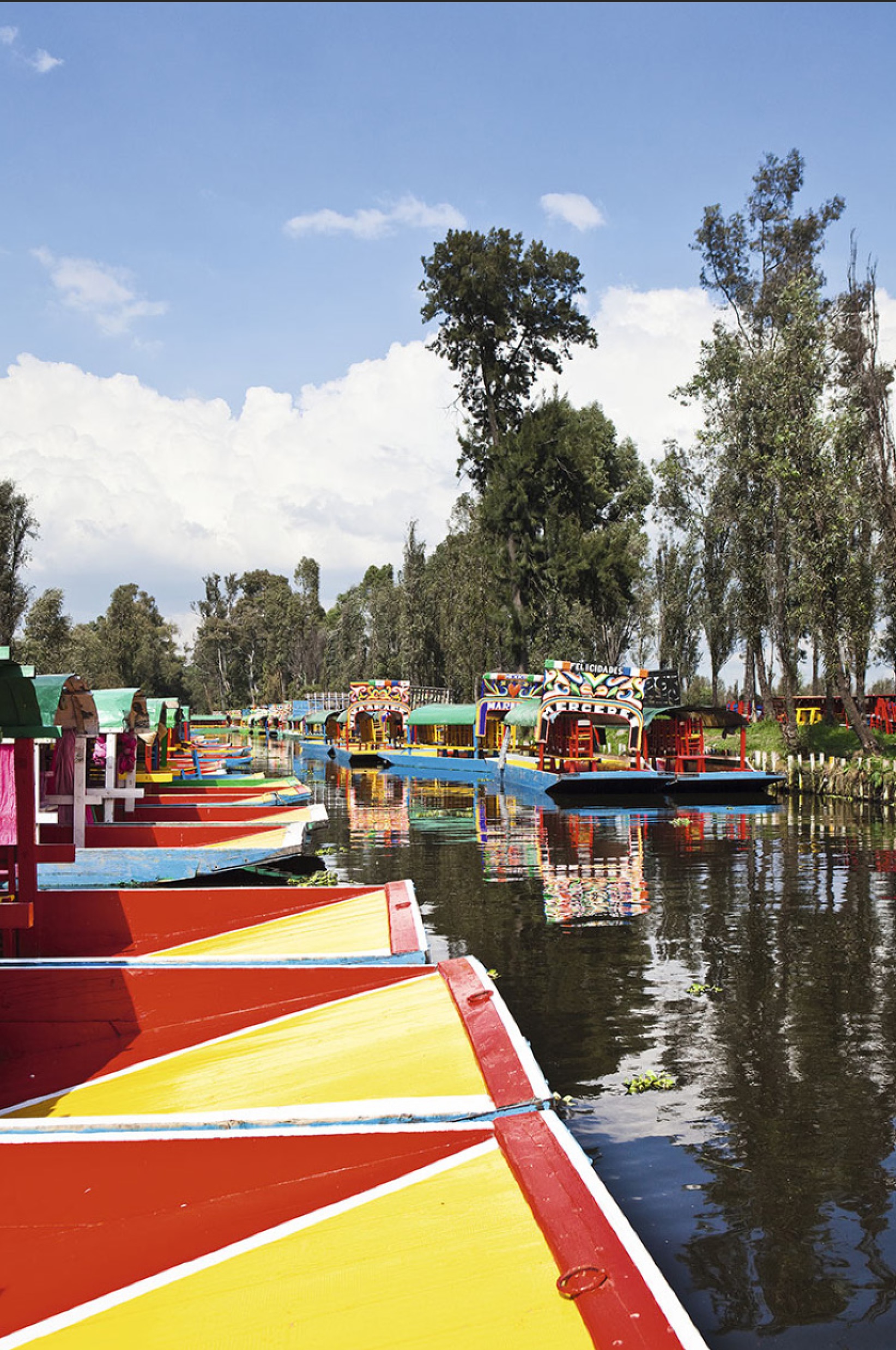 Preparation time: 30 minutes plus 5 hours marinating
Cooking time: 35 minutes
Serves: 6
5 guajillo chiles, membranes and seeds removed
5 tablespoons apple cider
vinegar
3 cloves garlic, peeled
pinch of ground cumin
2 cloves
2 tablespoons pineapple juice (optional), plus extra for serving
1 (1 lb 2-oz/500-g) pork leg or rump, thinly sliced
2–3 tablespoons corn oil
1 large onion, thinly sliced
To serve:
12 small Corn Tortillas, 1/2 pineapple, peeled, quartered, cored, and sliced, 1 small onion, finely chopped
4 tablespoons finely chopped, cilantro (coriander), salsa of choice.
DINNER
GRILLED FISH IN BANANA LEAF ( Pescado Zarandeado)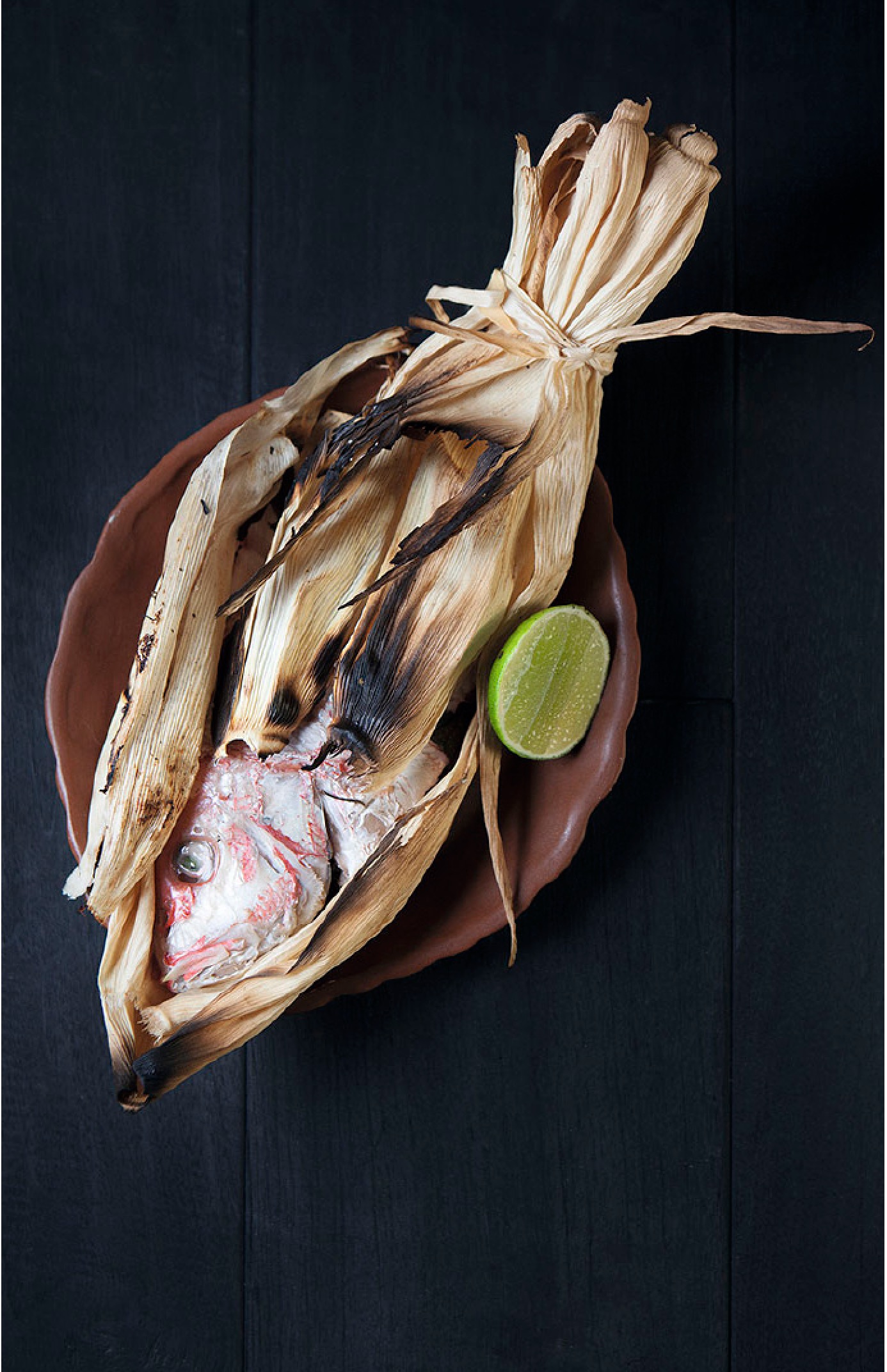 Heat up the barbeque and let the flames die down. Using a sharp knife, go to the inside of the fish and split the fish along its length from head to tailwithout going all the way through. Alternatively, ask the fish dealer to butterfly your fish for you. Open the fish out and season both sides with salt and pepper, then rub with the oil.
Put the fish in a fish barbeque basket (so it does not stick) on the rack, flesh side down, and cover with the banana leaf so that the fish gets evenly smoked. Heat for 5 minutes, then remove the banana leaf and turn the fish over, and replace the banana leaf. Grill for for another 5 minutes or until thoroughly cooked. Sprinkle lime juice on top and serve with salsa, hot tortillas, and refried beans.
Preparation time: 20 minutes
Cooking time: 10 minutes
Serves: 6
6 (7-oz/200-g) small red snappers, cleaned with heads removed
3 tablespoons olive oil
1 banana leaf
juice of 2 limes
To serve:
Salsa of choice, 6 Corn Tortillas, Refried Beans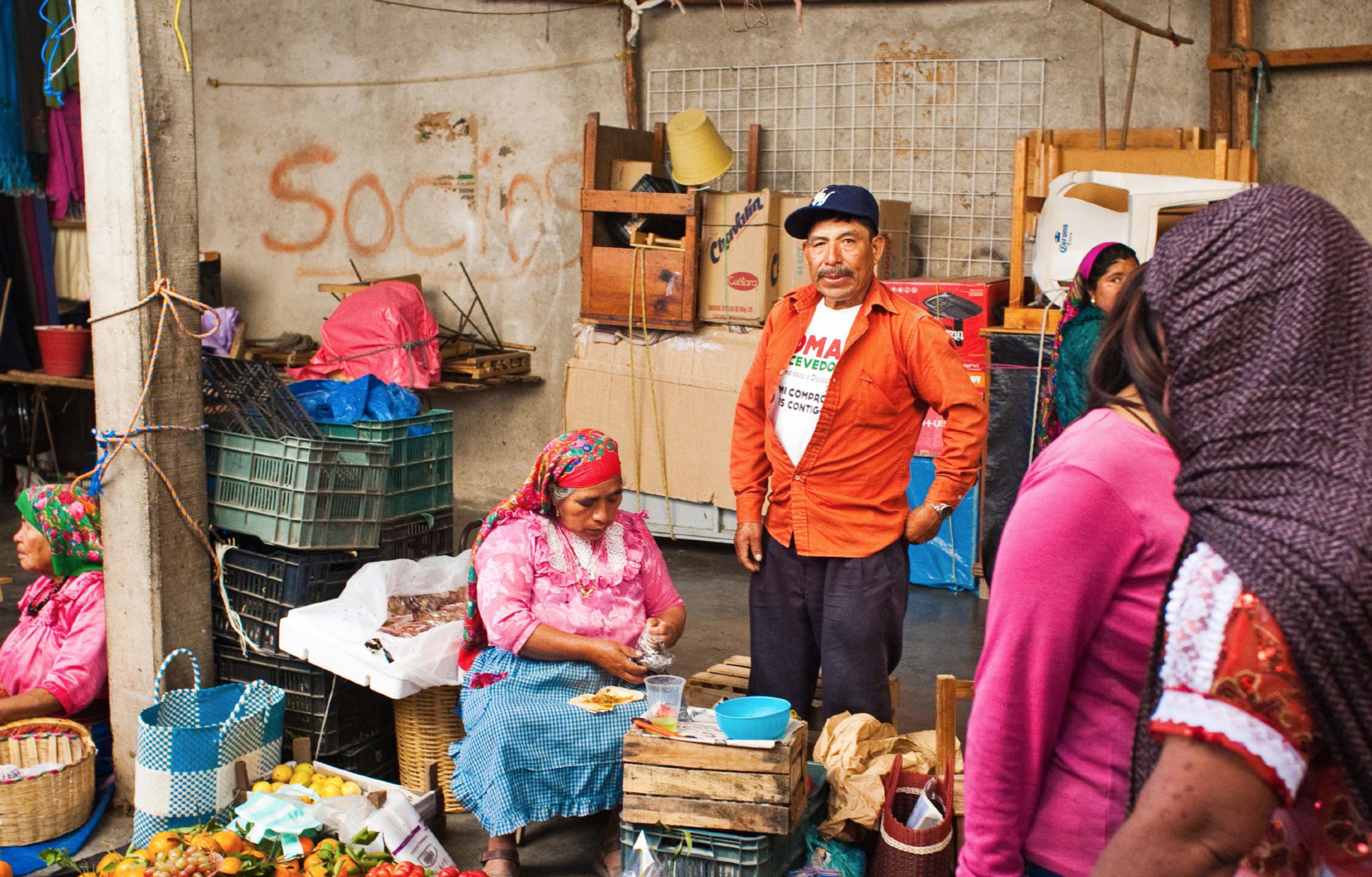 Want to savour the flavour of Mexico? Margarita Carrillo Arronte has dedicated more than 25 years to researching, studying, teaching and cooking Mexican cuisine. Her book Mexico: The Cookbook is the definitive bible of Mexican home cooking and features more than 650 authentic recipes that can be easily recreated at home. Find out more in the store.