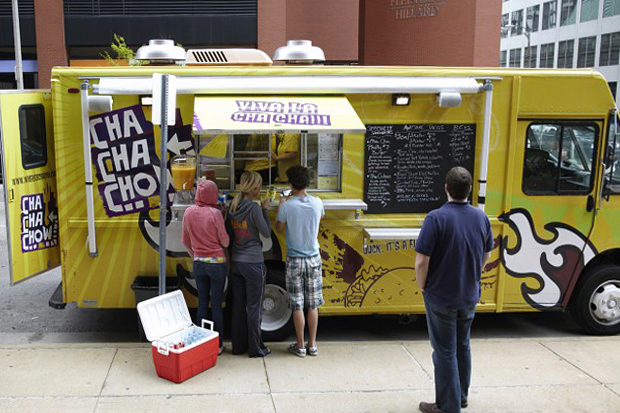 Taco Tuesday trucks are in your town today!
These are the trucks that are serving exclusive dishes from Mexico The Cookbook across America today
We're publishing our great new book Mexico The Cookbook today and to celebrate we're taking some of the dishes from it out on the road. So if you're lucky enough to be in New York, Los Angeles, Chicago, New Orleans, Bolder Colorado, Washington DC, St Louis, Miami, San Antonio, Hoboken and Houston look out for the following Taco Tuesday trucks, each of which will be serving a recipe by Margarita Carrillo Arronte the chef behind the book.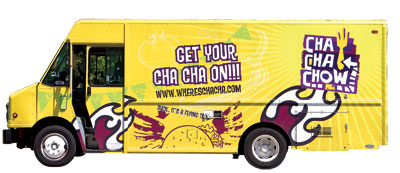 St Louis's award-winning taco truck, Cha Cha Chow started its engine in 2010, and has gained a great local reputation for both traditional tacos, as well as Latin American and Caribbean-inspired sauces, sandwiches and roasts. Find them here.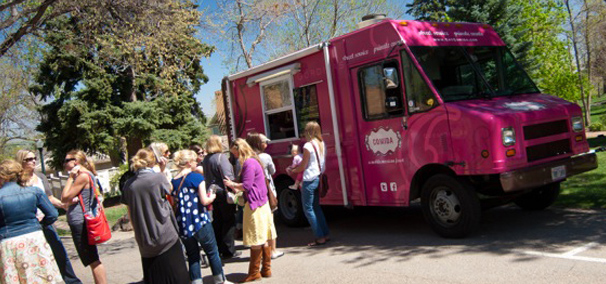 Rayme Rossello's bright pink Colorado food truck, Comida, has been rolling since 2007, serving Mexican breakfast treats and great deserts, like Mexican chocolate cake, alongside great quesadillas, tacos and tostadas, all made with fresh, local ingredients. Find out more about them here.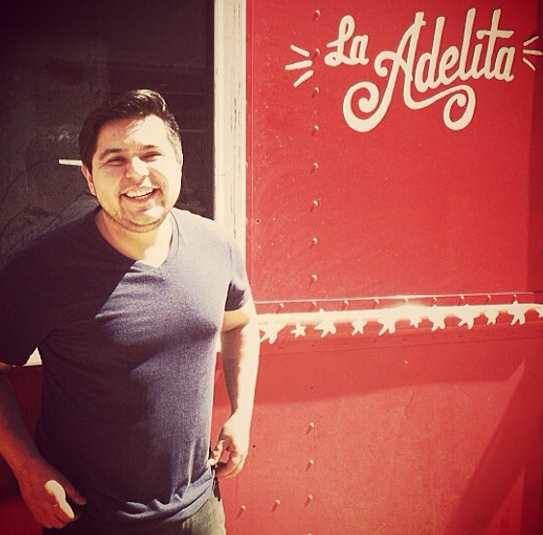 Chicago brothers Alexis and Teddy Vejar helped out on their family's food truck south of the border, before opening their own version in Chi-Town. Aside from the tacos, they're known for great ice cream sandwiches. Find out more about them here.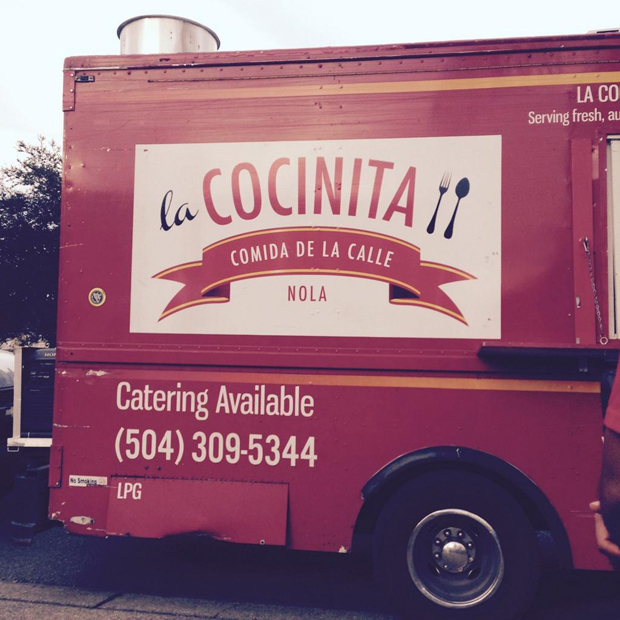 La Cocinita, or 'the Little Kitchen, is a New Orleans food truck and catering operation dedicated to serving fresh, authentic, gourmet street food from Latin America. Aside from tacos, they also serve less familiar South American fare such as arepas and patacones. Today they're serving special chili beef tacos from Mexico The Cookbook. Find them at the Crescent City Farmers Market Uptown, 200 Broadway, today, 9am - 1pm.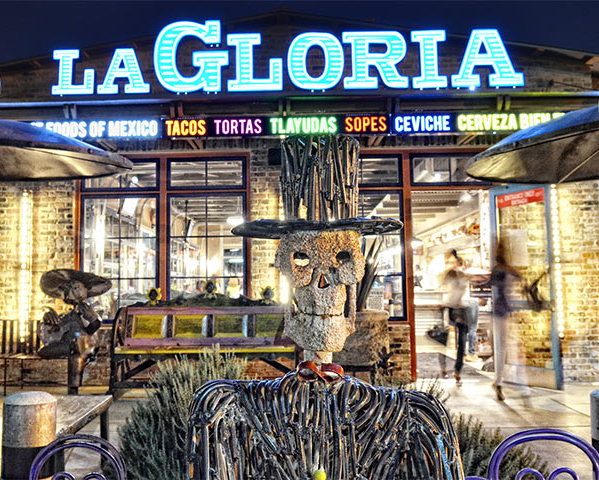 Chef Johny Hernandez's La Gloria restaurant in San Antonio, Texas, specialises in street food from Mexico's interior. Look out for tacos al pastor and tlayudas on the menu here. Catch them serving dishes from our new book here, at 100 East Grayson, from 11am until 10pm.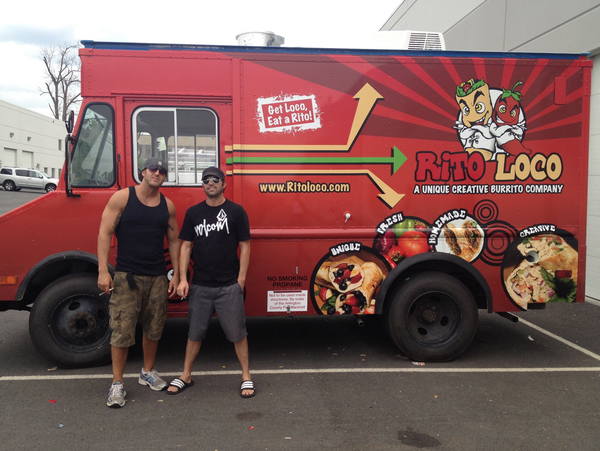 Daniel Diaz and Louie Hankins started their Washington DC burrito truck, Rito Loco, in 2011, drawing on both their innate culinary skills and their own experience of street food in East Asia, Africa and Europe. Catch them at Franklin Park in DC. Ask nicely and they'll even give you a 20%-off voucher for the new book.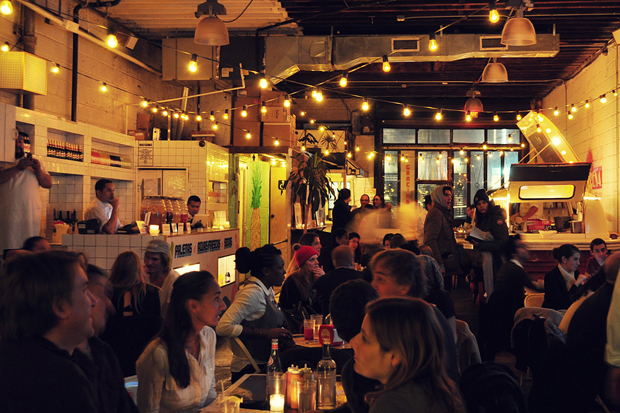 Although Tacombi began as a converted VW bus, selling tacos on the beaches of Yucatan, you can now catch a kitsch recreation of the seaside food truck experience in a static location, 267 Elizabeth Street in lower Manhattan. Go here for home-style, authentic tacos, as well as fresh juices and aguas frescas.
Find out how Margarita is pushing Mexican food forward here. And if you're starting to feel peckish you can find out more from the trucks' twitter accounts: