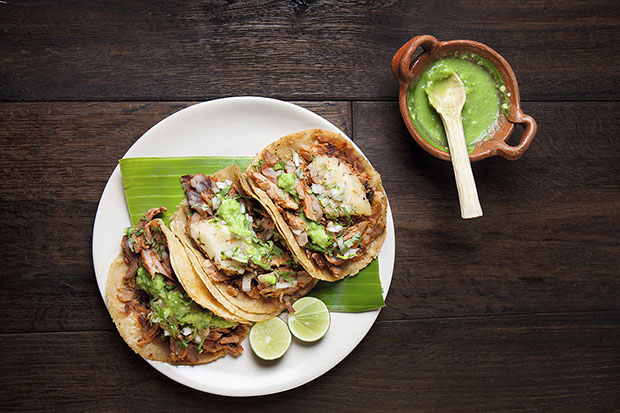 Why René Redzepi says Mexico is the next big thing
The chef tells the NY Times, "For many years in fine dining in Mexico, you had the cathedral on top of the pyramid."
"Mexican cuisine," writes chef Margarita Carrillo Arronte in Mexico the Cookbook, "cannot be separated from its context of geography, people and history. From the border with the United States, Mexico begins in tracts of arid desert silhouetted with giant cacti at dusk—where wheat almost reigns over corn as the major grain and where beef and goat loom large on the menu. Crossing the Tropic of Cancer and heading south to Guatemala, it becomes green, tropical and abundant with produce, with indigenous ingredients that date back to the early people of Mesoamerica—a cuisine that was already rich and developed and of which I am very proud."
A complex cuisine, then, though one that's often overly simplified in fast-food outlets around the world. However, when it comes to introducing the true delights of Mexican food to a wider audience, Arronte has found an unlikely ally in another Phaidon author.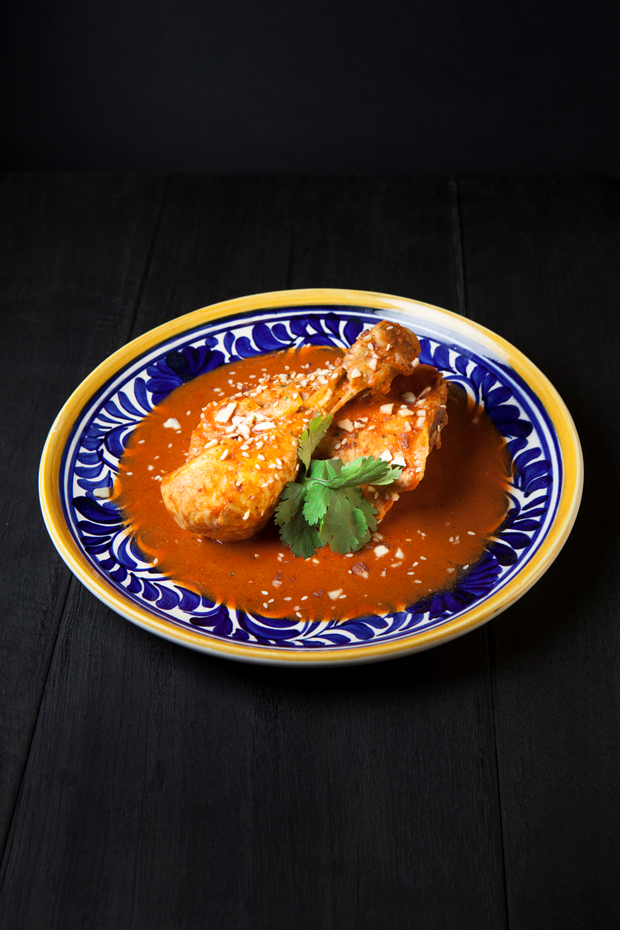 René Redzepi is better known for foraging Nordic sea lettuce than delighting in the charms of a roadside taco stall. Nevertheless, the Danish chef often takes his family to Mexico for their annual holiday and has, in the past, described his enthusiasm for the local cuisine. Yet last weekend's of T: The New York Times Style Magazine truly explored the chef's deep appreciation of Mexican food.
As the paper's Jeff Gordinier writes, Redzepi believes that the indigenous cooking of the region has been muffled, more or less since the arrival of the Spanish. "For many years in fine dining in Mexico, you had the cathedral on top of the pyramid," he tells the magazine. "With chefs like Enrique Olvera [founder of Mexico City's Pujol], the pyramid starts to become visible again."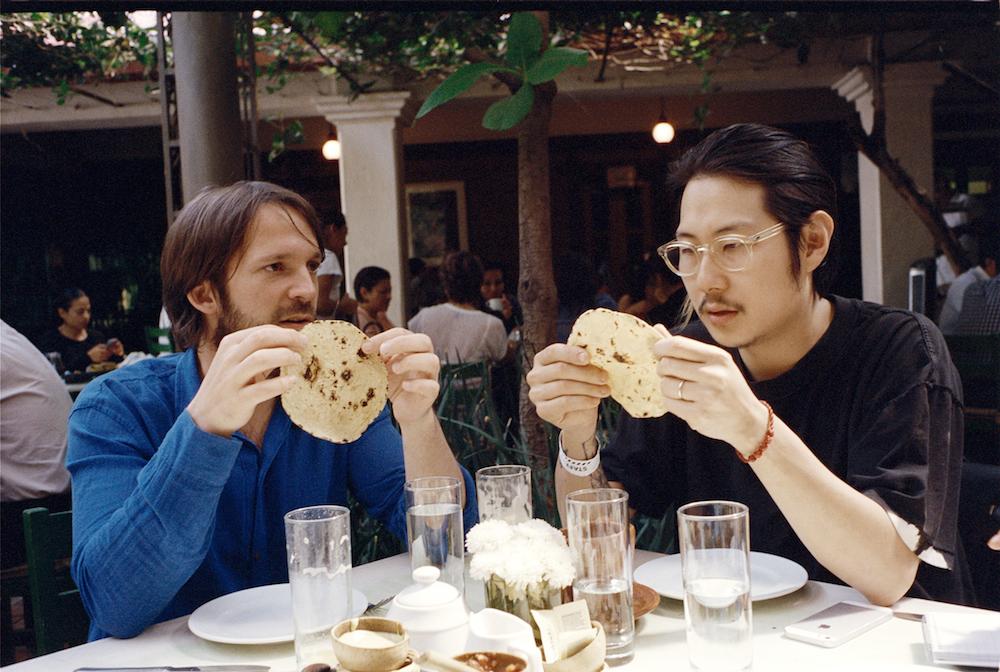 Redzepi's interest in Mexico was first piqued in 2006, when he visited Roberto Solís, a former Noma intern who had founded his own restaurant, Nectar in the Yucatán Peninsula. There, sampling tacos al pastor – a local take on the shawarma - Redzepi experienced something of an epiphany. : "Soft. Tasty. Acidic. Spicy. It's like when you have sushi and it's great for the first time. I couldn't believe it."
The Times article follows Redzepi has he returns to the peninsula, this time to visit Hartwood, an open-air restaurant on the tropical coastline just south of Tulum; they also eat at Pujol, the Mexico City restaurant currently ranked 20th on the World's 50 Best Restaurants list, known for resurrecting ancient dishes; and taking the bounteous produce markets in Oaxaca.
It's a great profile of the Danish chef, but it's also an insightful introduction to a cuisine that many of us fail to fully appreciate. Read the article here; for more on Redzepi, consider our books Noma and A Year In Progress; and to truly understand Mexican cuisine buy our book, Mexico the Cookbook; excerpts from this great new book were republished alongside the Times article.