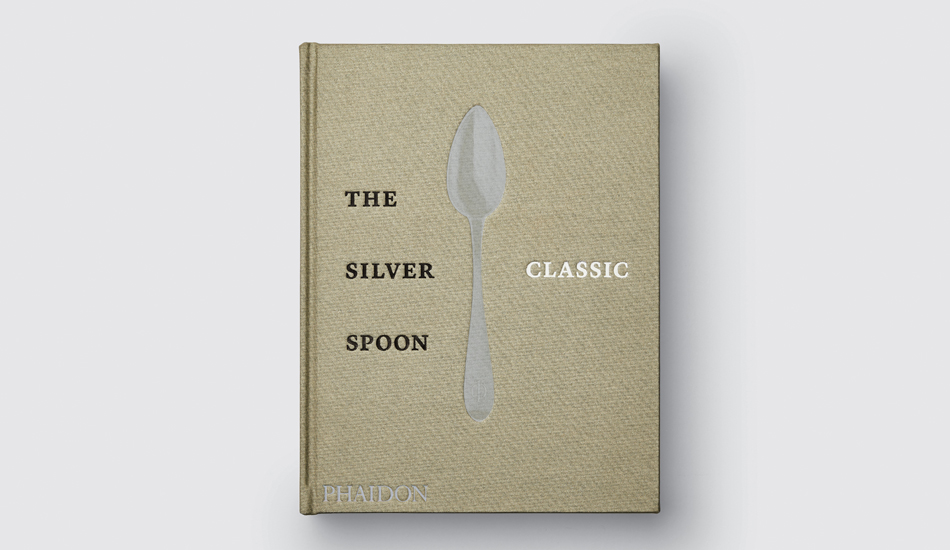 INTERVIEW: Emilia Terragni on The Silver Spoon Classic
Phaidon's publisher discusses table settings, the necessity of avoiding TV dinners and why she thinks pesto is magic
Emilia Terragni, our publisher, originally came to Phaidon to oversee the architecture and design books. However, she has since had some incredible successes with our food titles.
Emilia was instrumental in bringing The Silver Spoon, Italy's definitive cookbook, to an English-speaking audience, and this season she has helped create The Silver Spoon Classic, a luxurious collection of the best recipes from the original, beautifully presented with new photographs and additional gastronomic details about Italy and its rich and varied dining culture. Read on to discover how she made the edit, why table settings are so important, and why she encourages cooks to disregard the rules - but only after they've mastered the basics from our book.
The Silver Spoon Classic feels more tightly curated than the original Silver Spoon and is even easier to follow. Was that always the intention? Yes. The original Silver Spoon has over 2000 recipes, and it can be a little bit overwhelming. In this book we wanted to pick a few key recipes and go into greater depth, to tell their story, outline the region each is from and add in any possible variations or changes in ingredients. The Silver Spoon Classic takes the recipes that everybody loves and goes a little bit deeper. And the other thing is, until now it's been a book you buy for yourself - not really a gift - so we wanted to address that too. We really wanted to give a little bit of the flavour of Italy, not only of the food, but also the presentation.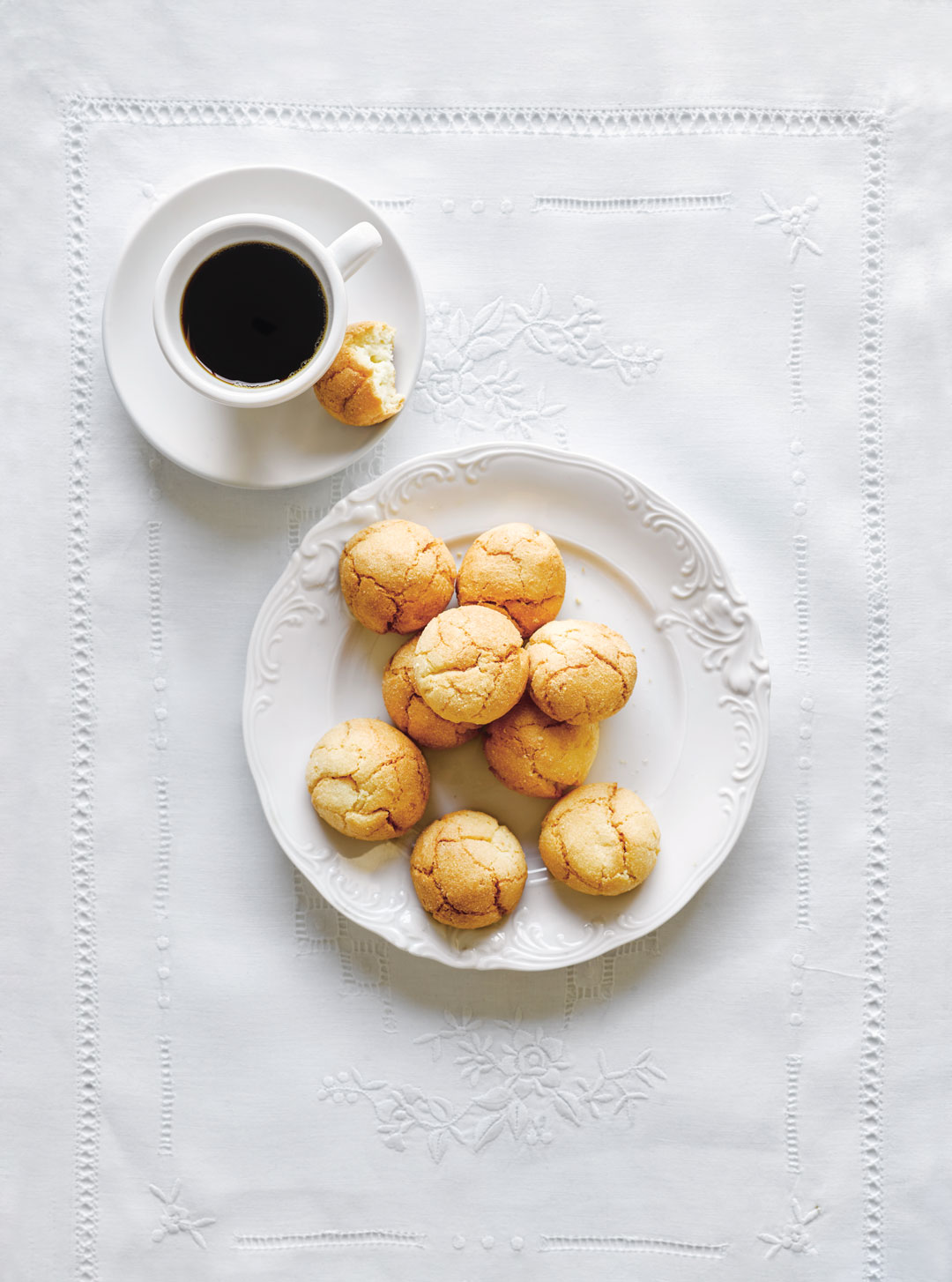 The photography is all new with full table settings depicted for most of the finished dishes. Why? To show the role of food in Italian culture. The meal is the moment when you share problems and happiness with your family or friends; it's not only just feeding or refuelling. It's an important moment, and has its rules and has its aesthetic, which really show the family's taste, as well as which region they come from.
Presentation in Italian food is very important isn't it? Yes. It's not fussy or elaborate but it's important how you set the table. Even if you have a quick meal with your family you always set the table. So there is a lot of pride in how you set the table and people keep their crockery and flatware for ages, and they have an everyday one, and a special occasion one.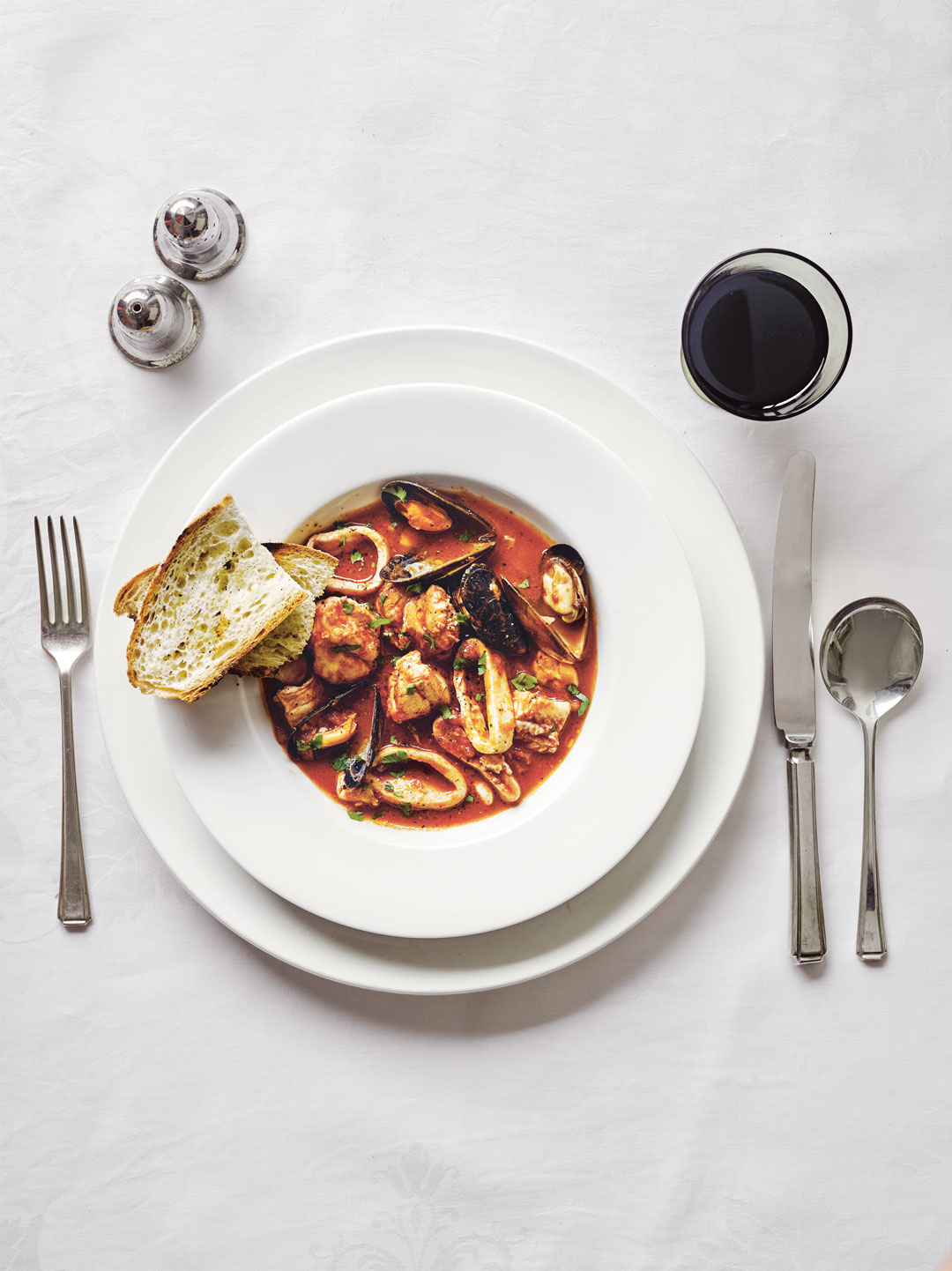 How did you settle on the presentation? We show the dishes on a set table. In general, they're not very elaborate settings. You normally have white plates with maybe a very small decoration like a coloured rim. We went for something that is very simple but very Italian. All of the crockery we have used is traditional Italian and we chose them with a lot of care. I also lent my own stuff. It is not expensive; they are more or less things you can find in any family. When people marry they get given a 36-plate dinner service which tends to last them their life. You will never have 36 people over for dinner but by the end of your life you will still have a few plates left.
When you chose the recipes for the new book, did you consider evolving cooking and eating habits over the years since it was first published? Yes. And while there was definitely an element of crowd pleasing, we also tried to show the diversity of Italian food. You go from the north to the south and there are a lot of different ingredients; it's a completely different climate. We have recipes from Veneto, Sicily and Rome, for example. We went kind of regional but without having obscure recipes. So, even if the recipe is not super well-known there is an element of deliciousness which makes you really want to know how to make it.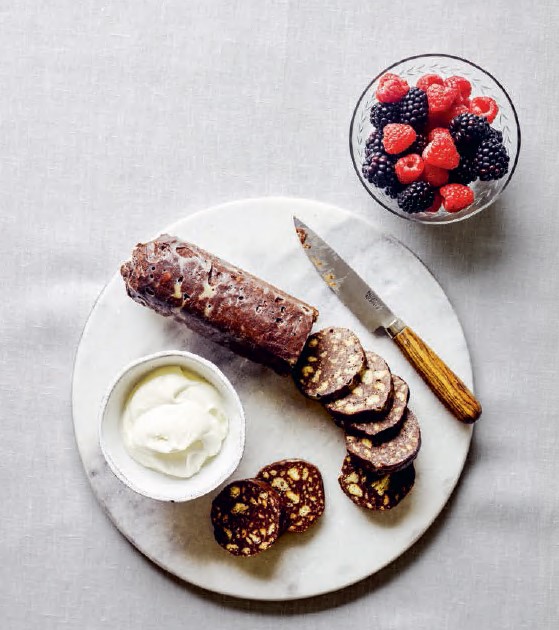 Were there dishes in there that you had forgotten about? Yes, there were a lot. In particular, I had forgotten about chocolate salami. This is often the first dessert that a child in Italy cooks, because really there's no real cooking involved, and also the idea of making salami out of chocolate is fun. When I was editing the book I remembered it was the first thing I had cooked and I'd completely forgotten about it. I cooked it again and it was a Proustian moment for me!
And what's your favourite as an adult? I'm a big fan of pasta and I'm always amazed by pesto; for me it's total magic. You think about the separate ingredients and how simply these green leaves become this amazing sauce and it's so easy and so fun to do. That's one of my favourites.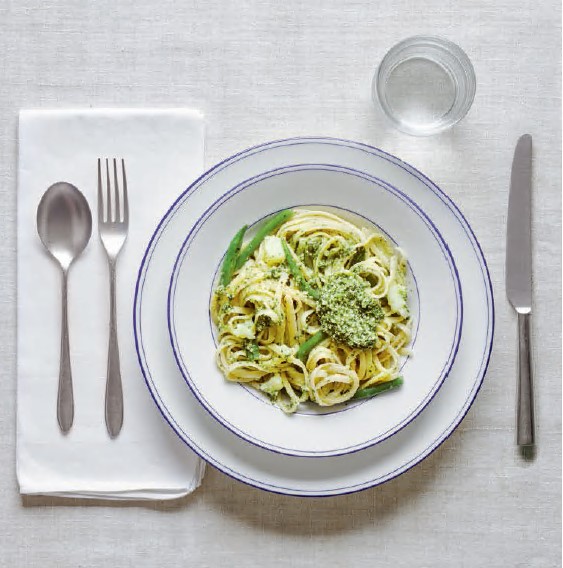 What tip would you give first-time cooks when shopping to make a dish from The Silver Spoon Classic? It's all the about ingredients. Italian food is based on very basic ingredients, and the higher quality they are the better. And the olive oil should be good quality. Also, Italian food is incredibly seasonal. I'd never eaten a tomato in winter until I moved to the UK. But then if you have a lot of tomatoes in the summer you can make salsa to keep for the winter. Italian food is not expensive; it requires just a few ingredients, so get the best you can and you will have something fabulous.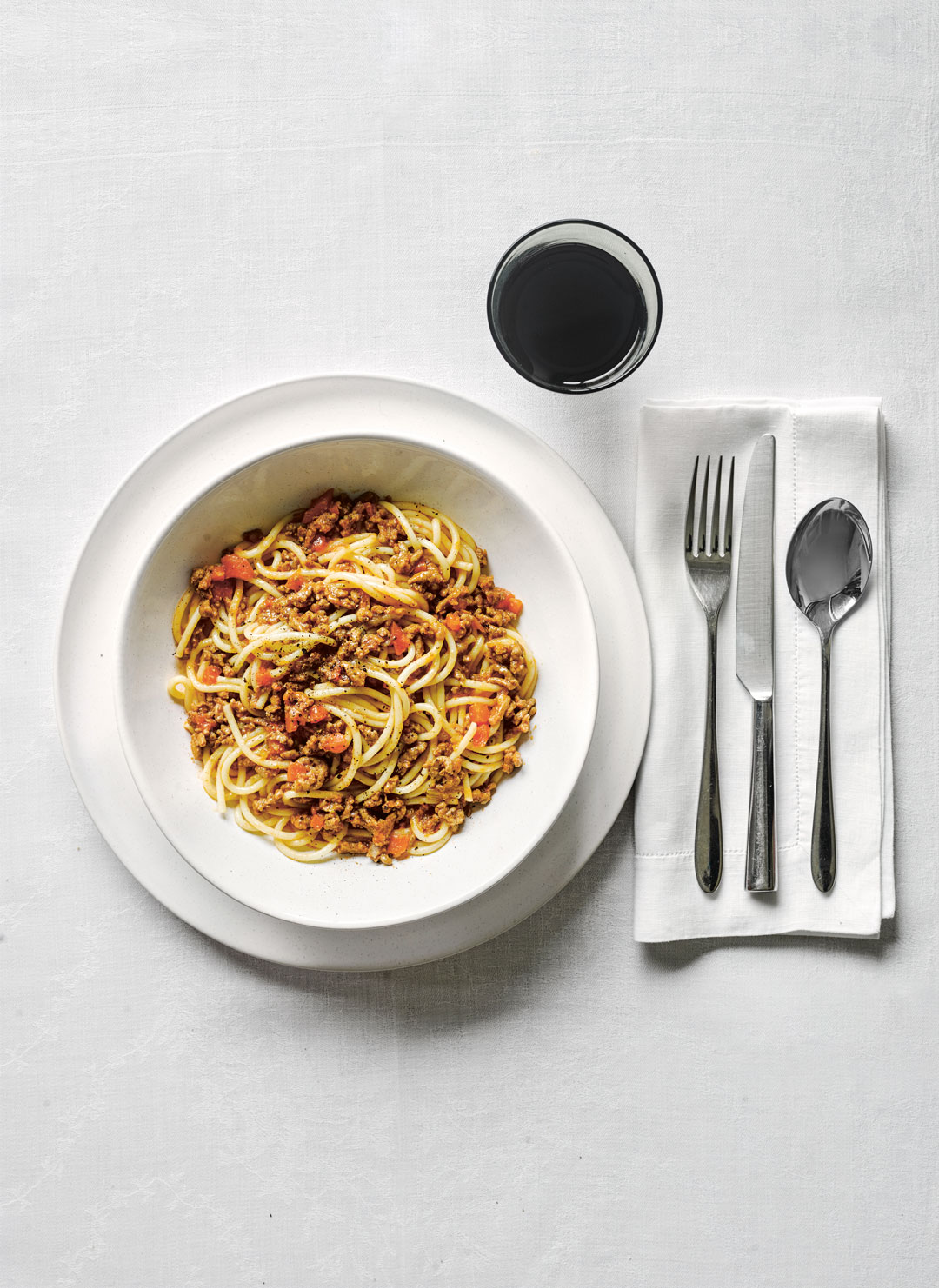 Do you follow all these rules? Pretty much. For me, I even set the table with all the cutlery and the glasses when I'm by myself. In the back of my head I hear my mum shouting if the fork is not in the perfect position! And I would never eat in front of the TV. It's always a question of setting the table, but maybe reading a book. It's part of the ritual. That is my relaxation. And with Italian food, you can serve a meal in twenty minutes.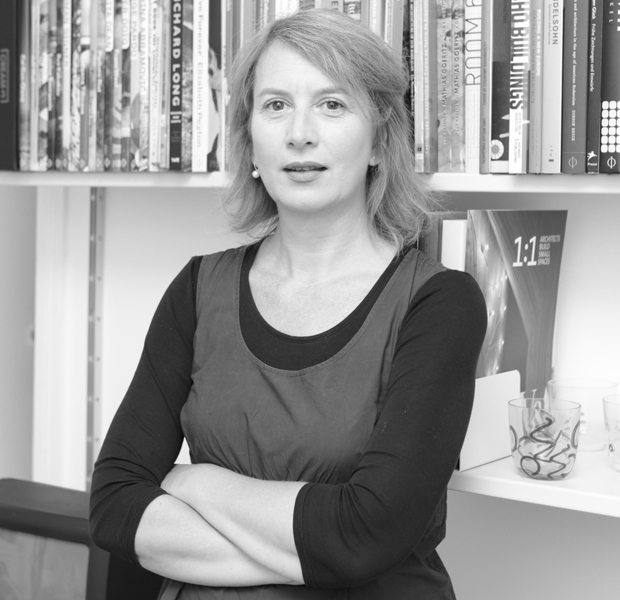 The book also encourages cooks to experiment a little, doesn't it? Yes. It's all about being confident. But if you are not confident, just follow the recipes. Make sure you measure, and build your confidence so that next time you do it maybe you'll decide you need more or less of this or that ingredient. The idea is that you first follow the book and then you can put in what you want, to govern how you like the taste. Look at what you have among your leftovers, or what looks great at the market and you'll be inspired. From following the book you very soon learn which combinations work.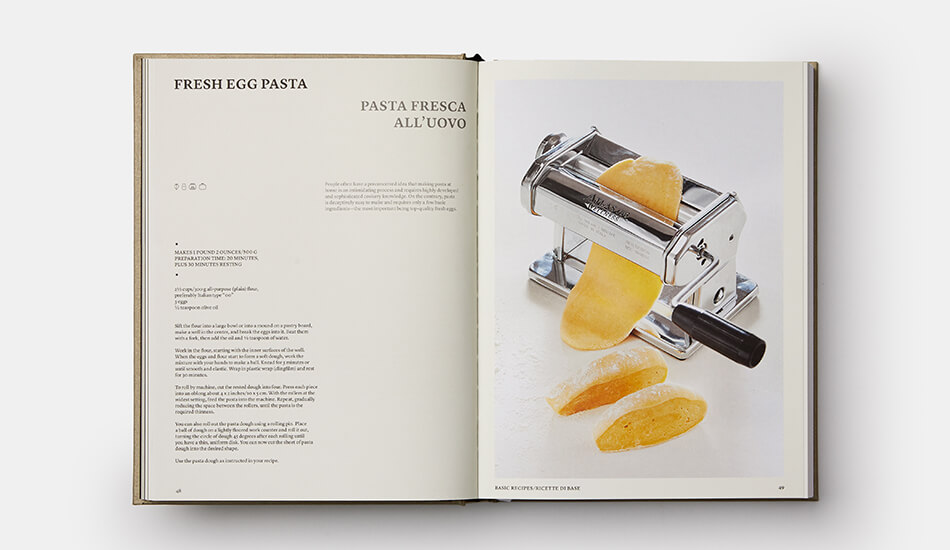 The Silver Spoon is the ultimate compilation of traditional home-cooking Italian dishes. In this all-new luxurious edition, The Silver Spoon Classic features 170 of the very best-of-the-best recipes from Italy's incredibly diverse regions. Carefully selected from Phaidon's Silver Spoon cookbooks, which have sold more than one million copies worldwide, this new collection features exquisite photography of the dishes, is replete with elegant double ribbons for easy reference, and is a sumptuous design and package which makes for an ideal gift or keepsake for the amateur and serious chef. Buy a copy of The Silver Spoon Classic here.