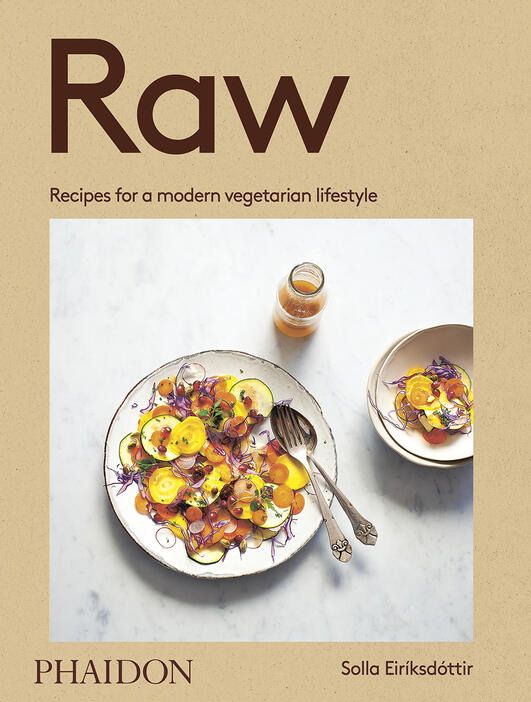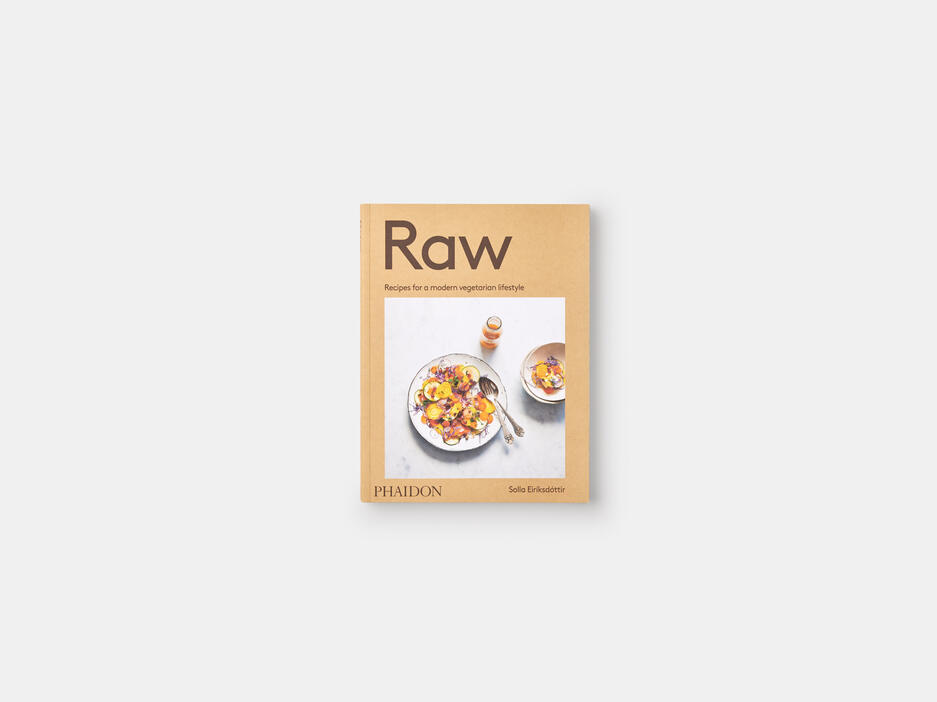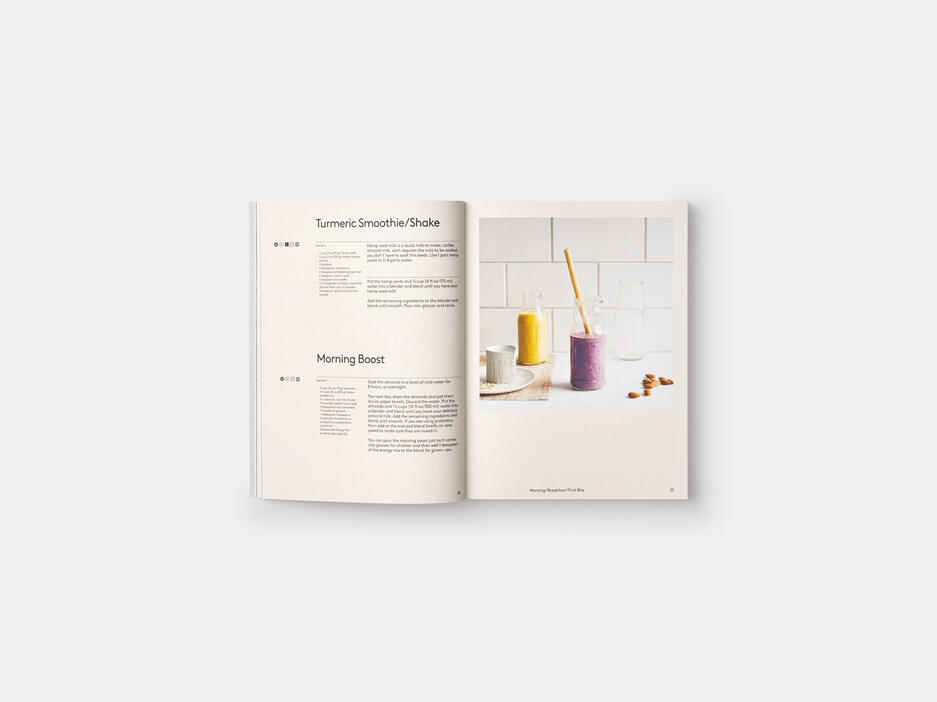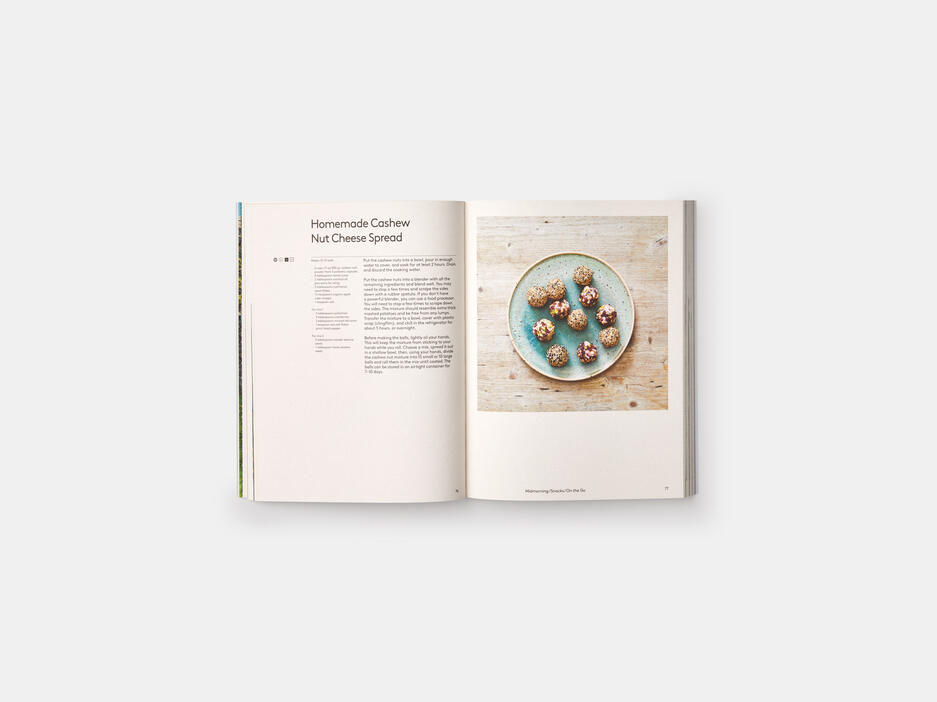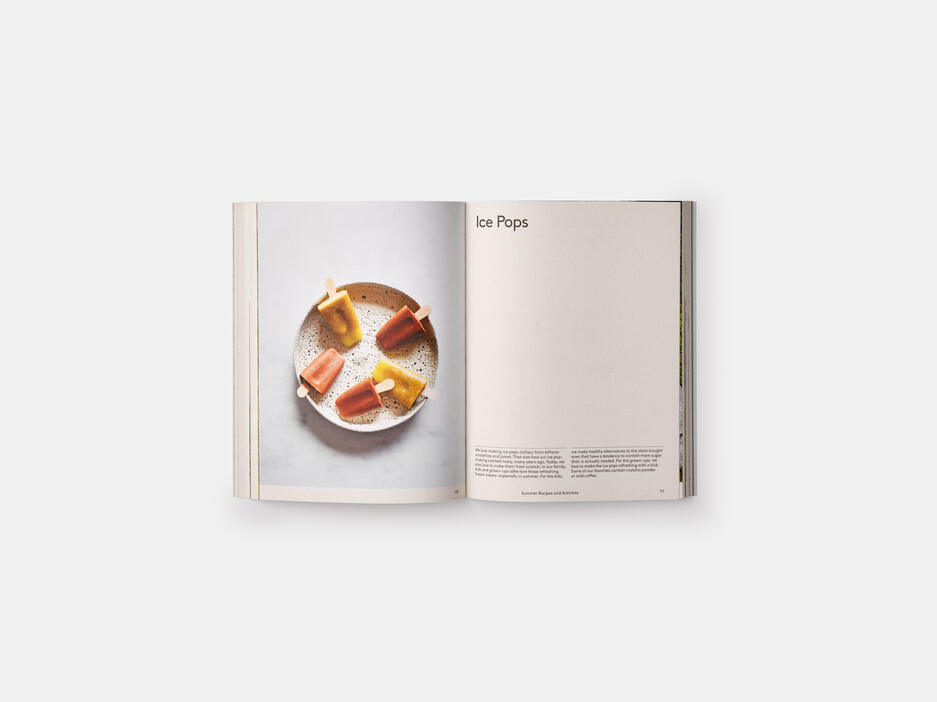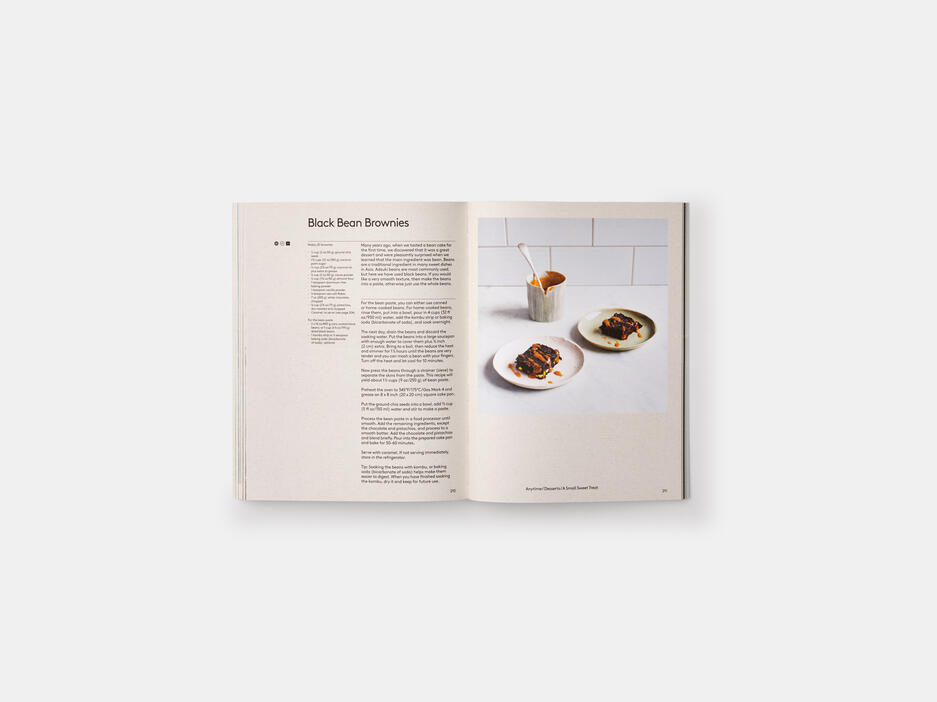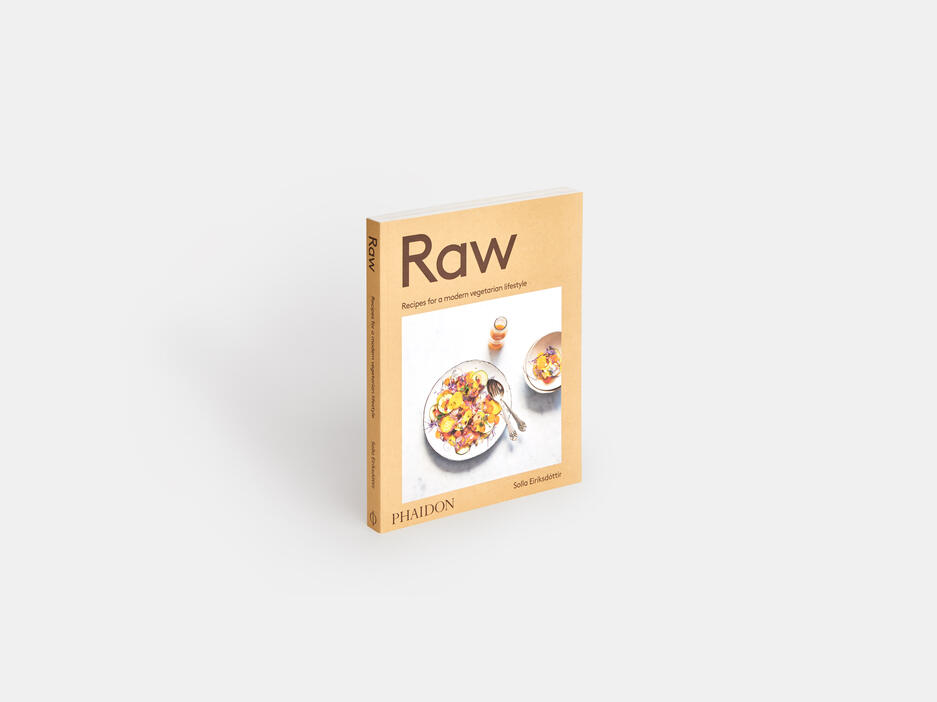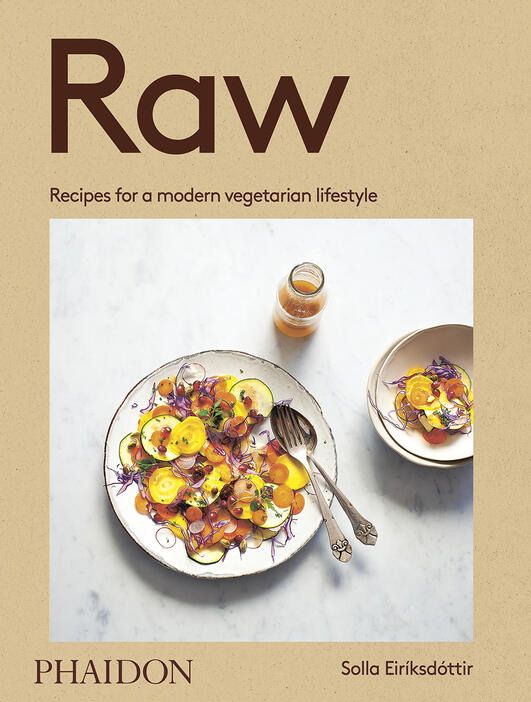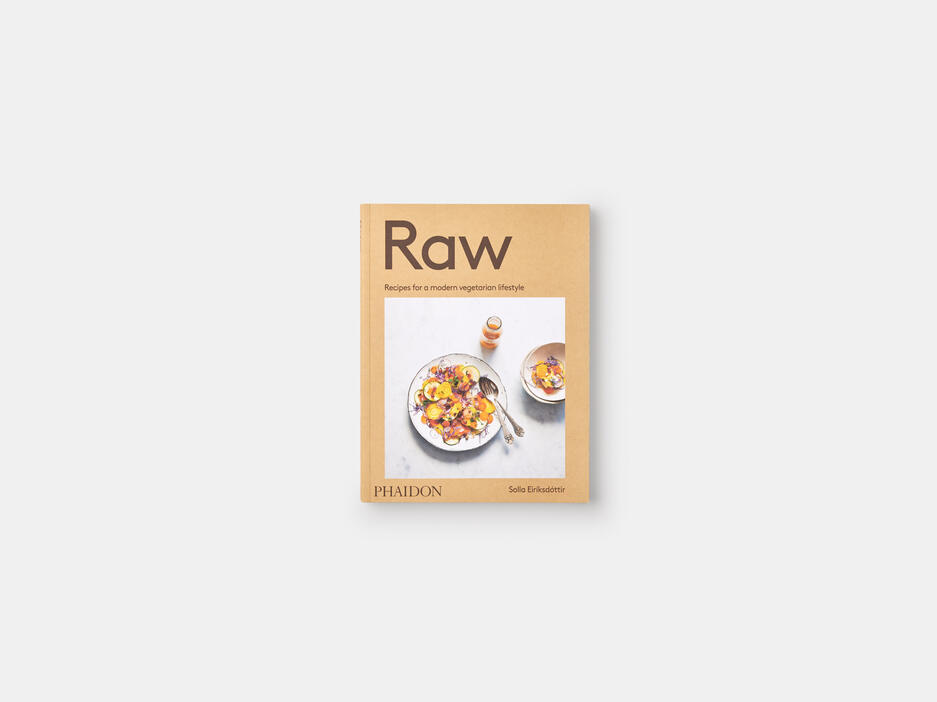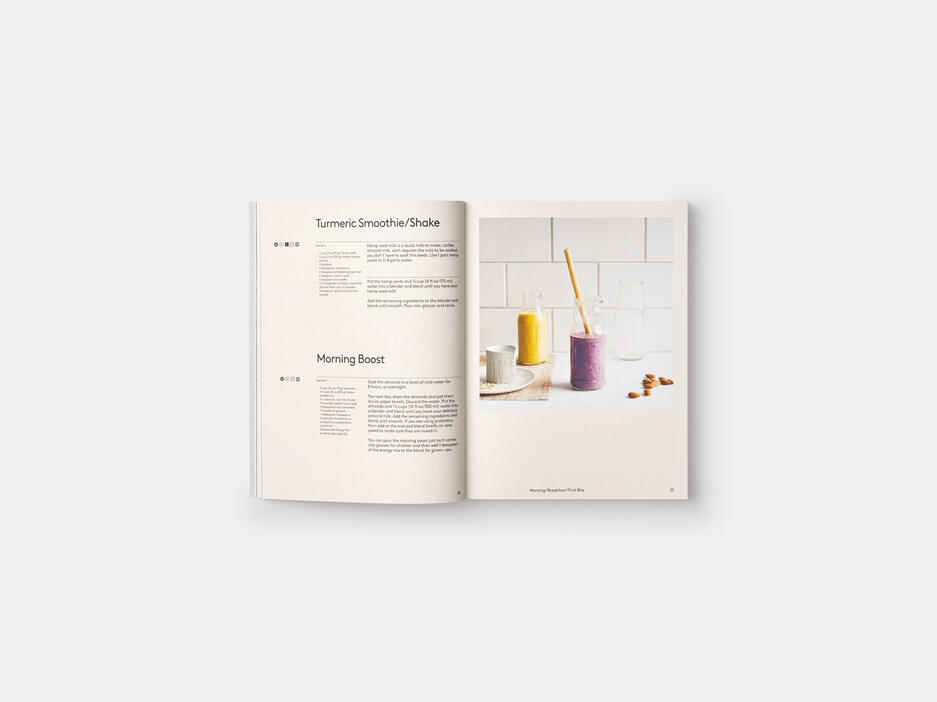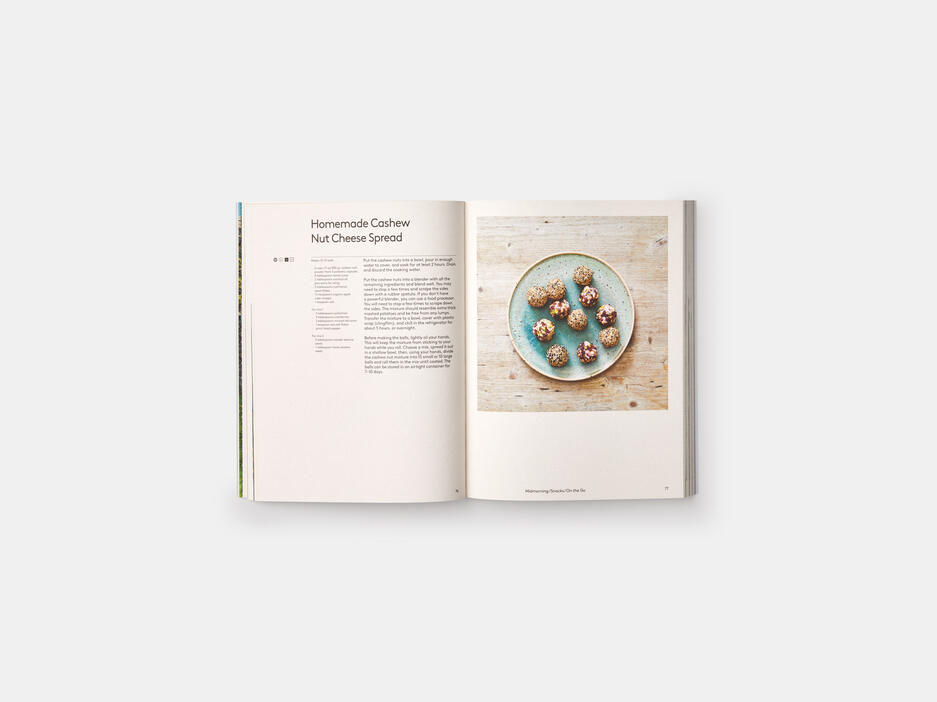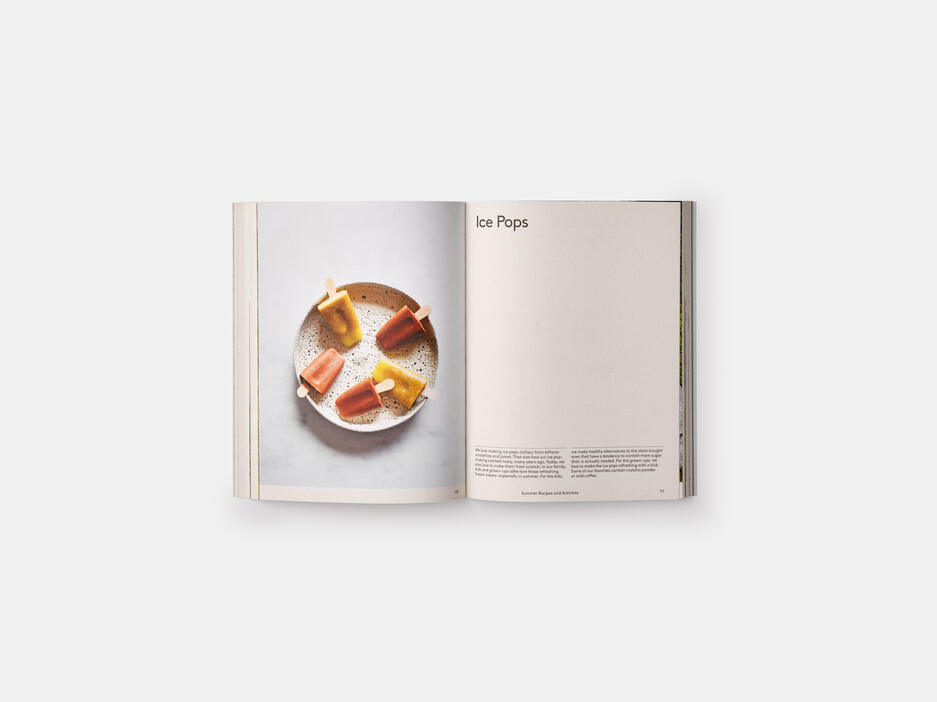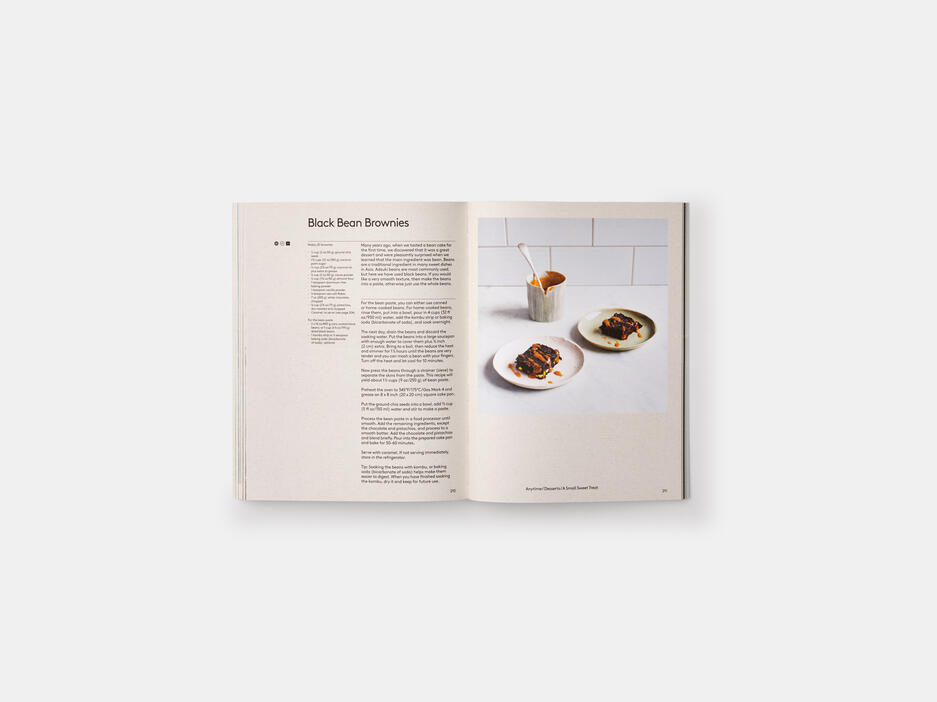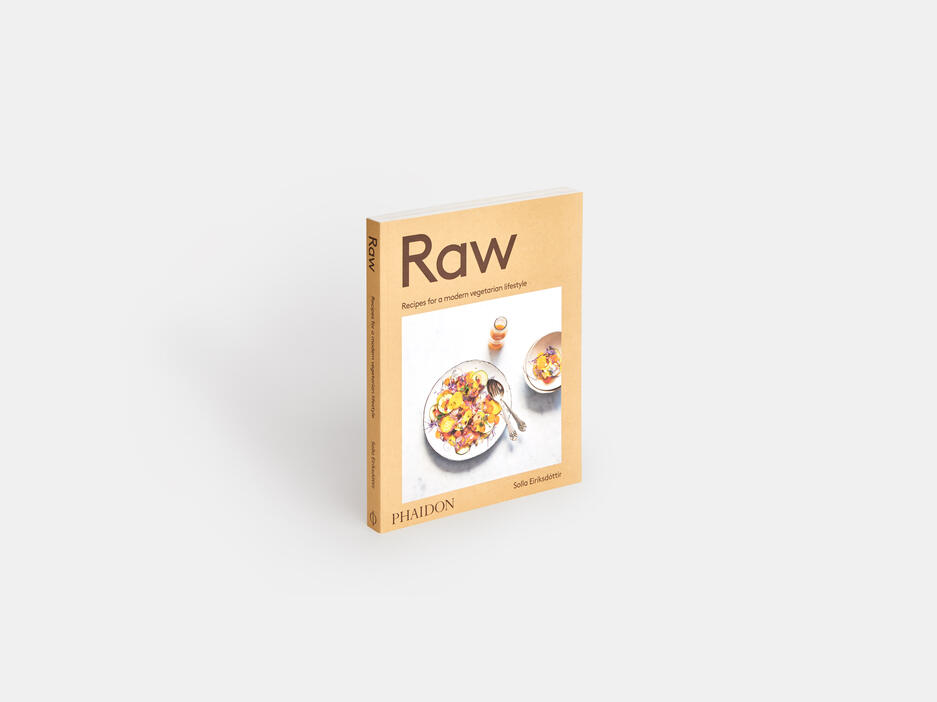 Raw: Recipes for a modern vegetarian lifestyle
A modern and fresh take on vegetarian, vegan, and raw food – now available in paperback for the first time
Raw, by acclaimed Icelandic cook Solla Eiríksdóttir, was first published in 2016, when the concept of raw food was relatively new. Now a widely accepted route to healthy eating, her book features 75 healthy and delicious mainly raw recipes, introducing readers to an approach to ethical and sustainable eating that has found its way into the everyday diets of people around the world. Divided into five chapters – breakfast, snacks, light lunches, main dishes, and sweet treats – the book abounds with bright, fresh tastes such as turmeric tostadas, quinoa pizza, kelp noodles with tofu, and vegan vanilla ice cream.
Specifications:
Format: Paperback
Size: 270 × 205 mm (10 5/8 × 8 1/8 in)
Pages: 240 pp
Illustrations: 100 illustrations
ISBN: 9780714879123
Award-wining cook Solla Eiríksdóttir is the owner of Gló in Reykjavik – Iceland's most popular vegetarian and raw-food restaurant. She opened Gló twenty years ago, and today runs five successful restaurants, an organic market, and her own organic food brand. She has published five cookbooks and her cuisine has gained an international reputation.
"A fresh take on vegetarian and raw food." —Velocity
"A beautiful book that makes you want to pack up all your belongings and jump on a plane to Reykjavik." —OliveMagazine.com
"Recipes for wild berry jams and raw root salads are interspersed enticingly with images of Iceland's epic landscapes." —OliveMagazine.com
"Eiriksdottir's easy-to-follow book is the top choice for those who strongly believe that you are what you eat." —Independent.co.uk
"A vibrant picture of vegetarian food" —Vegetarian Times
"I've rarely been so excited by meat-free recipes" —Bloomberg.com
"Seasonal recipes... accompanied by beautiful photographs" —Elle Decoration
"Solla Eiriksdottir introduces earthly delights in Raw... One hundred photographs of the land of fire and ice are also offered up for inspiration... Raw is rooted in the Earth's sweetest rewards" —Wallpaper.com
"Good for anyone who wishes they'd kept their healthy, crafty New Year's Resolution... I loved the photographs of goats next to icy-looking rivers" —The Age
"changing the stereotypical image of health nuts [and] celebrating quality produce and delicious flavor." —Amuse-i-d.vice.com
"Solla's food is as delightful as the (Ice)land she's from, and it tastes just as pure and magical. I think she is some sort of food fairy." —Ben Stiller, actor
"Solla's recipe book captures the essence of this woman's passion for beautiful, healthy cuisine that stretches our imagination and activates our taste buds." —David "Avocado" Wolfe, co-developer of The NutriBullet
"Tasty food you can eat on a specialist diet... Things are looking up for people who prefer a plant-based diet." —Eat Healthy
"A beloved discovery." —GOOP
"If you want to try your hand at plant powered cooking, then you ned look no further than Icelandic chef Solla Eiriksdottir's book. Added bonus? The fresh, seasonal recipes are accompanied by beautiful photographs of Iceland's stunning landscape." —elledecoration.co.uk