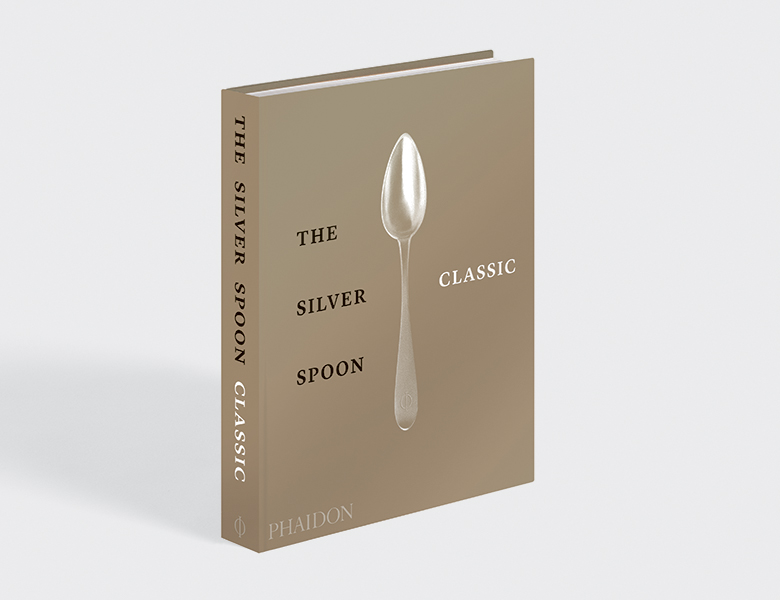 All you need to know about The Silver Spoon Classic
New photography, table setting suggestions and a tightly curated collection of recipes - our new luxury edition is the best ever version of an unbeatable cookbook
Italian culture is defined in part by its food, which blends ancient traditions together with contemporary innovations. In recent years, few books have played as great a role in the shaping of that culture than The Silver Spoon.
The original cookbook, which is widely regarded as one of the most authoritative in Italy, was first published in Italian back in 1950, by the company behind the Milanese architecture and design magazine, Domus.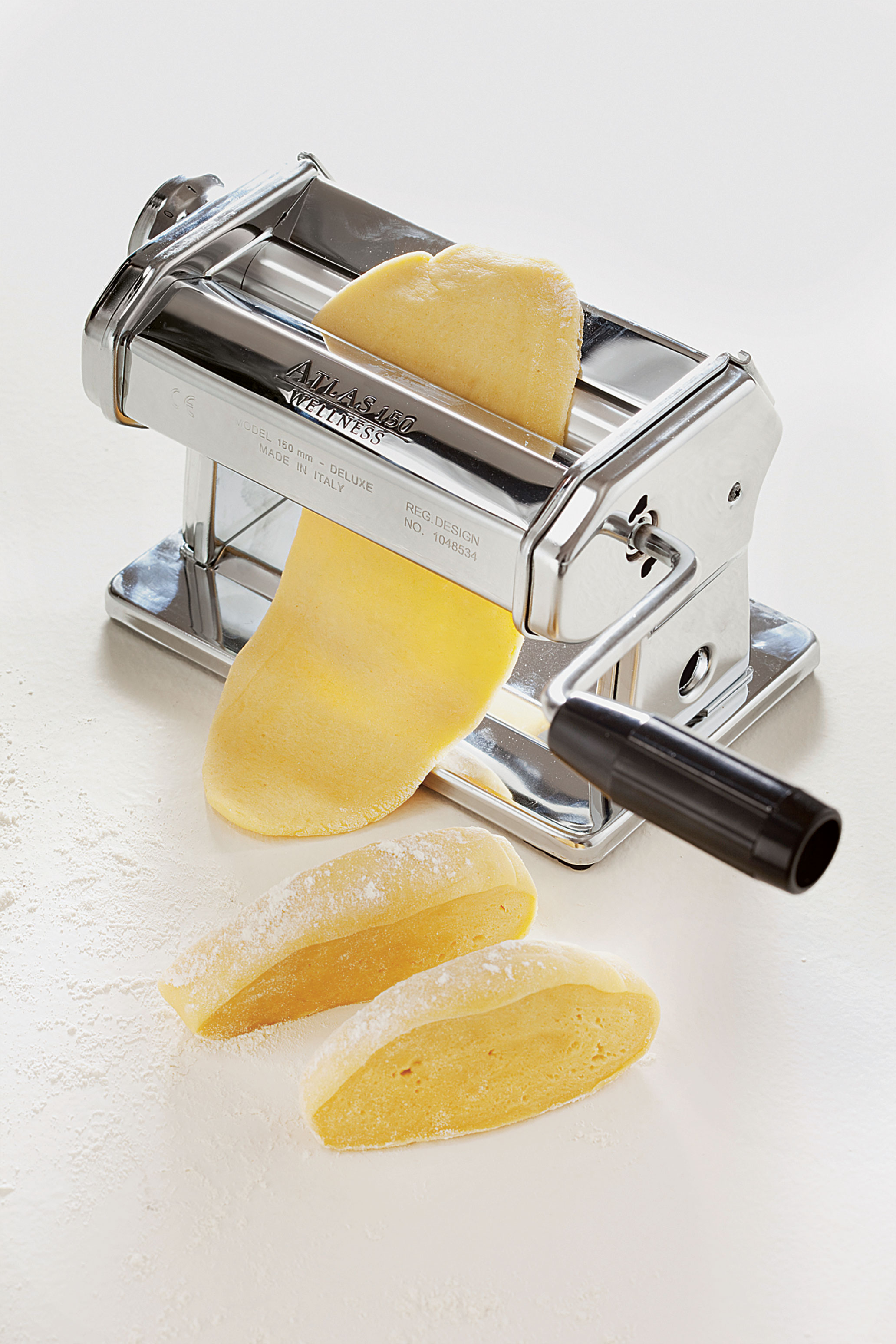 Reproducing hundreds of traditional recipes from across the country, including every regional speciality, as cooked by housewives, grandmothers and even professional chefs, The Silver Spoon (or Il Cucchiaio d'Argento, in its mother tongue) featured everything from Sicilian cod to Roman saltimbocca to Milanese minestrone; as well as exhaustive details on firm favourites. There were 23 different risotto recipes alone!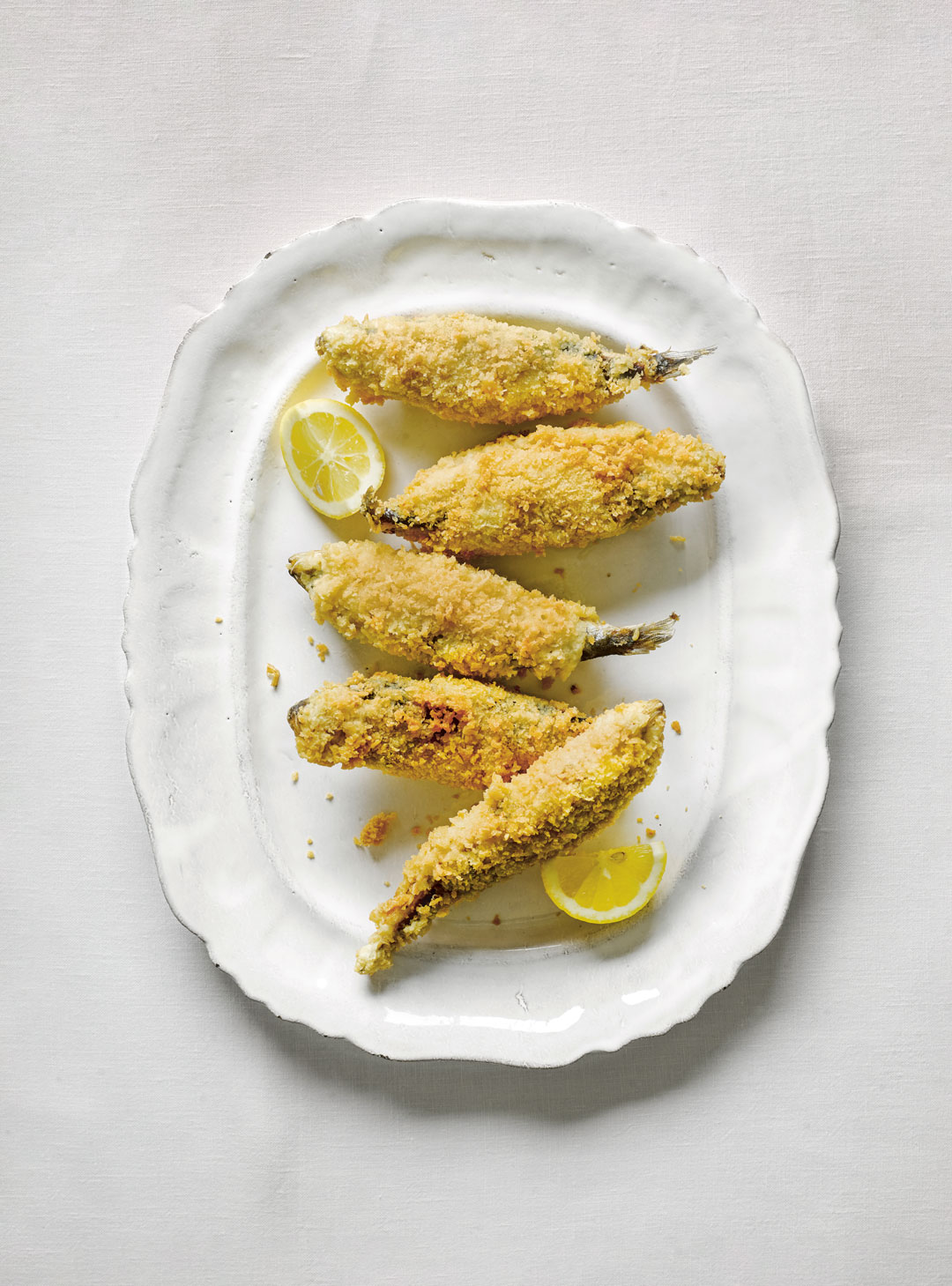 For decades, The Silver Spoon remained one of Italy's best-kept domestic secrets. Brides would receive the book on their wedding day; mothers passed copies on to their offspring; and in many cases, The Silver Spoon kept alive certain culinary traditions, making little-known local dishes available to a wider audience for the first time.
Phaidon introduced Anglophone cooks to the book back in 2005, when our Italian-born publisher Emilia Terragni oversaw the publication of the first English-language edition. At 1,263 pages, it certainly took up a reasonable amount of space on the kitchen shelf, yet it also managed to find a place on the New York Times' Bestsellers list too.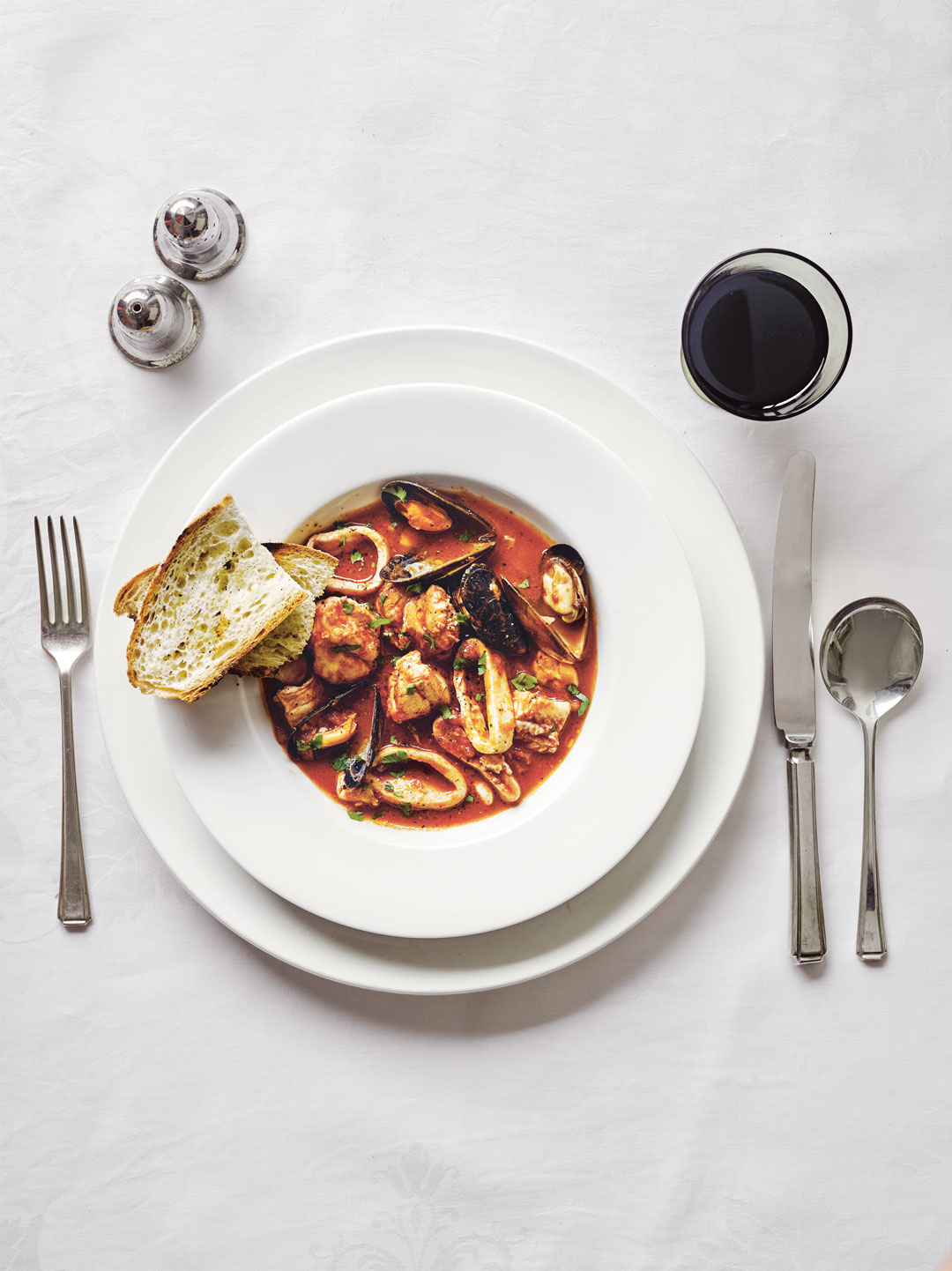 Since then, we've divided up material from The Silver Spoon in many different ways. There's The Silver Spoon: Quick and Easy Italian Recipes; The Silver Spoon for Children; Chop, Sizzle, Wow: The Silver Spoon Comic Cookbook; a series of course-specific books (Italian Cooking School: Pasta; Italian Cooking School: Pizza; Italian Cooking School: Desserts), and a set of titles dedicated to regional Italian cuisine (Puglia, Sicily, Tuscany, Naples and the Amalfi Coast). You can take a look at them here.
However, this autumn, Phaidon has returned to the classic, original text, to create The Silver Spoon Classic, a luxurious collection of 170 of the most authentic recipes from the world's leading Italian cookbook, complete with new photography and a fresh, updated design.
Lighter and easier-to-handle than its predecessor, the new book is the definitive compilation of the original best and most iconic recipes, featuring newly photographed dishes and written in a language accessible to gourmands and beginners alike. Home cooks will be able to prepare well-known dishes such as Mussels au Gratin, Milanese Risotto, and Tiramisu, along with more unusual dishes, such as Braised Boar with Apples, Black Risotto with Cuttlefish, and stuffed Zucchini Flowers.
It is also beautifully laid-out and presented, with crisp imagery, capturing both the essence of the dishes, and the ideal, Italian place setting. And it's also easy to follow too. The new title is broken into six, straightforward chapters: Basic Recipes, Appetizers, Starters, Main Courses, Side Dishes, and Desserts. Helpful recipe symbols indicate those that are gluten-free, vegan, vegetarian, or dairy-free; those that require five ingredients or fewer; recipes that can be completed in 30 minutes or less; and dishes that can be made in a single pot for minimal clean-up.
Nevertheless, it's still highly detailed too. For example, the opening section, Cook Like an Italian, lays down some Italianate laws. In order to complete your table setting, add a basket of bread, olive oil in a pourer or jar (never the bottle in which you bought it), and a bowl with freshly grated Parmesan cheese. Oh, and even if you are planning to eat only one course as a "piatto unico", never put your pasta bowl directly on the table, always place it on top of a dinner plate.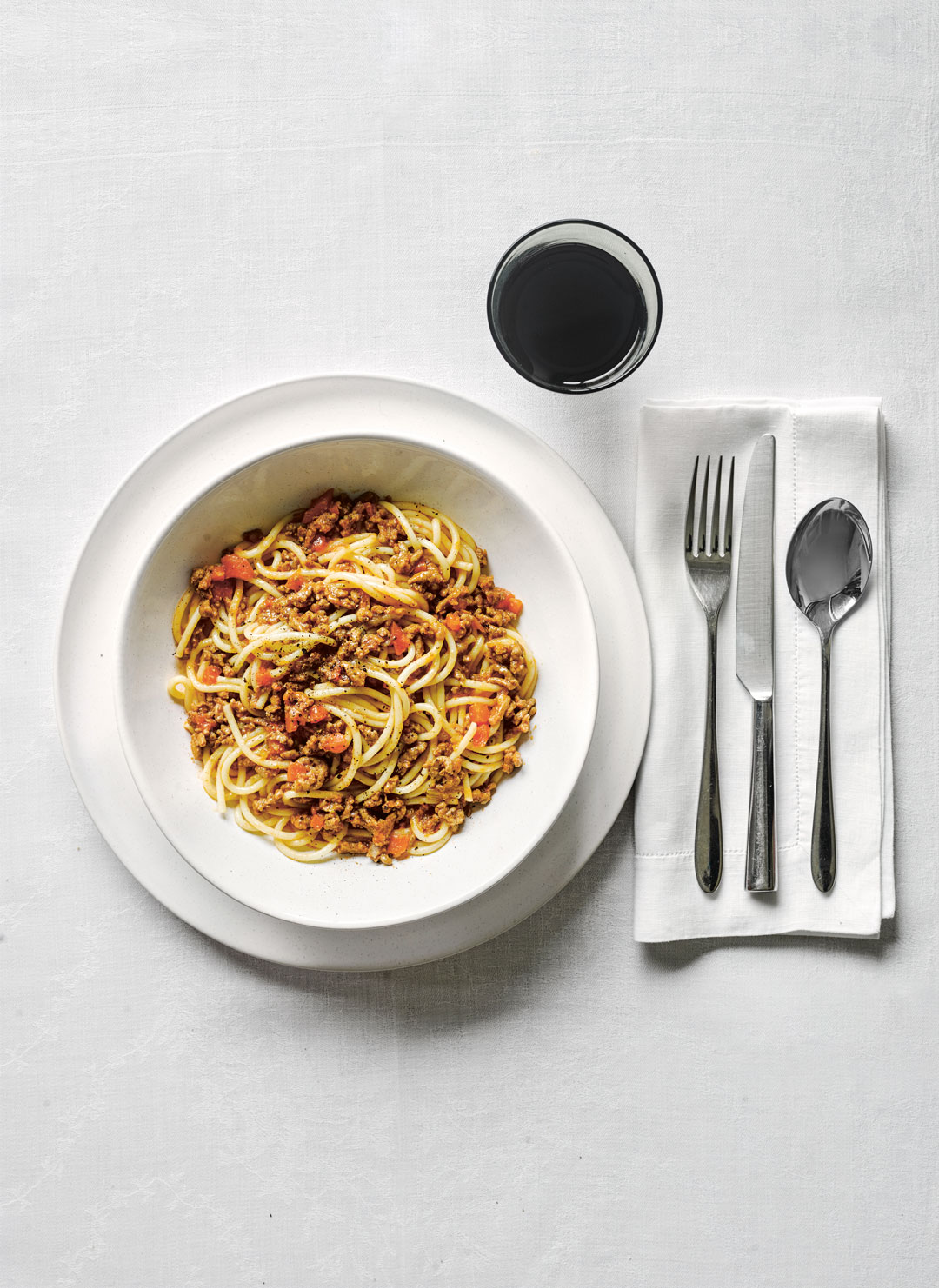 The glossary also offers some tasty morsels of Italian culinary knowledge. Did you know that cacciatore means "in the style of a hunter", and is a method of cooking chicken, hare, and rabbit, combined with mushrooms, onions, white wine, herbs, and spices; or that carpione is a pan-fried mixture of olive oil, chopped onion, celery, herbs, and carrot combined with water and vinegar, which is poured piping hot onto vegetables and freshwater fish?
There's plenty more where that came from, as well as a detailed index, and space for your own recipe notes ("while it is good to follow a recipe, it's also good to follow your instincts," the book advises).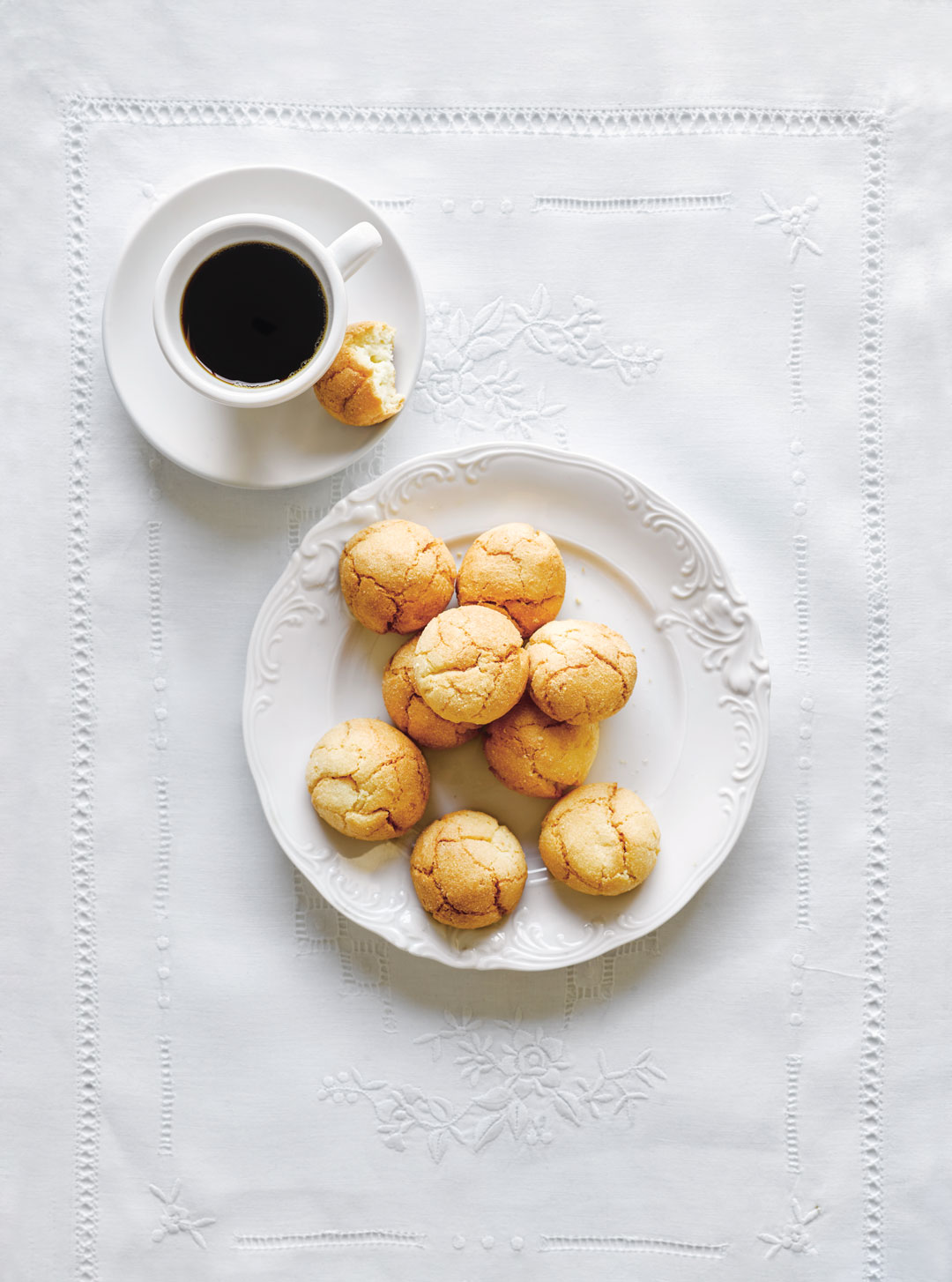 Experienced cooks and dinner-party hosts will find plenty of additions to their repertoire, while newbies and first-timers will also appreciate the book's simple, authoritative tone. Follow its instructions correctly and The Silver Spoon Classic will allow you to make and present tasty, healthy dishes that will please young diners and traditionalist nonnas alike.
Want to look inside? Watch our video below. Then head into the store to pre-order The Silver Spoon Classic and be among the first to receive it when it's published on 18 September.
Oh, and if you've got younger cooks in your kitchen, look out for our newly designed The Silver Spoon for Children. With its charming, specially commissioned illustrations, a lively layout, and bright and tempting photographs of the finished dishes, this book is sure to inspire budding cooks in kitchens around the world.
Kids will love to cook and eat theSE authentic regional Italian dishes which have been chosen by a nutritional specialist for their simple instructions, achievability, and balanced nutrition. The Silver Spoon for Children is available here.