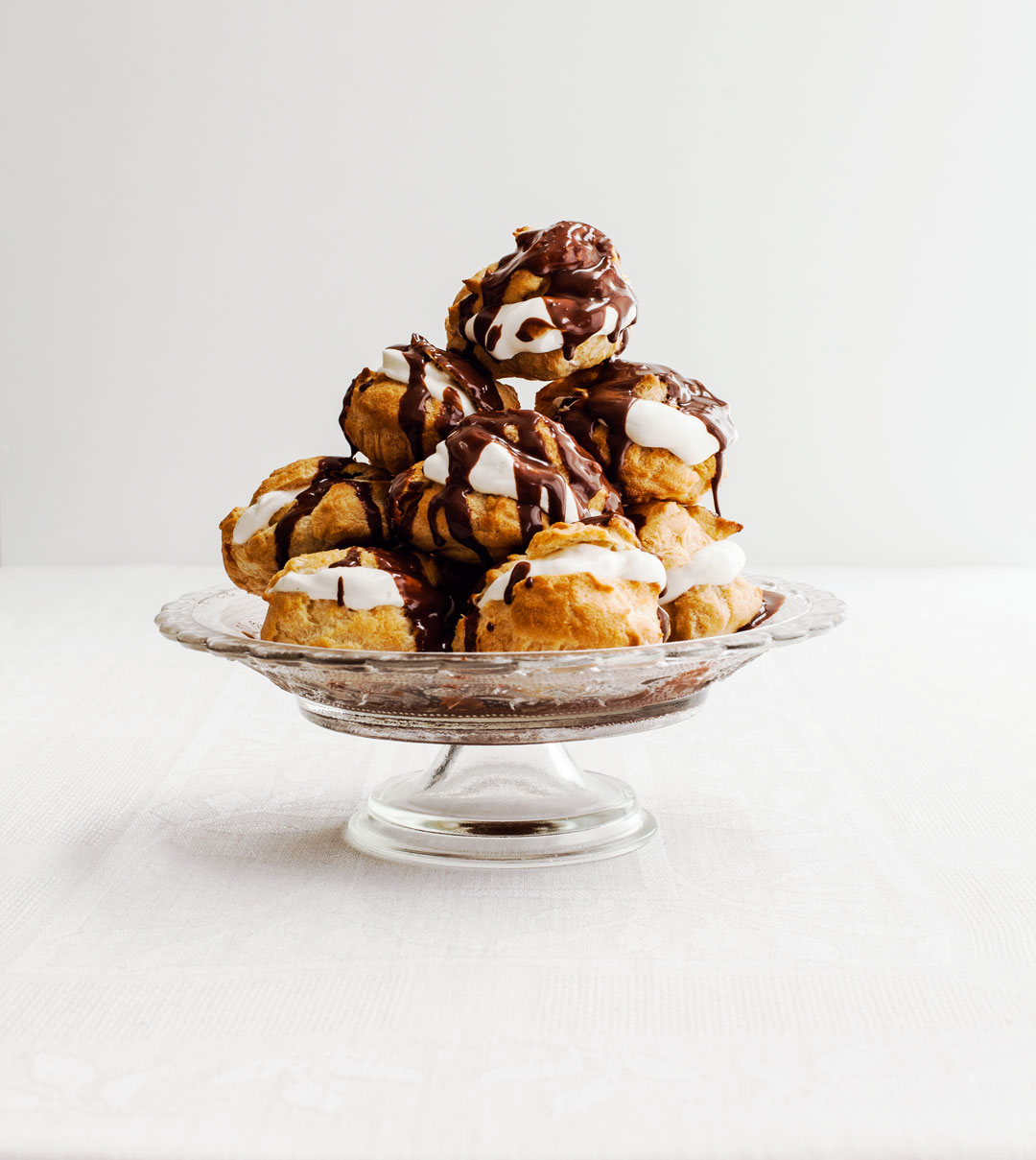 A Simple & Classic Mother's Day dessert
Stuck for a showstopper meal this Sunday? Then try this dish from new Jane Hornby book Simple & Classic
Preparing a home-cooked meal for the woman who used to make the food in your childhood home can be a challenge – but that's just what many people in Britain will be doing this weekend. Mother's Day or Mothering Sunday falls on March 31 this year, and tradition states that all good sons and daughters have lunch with their mother on that day. And better ones cook it!
However, what do you make if you're taking over the kitchen? Well, why not grab a little advice from the highly capable British cook and cookbook author Jane Hornby.
Her new book, Simple & Classic, not only draws together some of her best-loved, most straightforward recipes, it also offers smart tips and shortcuts to improve your home cookery skills. It also includes a series of menus featuring her dishes for plenty of occasions, from baby showers to Cinco de Mayo celebrations.
Hornby's Mother's Day selection picks out three impressive, and impressively simple family favourites: blinis with smoked salmon; herb-crusted lamb with pea puree and tomatoes; and chocolate profiteroles.
This final, dessert dish might be a little bit tricky, but, as the author says, "once you've discovered the trick to making choux pastry at home, you'll be making profiteroles again and again." (She knows us so well). Here's how you do it.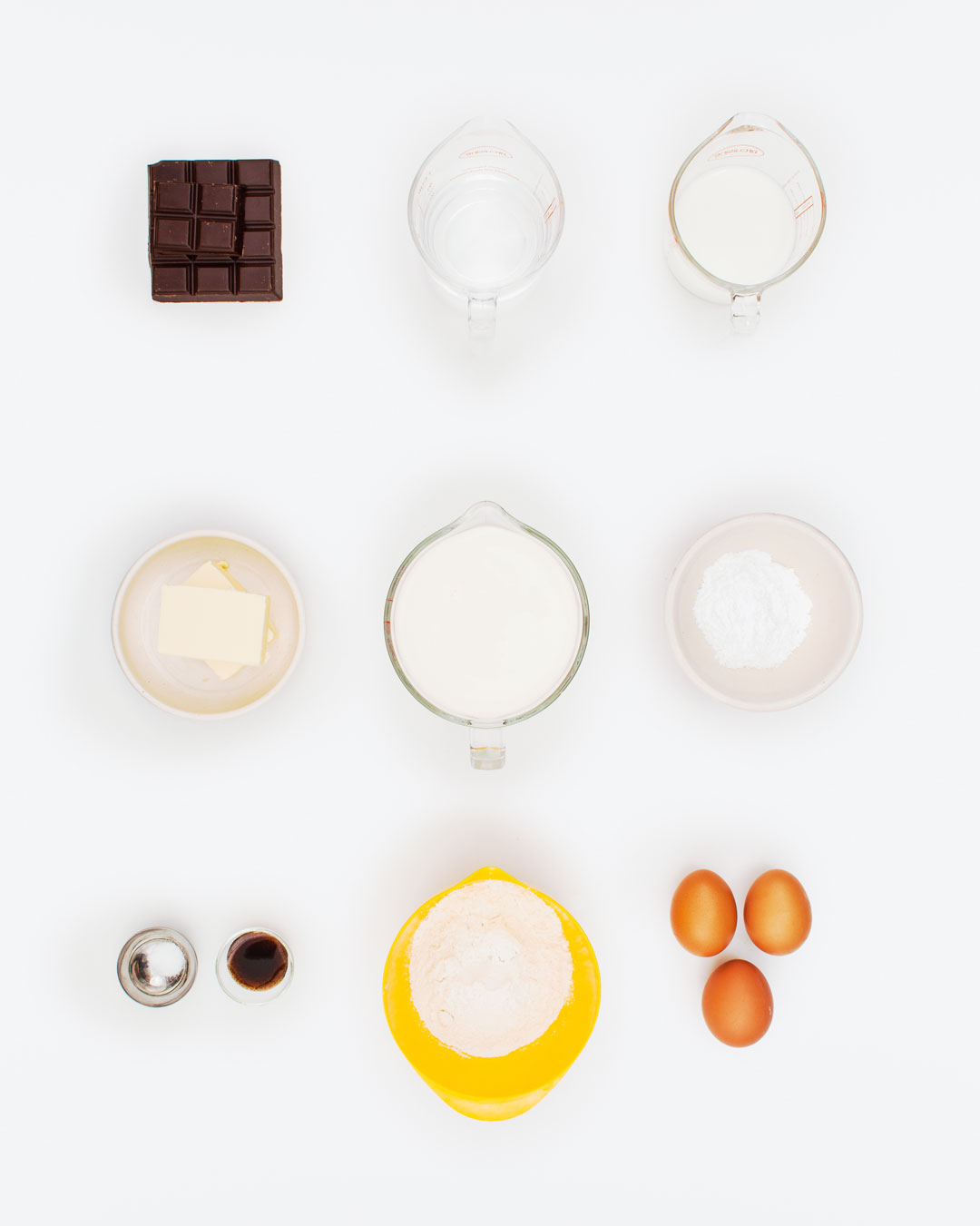 Ingredients
For the paste
1 cup (125 g) all-purpose (plain) flour
1 tsp sugar
a pinch of salt
6 tbsp (80 g) butter, plus extra for greasing
1 cup plus 1 tbsp (250 ml) water
3 large (UK medium) eggs
For the chocolate sauce
7 oz (200 g) bittersweet (dark)
chocolate, 60–70% cocoa solids, broken into pieces
⅔ cup (150 ml) heavy (double) cream scant 1/2 cup (100 ml) milk
1 tsp vanilla paste or extract a pinch of salt
For the filling
2 cups (450 ml) heavy (double) cream
2 tbsp confectioners' (icing) sugar
1/2 tsp vanilla paste or extract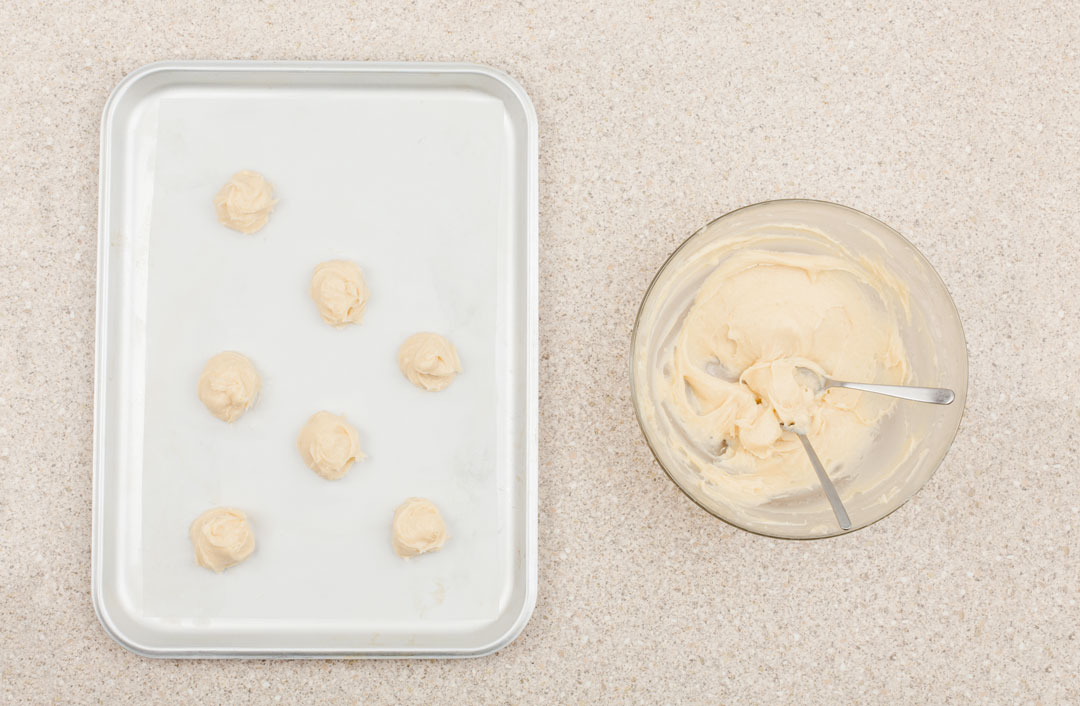 Method
For the paste, first sift the flour, sugar, and salt together onto a piece of parchment (baking) paper.
Put the butter and water into a medium saucepan. Heat over fairly low heat until the butter has completely melted. Once melted, increase the heat and bring the water to a rolling boil. Keep a wooden spoon on hand. With the pan still on the stove, and using the parchment like a chute, quickly pour the flour mixture into the pan, then grab the wooden spoon and start mixing it vigorously. Turn off the heat. It will seem weirdly lumpy at first, but keep beating. You need to add the flour quickly after the water comes to a boil to avoid letting too much of it evaporate.
After a short period of beating, the lumpy mixture will transform into a shiny, thick smooth paste that comes away cleanly from the edge of the pan. Stop beating.
Spoon the paste onto a cold plate and spread it out with the wooden spoon. This helps to cool it quickly. When it's barely warm to the touch, move on to the next step.
Beat the eggs together in a measuring pitcher (jug). Put the paste into a large bowl, then add the eggs in small additions, beating until fully incorporated each time. The paste will get stiffer, then looser. You can do this with an electric mixer, if you prefer. Stop adding egg when the mixture is smooth and silky, and falls in a smooth dollop from the spoon when shaken sharply. The paste can be chilled for up to a day at this point.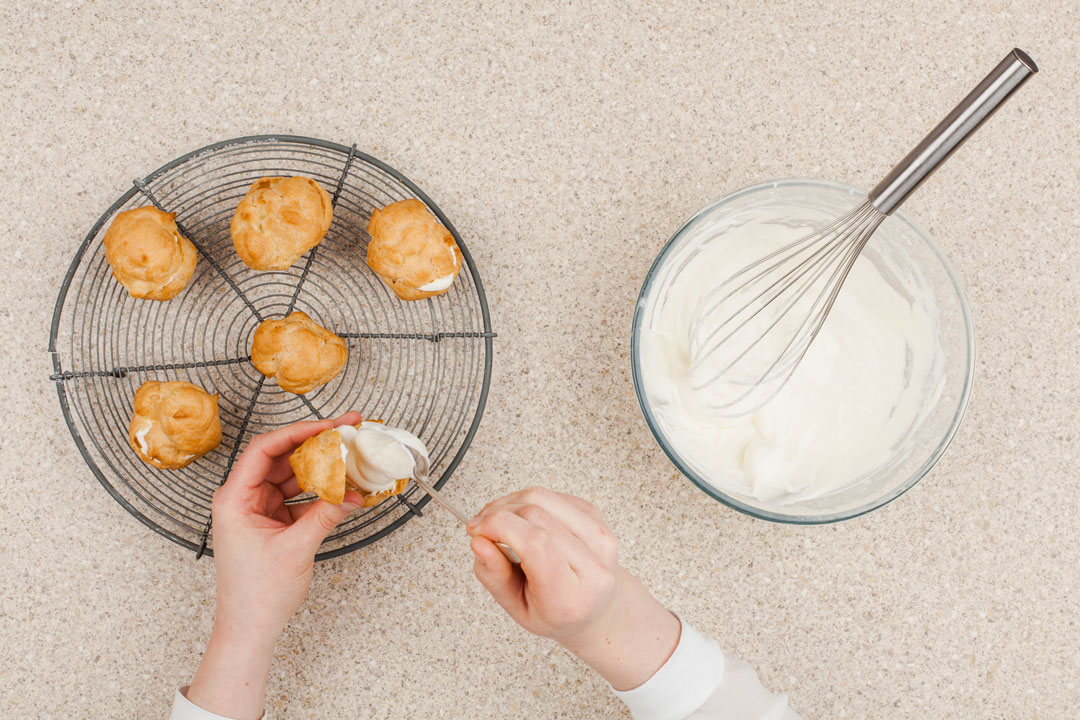 When ready to bake, preheat the oven to 425°F/220°C/Gas Mark 7. Grease and line 2 large baking sheets (trays) with parchment paper. Spoon 18 heaping teaspoons paste onto the sheets, aiming for walnut-sized balls. If you want to be neat, pipe the paste onto the sheets using a ½-inch (1-cm) tip (nozzle) and a large pastry (piping) bag. Smooth any points with a wet finger.
Bake for 10 minutes, then turn down the oven to 400°C/200°C fan/Gas Mark 6 and cook for 20 minutes, or until crisp and golden brown. The pastry should hardly give at all when gently squeezed. Don't open the oven door to turn the sheets until the pastry has risen well and is changing color, or they will deflate. Once cooked, cut each puff (choux bun) partway open, then bake for another 5 minutes. This lets the steam out from the centers and will help keep the pastry crisper for longer. Remove and let cool.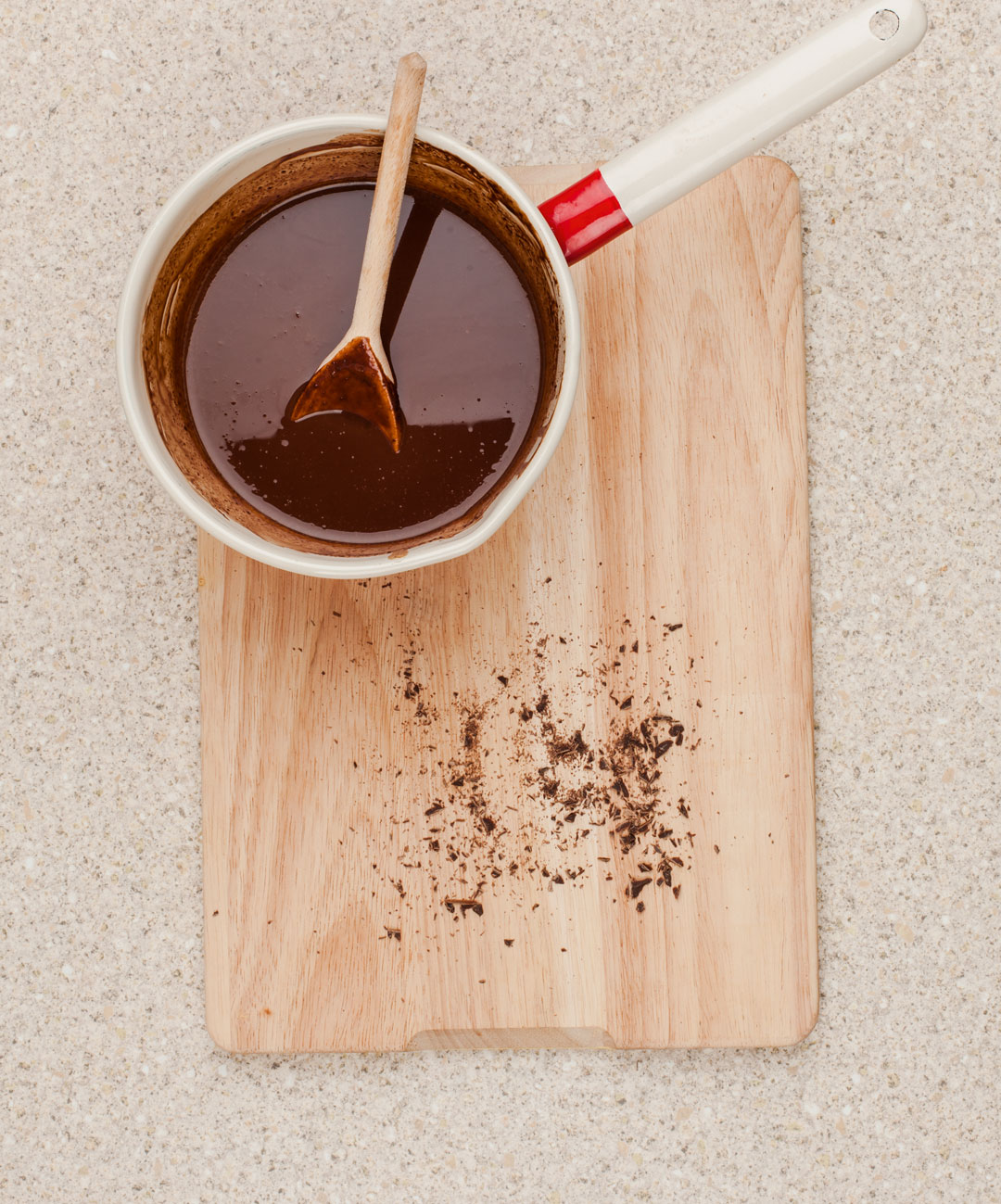 To make the sauce, chop the chocolate. Bring the cream and milk to a simmer, add the chocolate, vanilla, and salt, then remove from the heat and stir until smooth and silky. It can be made in advance and warmed gently when ready to serve.
These puffs are best filled shortly before serving, but you can do it 2 hours ahead and store them in the refrigerator. Put the cream, sugar, and vanilla into a large bowl and whip until thickened but not stiff. Spoon it generously into the cold puffs.
Pour the warm chocolate sauce over them to serve.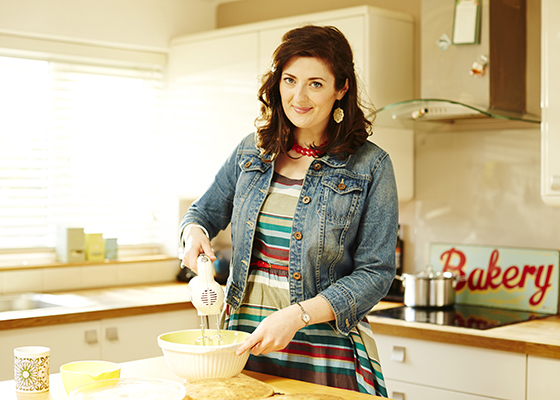 For more on this dish, and much more besides, order a copy of Simple & Classic here.