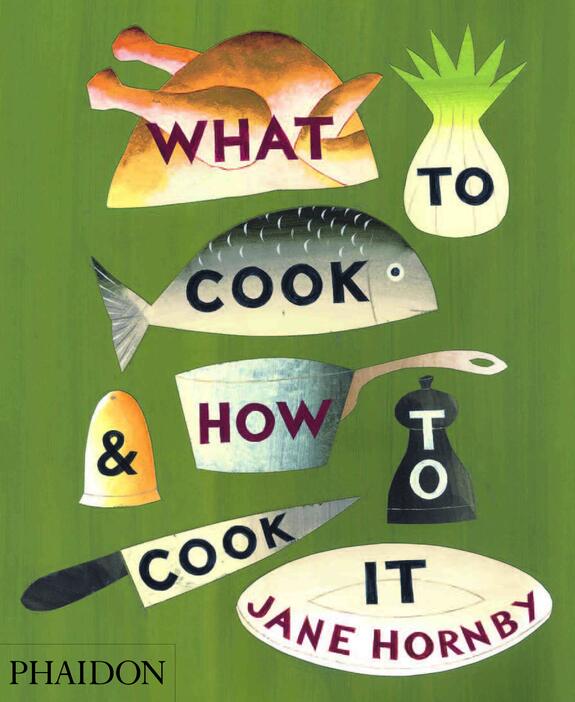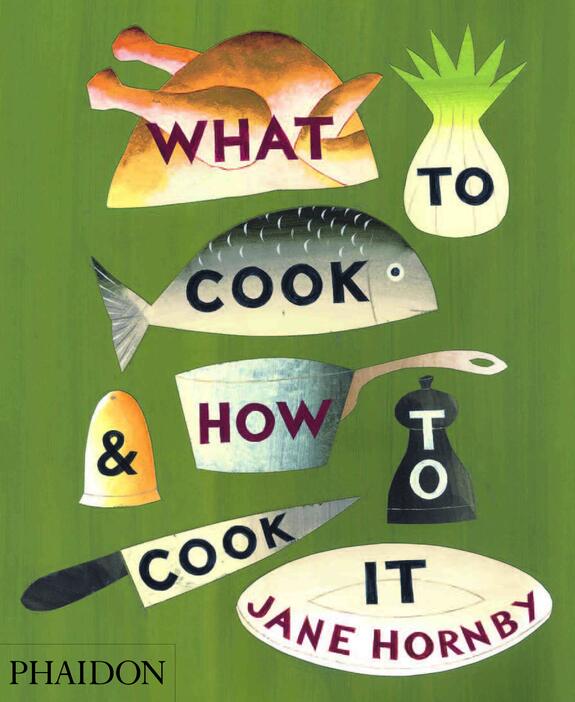 What to Cook and How to Cook It
What to Cook (and How to Cook it)
is the ultimate cookbook for beginners
.
It takes 100 easy and delicious recipes back to basics, with clear colour photographs to accompany the ingredients list and every method step, and carefully explained recipes that absolutely anyone can follow. There are popular, accessible and tasty recipes for every occasion, from breakfast muffins to omelettes to tasty roast chicken and classic lemon tart. The clear cooking instructions and tips on what to buy will guide the reader all the way from the supermarket to the dining table.
Specifications:
Format: Hardback
Size: 270 × 220 mm (10 5/8 × 8 5/8 in)
Pages: 416 pp
Illustrations: 0 illustrations
ISBN: 9780714859583
Jane Hornby is an experienced food writer and cook, specializing in developing recipes for beginners. After training as a chef, she worked as cookery writer and food editor on the BBC's bestselling Good Food magazine for five years. The magazine is renowned for its clear, step-by-step style and for its foolproof recipes which are tested many times. She has also edited several of BBC Good Food's 101 recipe books.
"Makes cooking a doddle."—Sunday Times
"My friend Simon brought me this cookbook when I first moved to London, as he knew I was useless in the kitchen. It saved me."—Mail on Sunday
"One of the most heavily illustrated cookbooks of all time - Nothing's left to chance and everything is beautifully explained - It could just be the best book for novice cooks ever."—Westside
"Hornby's by-the-book approach to everyday eating is a terrific resource for those with a taste for tradition."—Publishers Weekly