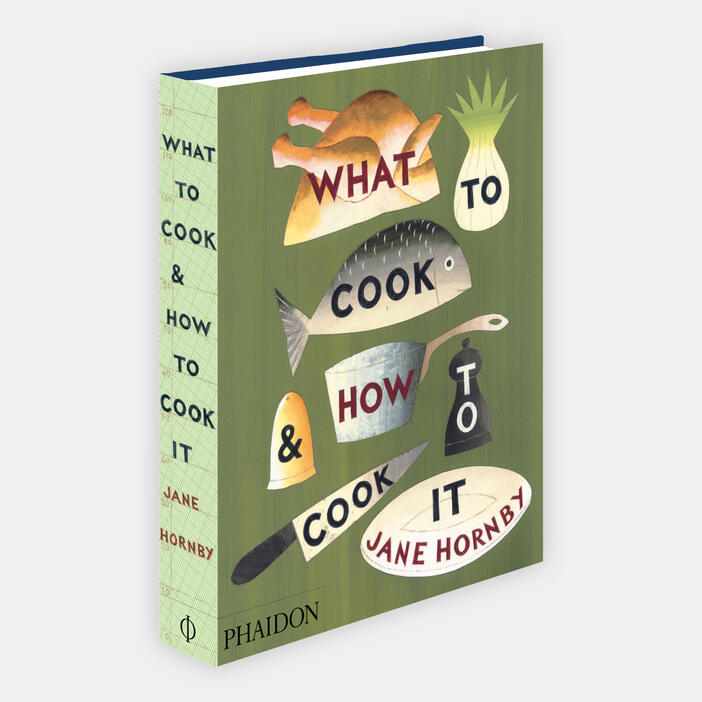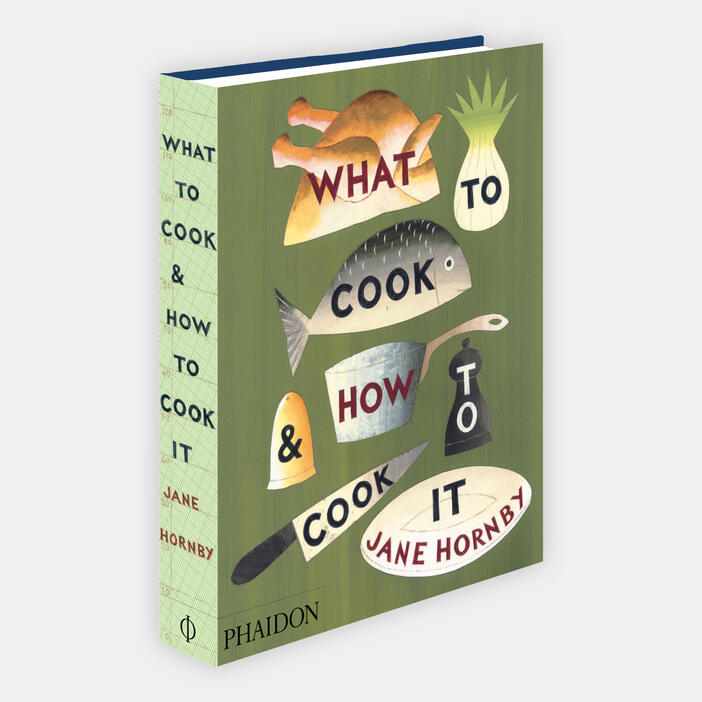 What to Cook and How to Cook It
Price AUD$49.95 Price £24.95 Price €39.95
What to Cook and How to Cook It is the ultimate cookbook for beginners, showing how to cook easy, delicious meals for every day of the week. With a winning combination of clear step-by step-photographs, and authoritative, foolproof recipes, it takes 100 favourite everyday dishes and guides the reader through every step of the cooking process with recipes that absolutely anyone can follow. Each ingredient and stage of the cooking process is illustrated with a clear colour photograph, and the striking, simple design will encourage anyone who lacks confidence at cooking to have a go at producing nutritious, home-cooked food for their family and friends. Every stage is clearly explained, with no prior knowledge taken for granted. Even common terms such as 'finely chopped' are explained in an illustrated glossary.
The recipes are written by a highly experienced food writer with years of expertise in creating simple, foolproof recipes, and each one has been tested several times to ensure that it is easy to follow. Additional hints and tips are provided on how to choose ingredients, how to rescue a recipe if things go wrong, and how to adapt the dish with different ingredients. Unlike most beginners' cookbooks, this one does not attempt to teach techniques, such as pastry and breadmaking: it focuses purely on creating straightfoward, enjoyable meals that are easy to cook. The recipes are extremely practical, using ingredients available in any market or supermarket, do not require specialist equipment, and are economical and nutritious. To make it simple to decide what to cook, the recipes are divided into chapters on breakfasts and brunches, light weekday meals and lunches, dishes for sharing, quick and easy suppers, weekend main meals that take longer to cook, and desserts and baking. What to Cook will equip any novice cook with a repertoire of simple, crowd-friendly dishes that they can cook to perfection with confidence.
Specifications:
Format: Hardback
Size: 270 × 220 mm (10 5/8 × 8 5/8 in)
Pages: 416 pp
Illustrations: 850 illustrations
ISBN: 9780714859019
Jane Hornby is an experienced food writer and cook, specializing in developing recipes for beginners. After training as a chef, she worked as cookery writer and food editor on the BBC's bestselling Good Food magazine for five years. The magazine is renowned for its clear, step-by-step style and for its foolproof recipes which are tested many times. She has also edited several of BBC Good Food's 101 recipe books.
"Makes cooking a doddle."—Sunday Times
"My friend Simon brought me this cookbook when I first moved to London, as he knew I was useless in the kitchen. It saved me."—Mail on Sunday
"One of the most heavily illustrated cookbooks of all time - Nothing's left to chance and everything is beautifully explained - It could just be the best book for novice cooks ever."—Westside
"Hornby's by-the-book approach to everyday eating is a terrific resource for those with a taste for tradition."—Publishers Weekly