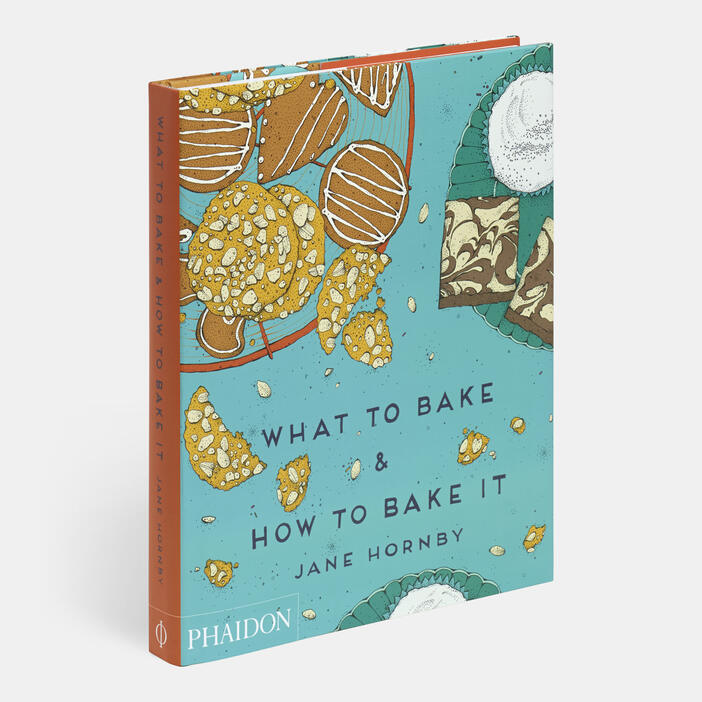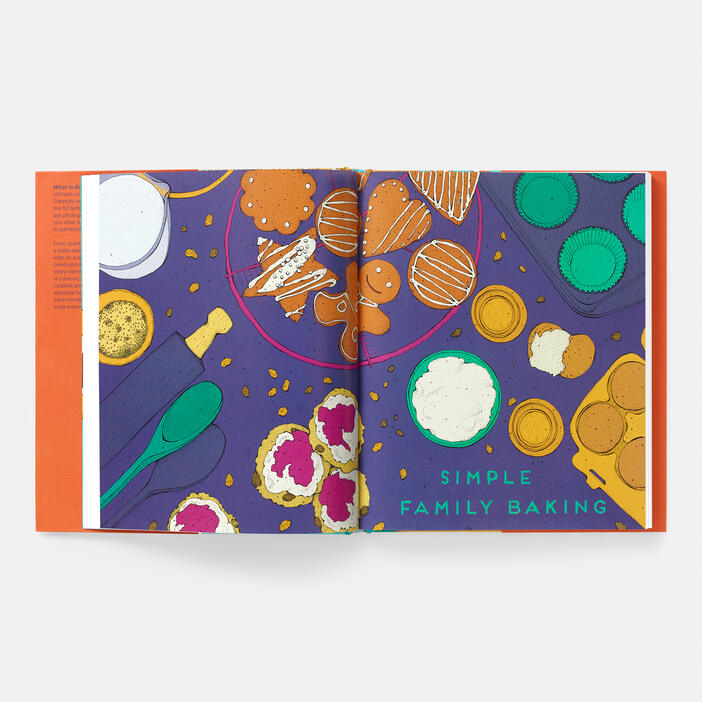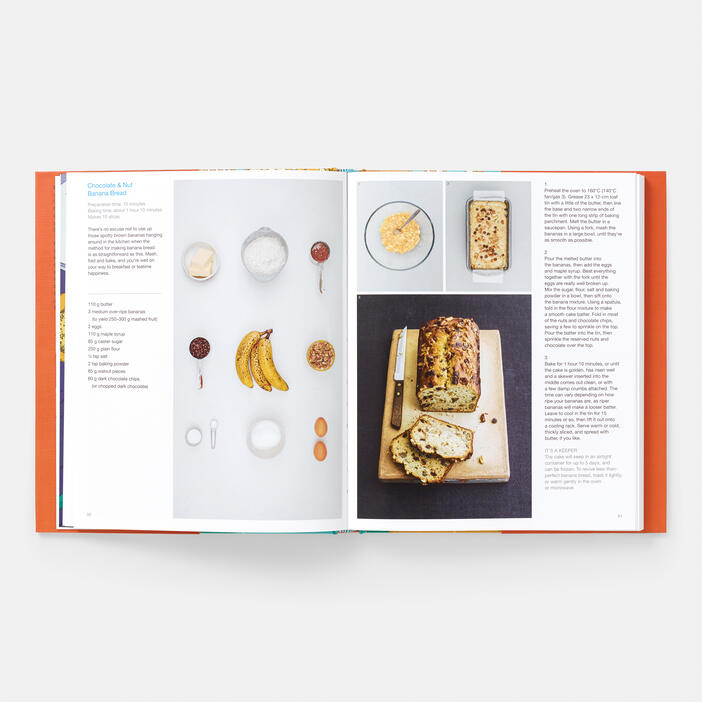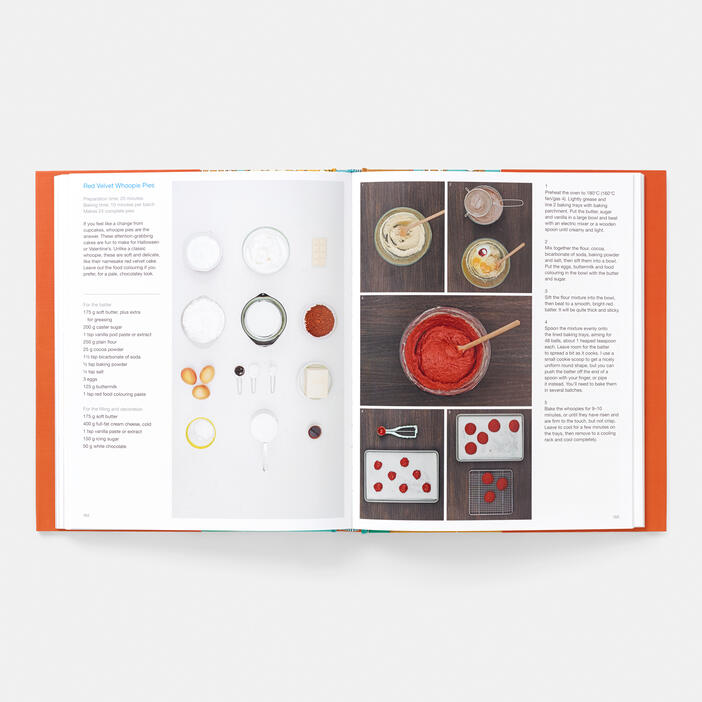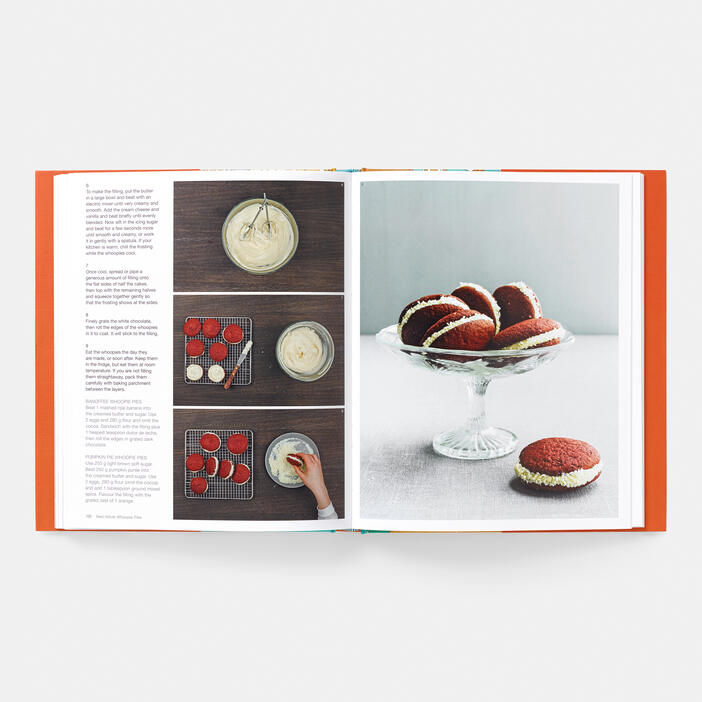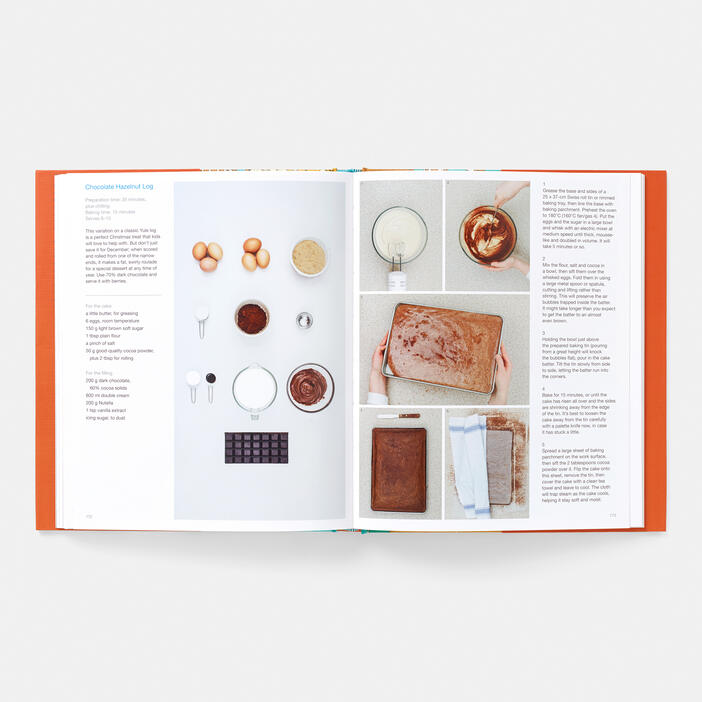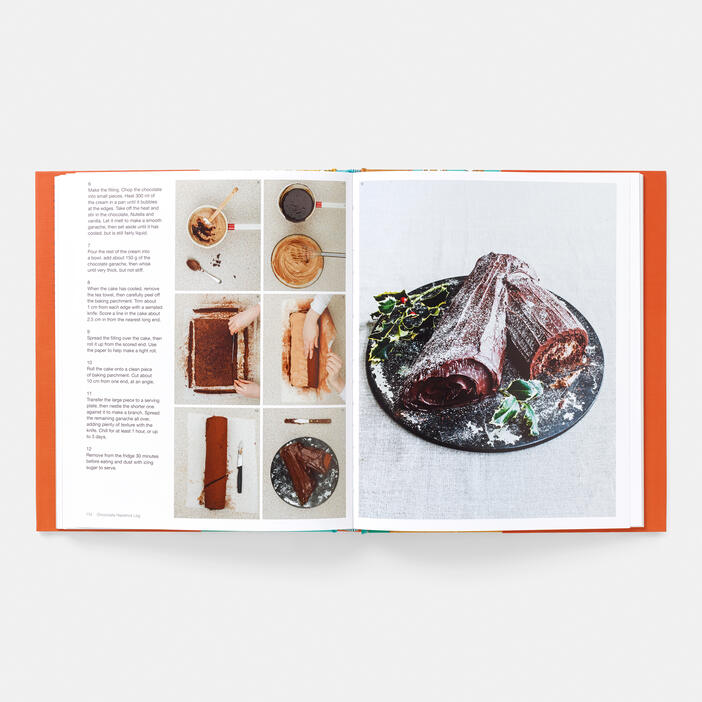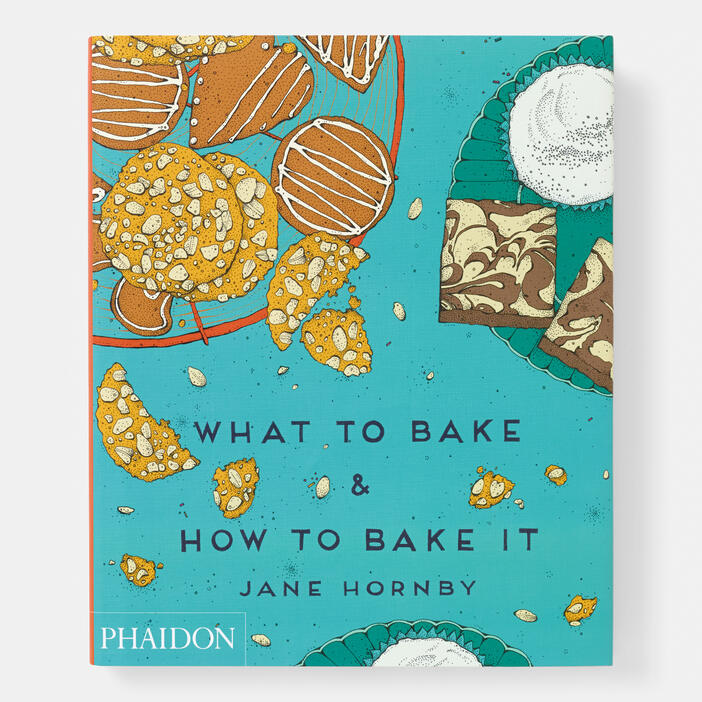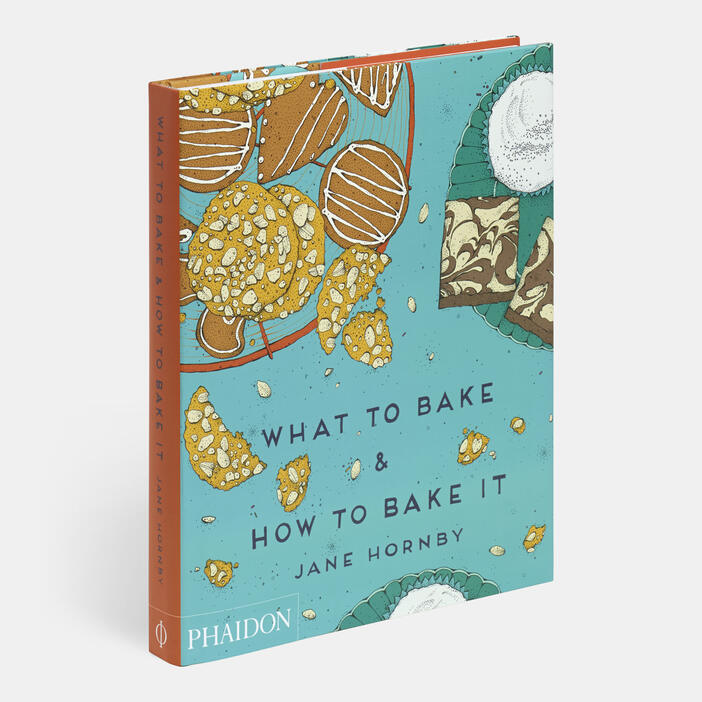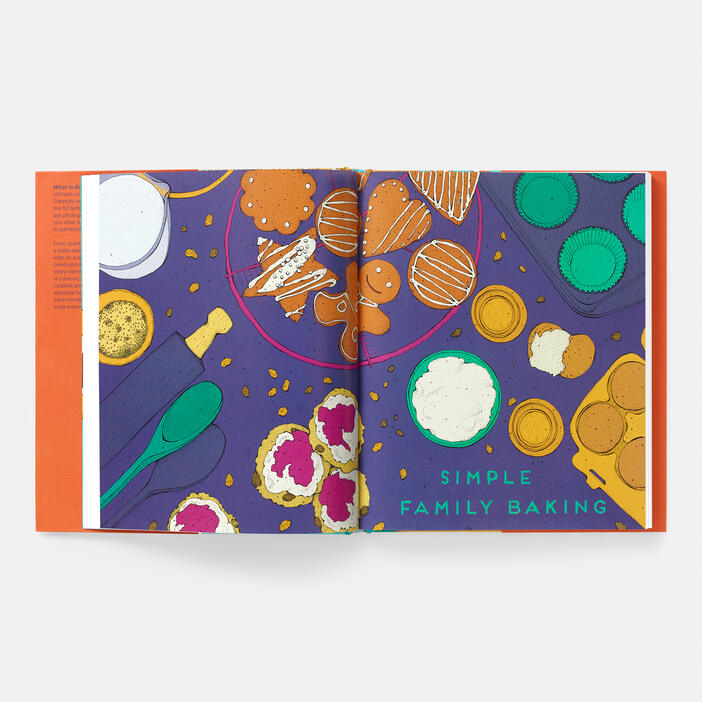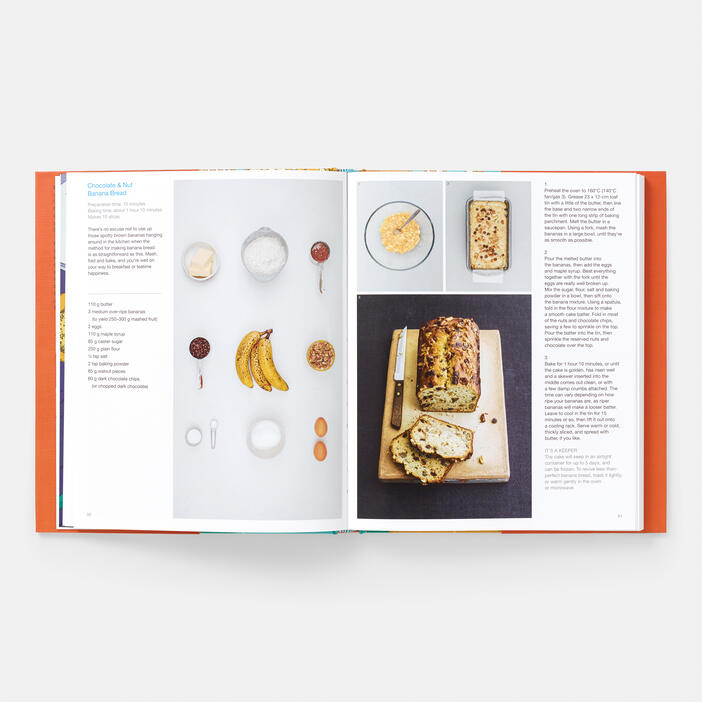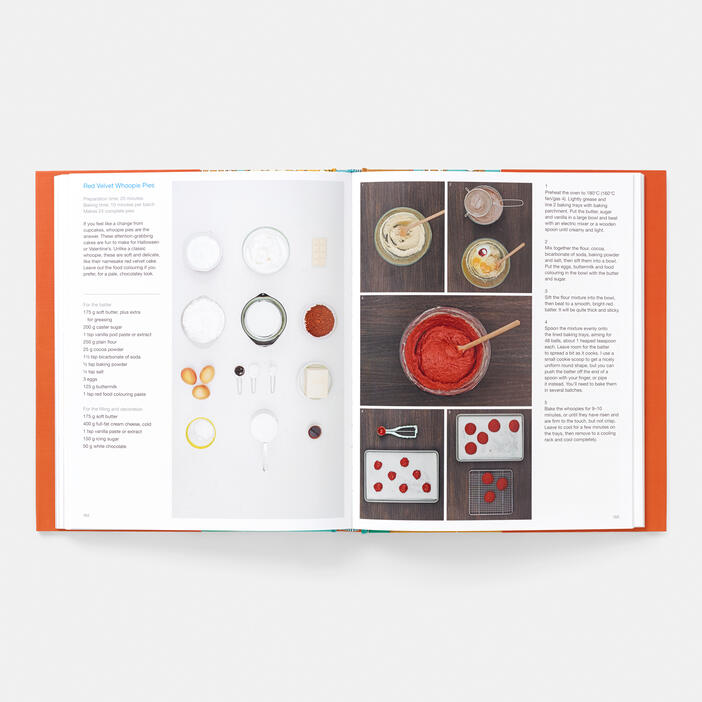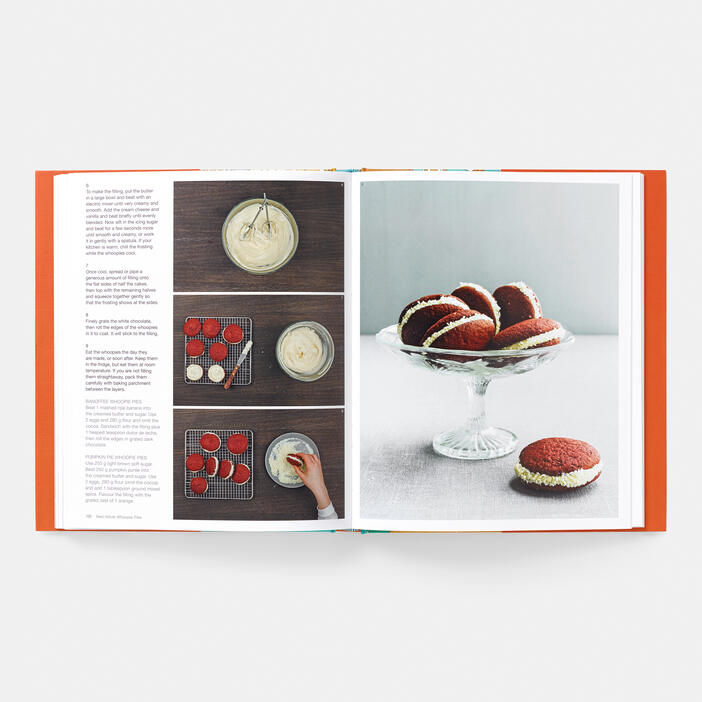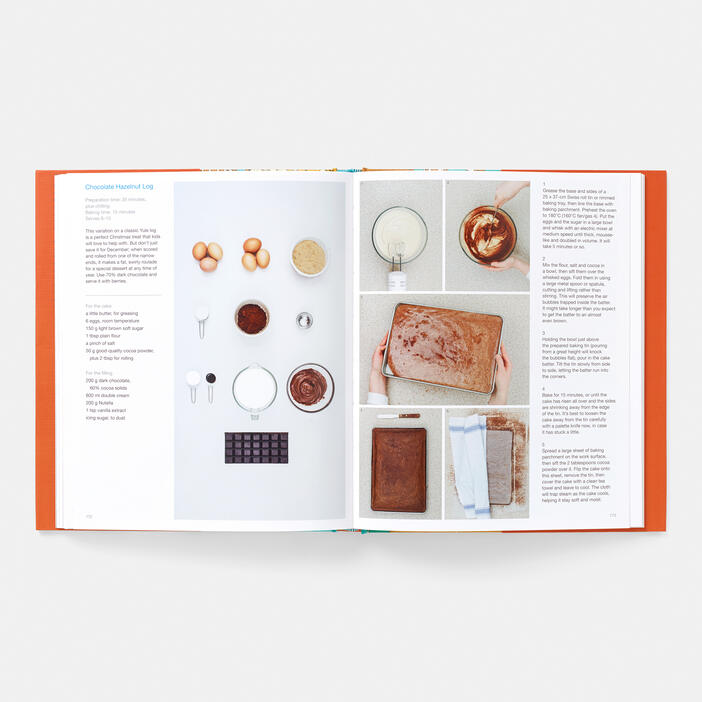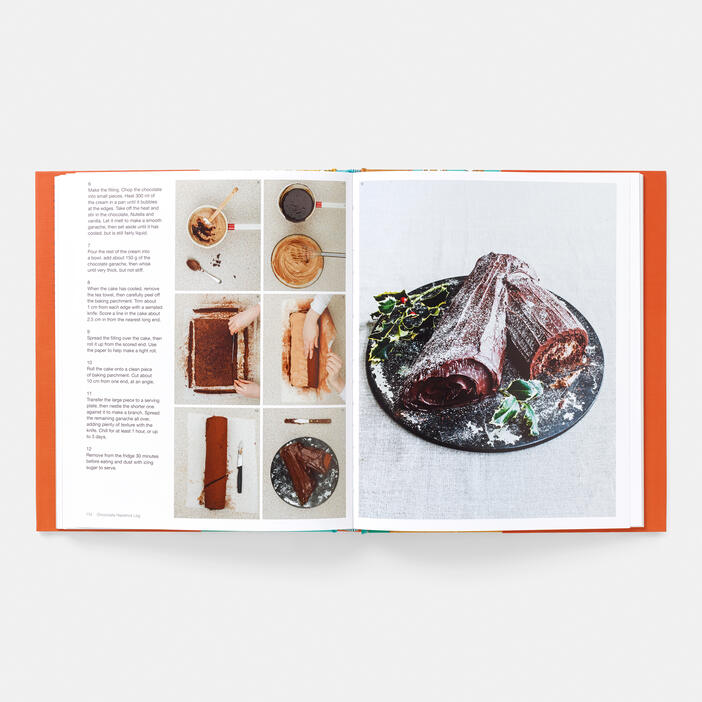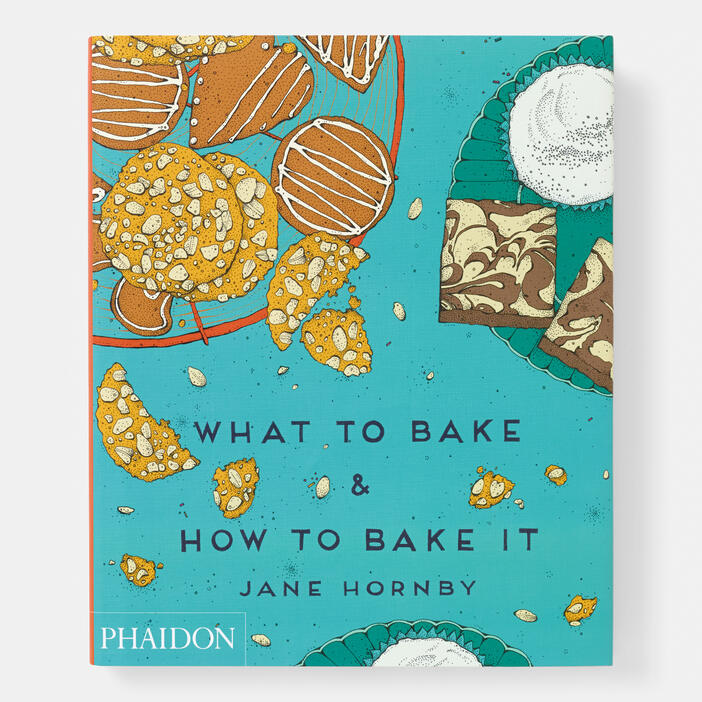 What to Bake & How to Bake It
Price AUD$45.00 Price £19.95 Price €27.95
What to Bake and How to Bake It is the ultimate cookbook for amateur bakers looking to master the classics and expand their repertoires. Each of the 50 delicious and accessible recipes is accompanied by photographs of the ingredients, a clear image of every step and a stunning finished dish shot, ensuring foolproof results every time. Every element of the bakers craft is covered, from everyday cakes and cookies to special occasion breads and pastries. Chapters include:
Small bakes (such as muffins, cupcakes and doughnuts)
Cookies (such as shortbread, coconut macaroons and gingerbread)
Everyday cakes (such as pound cake, banana nut bread and apple berry cake)
Special occasion cakes (such as chocolate fudge cake, red velvet cake and vanilla celebration cake)
With an illustrated cover by Kerry Lemon and photography by Max and Liz Haarala Hamilton
What to Bake and How to Bake It
is the perfect follow-up to the already successful
What to Cook and How to Cook It
series.
Specifications:
Format: Hardback
Size: 270 × 220 mm (10 5/8 × 8 5/8 in)
Pages: 240 pp
Illustrations: 500 illustrations
ISBN: 9780714867434
Jane Hornby is an experienced food writer and cook. After training as a chef, she worked as writer and Food Editor of the BBC's bestselling Good Food magazine for five years. The magazine is renowned for its clear, step-by-step style and for its totally foolproof recipes, which are tested many times. She has also edited several of the BBC Good Food's bestselling 101 recipe books. Hornby is the author of the books, What to Cook and How to Cook It and Fresh & Easy, both published by Phaidon Press. Called a 'Gen Y Nigella Lawson' by Glamour, she has appeared on national TV shows such as The Martha Stewart Show.
"Hornby sets out to 'take the guesswork out of baking', and with clarity and concision, that's exactly what she does. [Jane] covers all bases with a definitive collection of recipes. Impeccable step by step methods, leaping off the page in both textual and photographic form. Graphic precision and simplicity, the overall effect is one of calm in the kitchen. This weighty hardback is definitely a looker."—The Guardian
"Jane Hornby's novice-friendly What to Cook & How to Cook It (2010) was a game-changer for the penniless, starving student; now she is working a similar magic on Bake Off-inspired non-bakers."—Carolyn Hart, The Daily Telegraph
"A Gen Y Nigella Lawson."—Glamour
"What to Bake and How to Bake It is an exhaustively - and attractively - illustrated guide to baking, aimed at beginners."—The New York Times Book Review
"Novice bakers, rejoice! This photo packed guide to home baking showcases easy treats that still manage to impress. If you're ready to shed your identity as a hopeless non baker, then What to Bake & How to Bake It is your book."—Epicurious.com
"A gorgeous, graphic tome... It's a book to return to again and again."—Saveur
"This is a beautiful cookbook for amateur bakers looking to master the classics and expand their repertoires."—Sweet Paul
"For those looking for expert instruction on making cakes, bread, pies and more, Hornby provides an ideal place to start."—Publishers Weekly
"Fifty recipes for the amateur baker (read: an ideal book for you and the children) run the gamut from sheet cakes to pastry. All have step by step photos, and beautiful illustrations throughout."—Real Simple
"Foolproof. Demystifies the world of baking."—Eat In
"She brings the beauty of soft, fruit filled jelly rolls, carrot cake and more classic desserts, spelling out how to make each one step by step. Jane's attention to detail and love of instruction make it clear that this book is tailor made for the budding baker."—Tasting Table, Best Fall Dessert Books