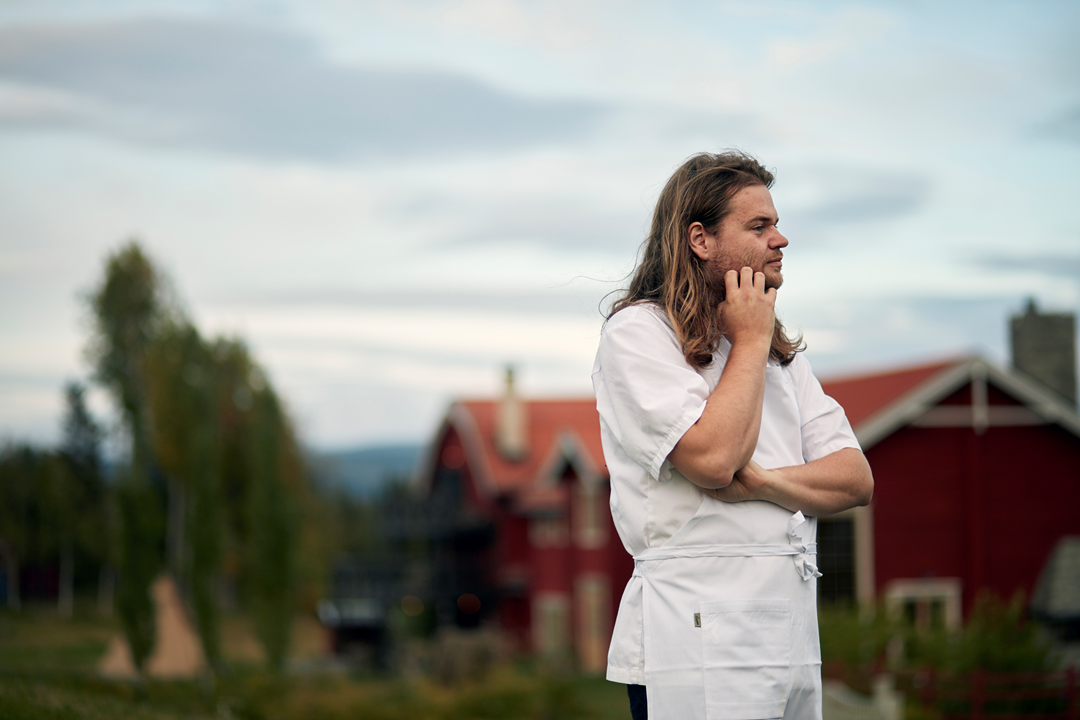 Fäviken launches three pop-ups
Can't get a table at Magnus's place? Then try the brigade's new Japanese restaurant, café and cocktail bar
Today is Magnus Nilsson's birthday! The great Swedish chef, Phaidon author and man behind the fantastic, remote locavore restaurant, Fäviken Magasinet, turns 34, and is celebrating with the launch of not one, but three pop-up restaurants in Åre, a ski resort near Fäviken, roughly a seven-hour drive north of Stockholm.
The first, a café and bakery called Krus, is already up and running; the next two, Uvisan, a Japanese fusion restaurant, and Svartklubb open on Thursday.
Fäviken is booked up until April 2018, while availability at these new places appears to be fairly good. However, Magnus and co. haven't opened these places to satisfy any disappointed diners unable to snag a seat at his main restaurant, but more to allow his staff a creative outlet for their culinary skills.
"We have a whole bunch of creative and ambitious individuals with visions of their own working with us," the chef told Eater. "In a place like Fäviken there is not always space for those visions to become part of the creative process, which is a bit of a waste."
Uvisan is overseen by Uvis Janicenko, Fäviken's Latvian sous chef, who plans to combine Japanese cookery techniques with a little of his Baltic heritage and Jarpen's finest ingredients; Krus is run by Helena Bjernekul, Fäviken's head baker; and Svartklubb, which means 'black club', is the work of acclaimed Swedish barman and friend of Fäviken, Hampus Thunholm.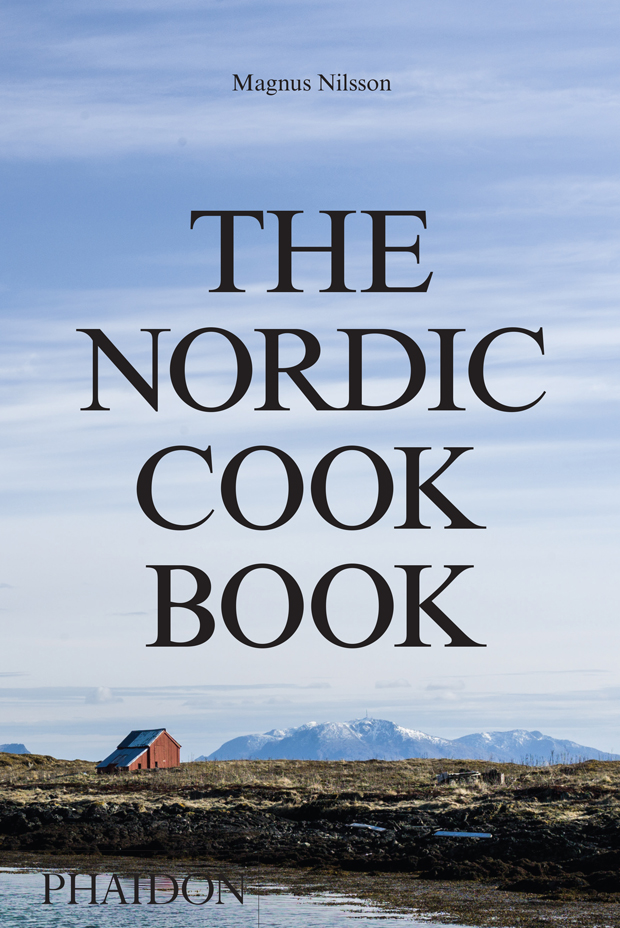 Nilsson says he and his brigade will run the places into 2018, when the building's lease, at 2 Torggränd in Åre, comes up for review, though they may keep them going for longer. Go here to check for reservations; meanwhile, for more the varied culinary cultures of this region, get Magnus Nilsson's publication The Nordic Cookbook.