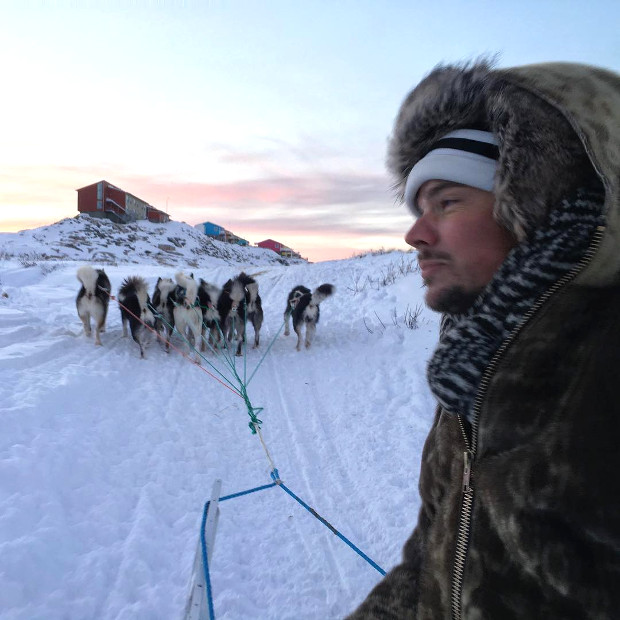 BIG to rebrand the Nordic countries
Bjarke Ingels' practice joins Area9, Ole Lund Creative and Mensch in an ambitious rebrand of the region
The Nordic region hardly needs a rebrand. The citizens of Denmark, Norway, Sweden, Sweden, Finland and Iceland, alongside the autonomous territories Faroe Islands, Greenland and Åland, enjoy some of the highest standards of living in the world. They've also produced some of the most widely admired art and culture of recent decades, from the cookery of Magnus Nilsson and René Redzepi to the architecture of Snøhetta and the sculptures and installations of Olafur Eliasson.
Nevertheless, the region's intergovernmental body, the Nordic Council, perhaps spurred on by the fracturing of other international links around the world, believes it could capitalise further on its shared value, culture and history, and has appointed a team to oversee the "branding and positioning of the Nordic Region".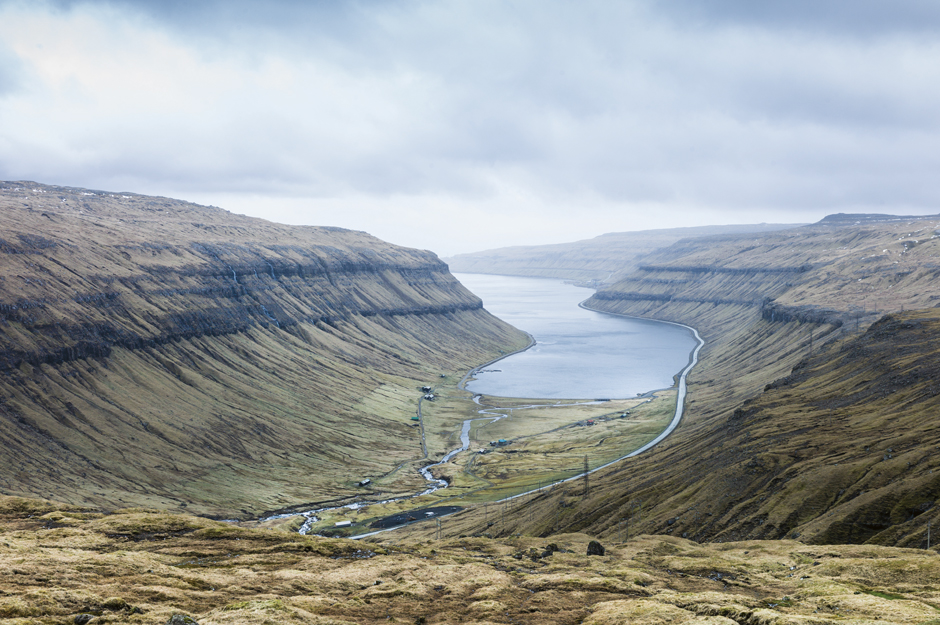 Denmark's foremost architect Bjarke Ingels assists, as his practice BIG has been selected to form part of a creative consortium charged with overseeing this task, alongside the technology firm Area9 and more traditional branding and communications agencies Ole Lund Creative and Mensch.
Together the team will oversee a project called Traces of North, which, say the Nordic Council, "builds on the idea of curating 'Nordic narratives' around the world, facilitated by new and sophisticated technology – a publishing tool that will share and convey Nordic 'traces', both existing and future, at events, projects, places, etc. around the world."
"Our ambition is to present a more multi-faceted image of the Region," said Christina Tønnesen, CEO of Mensch. "We want to create a living manifestation of the Nordic brand, the Nordic mindset and Nordic 'traces' in the world."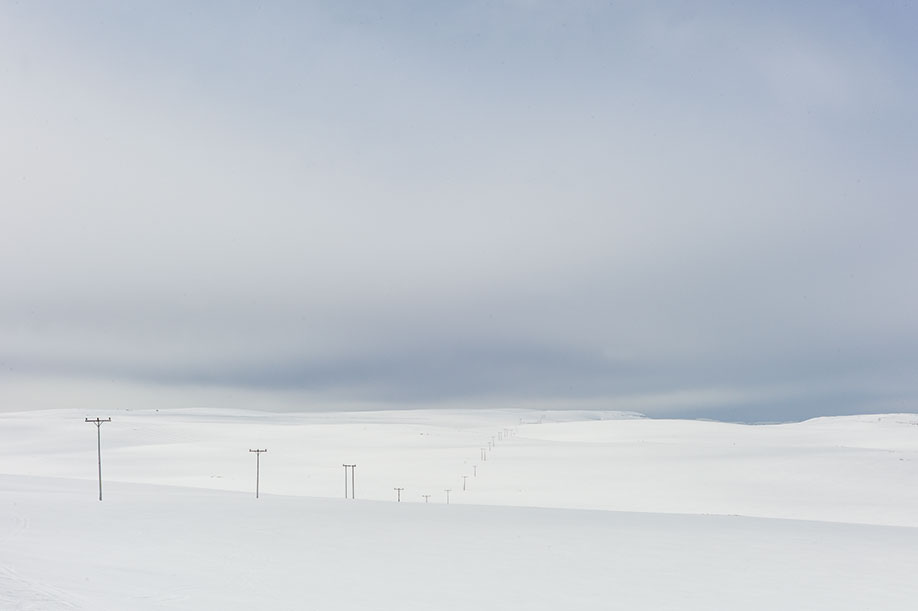 For more on those 'traces', take a look at The Nordic Cookbook by the brilliant Swedish chef Magnus Nilsson, as well as his photobook Nordic: A Photographic Essay of Landscapes, Food and People, and check back soon for news of our forthcoming design title The Red Thread: Nordic Design.