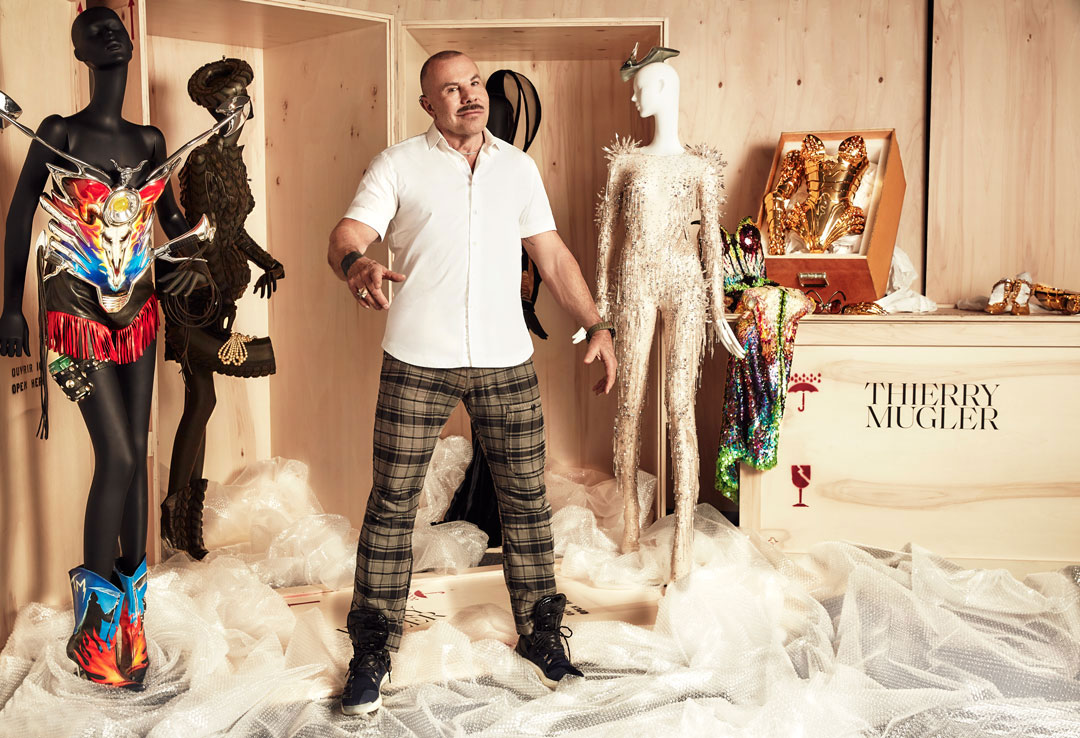 Thierry Mugler is working on a new Wayne McGregor ballet
The designer will be in London this December, to co-direct the Bolshoi's Svetlana Zakharova in a new production
Thierry Mugler might be going through something of a renaissance, with an acclaimed retrospective of his work on show at the Montreal Museum of Fine Arts, an accompanying Phaidon book, and a wealth of new admirers, including Kim Kardashian and Cardi B.
However, the 70-year-old French fashion designer isn't dwelling on his former glories. In a recent Q&A published in Interview magazine, Mugler tells his one-time collaborator, the Hollywood actress Tippi Hedren, that he is currently creating new theatrical works with two of the brightest stars in the ballet world.
"I'm working with the ultimate ballerina, the most beautiful of all time, Svetlana Zakharova from the Bolshoi Ballet," Mugler tells Hedren. "Her beauty is beyond what we've ever seen before, and there really will never be another one like her. You can be the most incredible dancer, a technical and inspired dancer, but if you don't have the right foot, the right ankle, the right knee, the right proportion, the right neck... she has everything."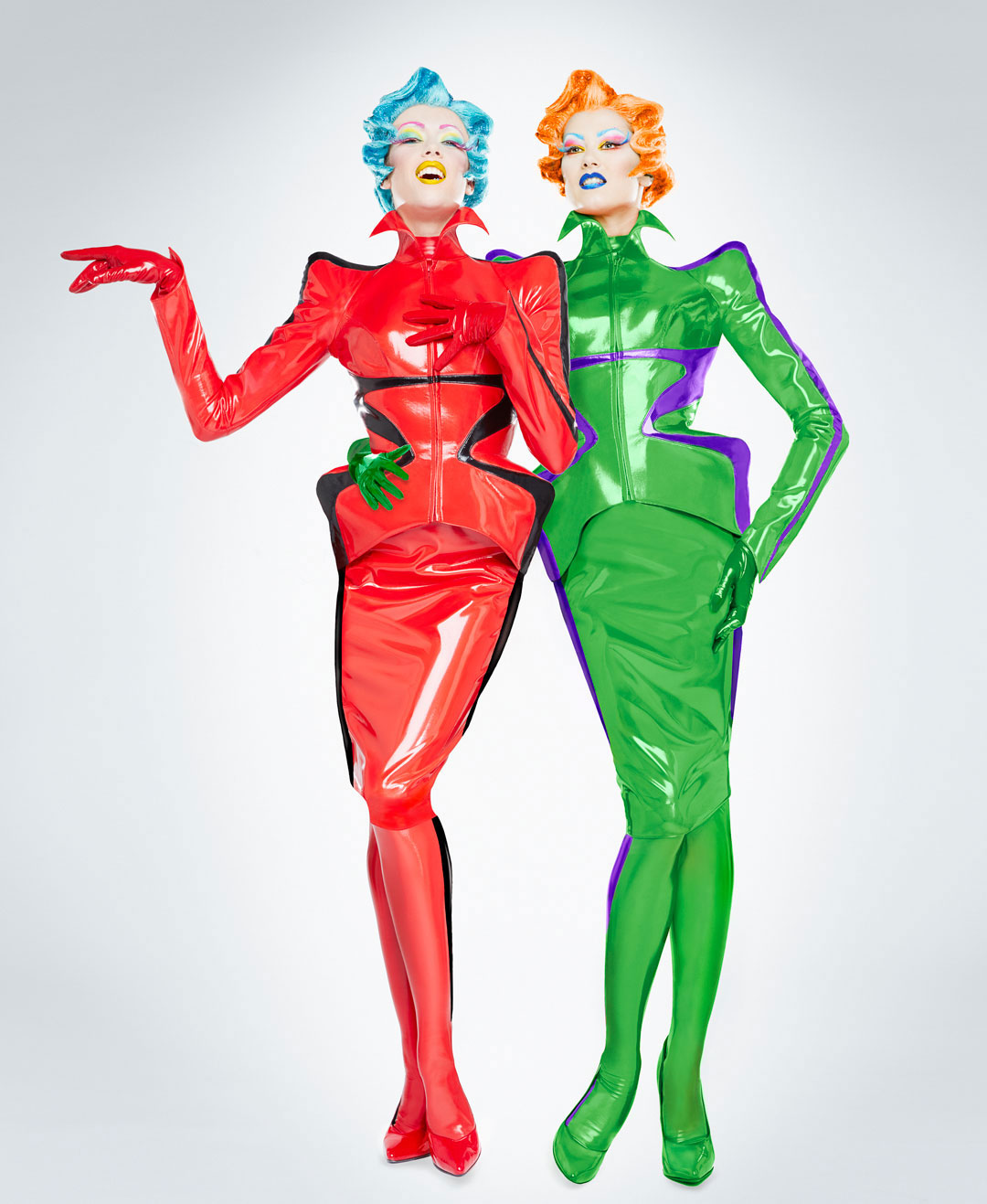 This isn't such an unusual step for the designer; he began his working life as a dancer himself. In 2003, he worked with Cirque du Soleil on the stage show, Zumanity; and in 2014 he oversaw the Parisian cabaret show, Mugler Follies. However, despite these credentials, he's still calling on another big name in the dance world.
"I'm going to be directing a ballet with one of the most brilliant contemporary dance choreographers, Wayne McGregor," he says. "It'll be me, Wayne, and Svetlana. Tippi will come to the December premiere in London."
We'll look out for them all this Christmas. For more on Mugler's work, from his earliest forays to his latest creations, order a copy of Thierry Mugler: Couturissime here.