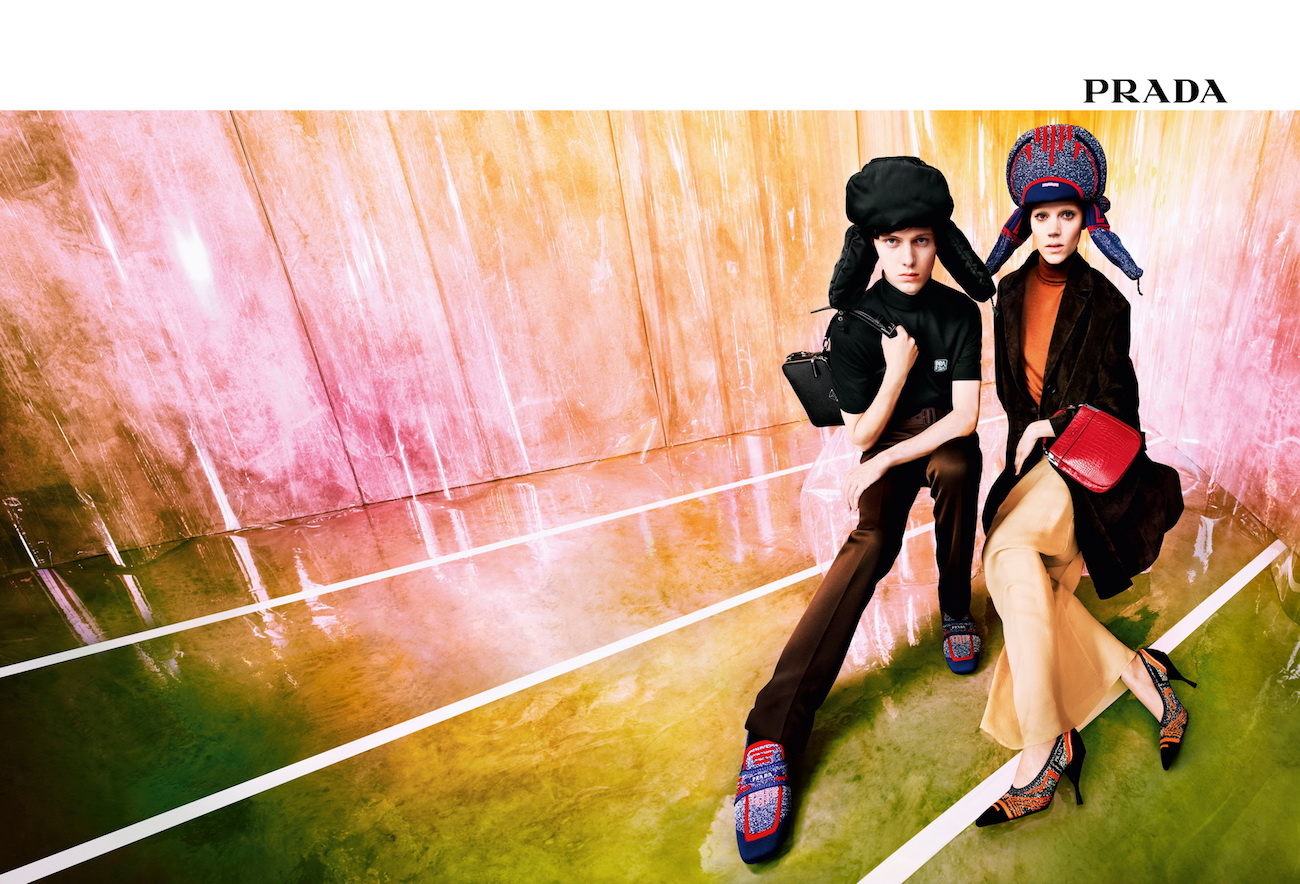 Prada reissues Verner Panton's classic blow-up stool
The fashion house loves this innovative transparent cube, the first piece of inflatable furniture
Prada's 2019 resort collection is futuristic, albeit in a deeply retro way. The clothes, which feature delightfully unnatural colours and deeply synthetic fabrics, brings to mind the most ambitious, progressive consumer visions of the sixties, seventies, eighties and nineties.
So, when it came to dress the set for the shows and campaigns for this collection, the brand turned, quite wisely, to the 20th century's fantastic, plastic Danish interior design wizard, Verner Panton.
Prada initially struck up a relationship with the Panton estate and Verpan – producers of licensed Panton products – a little earlier, commissioning a reissue of Panton's innovative Inflatable Stool, first made in 1961, for the seating at its Spring/Summer 2019 Men's and Women's fashion shows.
It's a great choice. The stool was actually the first piece of inflatable furniture ever produced, and predates better-known models, such as the 1967, Italian-made Blow Chair. Also, As our Panton book explains, the chair displays Panton's knack for thinking up modular systems - designs that can fit together in a number of different ways. These inflatable cubes could be used either individually or flexibly set in sequence to form wider or narrower modules of sitting or reclining furniture.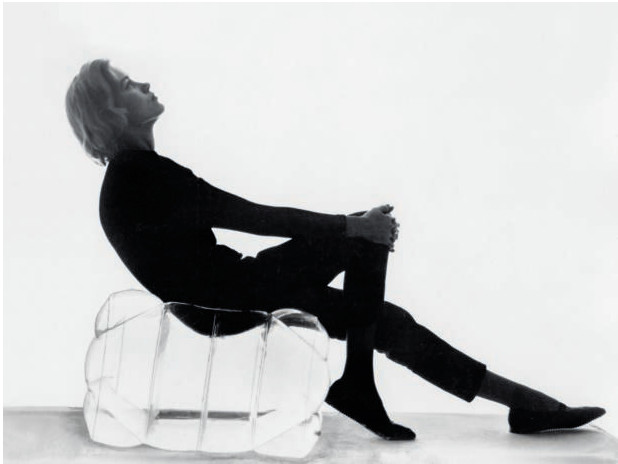 The stools proved to be such a hit that Prada put them in its new resort collection campaign, shot by Willy Vanderperre, and has now commissioned a new version from Verpan, which are available to order for £585 from Prada.com.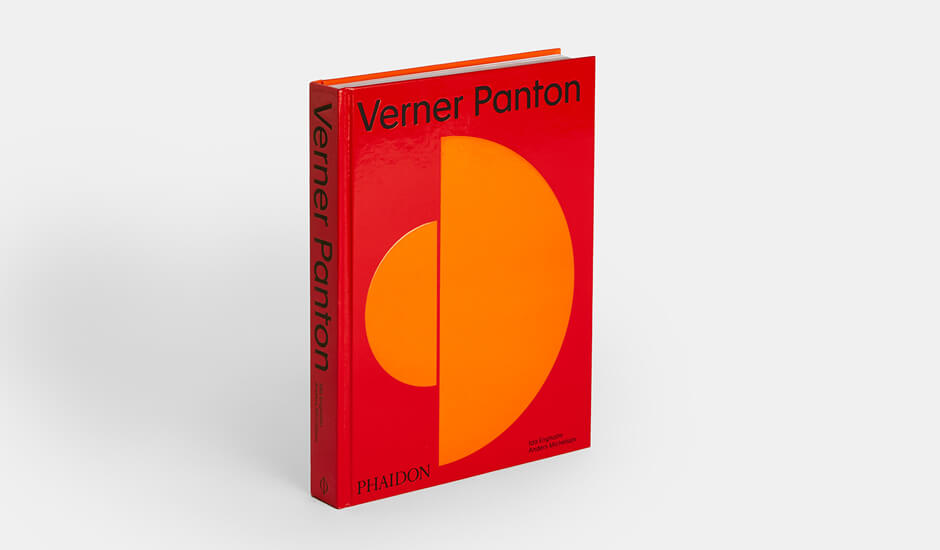 If that price feels a little inflated, perhaps get to know the designer behind the work a little, by ordering a copy of our Verner Panton book here.