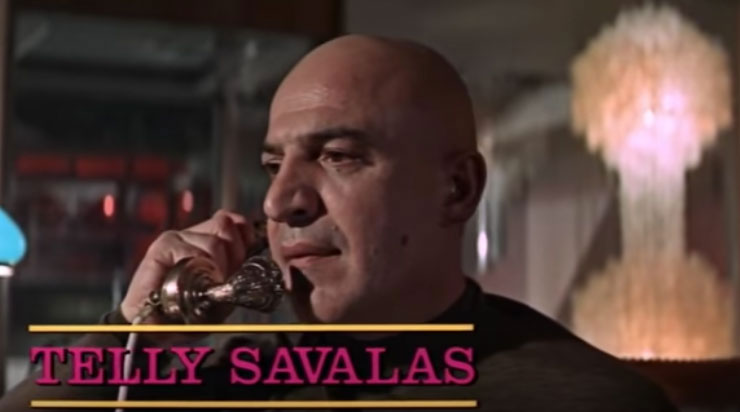 Was Verner Panton the Bond villain's favourite designer?
From the late 1960s to the early 21st century Bond baddies have enjoyed the designs of the sensual Scandinavian
Verner Panton was a remarkably sensual, adventurous designer, who combined the most advanced materials of the mid-twentieth century with a playful, joyful approach to the modern interior. No wonder, when it came to conjuring up an evocation of advanced decadence, the set designers for a number of James Bond films, have chosen Panton works again and again.
The earliest, most prominent appearance of a Panton product in a Bond film comes in the 1969 film, On Her Majesty's Secret Service. Many interior shots of Ernst Blofeld's Alpine hideaway feature Panton's 1964 shell lamps.
This was an apt choice, according to our new Verner Panton book, as the lamp "created a new situation for the user and offered a different experience from anything the interwar period's lamp pioneers created," write the book's authors Ida Engholm and Anders Michelsen.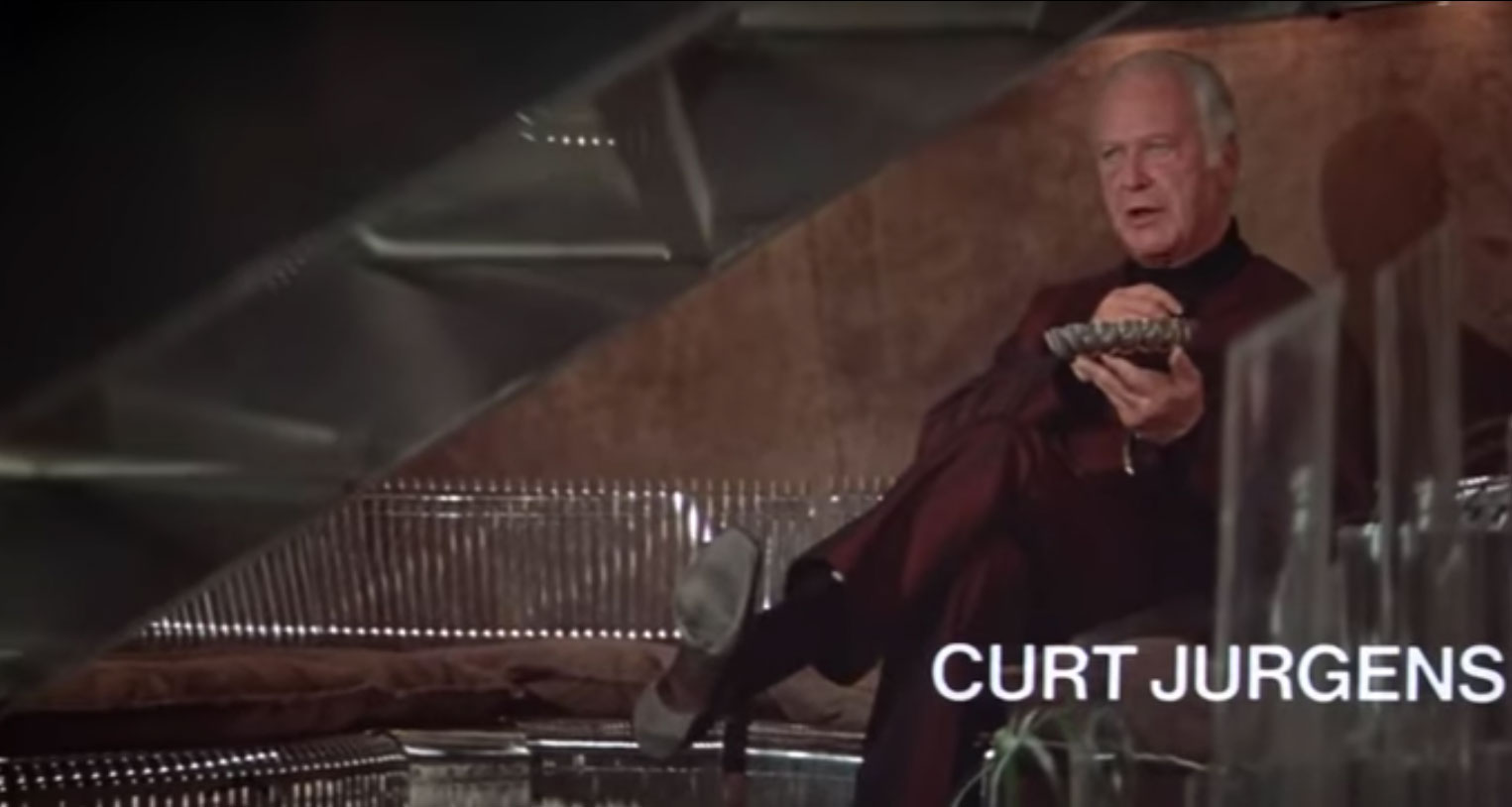 "In one scene, the female protagonist runs her fingers through the discs and brings forth a whispering, seductive sound," they explain. "'Light-ness' becomes the occasion for an experience that begins with the complex interplay of the shell discs with each other and with the light, continues into sound and connects with the context by becoming a kind of anchoring point for ambiences within an environment, as in the James Bond scene."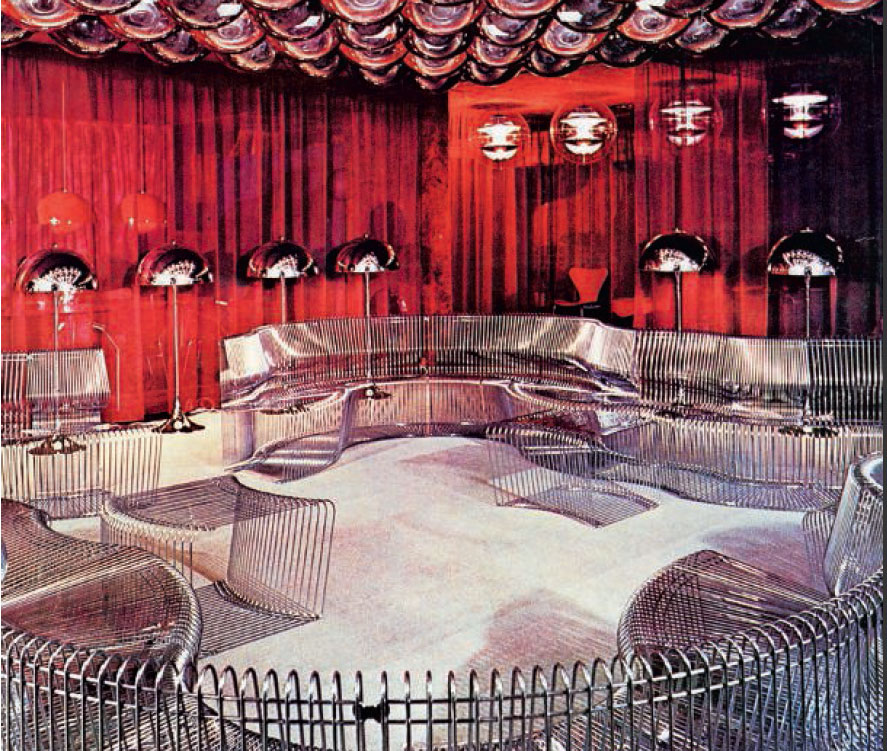 A less prominent appearance, for no less prominent a product, came in 1977, when Panton's 1971 Pantonova sofas – first produced for for Restaurant Varna in Aarhus, Denmark – dressed the Sardinian lair of the evil shipping tycoon, Karl Stromberg.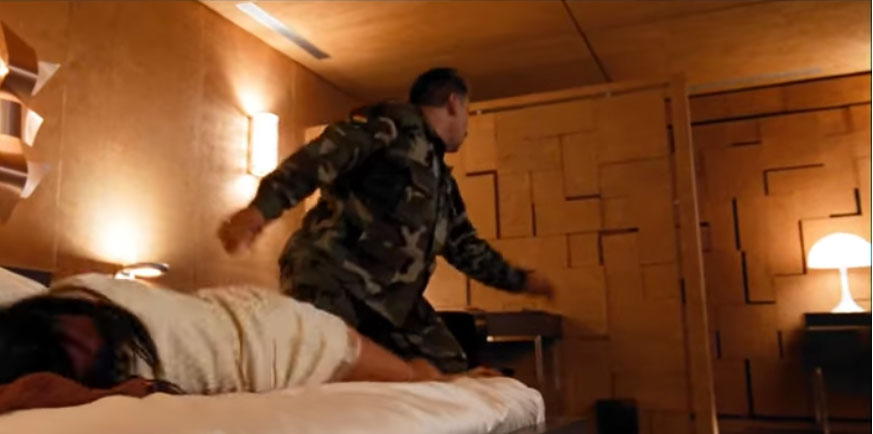 And Blofeld and Stromberg weren't the only Bond baddies to favour Panton. Ten years on from Verner's death, the designer's 1971 Panthella lamp appeared in the desert hideout of the villainous businessman Dominic Greene in the 2008 movie Quantum of Solace. Perhaps we should thank 007 for the lamp's revival; it went back into production in 2016.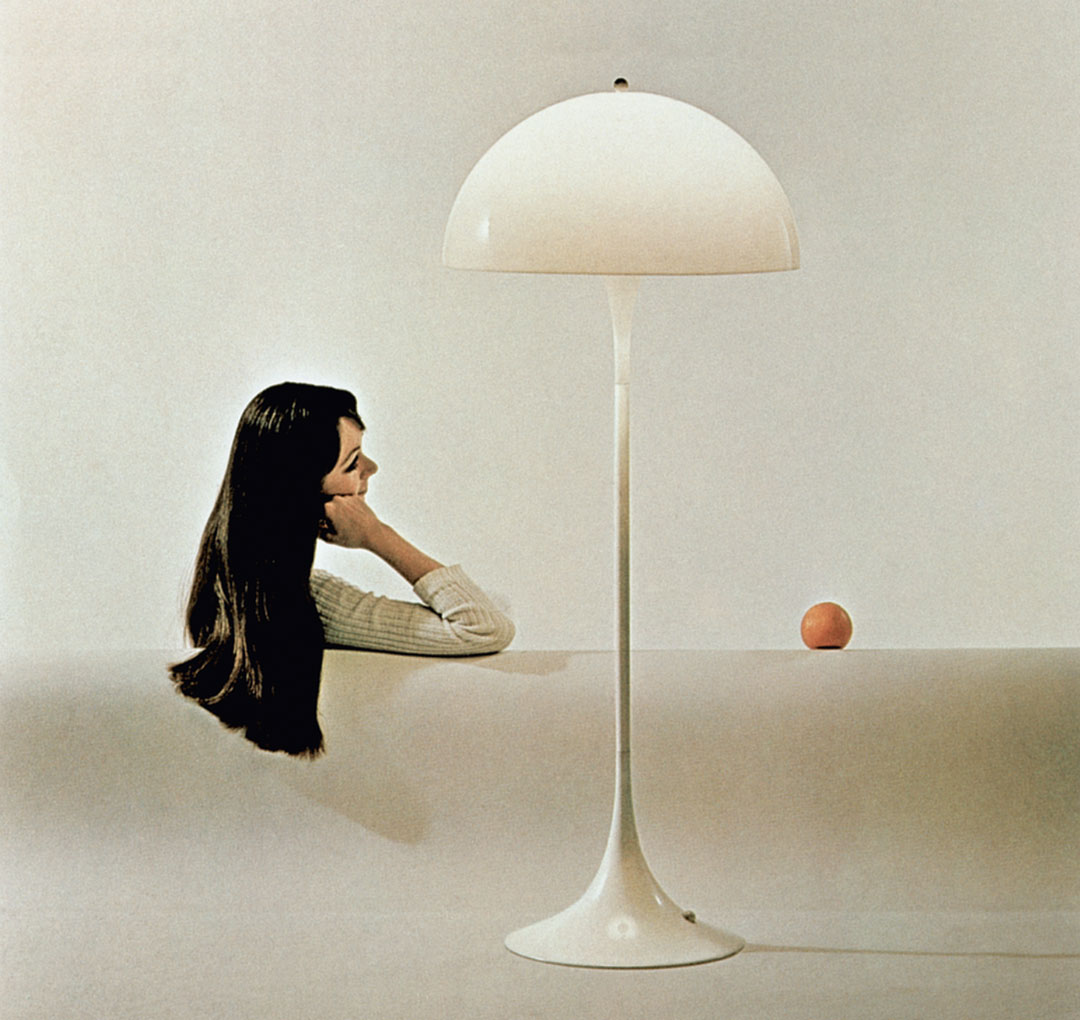 For more insight into the deeply decadent side of 20th century Scandinanvian design, order a copy of our Verner Panton book here.