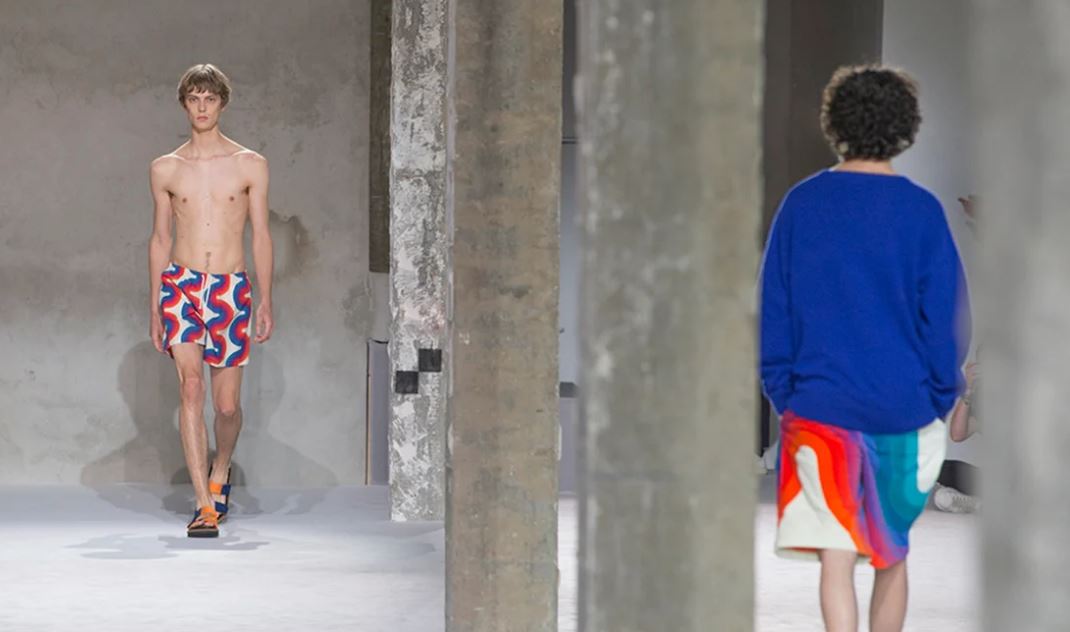 Dries Van Noten works Verner Panton into his new collection
Belgian designer's collaboration with Panton estate revives optimistic colours, patterns and spirit of the '60s
Few expressed the go-go optimism of the 1960s and early 70s like the Danish 20th Century designer Verner Panton. Today we tend to remember him as a furniture designer, creating chairs, sofas and other items that seem to completely break away from early production techniques, embracing new materials, shapes and colours.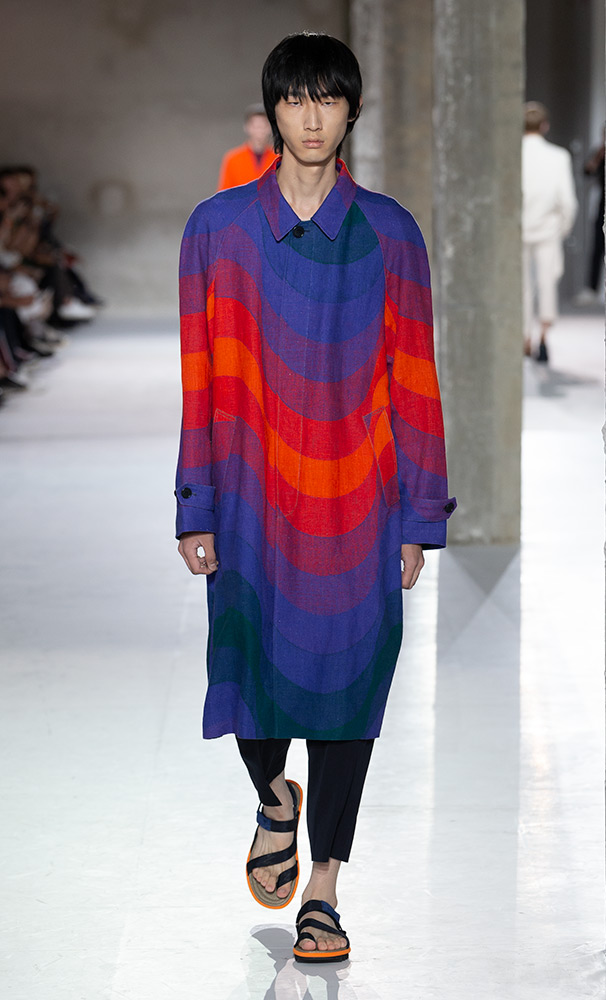 However, Panton was also a prolific graphic designer, employing unusual patterns and colour choices in his distinctive texiles. And it's that graphic legacy that the Belgian fashion designer Dries Van Noten has drawn upon in his new collaboration with the Panton estate.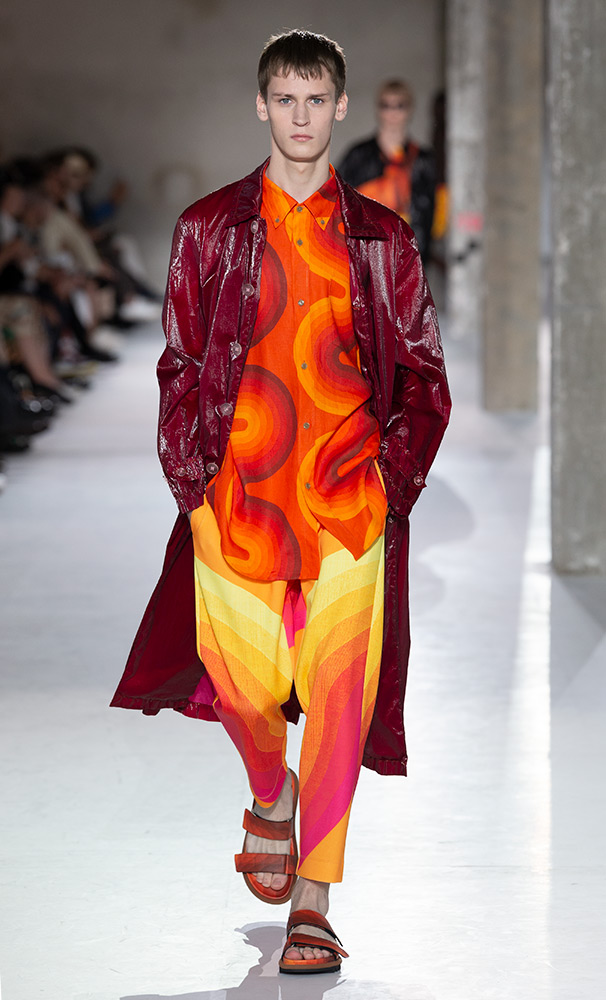 For his Spring/Summer 2019 Men's collection, Van Noten has worked the designer's distinctive prints into a collection of shorts, shirts, trousers, jackets bags and other items. Dries chose Panton not only on the strength of the prints' visual impact, but also because of what they represent.
"We wanted optimism, and there are few eras more optimistic than the 60s," he said. We're sure Verner would have agreed. To see more of those prints, and find out more about that pioneering spirit, order a copy of our Verner Panton book here.