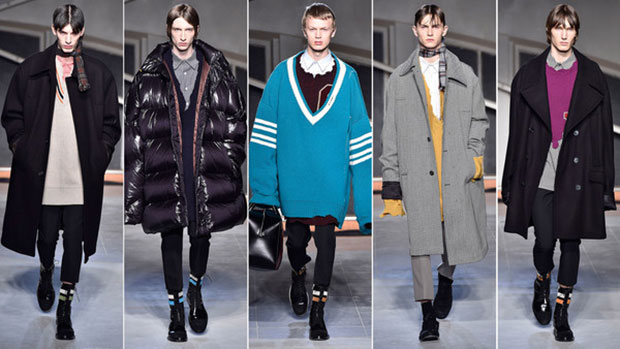 Raf Simons channels Cindy Sherman in Paris show
The Former Dior Creative Director pays homage to the photographer in his Paris menswear show
Did you know Cindy Sherman once made a horror film? Office Killer, the 1997 tale of a magazine employee who goes on a murder rampage may have starred Molly Ringwold, yet it only scored a 12% on Rotten Tomatoes, suggesting that Sherman is better suited to creating her eerie, uncanny still photographs.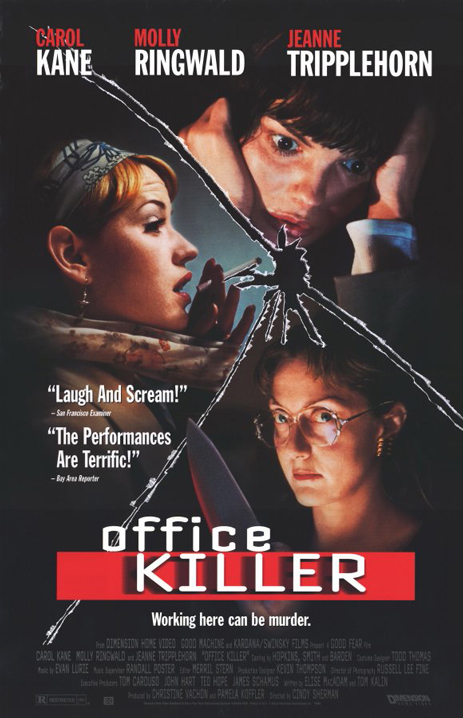 Nevertheless, the horror in Sherman's images has served to inspire the Belgian menswear designer, Raf Simons. He has told the Financial Times that his latest collection draws influence from the more horrific side of Sherman's photos.
Simons has taken a strong interest in contemporary art for a number of years, collecting work by Sherman, as well as Mike Kelley, Paul McCarthy, Christopher Wool and others. The designer has even collaborated with the LA painter, potter and sculptor, Sterling Ruby.
He tells the FT that Sherman's Untitled Horrors, a touring retrospective which went on display in Zurich, Oslo and Stockholm in 2013-14, fascinated him.
"I always think about nightmares," he explained to the paper. "I'm always interested in horror movies," before going on to outline an interest in what happens when you are "making beautiful things and having this beautiful simple life and something goes wrong, something's weird, something's dark."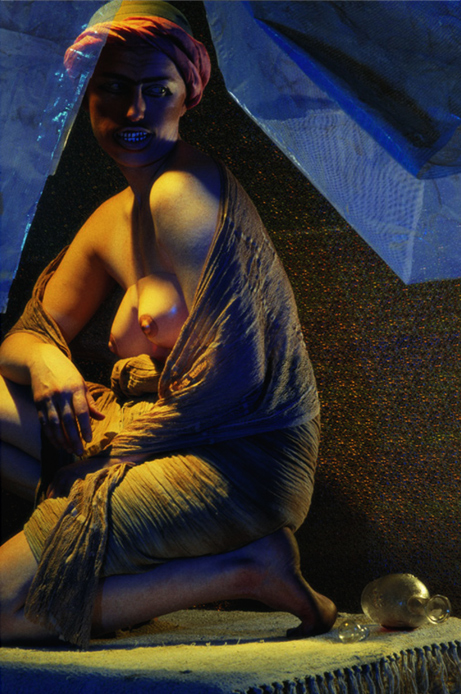 Sherman's images certainly do capture something garish and shocking, yet they do so within a horror-movie tradition, rather than in the sense of mimicking some genuine, real-life nightmare. As the artist said in a 2012 interview, "I don't want people to believe in them as if they were documentary that really does show true horror. I want them to be artificial, so you can laugh or giggle at them, as I do when I watch horror movies."
In the same way, clashing pigments of Sherman's prints appear to have informed his 2016 colour choices, just as Sherman's dysmorphic poses seem to have influenced Simon's misshapen tailoring. Has the Belgian designer made perfect Hallowe'en ware for Autumn/Winter '16?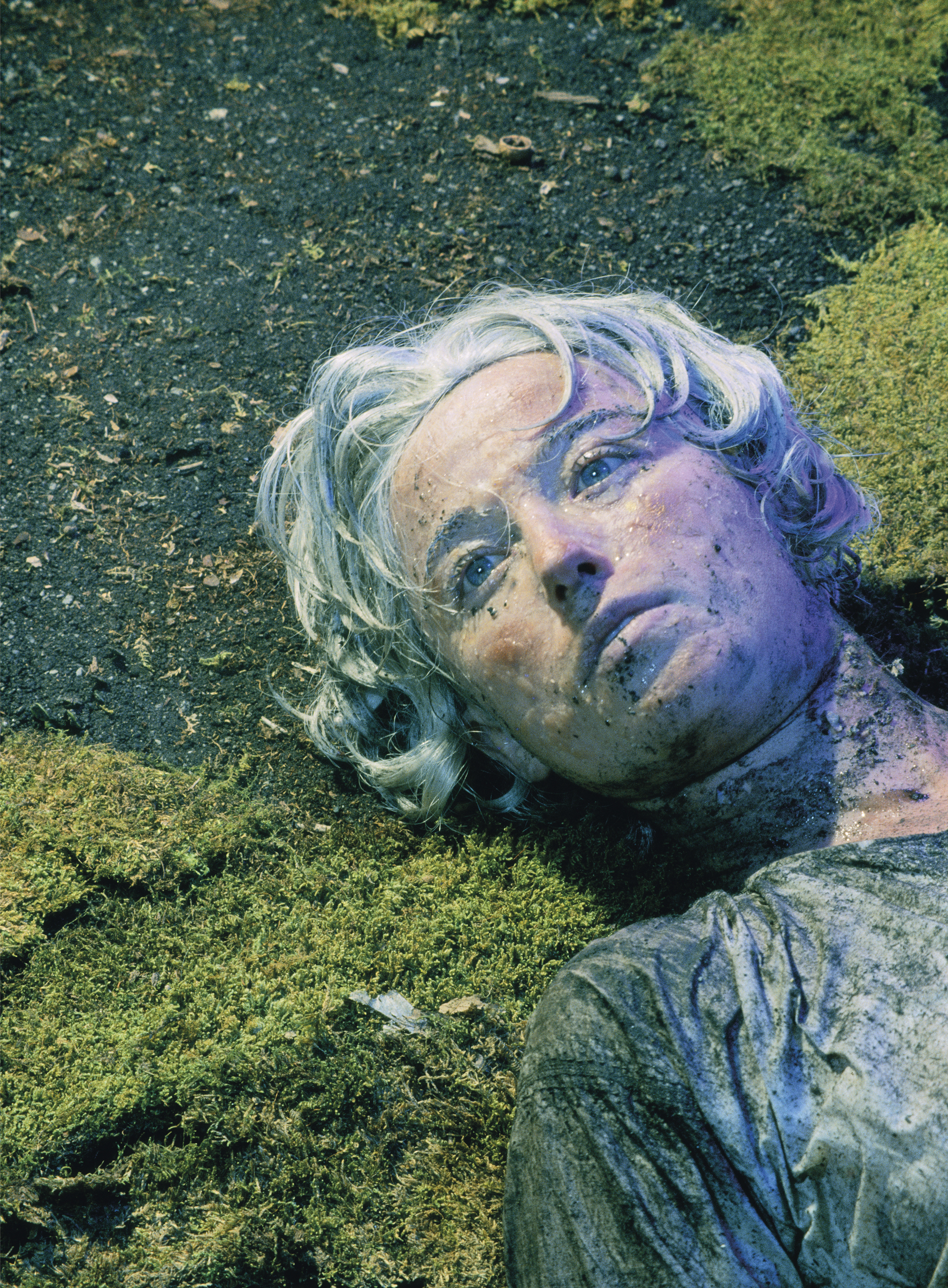 For greater insight into this important contemporary artist get our Phaidon Focus book on Cindy Sherman. And for more on Simons's place within contemporary clothing design, get The Fashion Book. And for an exhaustive and entertaining insight into fashion, style and beyond get Colin McDowell OBE's peerless The Anatomy of Fashion.