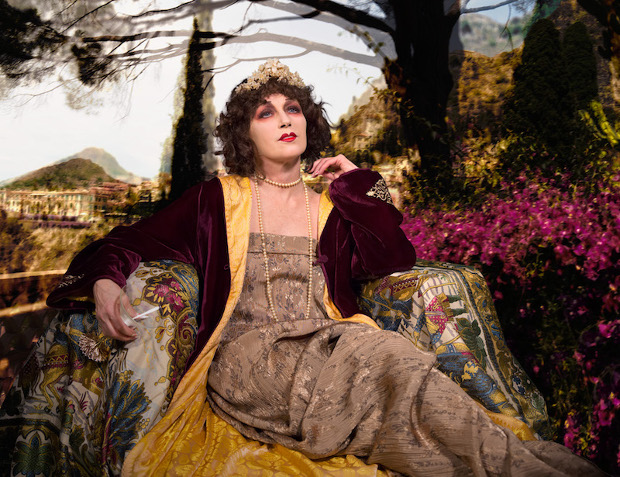 Cindy Sherman's hooked to the silver screen
The artist's new exhibition, opening in May, draws inspiration from Hollywood publicity stills of the 1920s
The chameleon-like artist Cindy Sherman created one of her most famous series of photographs, Untitled Film Stills, during the last three years of the 1970s, when she was in her early-to-mid 20s. In this exquisite set of pictures, Sherman looks picture perfect, posing as a pretty film starlet cast in some intentionally clichéd and unspecified b-movie set-ups.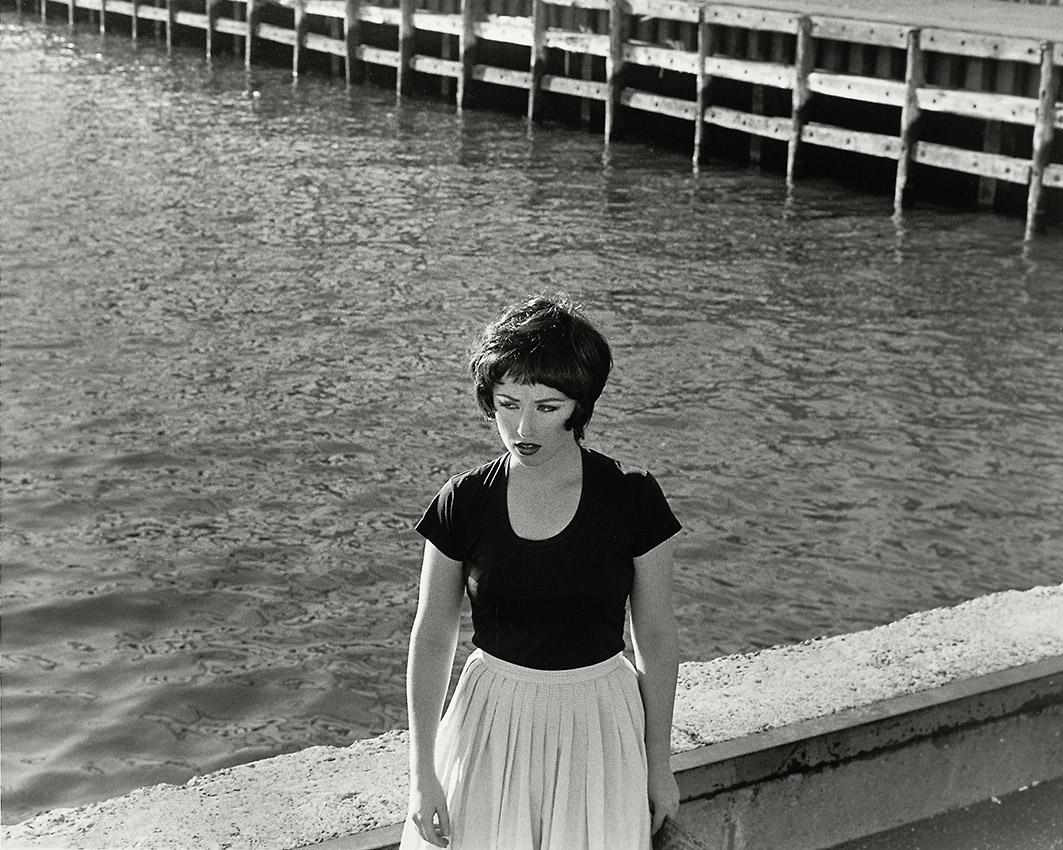 As the artist has matured, so Sherman has adapted her thought-provoking self-portraits accordingly, posing as a society heiress, a pretentious, yet kind of goofy, fashion victim, and, in her cruellest take on fame and feminine beauty - her Publicity Still series from 2000 - as a cascade of failed or fallen stars.
"The series spotlights the plight of actresses who have succumbed to society's infatuation with youth," writes Paul Moorhouse in our Phaidon Focus book dedicated to the artist. "Down on their luck and unable to secure acting roles, they have been forced to seek other employment while continuing to hope that their talents will be recognized and they will be recalled to the screen."
Yet this sad set of pictures are not destined to be Sherman's final statement on movie making. Her new exhibition, opening at Metro Pictures in New York this May, sees a return to publicity-still pastiches.
Rather than dwell on today's failures, Cindy has reached back to Hollywood's silent era for this new show, which runs 5 May – 18 June, with a set of images shot and styled to look like publicity photos from the period. And rather than appearing to be abject or forlorn, the 62-year-old artist appears rather regal and statuesque in the images, which draw on the straight-waisted, art-deco influenced styles of the time, when make-up became acceptable in wider circles, and the corsets and bodices of Victorian fashion went out of fashion, in favour of a proto-feminist flapper style. We're sure Garbo would approve. We're also looking forward to it greatly.
For more on this important contemporary artist, order a copy of our Phaidon Focus book Cindy Sherman, here.