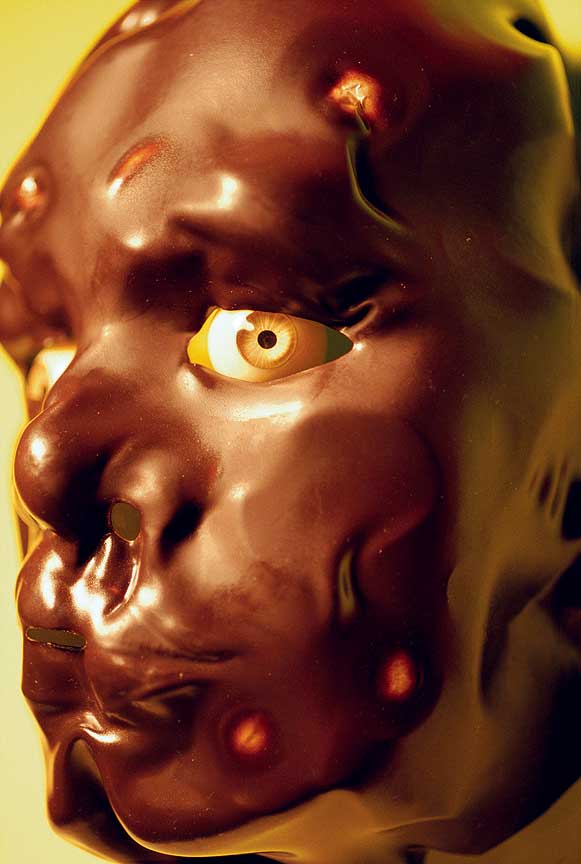 Cindy Sherman behind the mask
Or is she? Celebrating the fine-art photographer on International Women's Day
Towards the beginning of her career Cindy Sherman looked as if she conformed to the male stereotype of a woman in a picture. In her famous 1977-1980 Untitled Film Still series, the artist and self-portrait photographer presented herself as a picture-perfect, buxom undergrad, reaching for a library book, a sassy b-movie moll, or a winsome young hitchhiker, waiting for her big rig to come. Of course, these pictures didn't limit themselves to one simple reading, since Sherman was both in front of the camera and behind it, and was playing with these presentations of the feminine in photographs.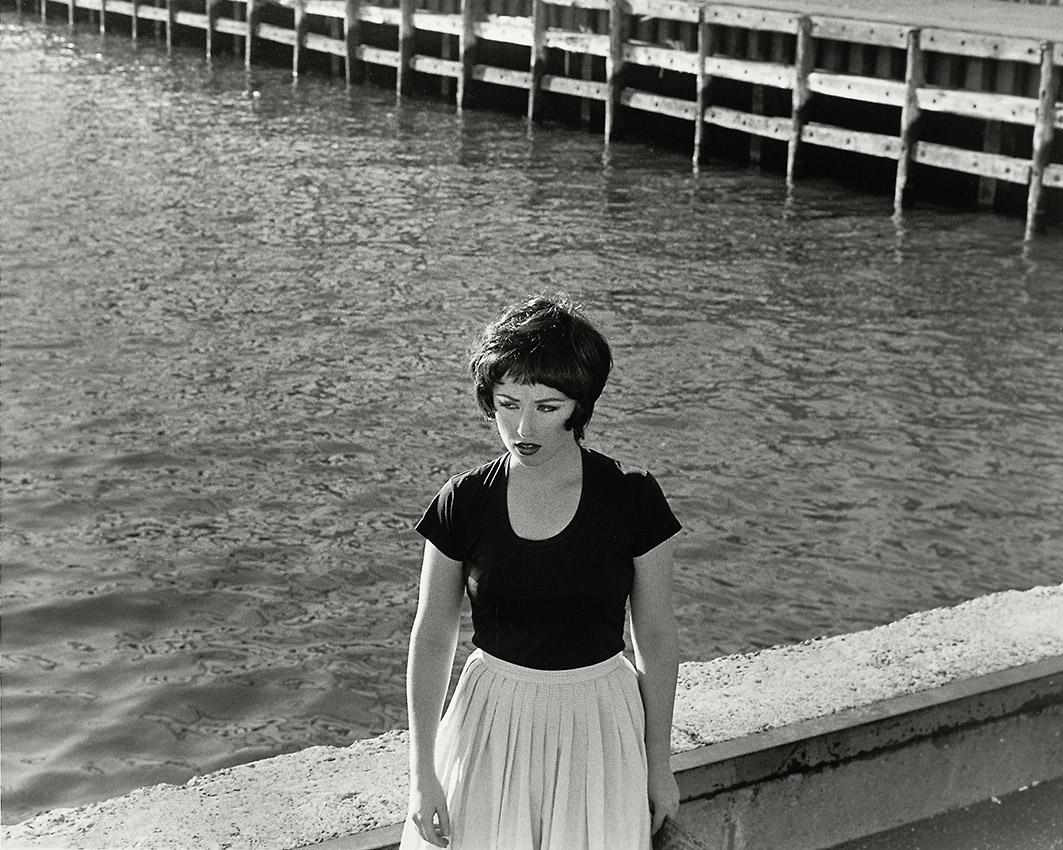 As the years rolled on, so the pictures became more skewed. Take, for example, her photograph, Untitled #324 from 1995 – part of the artist's masks series. Here's how curator Paul Moorhouse puts it in our book.
"Transforming her own face with make up is a habit formed from Cindy Sherman's earliest photographs," Moorhouse explains. "But her use of prosthetics and more extreme, theatrical cosmetics after 1985 prepared the ground for combining these two devices. The masks pictures that Sherman created in the mid-1990s took a visual element present in her work from the outset to its inevitable, grotesque conclusion. From earliest times, masks have been connected with protection, deception, enhancement, magic disguise, performance and entertainment. For Sherman, masks are also intimately linked with identity and selfhood: exaggerating, concealing, transforming and delighting."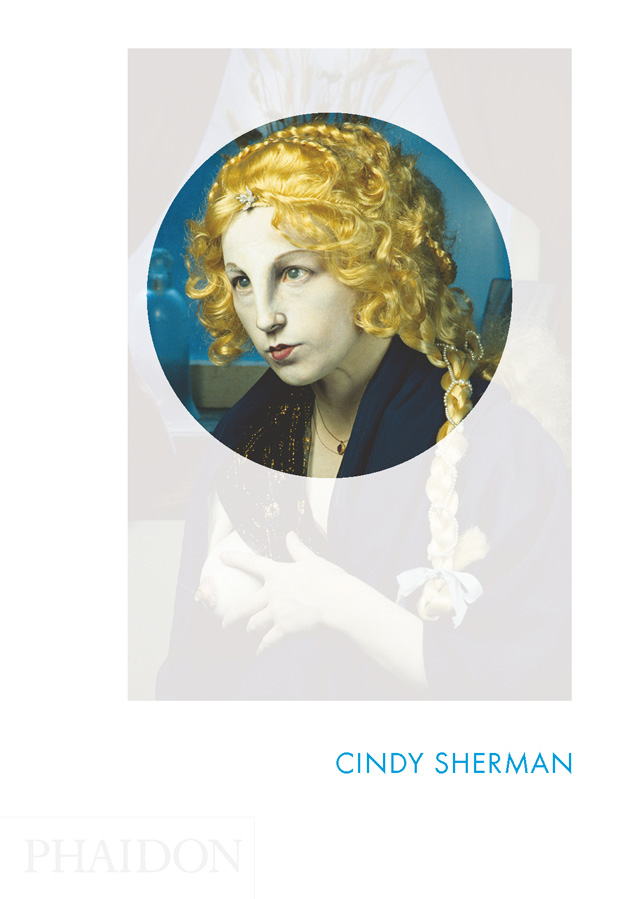 Indeed, one of the most interesting things about this 1995 work is that, unusually, Sherman's face isn't actually in the shot. There is nobody behind the mask in this 'self portrait'; the mask has supplanted Sherman's own presence entirely. In this way, the picture is more monster movie than screen siren, yet, it still explores the way Sherman, as a woman, is seen and perceived.
For more on Cindy Sherman order a copy of our Phaidon Focus book here.