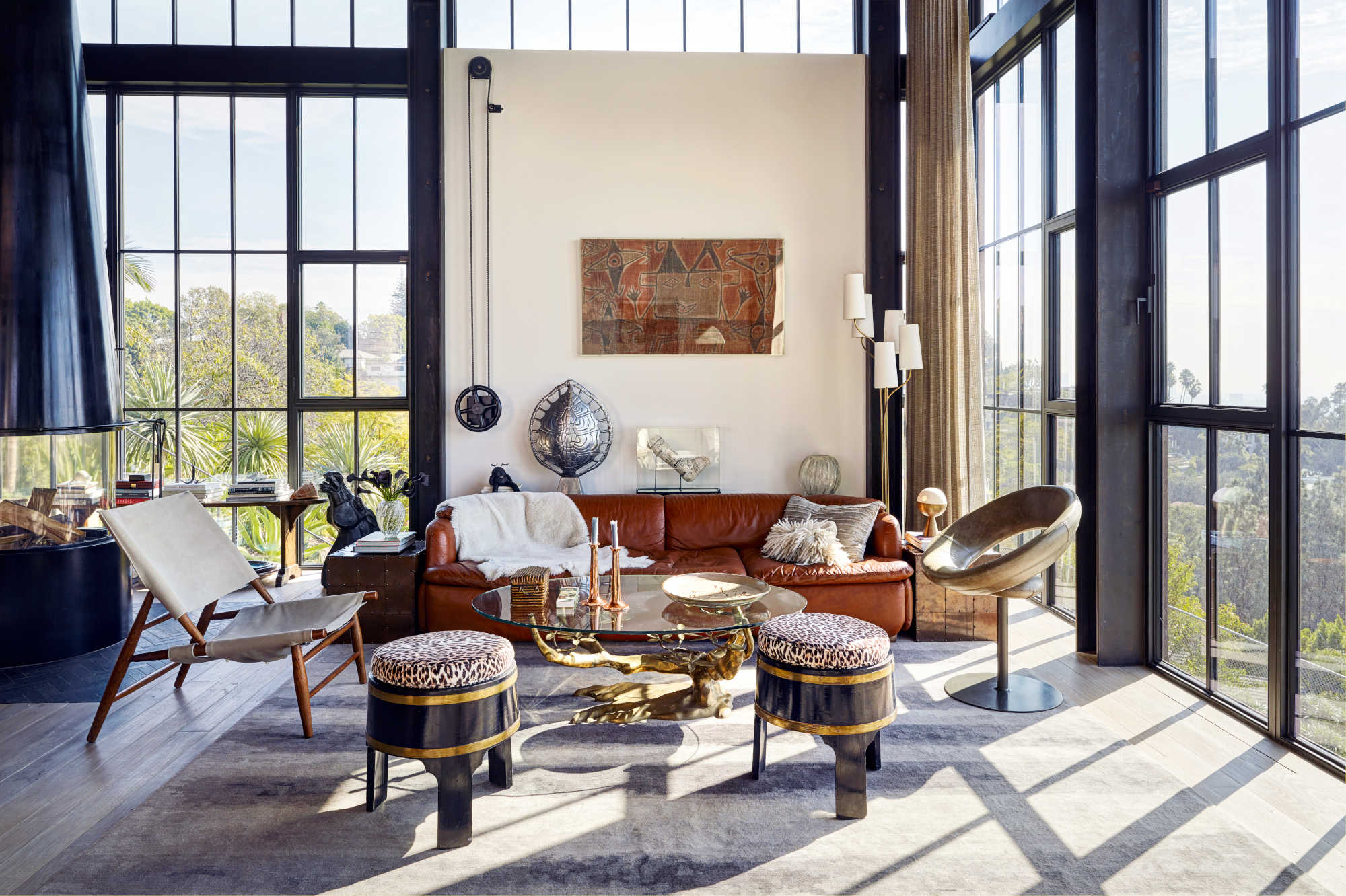 This Hollywood home was made for a puppet master who can really pull some strings
The Henson House in LA pairs mid-century design with great views and sustainability
Get to know our new Atlas of Interior Design and you'll quickly discover that good taste in decor isn't limited to designers. This beautiful, worldwide survey of some of the best interiors ever created certainly does feature homes made by some of the world's greatest interior specialists, but it also has dwellings shaped by artists, fashion icons, architects and captains of industry.
The book's author, the British writer, lecturer and design consultant, Dominic Bradbury, guides readers through the featured houses explaining to us all (with the help of some breathtaking photography) just what to look for in these houses of note.
Take, for example, the Henson House (above), created in 2018 in Los Angeles, California, by Mutuus Studio. Building a new home in a nice part of America's second-largest city can't be easy, but the home's owner wasn't some Tinseltown neophyte; he was in fact, from one of the entertainment industry's best-loved dynasties.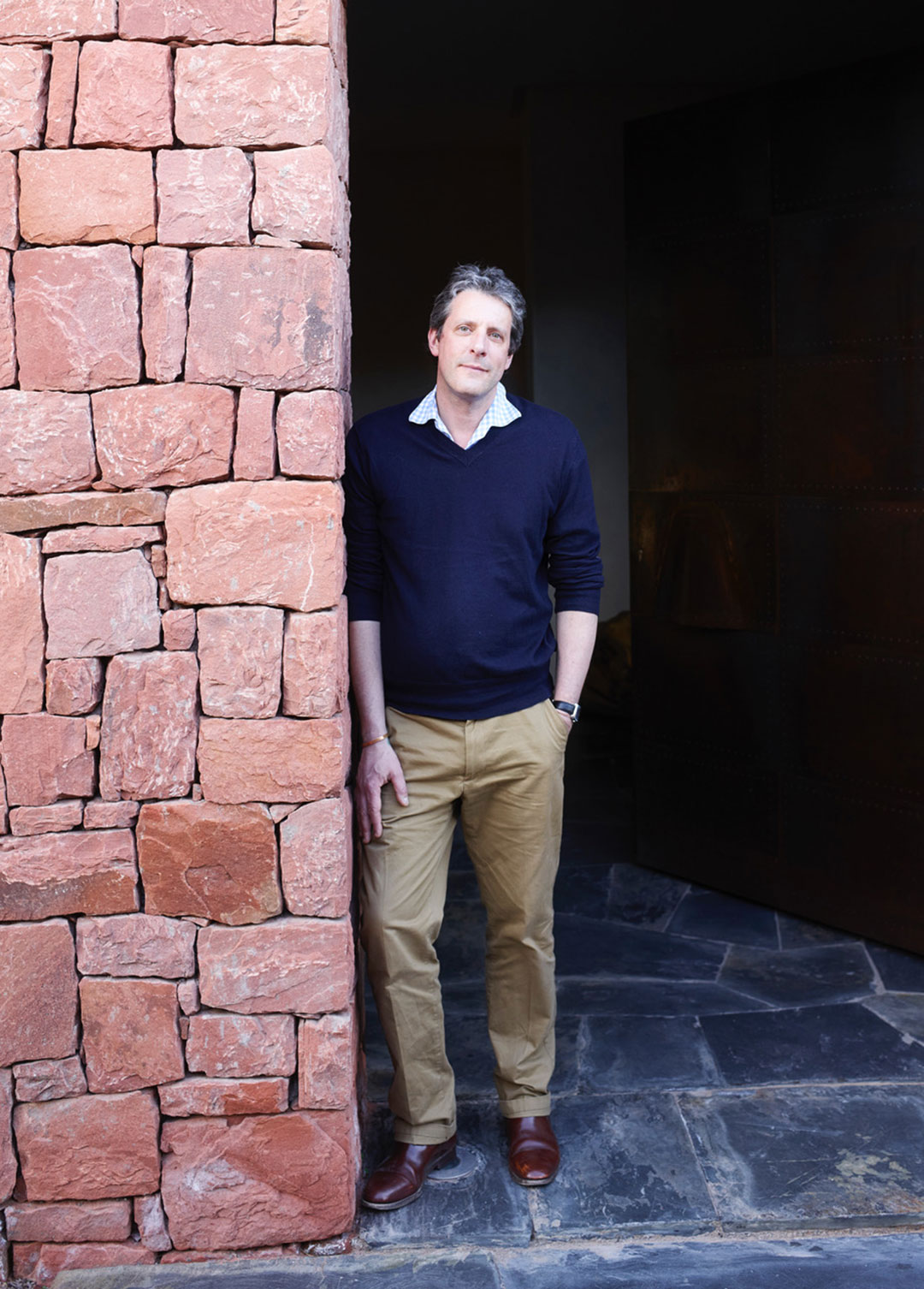 "When film director and puppeteer Brian Henson [son of Muppets creator Jim Henson] and his wife, actress Mia Sara, decided to build a new home in the Hollywood Hills, their priorities included maximizing the views across the city and creating a sustainable home," explains Bradbury. "They turned to architect Kristen Becker, who worked for many years with the West Coast practice Olson Kundig before founding her own firm, Mutuus Studio.
"Becker pushed the new, two-story home into the hillside with principal spaces facing the open vista, including a choice of outdoor rooms. Another key element of the project was the creation of an open and sociable 'great room' for Henson, Sara, and their children. This large living space features reclaimed oak floors, high ceilings, and large banks of glass, including a pivoting window that connects to the terrace.
There's room for a kitchen toward the rear, a dining area toward the center—complete with a custom chandelier that hangs above the table—and a choice of seating areas. For the interiors, the family drew on the expertise of Sara's father, furniture dealer Jerry Sarapochiello, who helped curate a choice of mid-century pieces by Finn Juhl, Bruno Mathsson, Edward Wormley, Charlotte Perriand, and others, introducing warm organic colours, natural textures, and sculptural forms."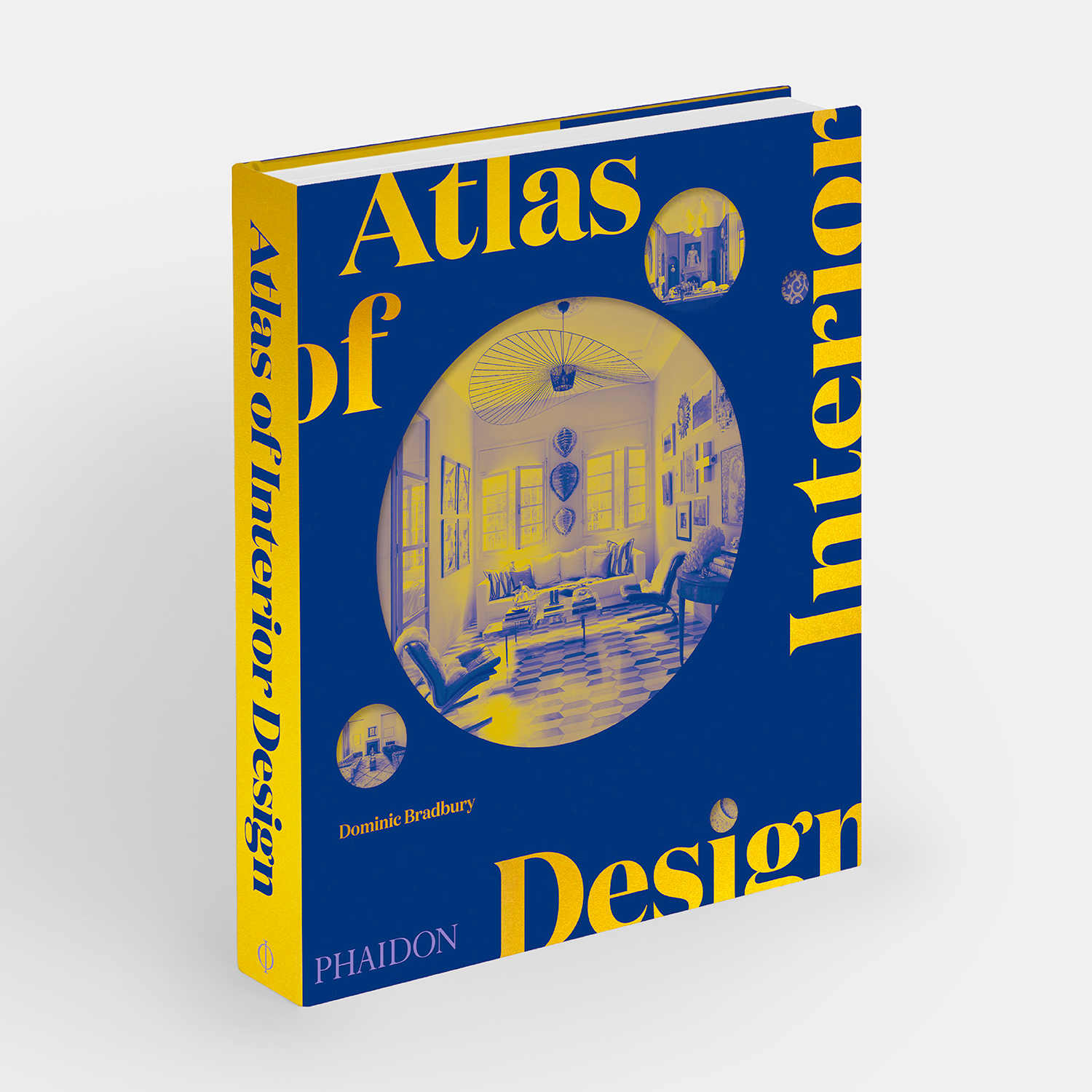 To see how the Henson House looks alongside other picture-perfect domestic settings around the world, order a copy of our new Atlas of Interior Design here.