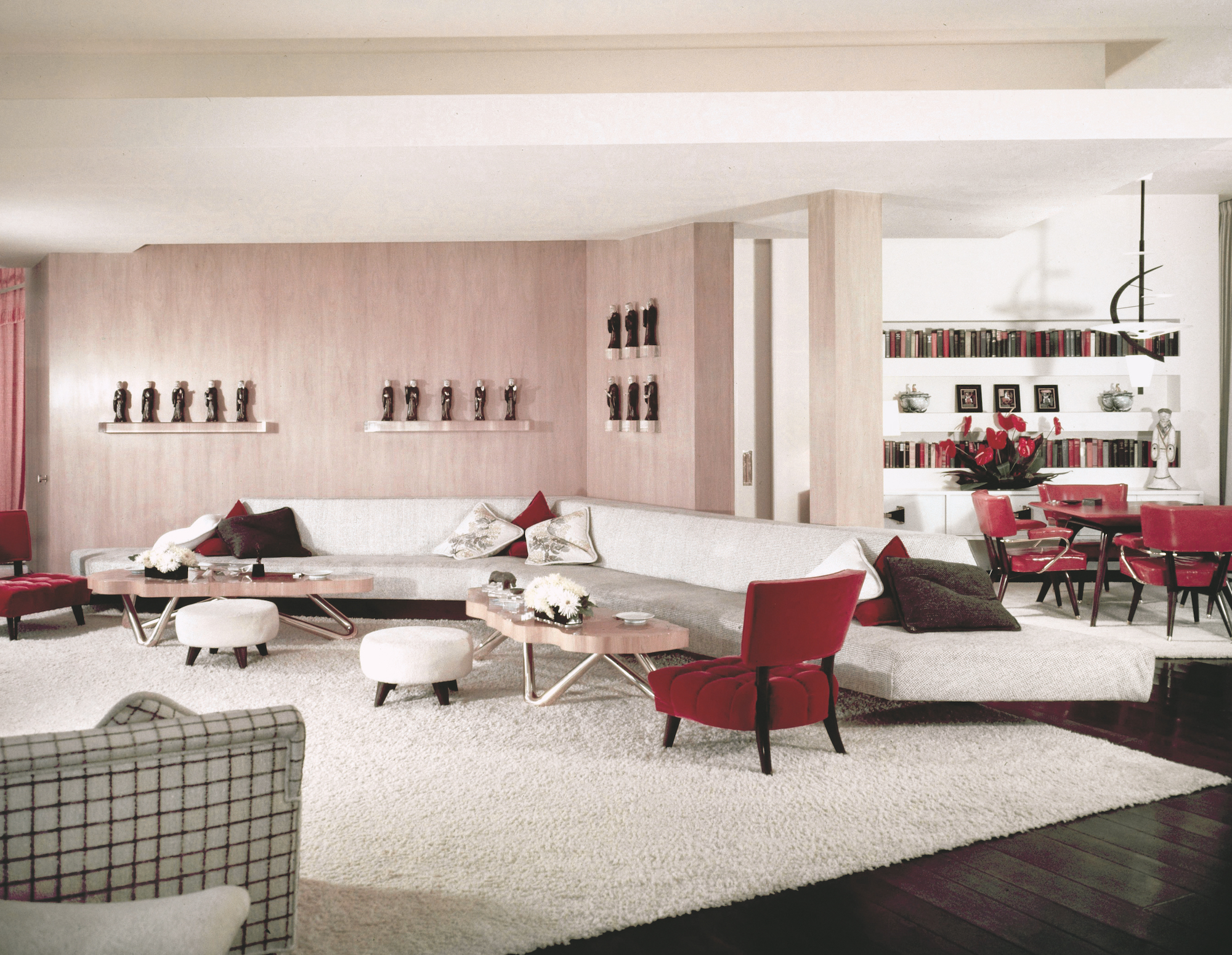 The LA collector's home that is a pretty fine work in its own right
Our new Atlas of Interior Design features many fine homes, including one that once housed works by Picasso, Giacometti and Matisse
Phaidon's Atlas of Interior Design offers readers an inspiring, global overview of more than 400 breathtaking, innovative and beautifully conceived residential interiors created over the past eight decades.
There are incredible, period-correct mid-century apartments, and much more eclectic, hard-to-place, but beautifully conceived homes; minimalist, contemporary interiors, and more delightfully idiosyncratic dwellings. The book will bring joy to design lovers, arty interiors enthusiasts, armchair travellers, or indeed anyone with an eye for aesthetics.
It may well have appealed to the late, great LA arts patron and collector, Frances Lasker Brody who commissioned this beautiful house, to serve as a home for herself, her spouse and her incredible art collection.
"She and her real-estate developer husband Sidney were key figures in the establishment of the Los Angeles County Museum of Art," explains our new book, "and were great collectors of work by European Modern artists—in particular, Pablo Picasso, Georges Braque, Alberto Giacometti, and Henri Matisse.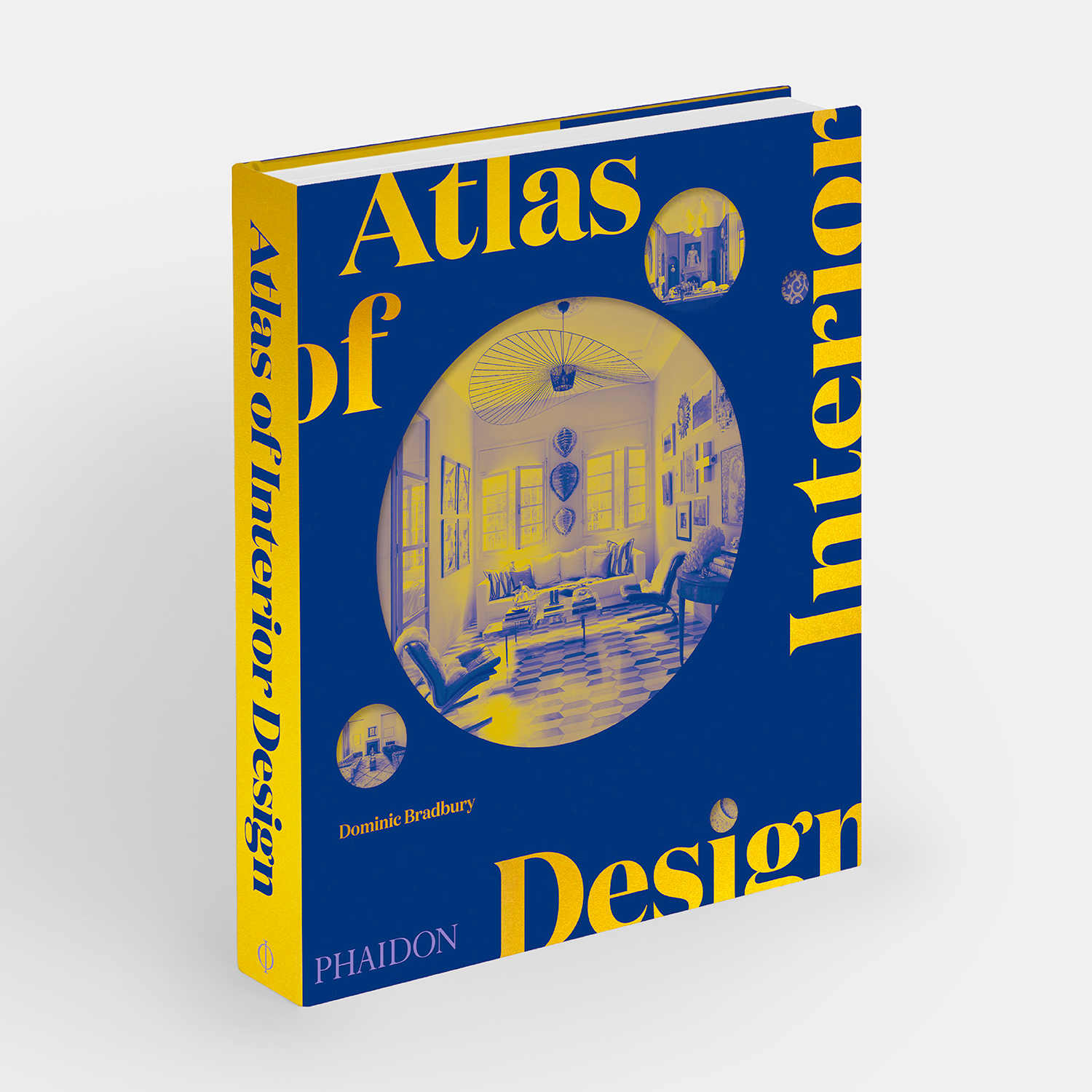 "The couple asked architect A. Quincy Jones and interior designer William Haines to design their own home in Holmby Hills, Los Angeles. Together, they represented something of a dream team with many Hollywood clients between them. For a pivotal courtyard—visible through a glass wall—Frances Brody commissioned Matisse to create La Gerbe (1953), a ceramic-tile mural, floating above a long custom sofa by Haines.
"The inside space encompassed a range of intricate geometries created by different textures. As well as designing pedestals for many of the art works, Haines's decor was understated yet refined, employing creams and soft colors that acted as a canvas for Mrs. Brody's immaculately curated collection. Carefully deployed splashes of color were reserved for the Haines-designed furniture; pieces such as the Valentine sofa and Brentwood chair are still in production today."
We might not all be able to pick up a Picasso or a Braque, but at least those furnishings are within reach. To find out how this beautiful home fits in alongside many other enviable dwellings order a copy of our new Atlas of Interior Design here.