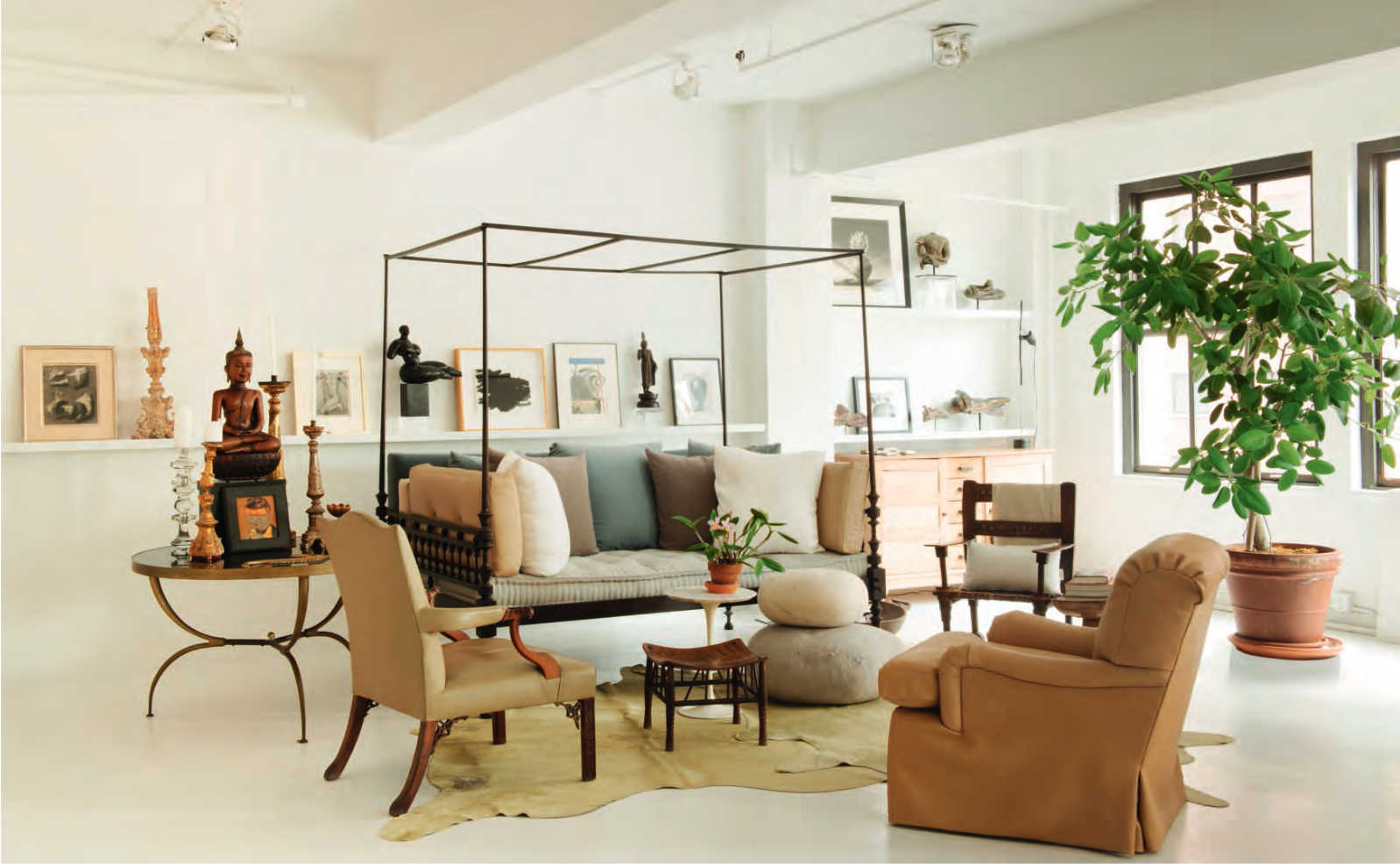 The NYC loft fit for a Wolf
Interior design icon Vicente Wolf's own home in Manhattan's Garment District captures a life well lived, as our Atlas of Interior Design explains
Phaidon's Atlas of Interior Design gives readers a deep, wide, global overview of more than 400 incredible, perfectly conceived residential interiors created over the past eight decades.
There are idiosyncratic artists' creations, and mammoth, inch-perfect architectural commissions; wild, expressive homes, and humble, pared-back, well lived-in dwellings. Rather than pick out one overriding trend, the book lets readers take in the great variety of styles and treatments that can be achieved today.
There are rooms that would suit almost anyone; pleasantly, professionally executed interiors by designers who know how to satisfy a broad swath of the general public. Then there are places that really could only be created and lived-in by one person – rooms that can be read like biographies. The interiors icon Vicente Wolf might be able to create places that fall into the former category, but his own place is very much something from the latter classification.
"This Cuban-born interior designer and photographer began living and working in New York during the Seventies," explains our book. "Of his home in the Garment District of Manhattan he has said: 'The first time I entered the space it just felt so New York with the right light and the right views.'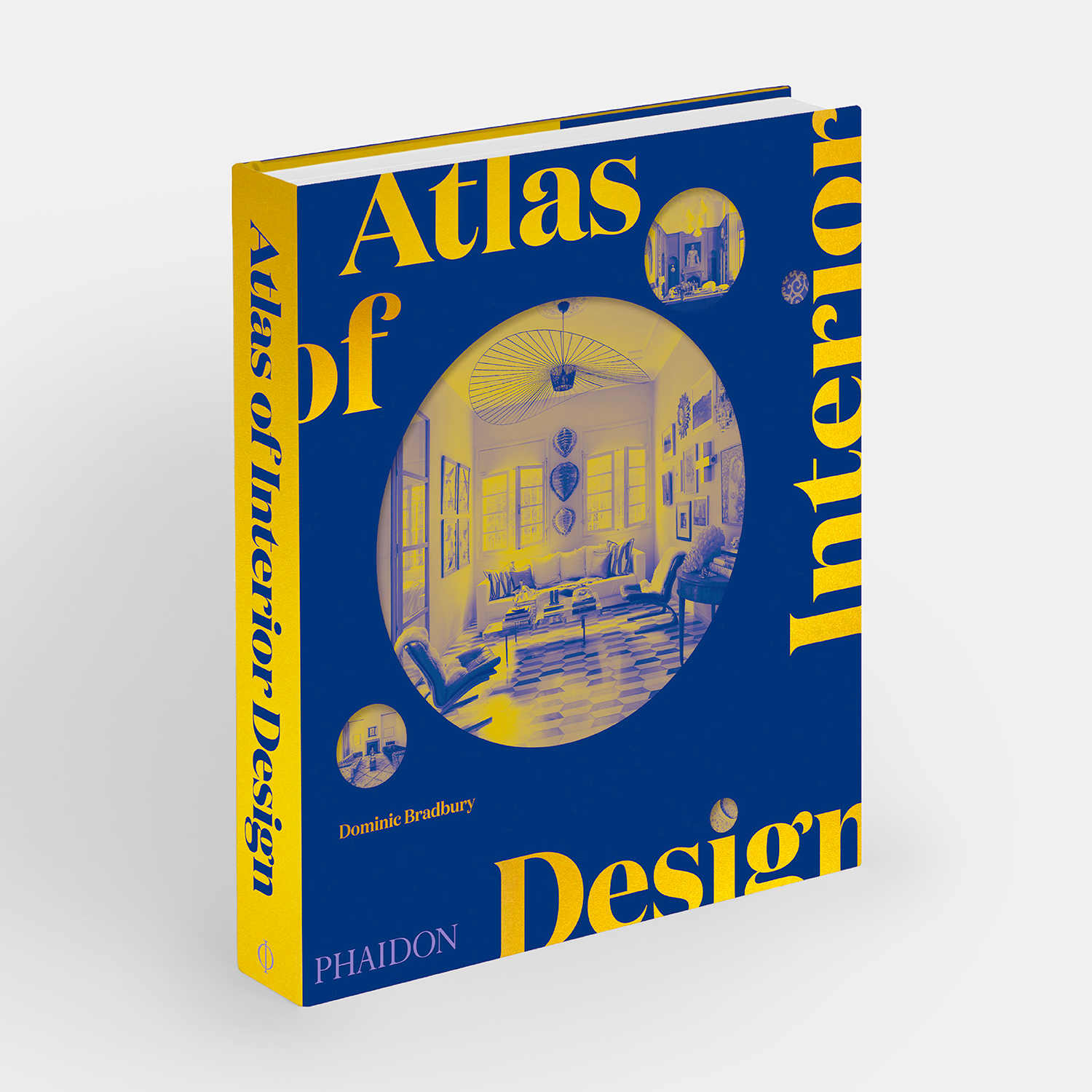 "Wolf 's home, on the eleventh floor of a semi-industrial building dating back to the Twenties, benefits from a sense of openness, which Wolf preserved as far as possible," the text goes on. "Partitions have been minimized, while window treatments are simple to encourage the flow of light. Wolf, who is known for his relaxed interiors and the use of 'mercurial' colors, painted the walls, floors, and ceilings white creating a soothing foundation. The neutral colors also allow Wolf 's choice of art, photography, and furniture to be fully appreciated in a gallery-like setting. The corners of the loft, in particular, help to frame key spaces such as the main lounge, with its mix of contemporary, vintage, Asian, and custom furniture, while fitted shelves are used to display art; houseplants add a layer of greenery. The choice of pieces continues to change over time, with the canvas of the loft allowing for easy evolution."
For more on this home and many others,order a copy of our Atlas of Interior Design here. It's a unique, geographically organized, survey of the world's most desirable and iconic residential interiors from the 1940s to today.