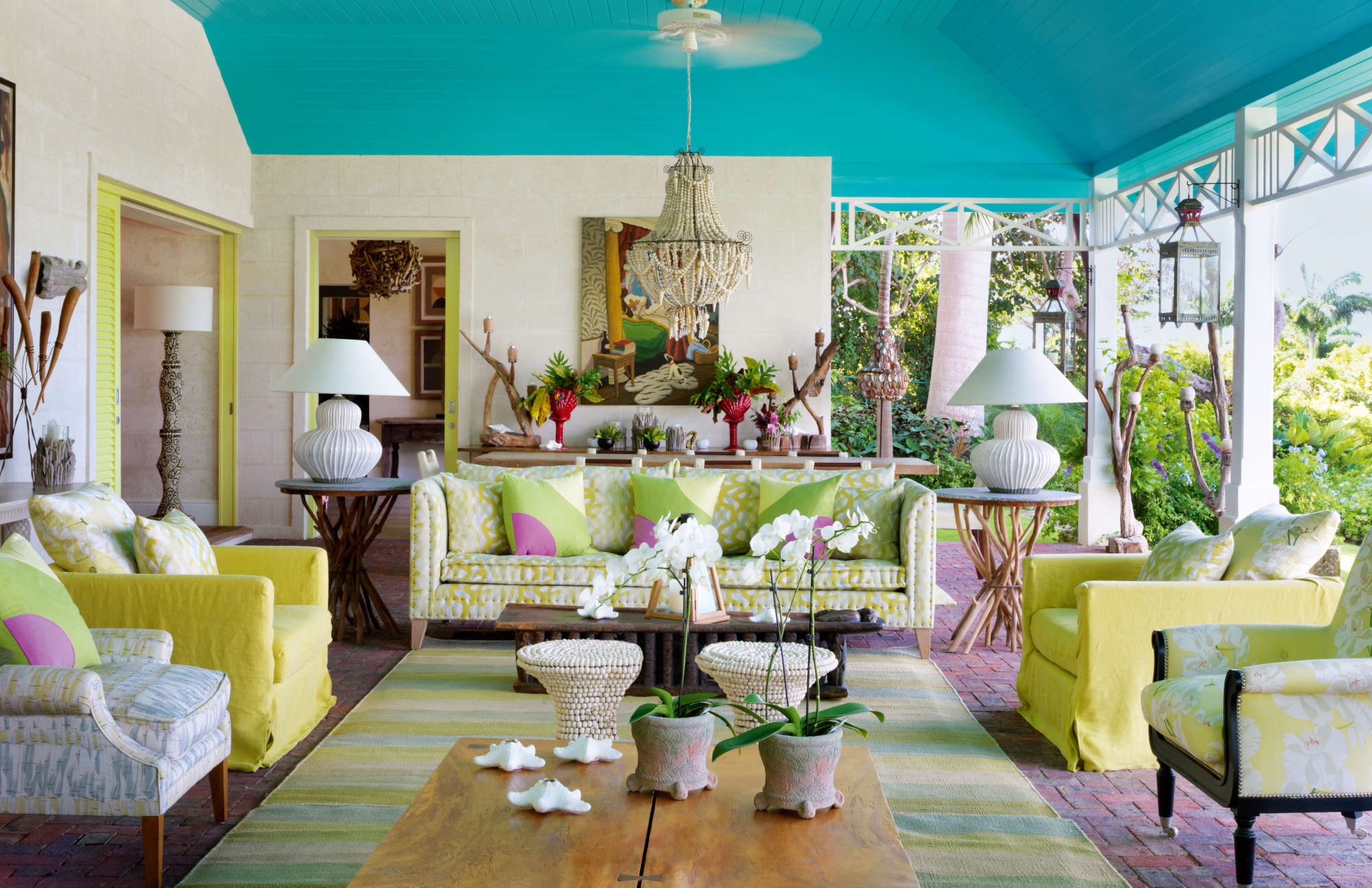 This Bajan beach house will bring a smile to your face
Kit Kemp is seriously good at creating boutique hotels, but she still leaves space to indulge her playful nature, as our new Atlas of Interior Design shows
Can't get away this summer? Phaidon's Atlas of Interior Design is probably the next best thing. Our new book offers armchair travellers a global tour of more than 400 incredible, perfectly conceived residential interiors created over the past eight decades.
There are svelte Manhattan apartments; minimal Japanese creations; artful, expressive French holiday homes; reserved, exquisitely conceived English country seats, and much more besides.
Some places featured in this book take well-accepted design tropes and impose them on domestic settings with admirable accuracy. Others are, well, a bit more playful. Consider this beach house in the St James parish of Barbados. It belongs to the highly successful British designer and hotelier Kit Kemp. Though Kemp doesn't let her international reputation get in the way of good, old fashioned fun. Here's how our new book characterises this place.
"'I don't like my designs ever to get too serious,' Kit Kemp once said. 'They need to make you smile.' Her own family retreat in the Caribbean is a house that could bring a smile to anyone, with its idyllic beachside setting and its exuberant interiors. Kit and her husband, Tim, co-founders of Firmdale Hotels, bought the house around 2005 to create a welcoming retreat from their busy work life.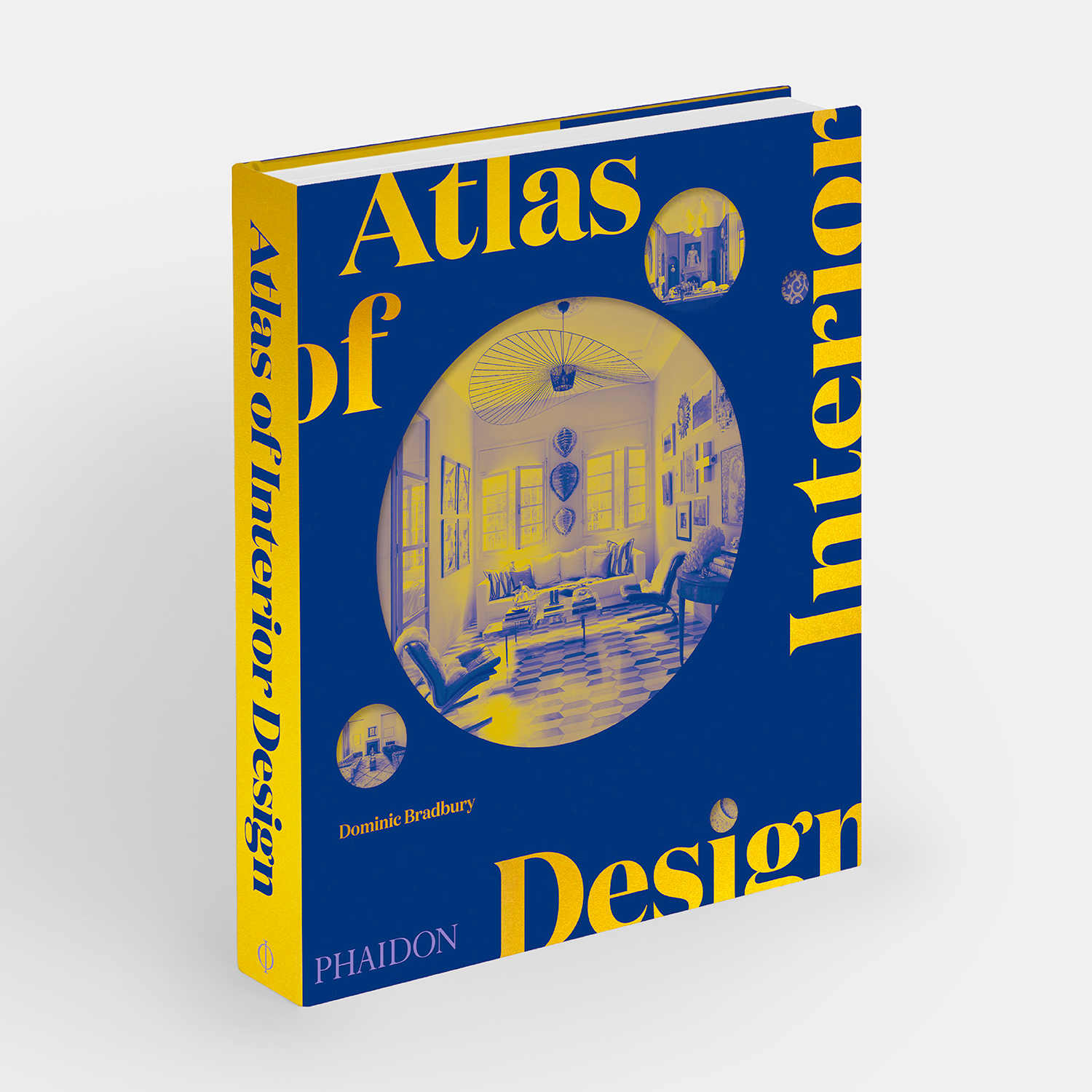 "About ten years later they decided a major rebuild and renovation were needed, given the years of wear and tear. It was also an opportunity for Kit to instill the house's new incarnation with her own distinctive aesthetic. The bedrooms were designed as a collection of cabanas, offering the family and their guests their own private pods. The main house contains inviting communal spaces for gathering and entertaining, including this vibrant veranda [pictured] overlooking the garden, pool, and beach. A joyful indoor-outdoor room for relaxation and dining, the space is lifted by the sky-blue ceilings and a joyful assembly of rugs that softens the setting. The sofas and armchairs are upholstered in colorful textiles, adding fresh layers of pattern, while lighting and furniture feature natural textures, such as shells, tree branches, and beads."
To see many more places that'll put a smile on your face and give you a chance to get out if you have to stay in, order a copy of our new Atlas of Interior Design here.