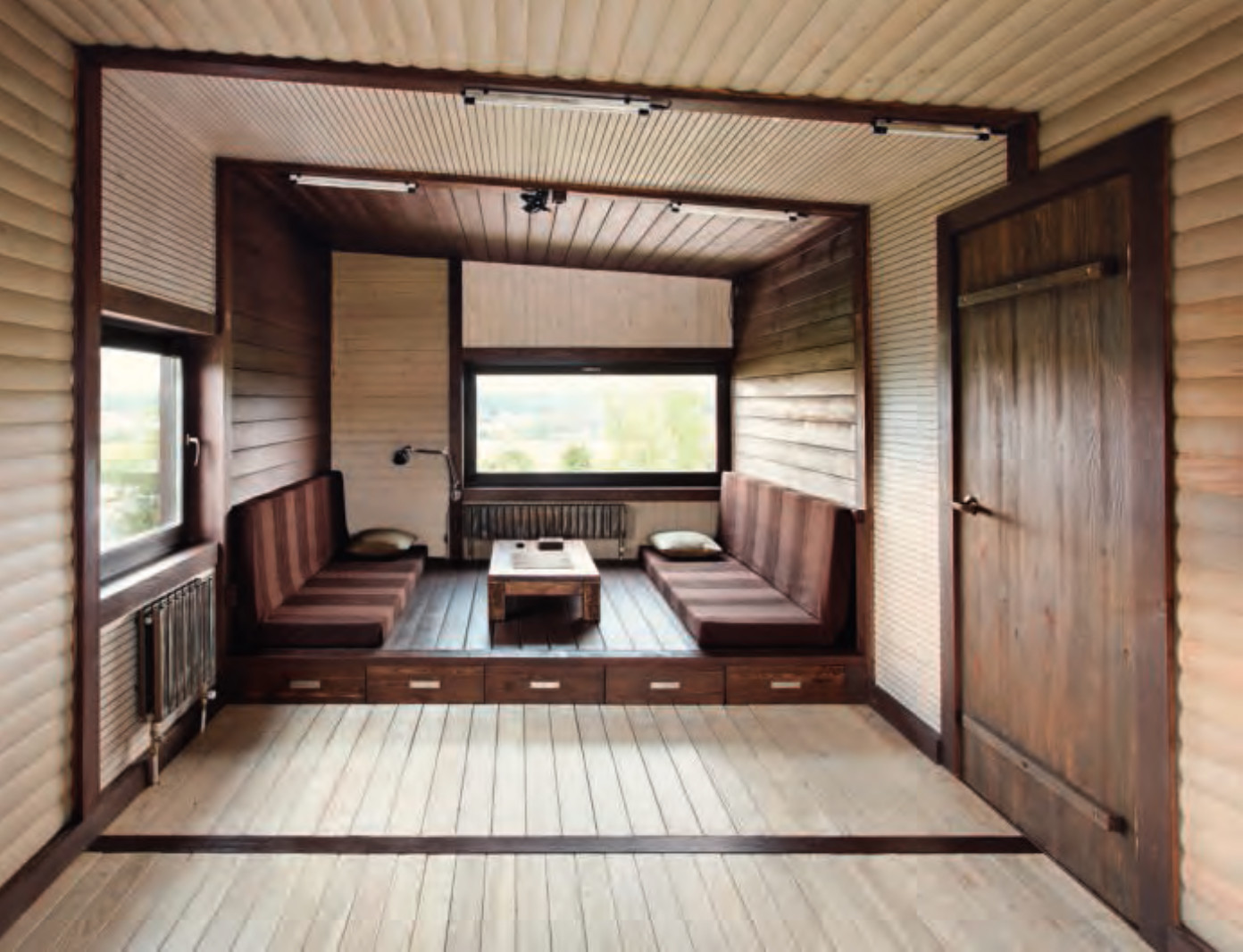 This Russian house will take you back to the USSR
The Atlas of Interior Design features a wide range of fine homes, including one that references classic dachas and old-school Soviet era designs
Phaidon's Atlas of Interior Design offers readers an inspirational, aspirational, worldwide overview of more than 400 incredible, surprising and beautifully conceived residential interiors created over the past eight decades.
There are perfect, modernist beach houses and country getaways; minimal city apartments, idiosyncratic artists' abodes, and architects' dream homes. The book will thrill design lovers, interior design enthusiasts, and highly cultured travellers. In fact, it's a great book for anyone who likes a great room.
Some evoke celebrated, bygone ages, such as Belle Epoque France, Edwardian London or the Golden Age of Hollywood. Others, such as Peter Kostelov's Wood Patchwork House, manage to find beauty in rather less celebrated eras.
"Within his residential work the Russian architect Peter Kostelov has referenced both the vernacular ideal of the dacha and the Soviet era ethos of making do and getting by," explains our new book. "During the Soviet period standard materials were often in short supply, so a culture of working with whatever might be available developed over time, leading to a host of characterful patchwork buildings.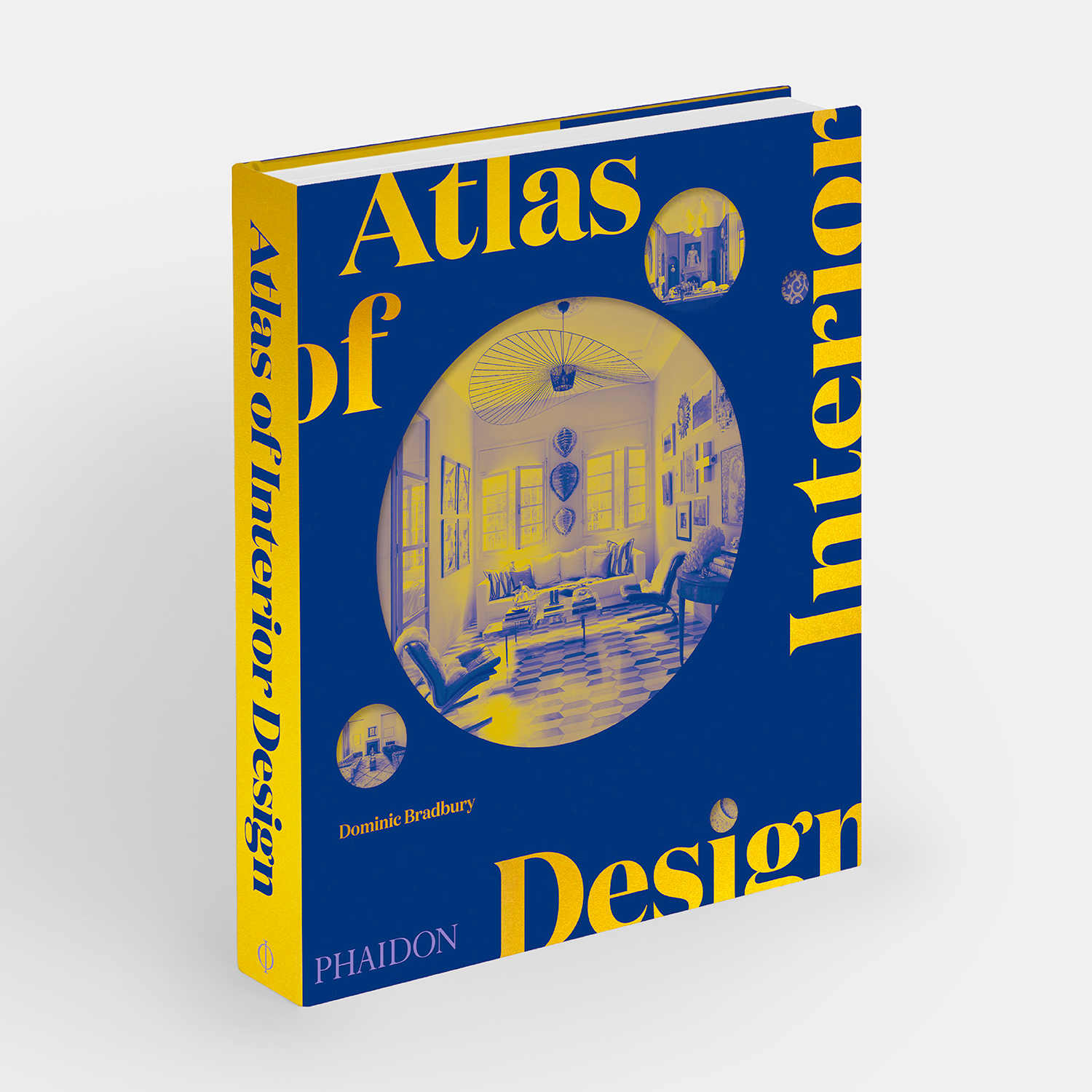 "Such thinking lay behind the design of this three-story vacation and weekend house in Konakovsky District, Tver Oblast, a small village to the northwest of Moscow and not far from the Volga River," the entry goes on to explain. "The interiors—arranged around a central timber staircase—feature a range of timber with different textures and tones, creating the sense of a patchwork. Various kinds of wood and oriented strand boards are used throughout—not only for the walls, floors, and ceilings but also for integrated elements, such as the bookshelves and the seating zone, where striped cushions in deep pink and brown tones are laid directly on a raised platform. A low table, also in timber, is one of just a few items of furniture here, while storage is cleverly tucked below.
To find out more about this home and many more, order a copy of our Atlas of Interior Design here. It's a unique, geographically organized, survey of the world's most desirable and iconic residential interiors from the 1940s to today.