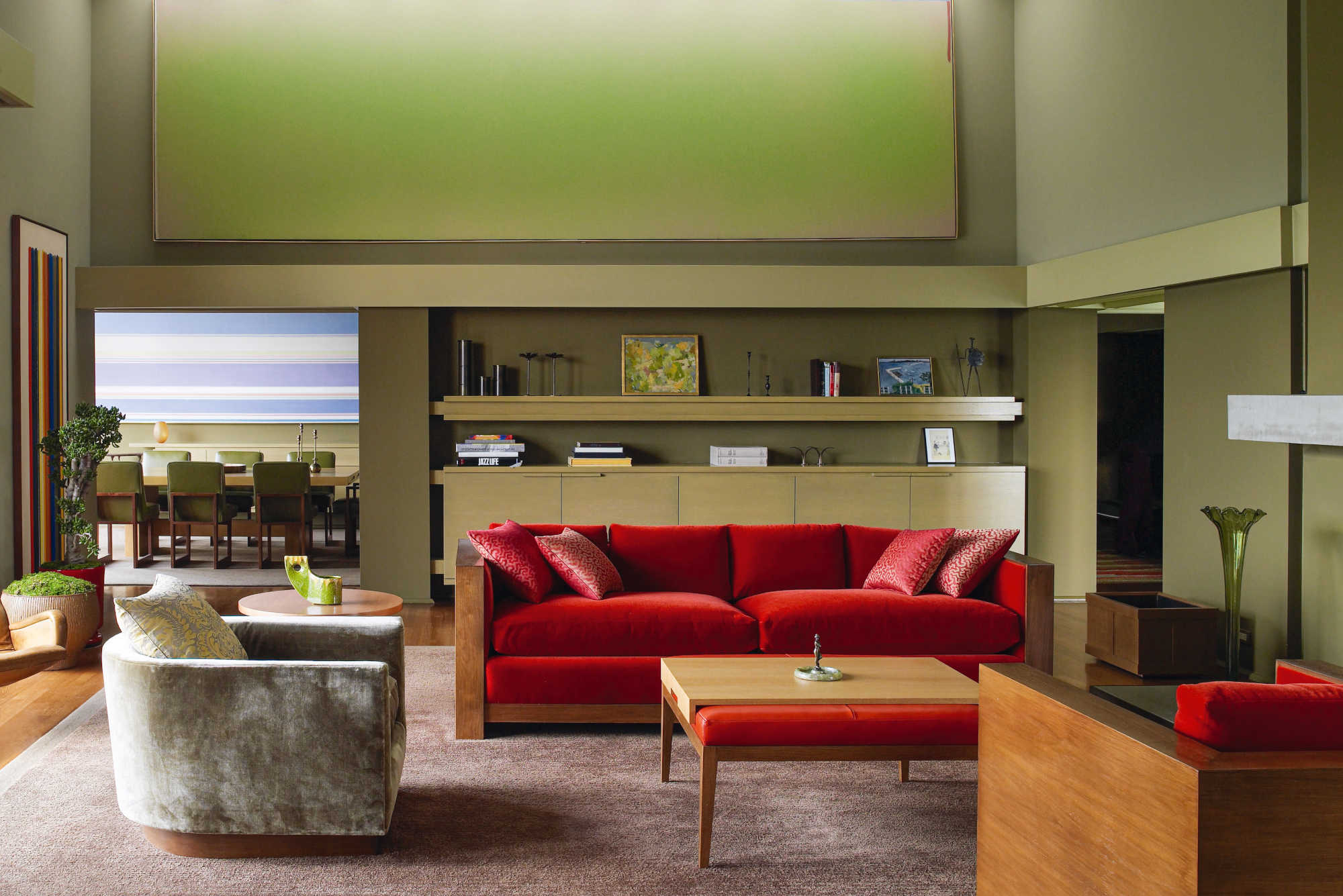 This English House is very much at home in the LA Canyons
Our new Atlas of Interior Design surveys a Beverly Hills dwelling decorated to match its natural habitat
Familiarise yourself with our new Atlas of Interior Design and you'll quickly develop an eye for decor distinctions across the globe. This beautiful, worldwide survey of some of the best domestic interiors ever created features homes in pretty much every continent. Within these pages, you'll come across tropical, contemporary, Latin American dwellings and simple, minimalist, East Asian homes; elegant, European pied-à-terres, and perfect examples of North American mid-century modernism, as well as much more besides.
The book's author, the British writer, lecturer and design consultant, Dominic Bradbury, guides readers through the periods and styles, explaining to us all (with the help of some breathtaking photography) just what to look for in these houses of note.
Some places, such as The Eames House or The Pawson House, are well-known and easy to appreciate. Others require a little more explaining. Consider, for example, The English House. Despite its name, it has very little to do with a typical English country house, and much more in common with Californian modernism, as Bradbury explains.
"The house was designed by architect Harwell Hamilton Harris, who worked with Richard Neutra before establishing his own practice during the Thirties. His client was a landscape artist, Harold M. English; one of the most engaging spaces is English's former painting studio, with its high ceilings and glass wall looking out over the canyons beyond.
"In 2007 interior designer Kay Kollar was commissioned by the building's new owner, a film-industry executive, to revive the interiors. Color formed a key element throughout, with the interior designer exploring a palette of greens, in particular, alongside browns, reds, lavender, and gold tones to reflect the landscape outside. In the living room, the soft-khaki walls sit well with a large abstract painting by artist Jules Olitski—part of the owner's collection of modern art. At the same time bolder highlights, such as the red upholstery for the sofa, serve as a foil and draw the eye. Throughout, the furniture is a mix of vintage pieces by the likes of Vladimir Kagan, T. H. Robsjohn-Gibbings, Paul Frankl, and Gio Ponti, as well as comfortable pieces Kollar created in collaboration with furniture designer and craftsman David Albert."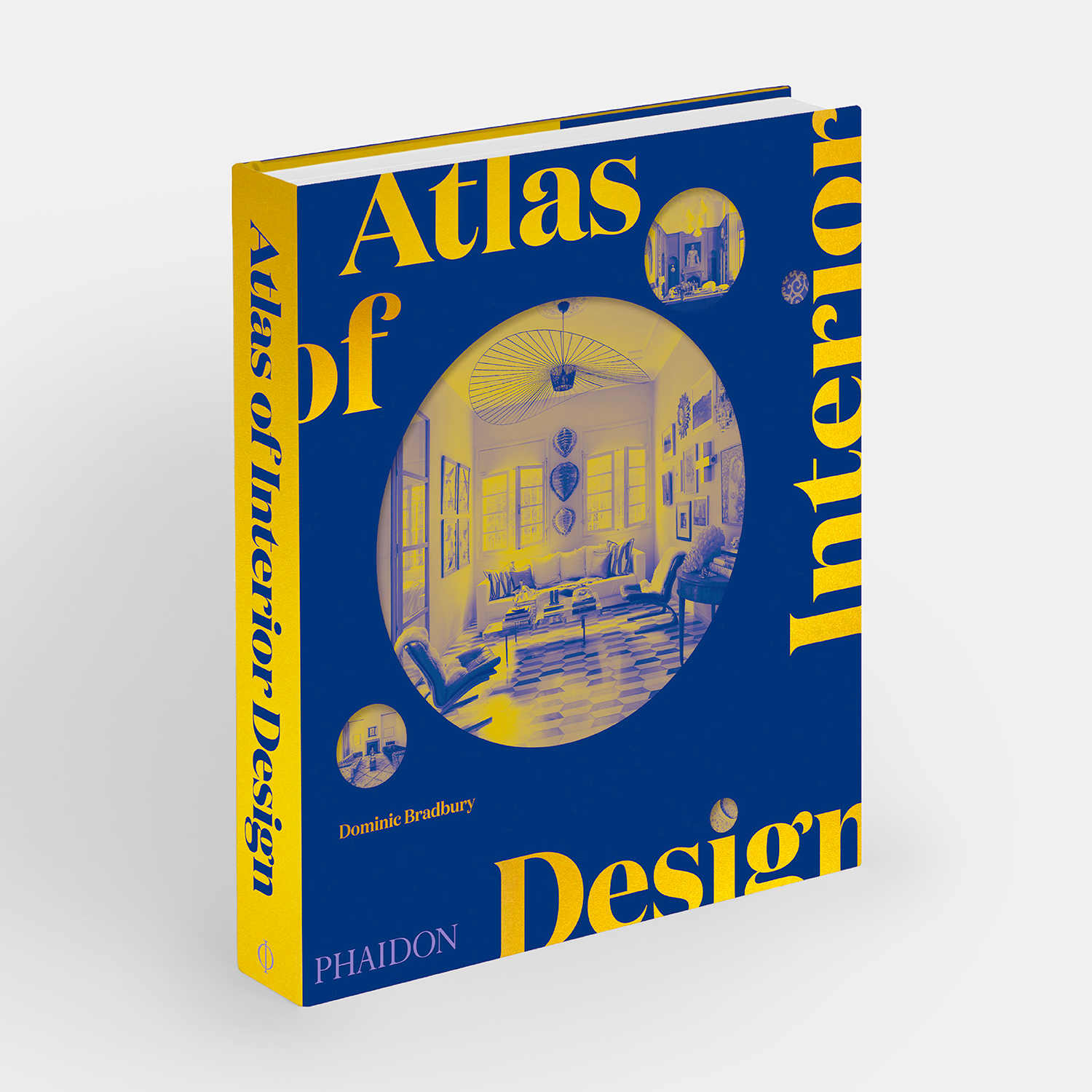 To find out how the English House fits into a wider international culture of interiors, order a copy of the Atlas of Interior Design here.