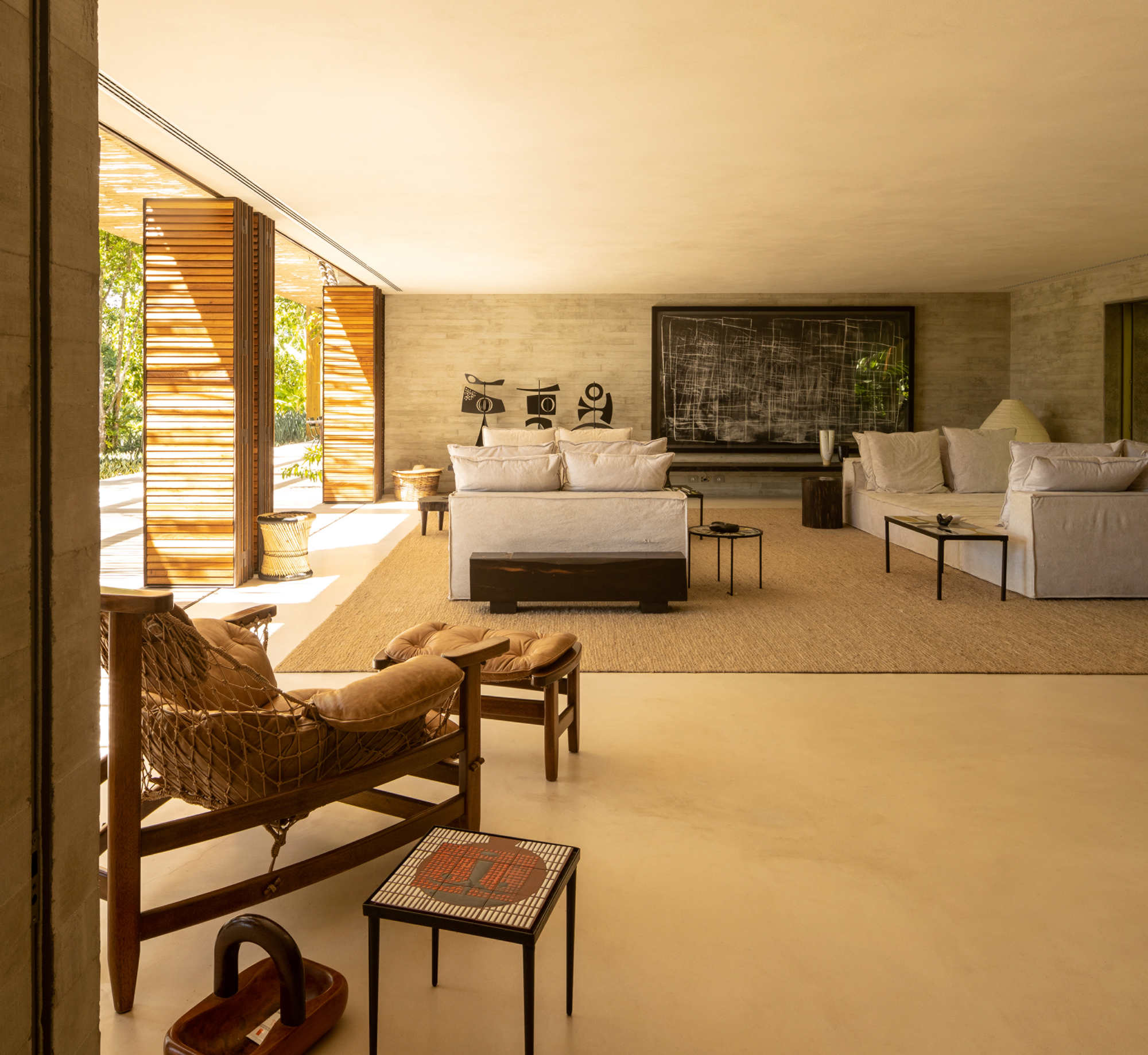 This Brazilian fashion designer's house shows the true value of a loose fit
French designer Serge Cajfinger's Bahia home is formed from a delightfully desconstructed arrangement of pavilions
One size doesn't fit all in our new Atlas of Interior Design. This global survey of some of the best domestic interiors of the past eight decades proves just how varied our tastes are, when it comes to creating a home.
In this new book you'll find staunchly English country homes and confounding, near-surrealist European apartments; minimalist New York lofts, and ravishingly detailed domestic set-ups in both the near and far east.
Author Dominic Bradbury guides us through the periods and stylistic differences, explaining to readers (with the aid of some beautiful photography) just how each fits together into a house of note.

Consider the Sand House, a delightfully deconstructed dwelling belonging to the French fashion designer Serge Cajfinger, which was built in Brazil's Bahia state by one of the country's best-known architects.
Cajfinger, as the book explains, spent some of his childhood in Brazil and, following the success of his ready-to-wear label, Paule Ka, he decided to establish a pied-a-terre back in Latin America.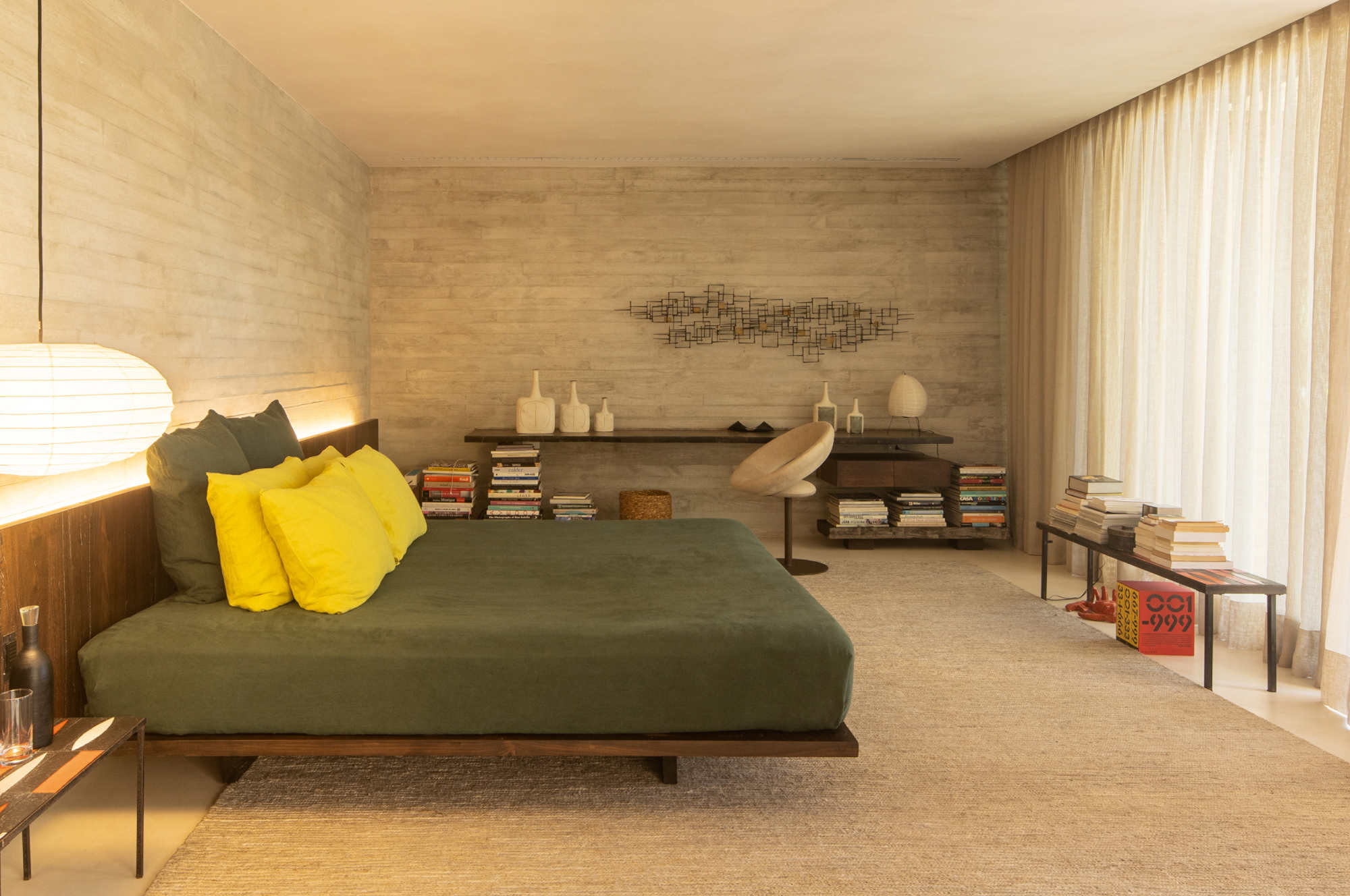 "Eventually, he managed to buy a sublime beachside parcel of land near Trancoso in Bahia, commissioning the Brazilian architect Marcio Kogan and his practice, Studio MK27, to help him realize his dreams," explains our book.
"Kogan wove the house into this extraordinary setting, creating a series of pavilions placed under a continuous eucalyptus timber canopy. These include the 'capsules' devoted to the living room, dining room, kitchen, the primary suite, and guest rooms but also the spaces between, which offer partially shaded terraces and seating zones," the text goes on. "The interiors, overseen by Diana Radomysler, feature rustic, textural pieces of furniture, some of it made locally—like a bench in bench in braúna wood by Studio MK27—while the fashion designer introduced a number of mid-century pieces from his own collection, including a Jangada chair by Jean Gillon paired with a tiled side table by Roger Capron, to help furnish the pavilions."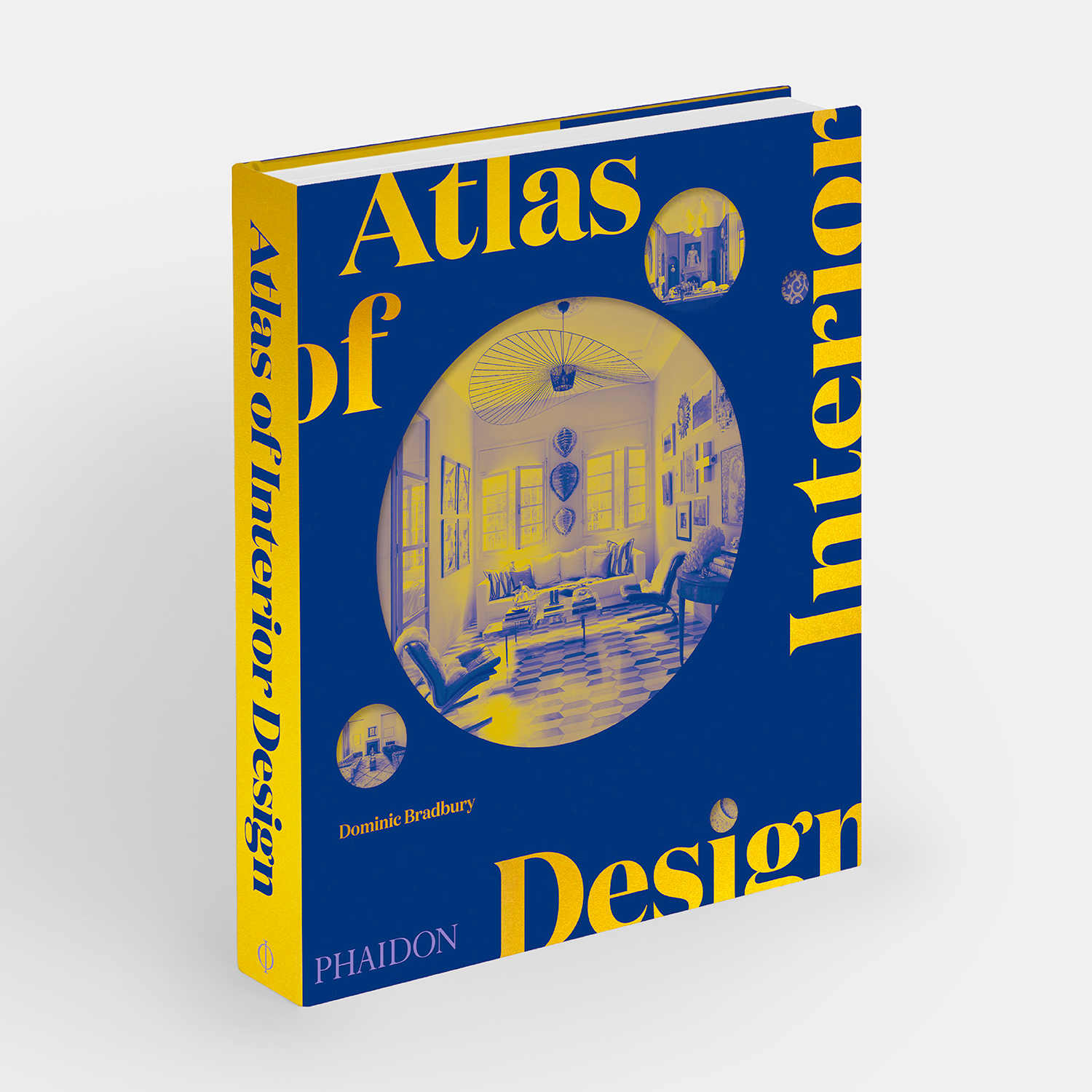 What a delightfully loose fit. To better understand how this place fits into both Brazilian and French interior traditions and trends, order a copy of the Atlas of Interior Design here.