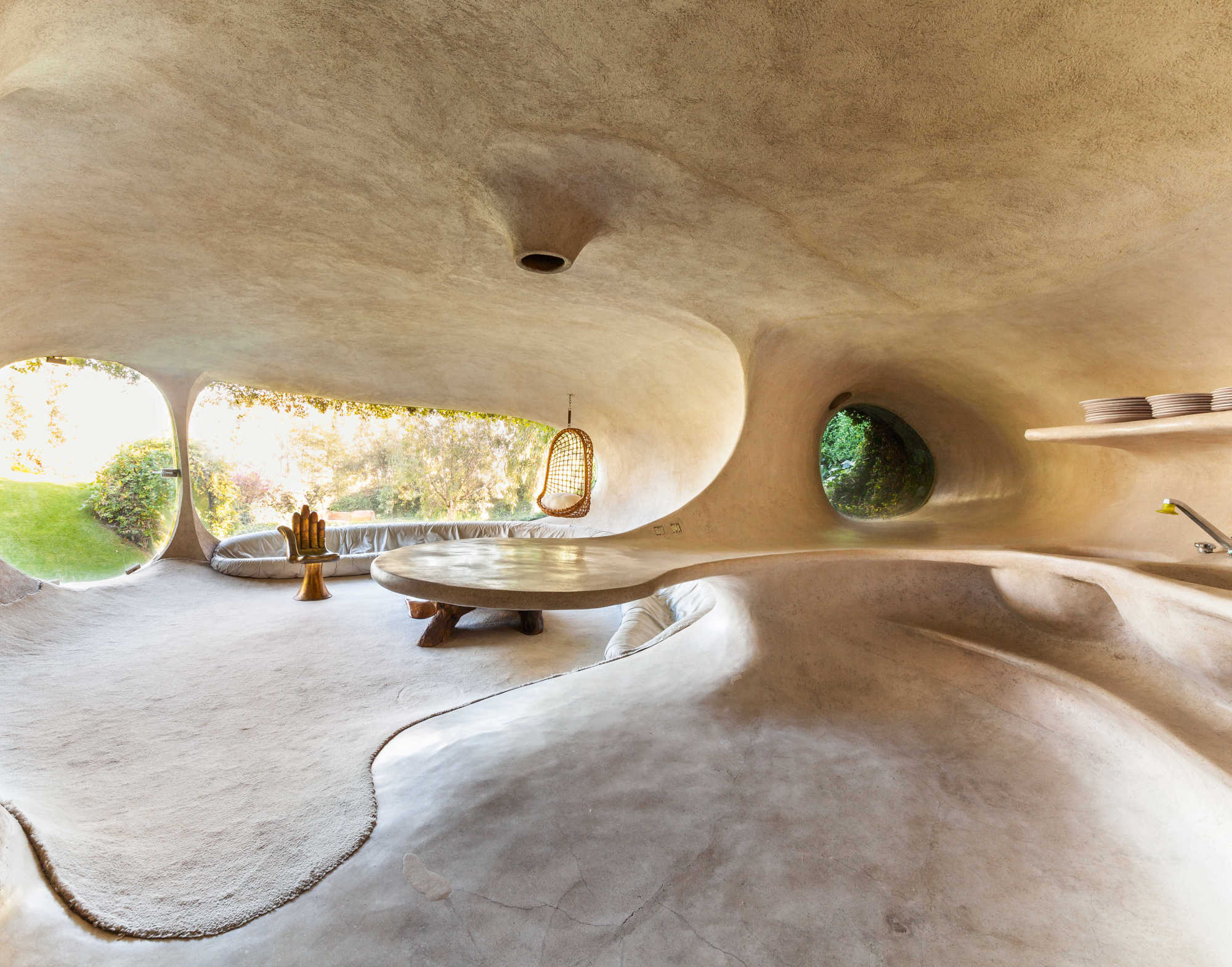 This curvy Mexican house could be mistaken for a work of art
There's barely a single, straight line to be found in Casa Senosiain, the hillside house that looks like Land Art
Phaidon's Atlas of Interior Design offers readers an unparalleled overview of more than 400 beautiful, innovative and inspiring residential interiors from the past eight decades.
There are jewel-bright tropical villas and majestic, tawny haciendas; gleaming city pads and winsome country boltholes. The book is a must-have for all design lovers, arty interiors enthusiasts, and armchair travellers, and is especially enjoyable at a time when taking a trip abroad to see new places can be problematic.
Some inclusions are easy to place within the terms of art history, with obvious features that can be described as, say, modernist or neoclassical. However, a few houses in the book look more like works of art themselves, rather than conventional dwellings. Take Casa Senosiain, by Javier Senosiain, built in Naucalpan de Juárez, Mexico, in 1984.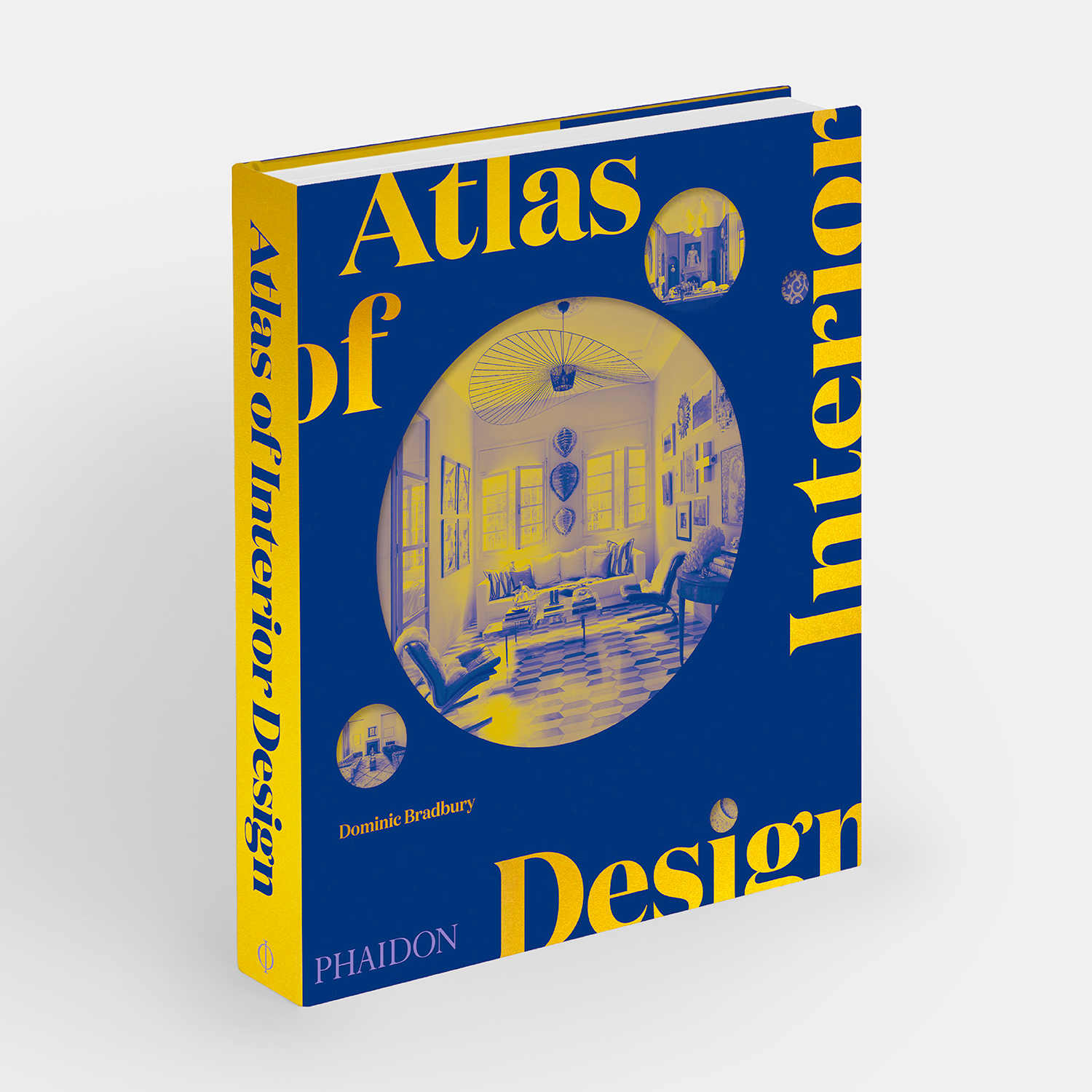 "In the city of Naucalpan de Juárez, slightly northwest of Mexico City, Javier Senosiain—a key figure in the organic architecture movement—has constructed a unique biomorphic home," explains our new book. "Tucked into the hillside like a sleeping creature or a partially submerged sea monster, the sinuous, molded concrete house twists and turns.
"Senosiain folded the house into the contours of the site like a piece of Land Art," the text goes on. "Vast curving windows and apertures, which have the look of open mouths or eyes, serve to introduce light and air deep into the winding body of the beast. Internally, there is hardly a straight wall or a right angle to be found.
"The rounded shapes of every room led Senosiain, inevitably, to create custom furniture and integrated designs, such as bookshelves, wardrobes, and seating that have been woven into the structure of the walls. A prime example is the main living room, where a long, fitted sofa runs along one wall and under the vast window looking out onto the garden. The few freestanding pieces here include a hand-crafted timber coffee table, a wicker chair suspended from the ceiling, and a chair in the shape of a hand by the Mexican sculptor Pedro Friedeberg."
To see many more interiors as inspiring and intriguing as this, order a copy of our Atlas of Interior Design here.