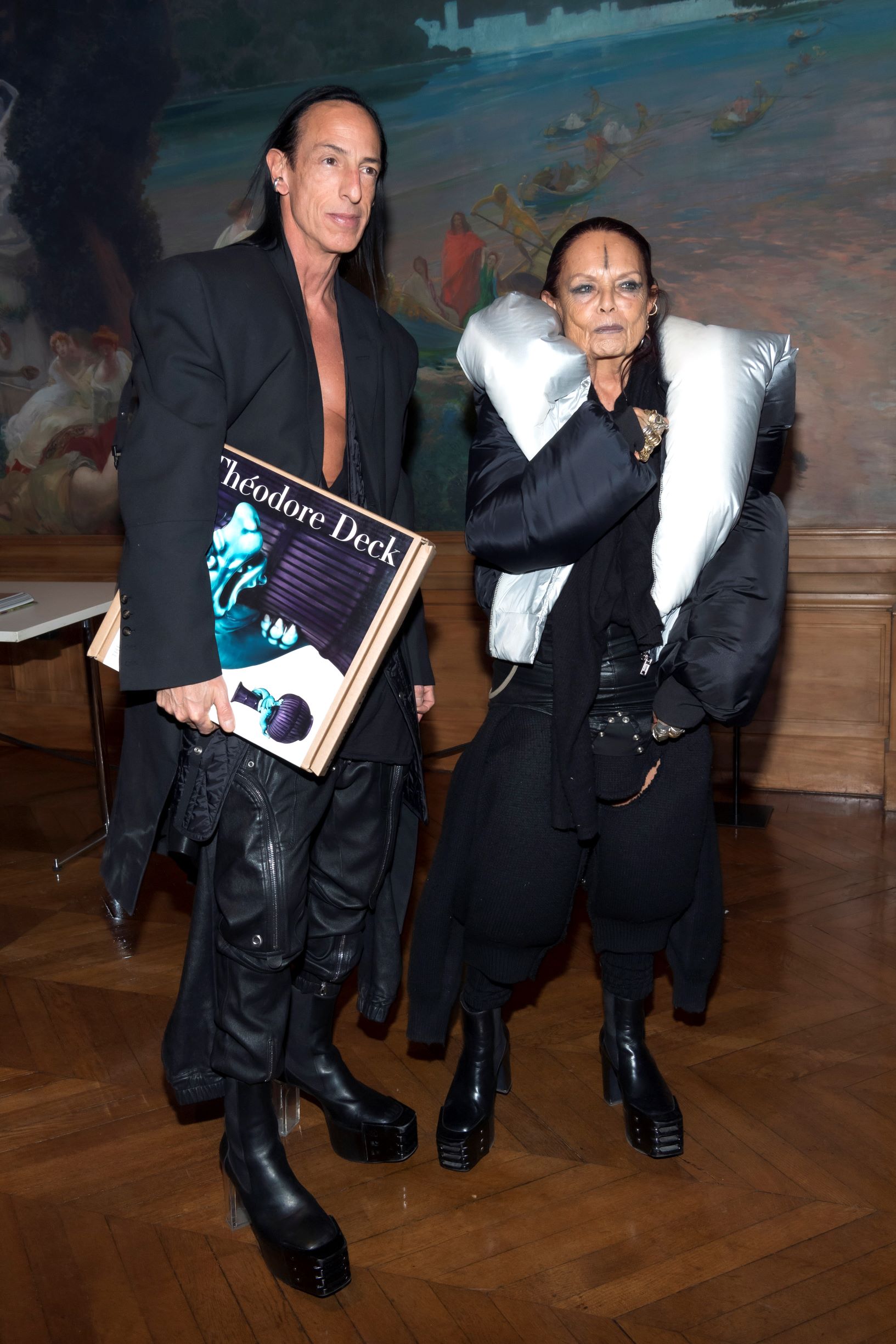 Rick Owens loves our new Peter Marino book
The fashion designer says Marino's Théodore Deck book will make a worthy edition to his library
Rick Owens might be many things, but you wouldn't describe him as a straightforward traditionalist. "The clothes that Owens designed were often inspired by Hollywood glamour and celebrity images," explains our book Fashion in LA. "He also fetishized surf and skate culture, a theme that is subtly echoed in his work. Even after moving to Paris in 2003 with [his wife, business partner and fellow designer Michèle] Lamy, his influences, such as for a line of furniture, were still LA-based."
Yet, while Owens may still love Los Angeles, he's also drawn on European influences too. The designer came along to the architect, designer and collector Peter Marino's book signing at the Musée des Arts Décoratifs in the French capital recently, and walked away with a copy of Marino's new publication on Théodore Deck, a beautiful, comprehensive exploration of the life and works of one of the most esteemed ceramic artists in the late nineteenth century.
Deck might not be a familiar name for many, but Owens knew to trust Marino who, aside from his beautiful architecture, is a renowned aesthete and tastemaker, and owns an extensive trove of Deck's work.
"His eye is ruthlessly discerning and witty," Owens told Women's Wear Daily while at the signing. "He definitely makes offbeat choices, but they are always studied and learned. He is a great collector of my furniture, which I am thrilled about. To be recognized by such a discerning eye, it's a triumph."
Owens returned the favour, by adding Marino's new Deck book to his shelves. "I'm sure it's going to be a pretty addition to the library," he added. We're pretty sure it will to.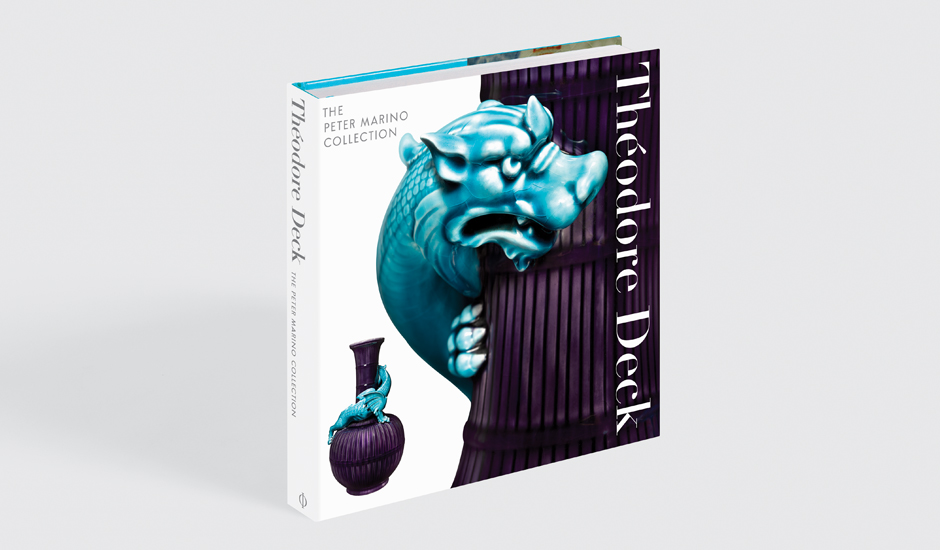 Are you keen to get to know the French ceramicist admired by these two contemporary heavyweights? You can find out more about our Théodore Deck here; meanwhile, for more on design from Rick's original city, order a copy of Fashion in LA here.