All you need to know about Théodore Deck
Discover the masterful 19th ceramicist whose work Peter Marino has been collecting for the past four decades
Around 40 years ago, the architect, collector and curator Peter Marino bought a small turquoise vase in Paris. The price, after protracted negotiations, was fifty francs – a high figure, perhaps, for something to put flowers in, yet a true bargain for the way in which it opened up Marino to the work and life of the 19th century masterful French ceramicist Théodore Deck.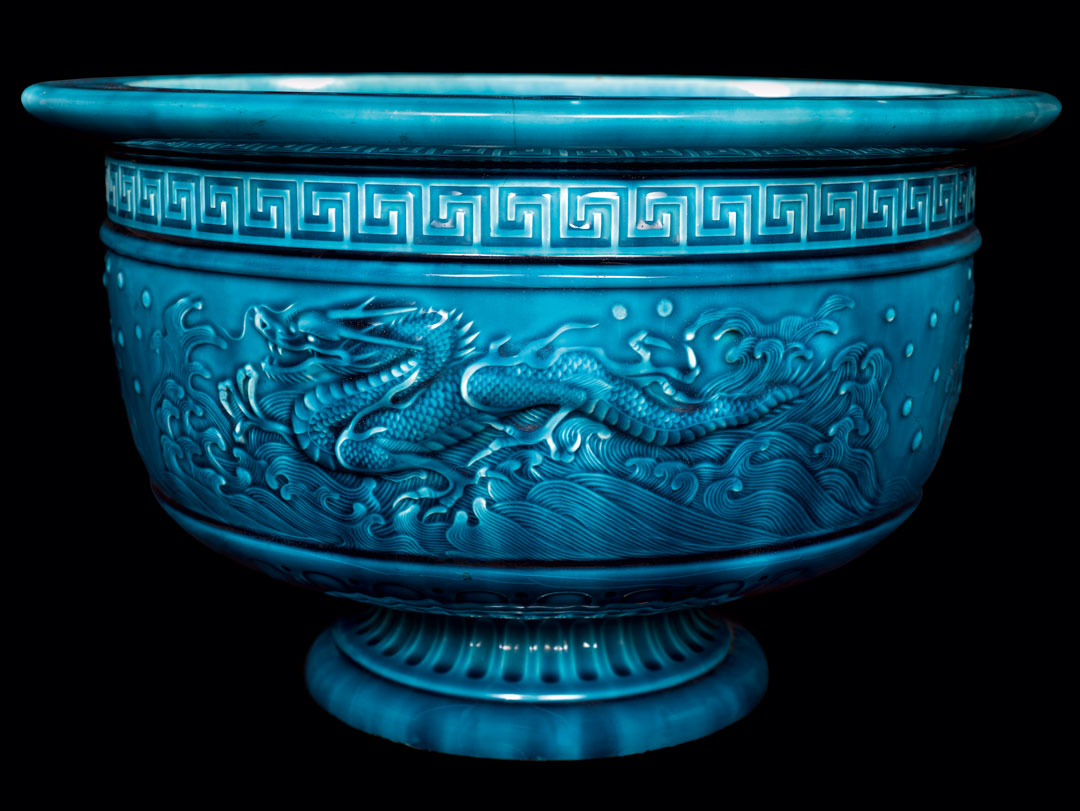 Over four decades in the making, Marino's collection of works from Deck's workshop represents, writes Etienne Tornier in our new book Théodore Deck: The Peter Marino Collection, "a rare opportunity to immerse oneself in the ceramic art of this period, an art described by the historian Robert de La Sizeranne at the start of the twentieth century as 'the most beautiful decorative art movement in the nineteenth century in France, and the only one to have proved entirely successful'."
The roots of that success lie in Deck's own life story, and in the history of France. Born in Alsace on 2 January 1823, Deck fell in love with ceramics as a child, and moved to Paris at the age of 24 to pursue his dream. The February Revolution of 1848 drove him home, but he returned to the city in December 1851, as increased industrialism led to a renewed interest in the art of fired earth.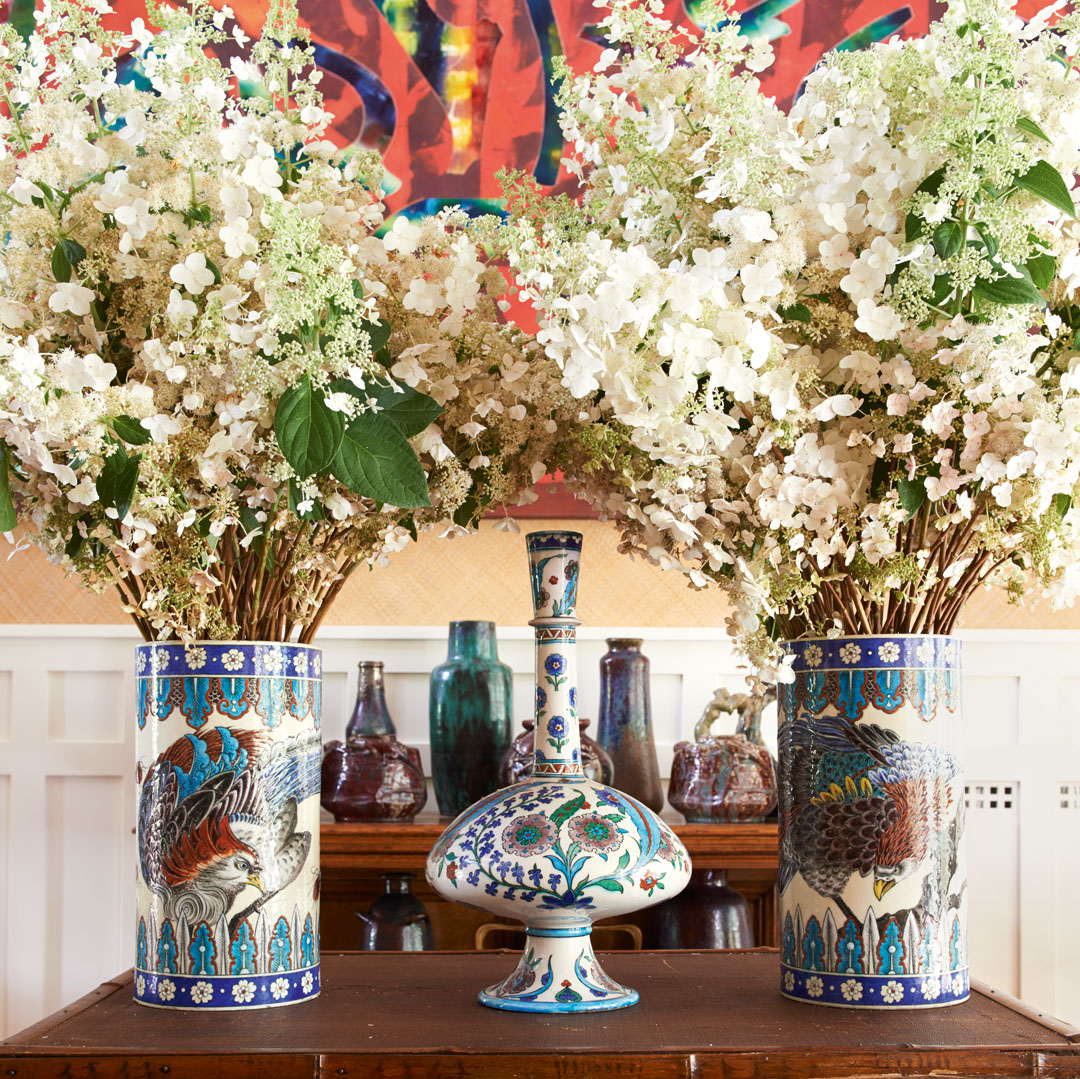 "A growing number of ceramicists began to look back at Italian majolica, the rusticware of Bernard Palissy and his followers, German stoneware, and Strasbourg faience [a type of tin-glazed pottery]," writes Tornier. "Numerous publications began to appear charting the history of ceramics from its origins, and these constituted a major source for artists. In 1866 the famous critic Philippe Burty published Chefs-d'oeuvre des arts industriels (Masterpieces of Industrial Art), in which he devoted an entire chapter to the history of ceramics. The following year, Auguste Demmin brought out the third edition of his Guide de l'amateur de faïences et porcelains (Collector's Guide for Faience and Porcelain Amateurs), published in two volumes with more than 160 photographs and featuring 1,800 trademarks."
Deck's workshop was at the forefront of this movement, reviving and pioneering old techniques, drawing on decorative motifs from the Orient, the colours and styles popular in Japan and China; the best aspects of Greek art, and the Italian Renaissance.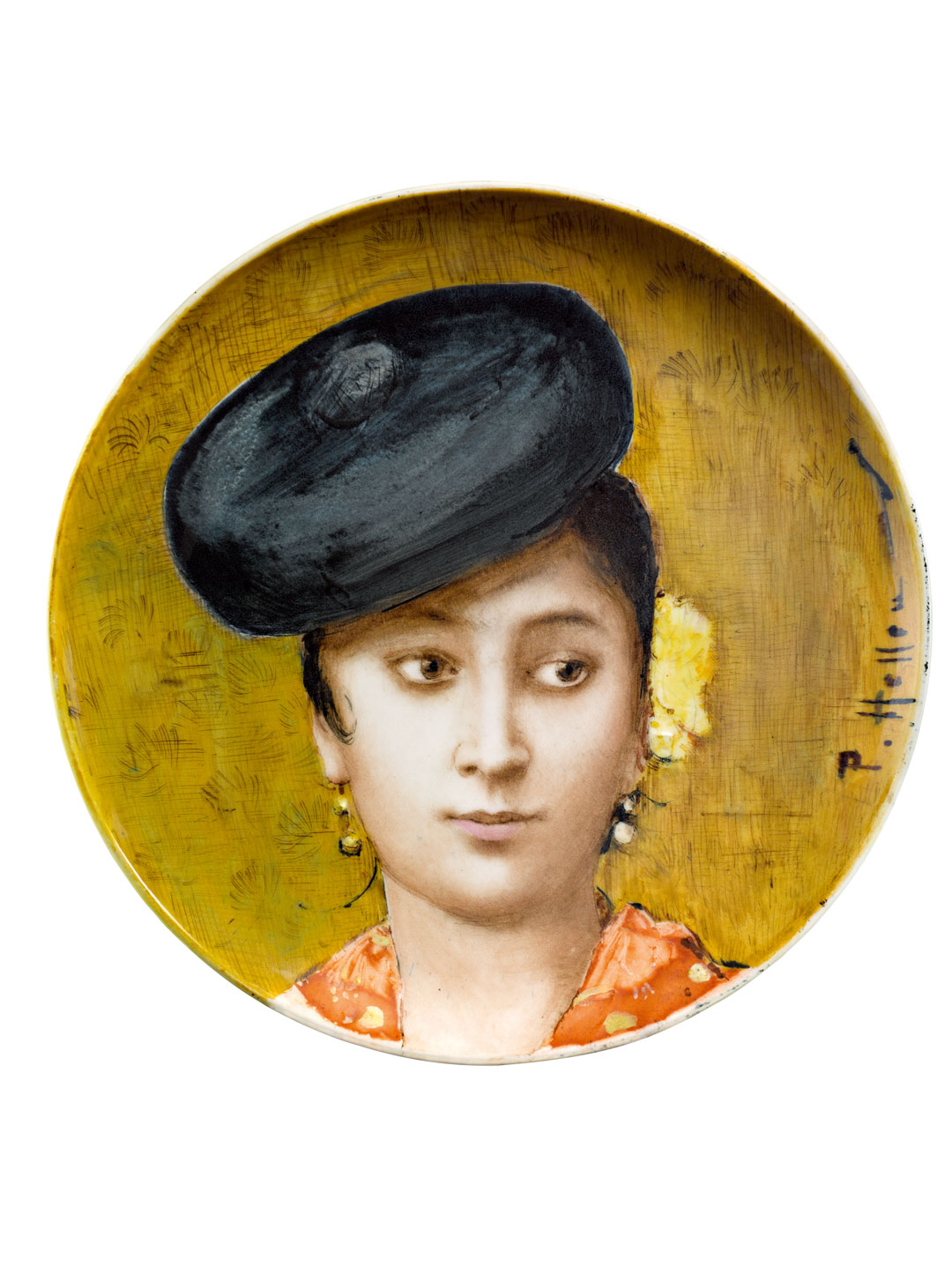 Yet Deck's workshop was also progressive and forward thinking. The women depicted on its plates wore "ethereal and pensive expressions that gave them an air of mystery that the French Symbolists were subsequently to pursue," writes Tonier. Nadar, the artworld's leading photographer, was an early patron; and Deck reached out into other fine-art circles, by employing many of its finest in his workshop, alongside skilled technicians and scientists.
"This key partnership between ceramicist, chemist, and artists, including both painters and sculptors, reflected a real desire to break down the existing boundaries in the arts between the decorative arts, which were considered minor, and painting and sculpture, which were deemed major," writes Tonier. "It was a way of thinking that was central to the firm's creative approach."
The wider world of decorative arts were quick to respond to Deck's achievements; his work won recognition in international shows and publications, with many contemporary commentators justifying the high figures the workshop's products commanded. "Although high, the price of these pieces is still far lower than the value they will acquire in time," wrote one, quoted in our new book; "for they are destined to feature in museums, where they will stand as the most beautiful examples of modern art."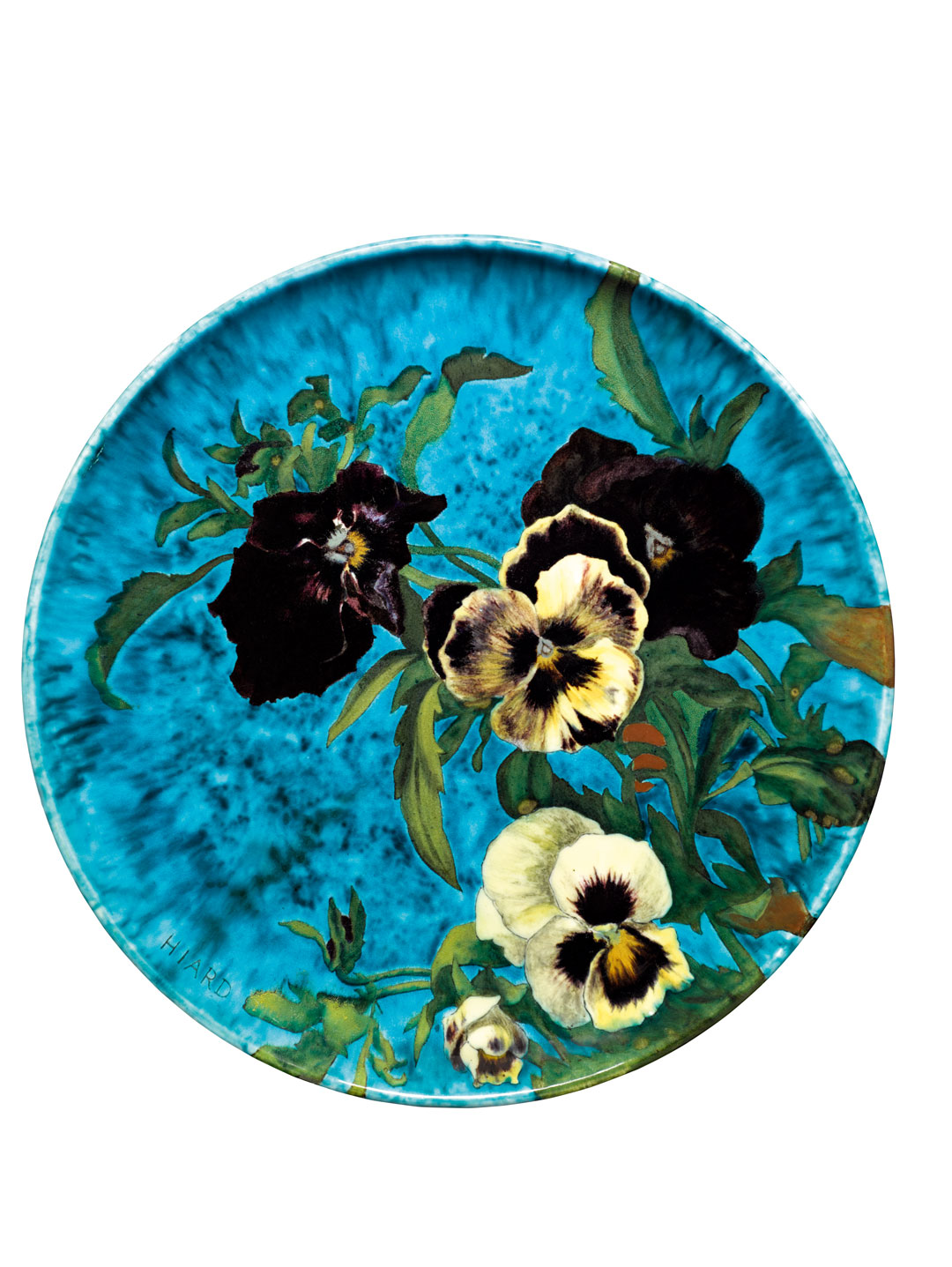 That's certainly true of those in Marino's collection; the architect is currently finishing off work on his own Peter Marino Art Foundation in Long Island, New York, which will feature a permanent public exhibition showcasing artworks from the Peter Marino Collection – a trove that includes his Deck ceramics, as well as fine art by Andy Warhol, Zhang Huan, Robert Mapplethorpe, and much more.
Can't get to the Foundation? Then get our new Théodore Deck book; this beautifully produced edition features exquisitely detailed photographs and commentary, describing the works, their creators and influences, as well as Deck's life story and substantial legacy.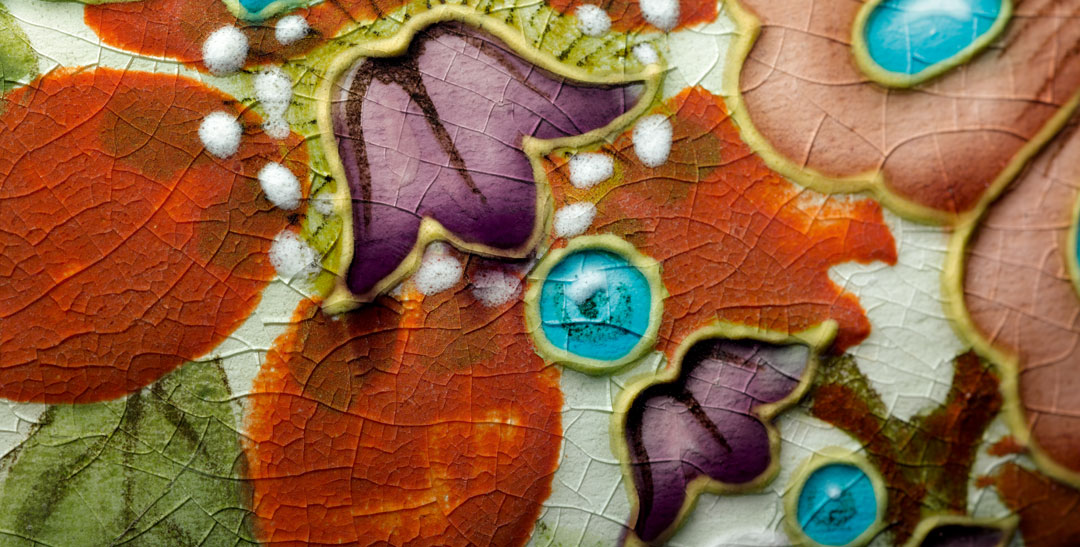 The book represents an important contribution towards our understanding of late 19th century Belle Époque ceramics; collectors and lovers of the decorative arts will treasure this book. Visually speaking, it's a treat too with page after page of highly varied, deeply beautiful ceramics for the book buyer to enjoy. Art historians will be able to draw in Tonier's authorative texts, which are published in both an English translation and in the original French; and casual, Sunday market antique shoppers will have their interest piqued by this detailed survey.
To enjoy it all in full head to the store to pre-order Théodore Deck: The Peter Marino Collection and be among the first to receive it when it's published on 16 October. Meanwhile, check out the video below.