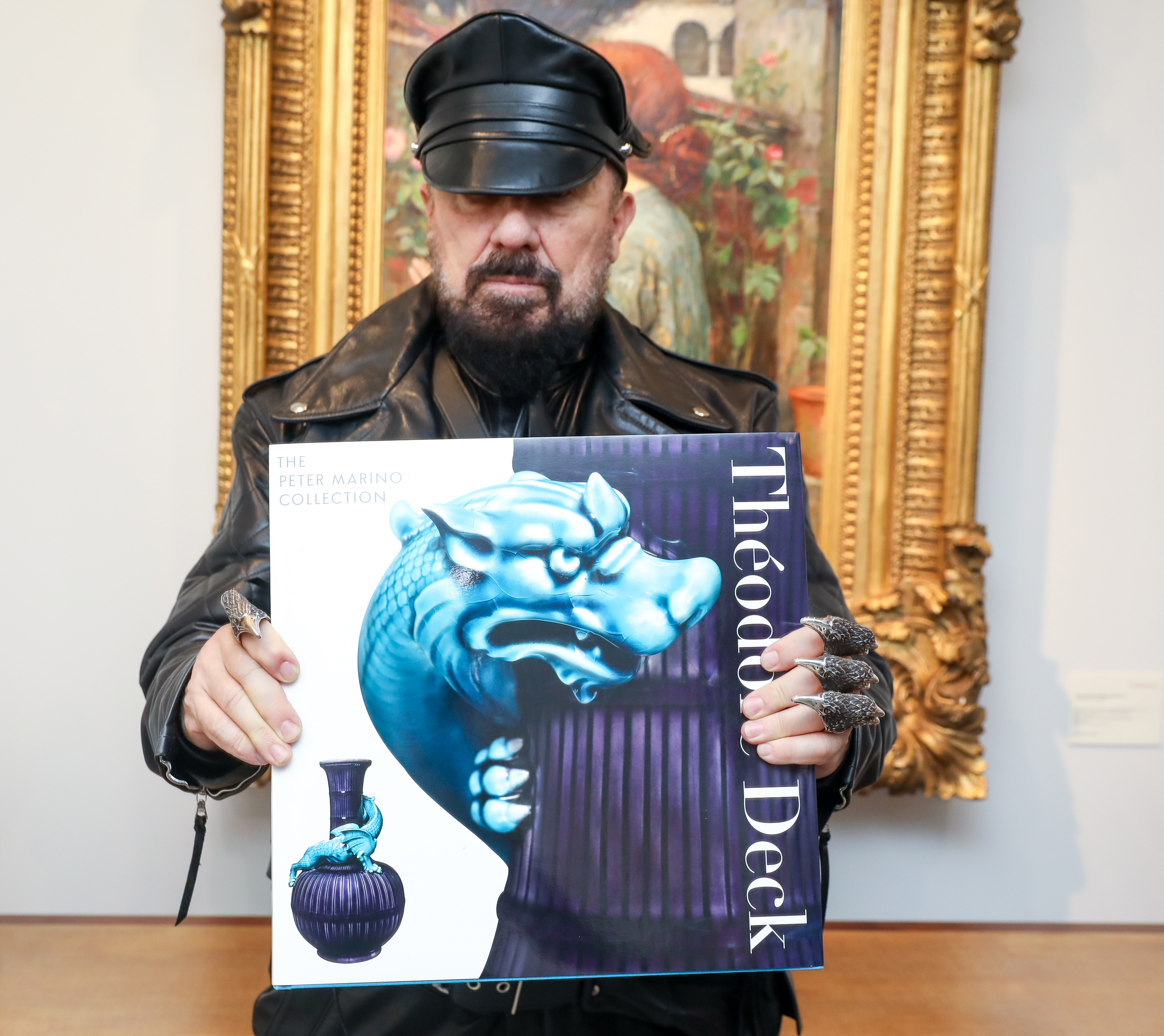 INTERVIEW: Peter Marino on Théodore Deck
The architect and collector describes how he first came across, and learned to love, this master of French ceramics
Many are surprised when they see a picture of Peter Marino for the first time. Architects are supposed to wear suits and interesting spectacles, not leather cuffs and a biker cap. Similarly, Marino's art collection can also raise an eyebrow. Sure, he was on good terms with Andy Warhol, and has excellent works by Anselm Kiefer, Georg Baselitz, and Damien Hirst among many others.
However, Marino's tastes are quite catholic, and he harbours a long-standing admiration for the work of the French ceramicist Théodore Deck. To celebrate the publication of his new book, Théodore Deck: The Peter Marino Collection, written in conjunction with Deck scholar Etienne Tornier, Marino discusses how he first came across Deck's work, why his friends dismissed his initial enthusiasm, and where American gallery goers can take a longer look at his enviable ceramics collection.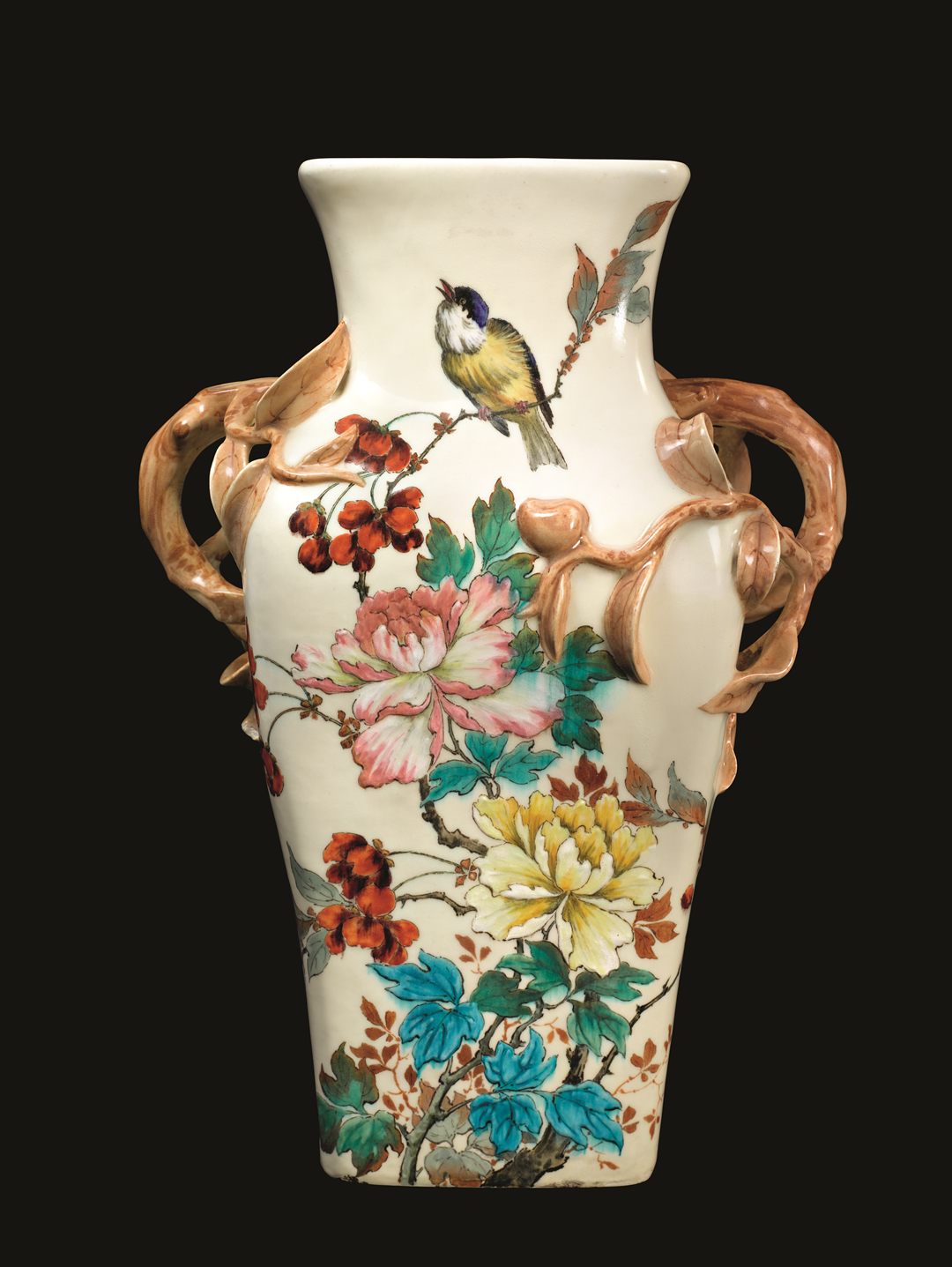 What was it about Théodore Deck's work that initially piqued your interest? I was introduced to the world of French ceramics from the 19th to the early 20th century – and to Théodore Deck – by Madame Alice Stern (a friend), to whom the book is dedicated. Through Alice – I came to value what had been overlooked and underappreciated.
Did you immediately appreciate Deck's ceramics, or did it take you some time to understand the artistry at work? Alice was a brilliant and enchanting instructor. I described the pieces as ugly ducklings that transformed themselves into beautiful swans, both for my own eyes – and for my friends who were initially appalled by my collection!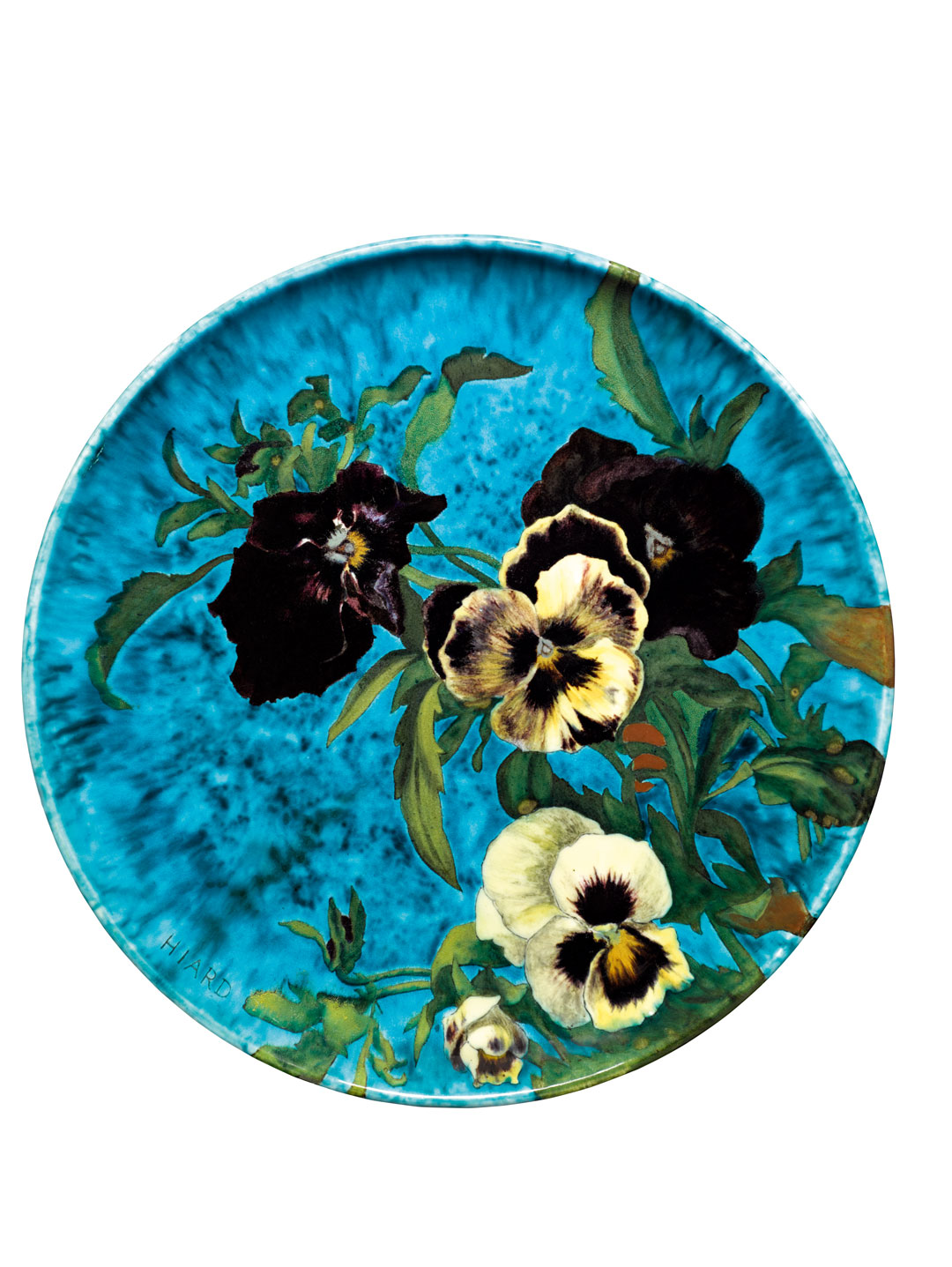 Have they since come around? Yes! My friends couldn't believe that Deck's works – the 'bleu de Deck,' the painted flowers, the women, the birds - would appeal to me – and certainly didn't at first appeal to them.
But there is something about having collected over 700 of an artist's works that starts to influence people! Yes, it's been a pleasure to watch others' growing appreciation too, as interest in the late-nineteenth and early 20th century has increased – and I hope to continue this trend, with the publication of this book by Phaidon.
How do these pieces fit into your wider collection of decorative artworks? Alice instructed me in many other areas of the French decorative arts as well: bronzes, furniture, glassware, silver, pastels, drawings, paintings, and sculpture. I've just announced my plans for a book coming up after this one. It's on my collection of Pierre-Adrien Dalpayrat's works.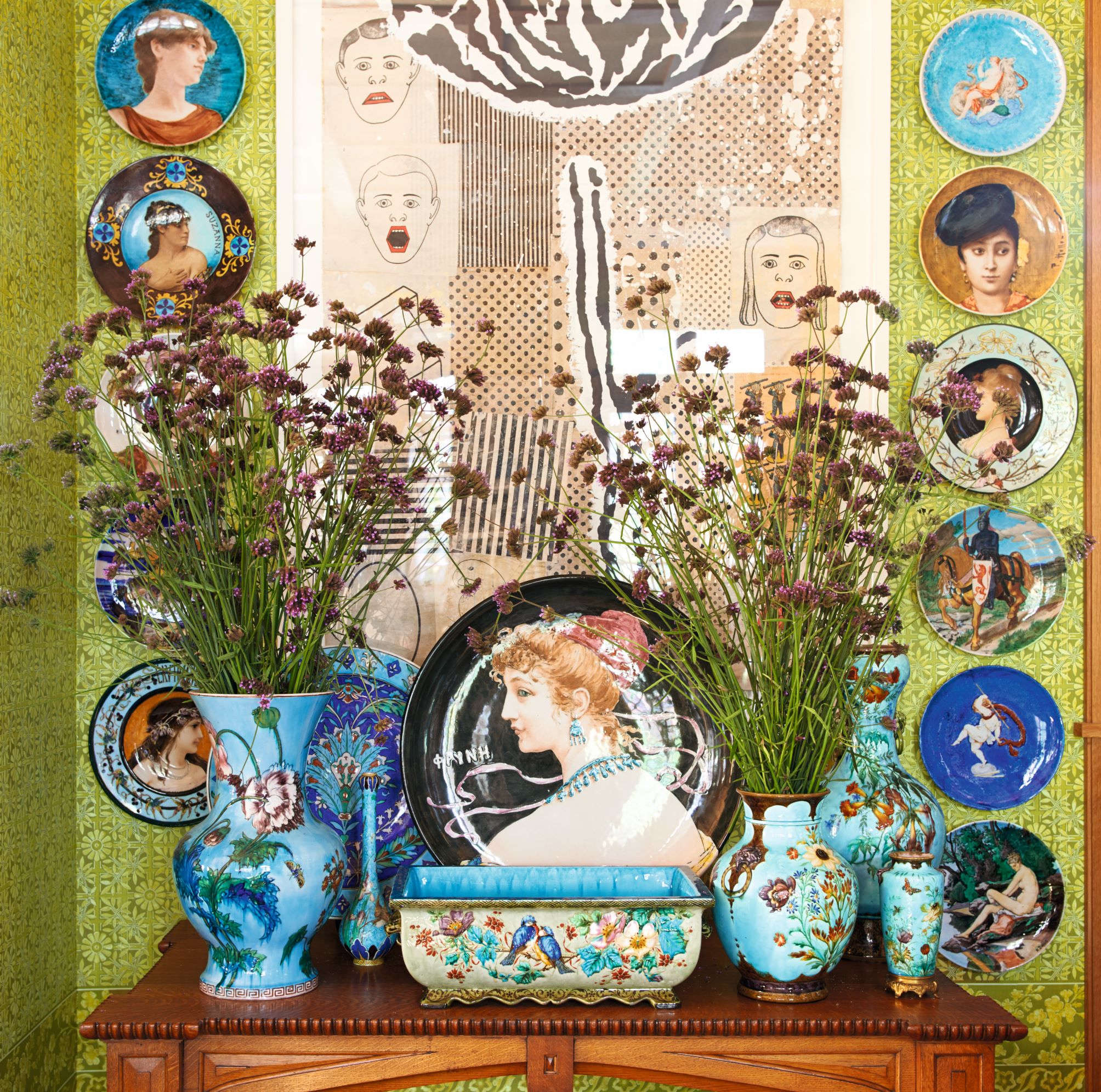 What did you learn from working with curator, writer and educator Etienne Tornier on this book? Etienne's knowledge is encyclopaedic, and combined with a passion for ceramics. I enjoyed understanding his evaluations of which pieces were more rare, which were more extraordinary, and which were more influential.
Will your Deck collection go on show at your forthcoming art museum in Southampton, Long Island? A part of it, for sure. They're currently on display in my Southampton home.
To find out more about these works get Théodore Deck: The Peter Marino Collection; for more on Peter take a look at this and for more great Peter art check out PeterMarino.art