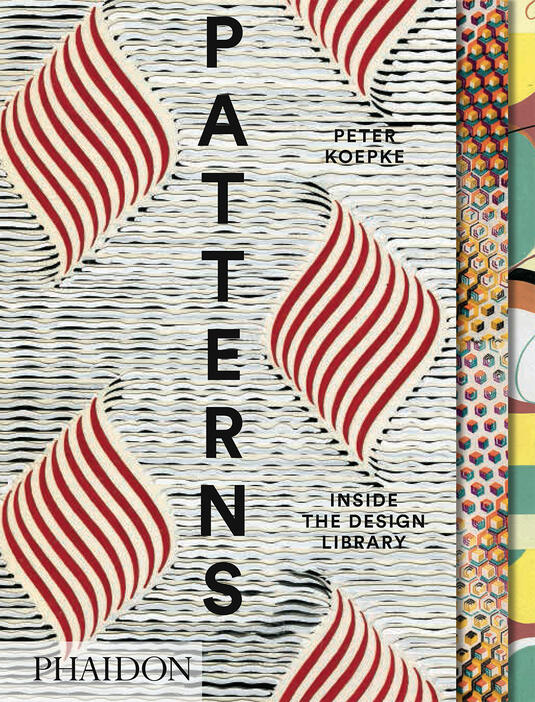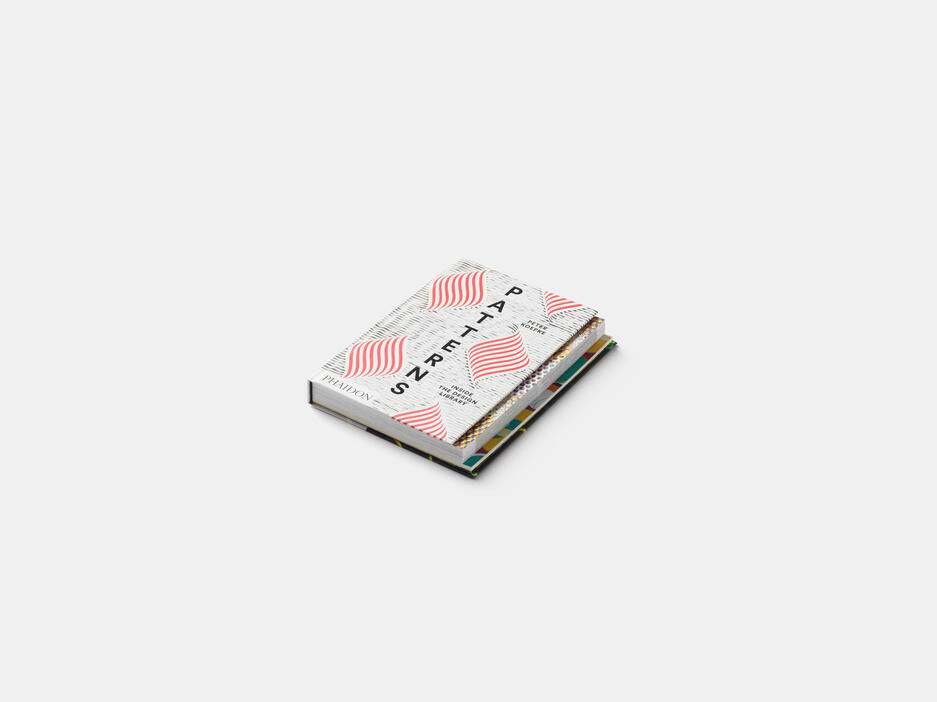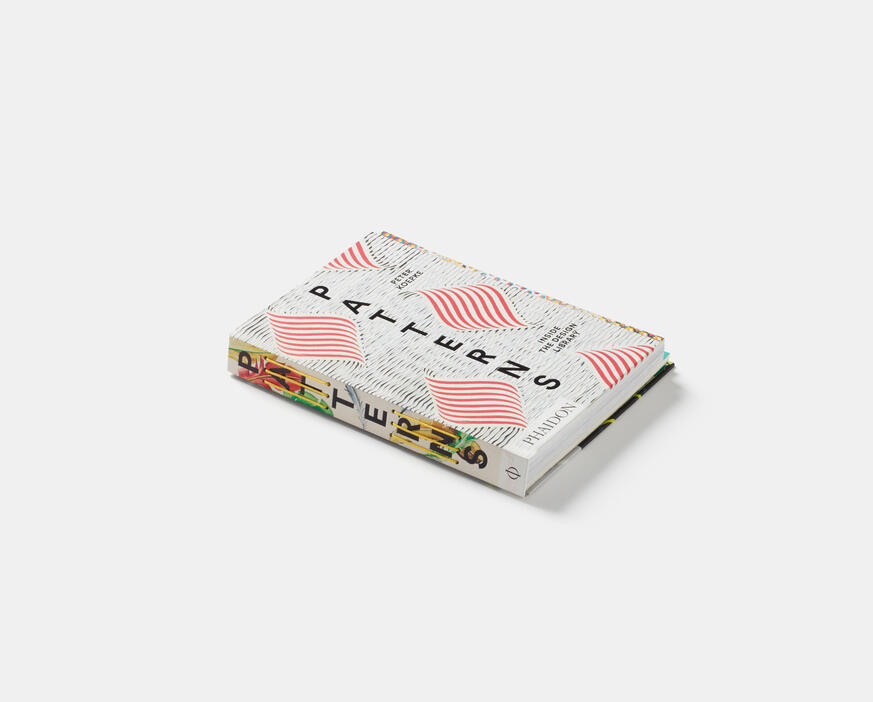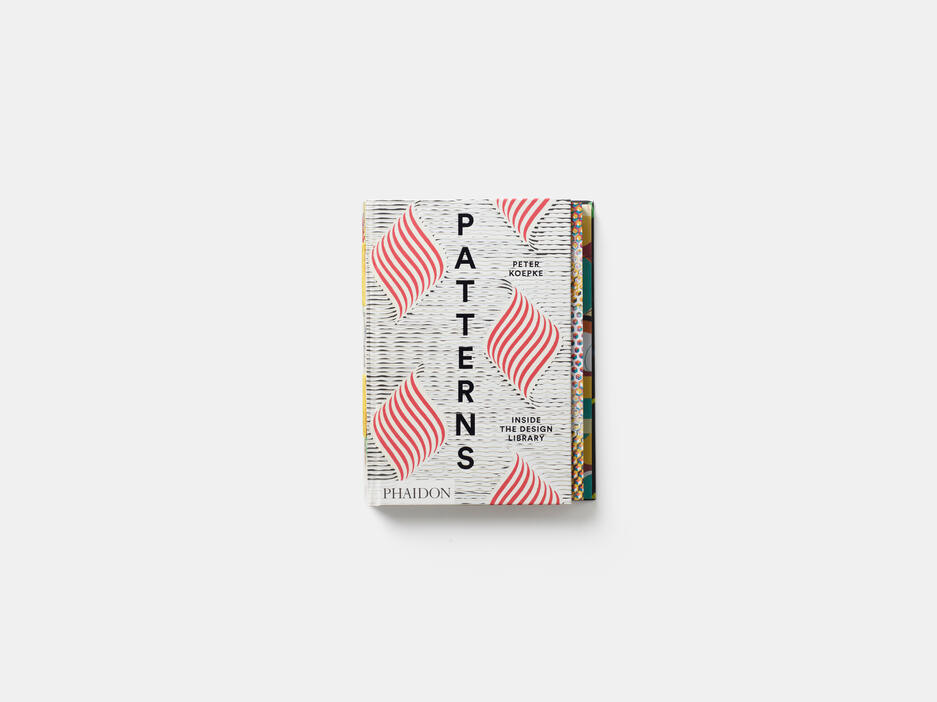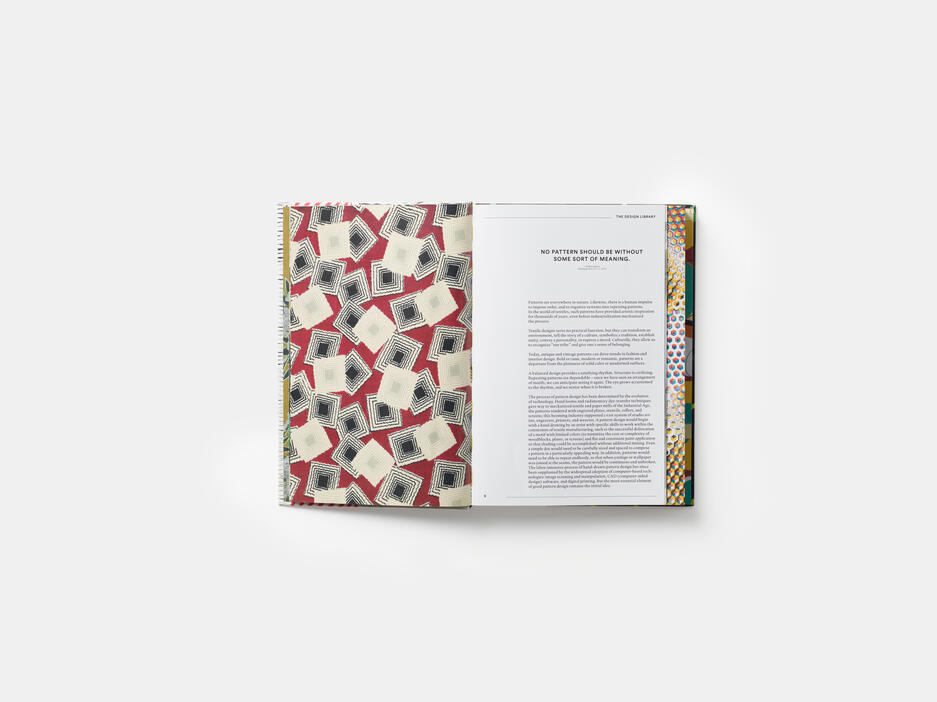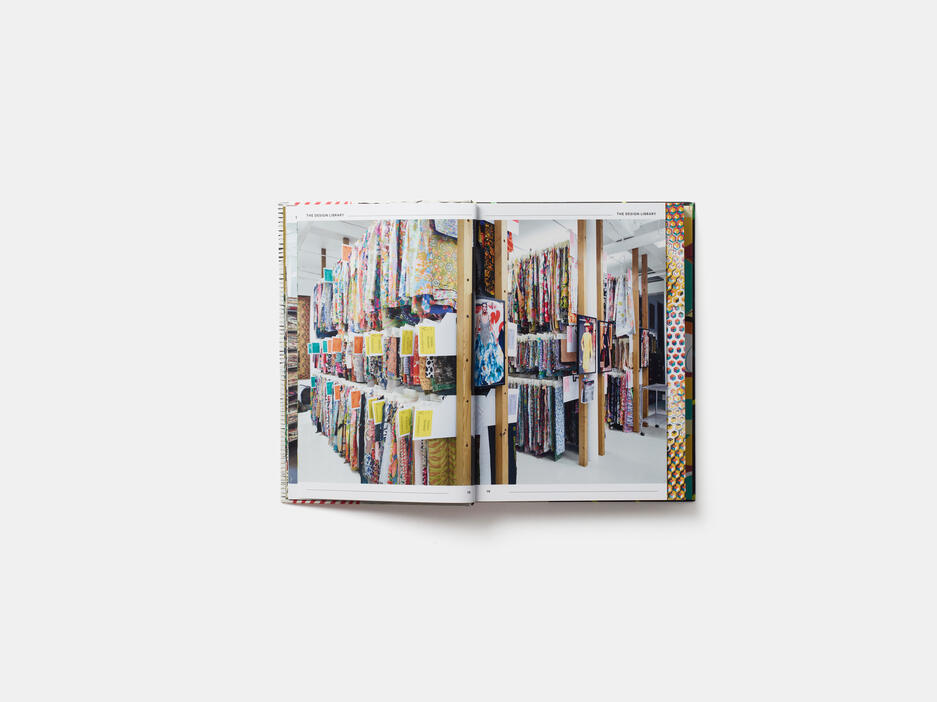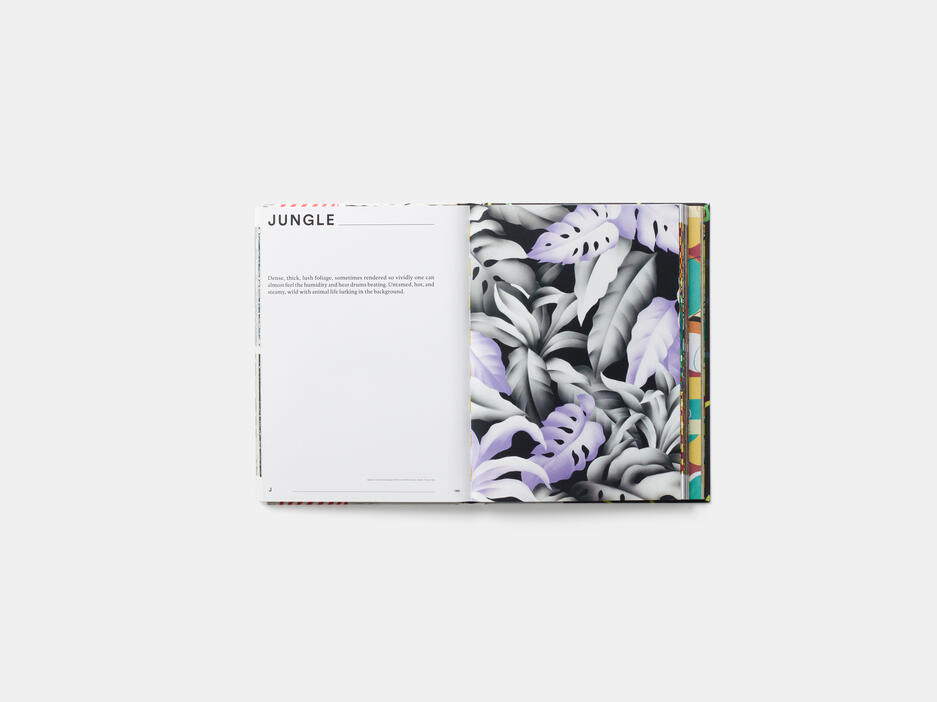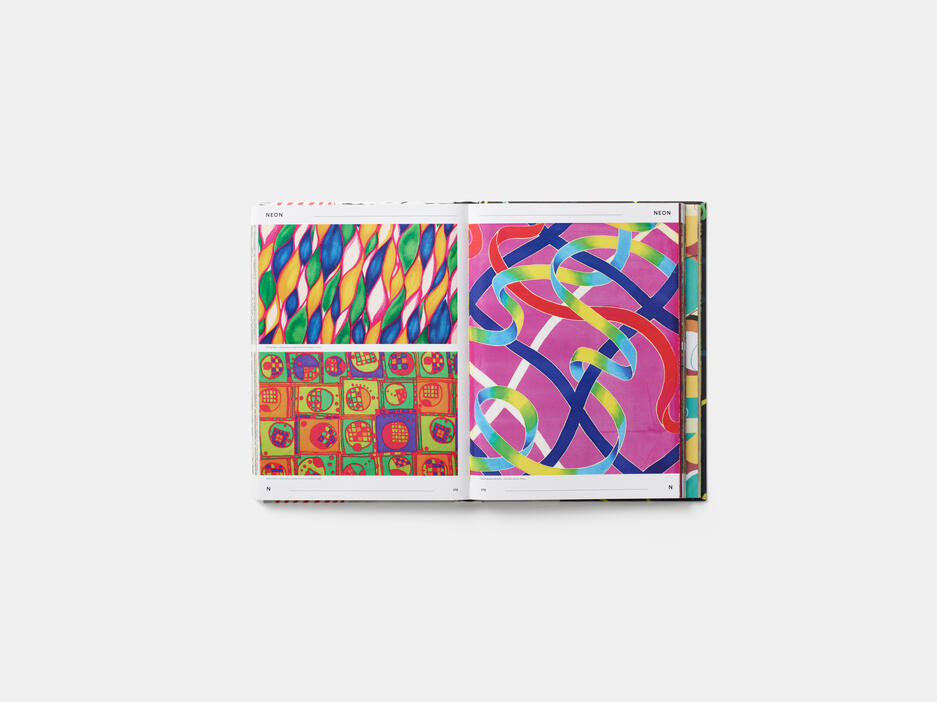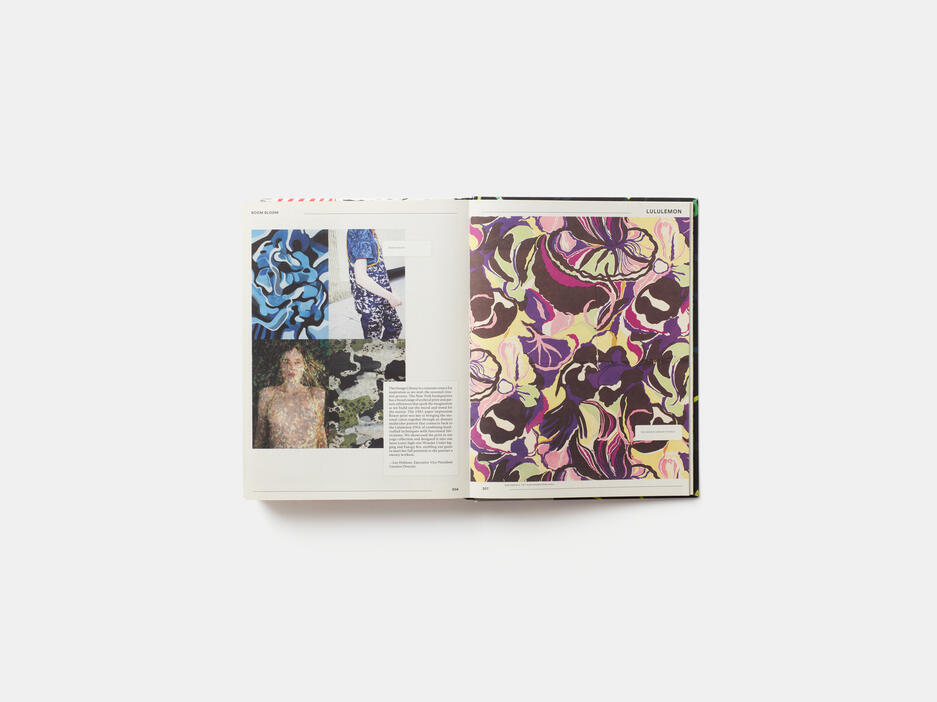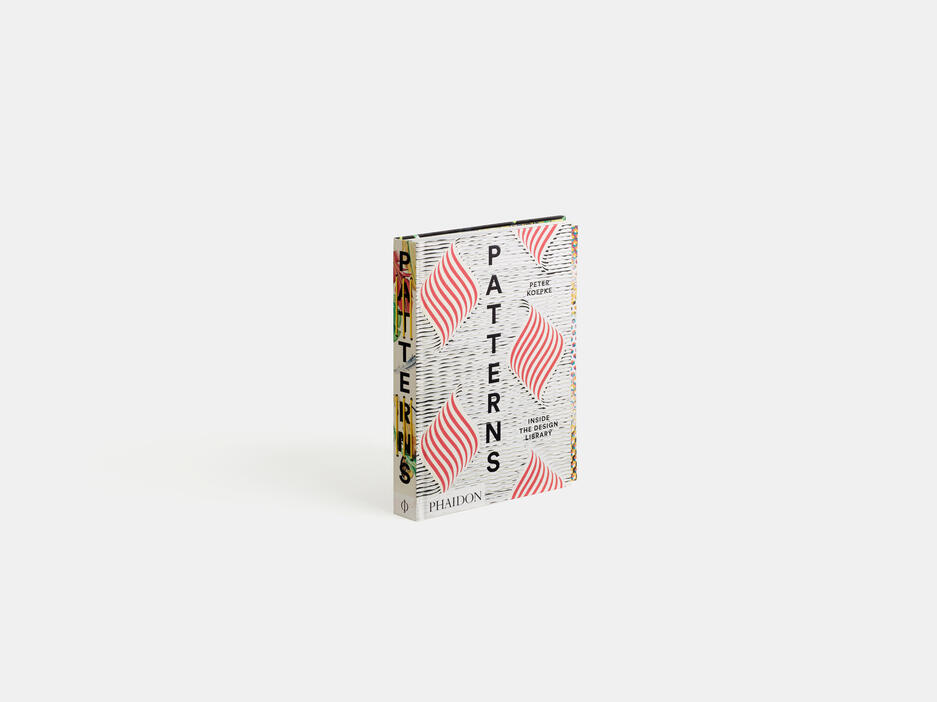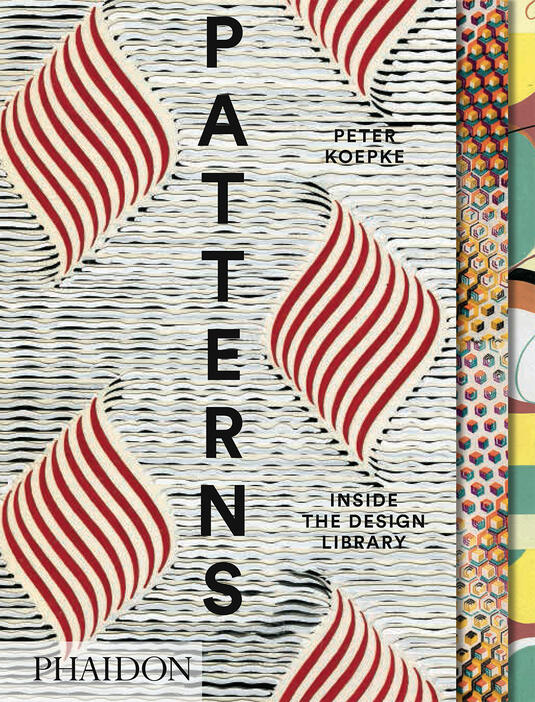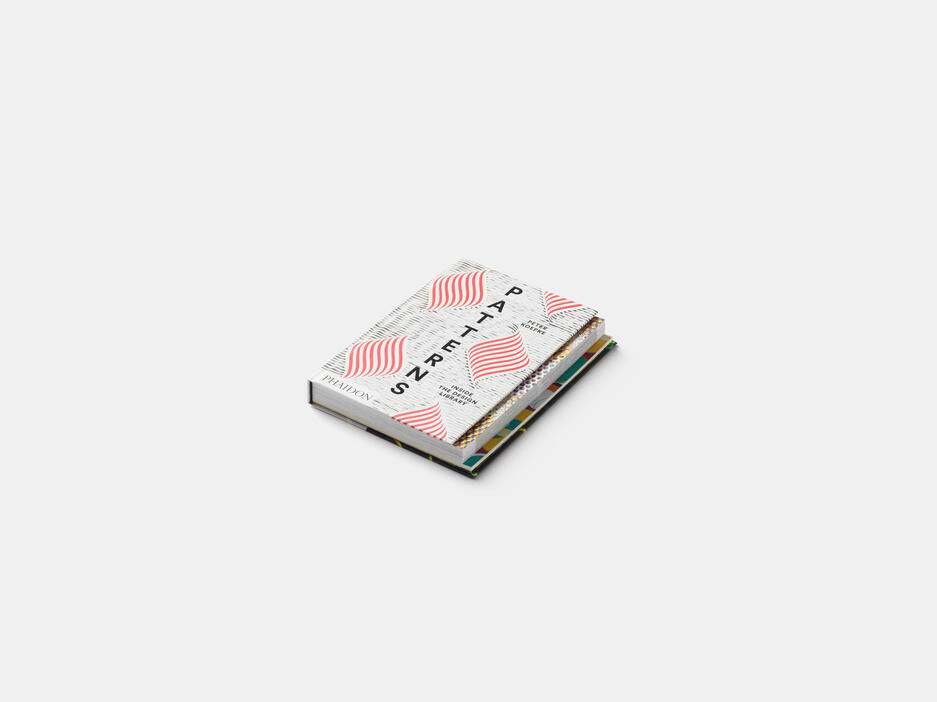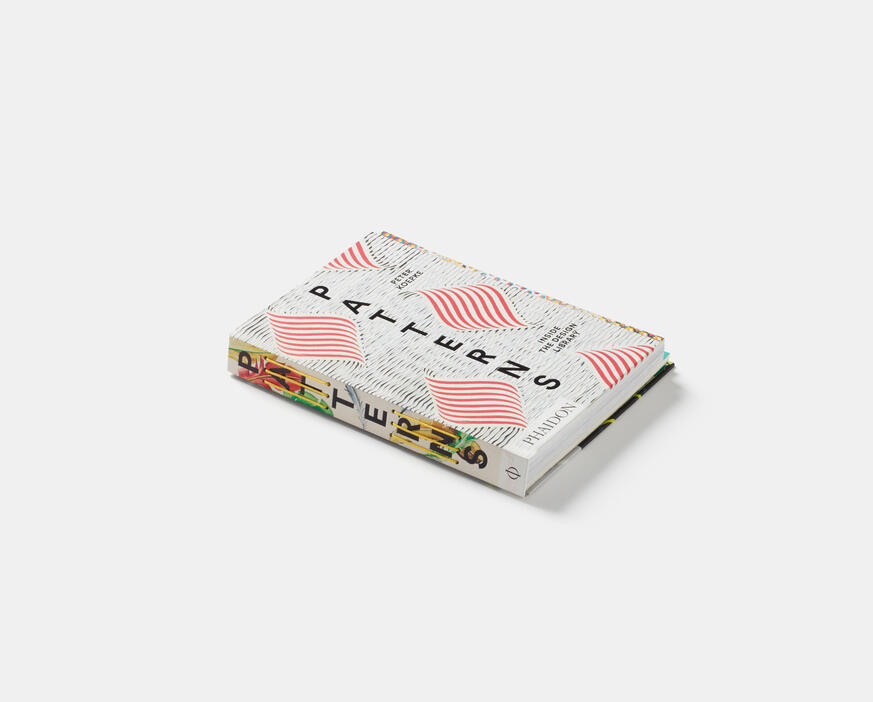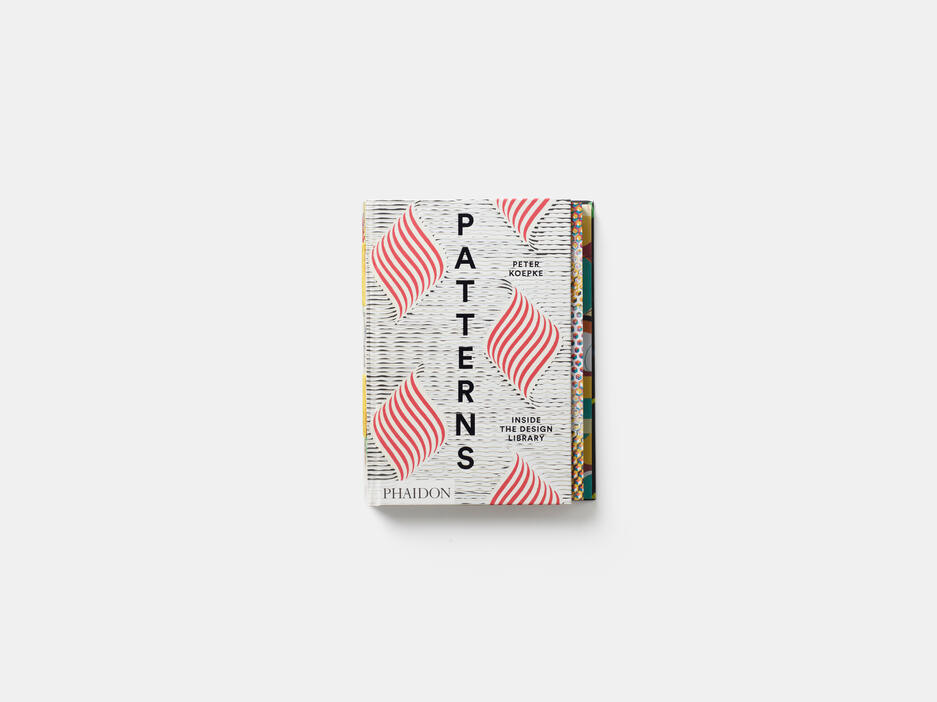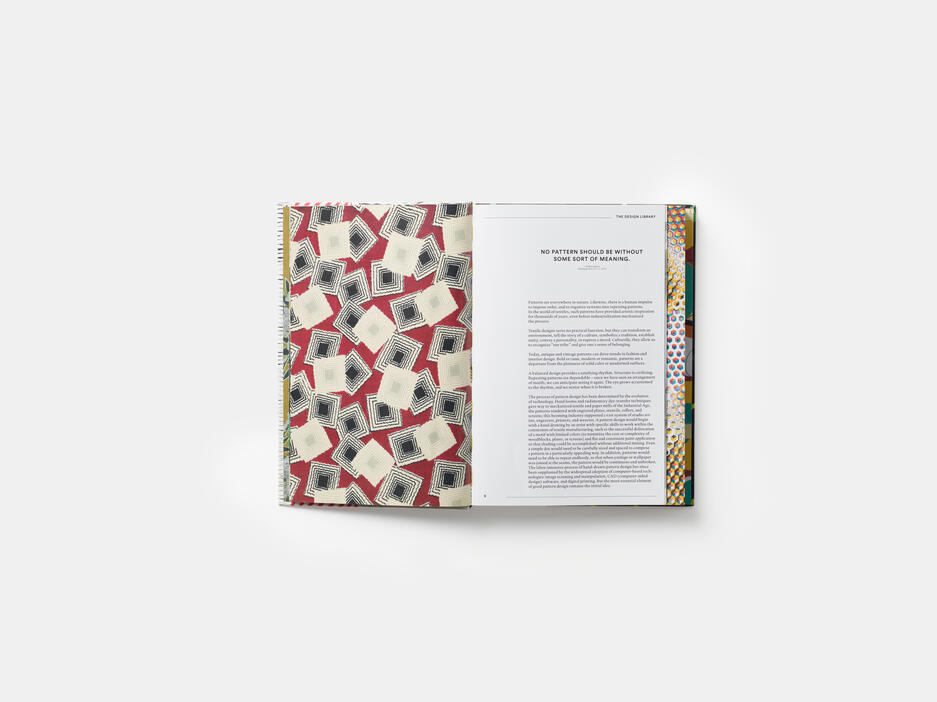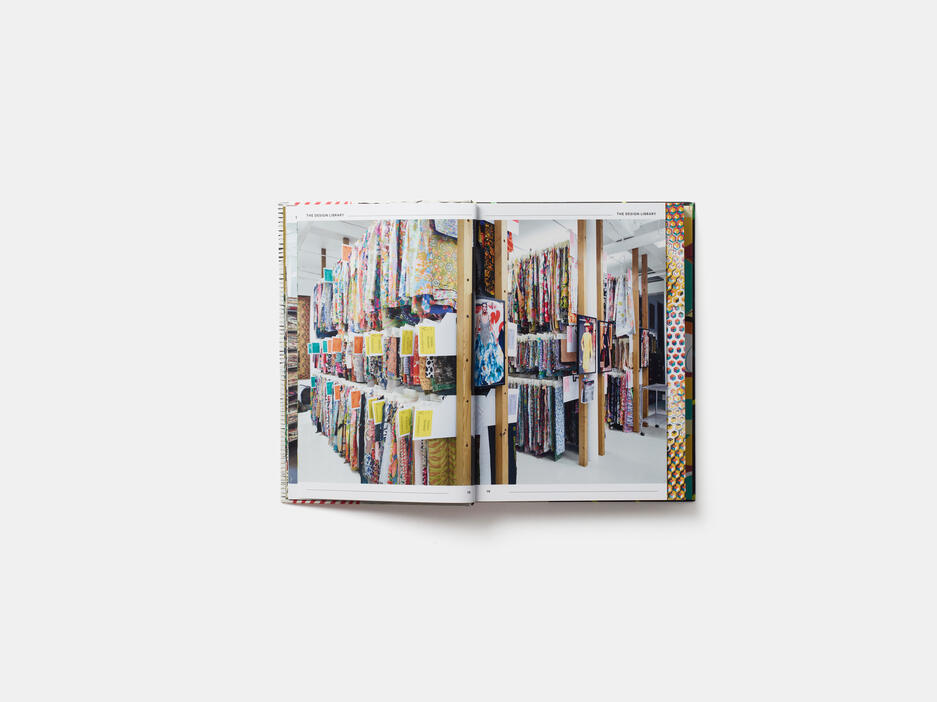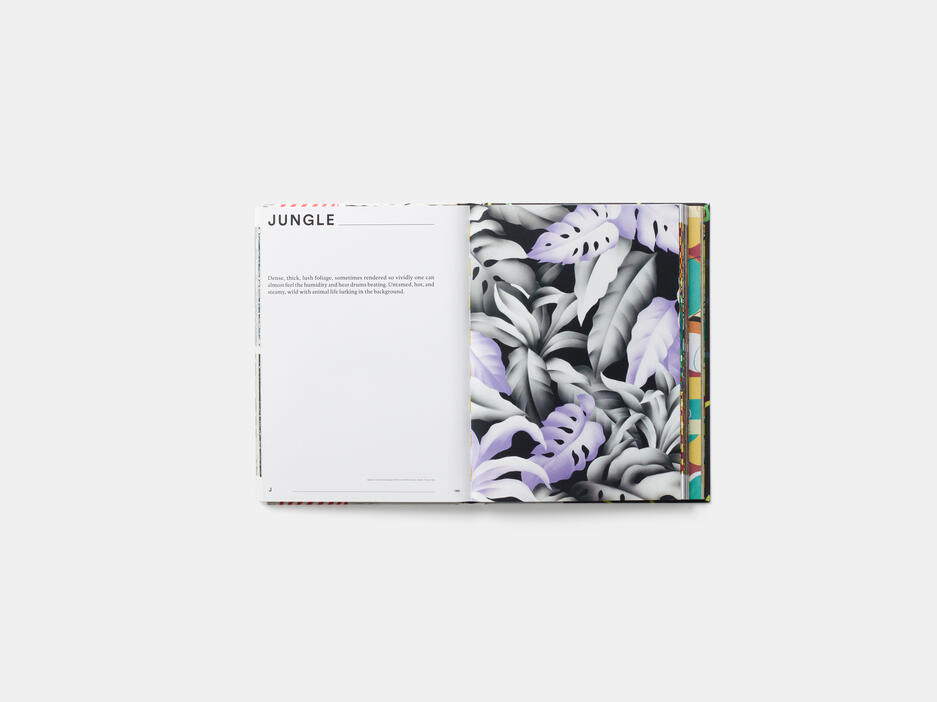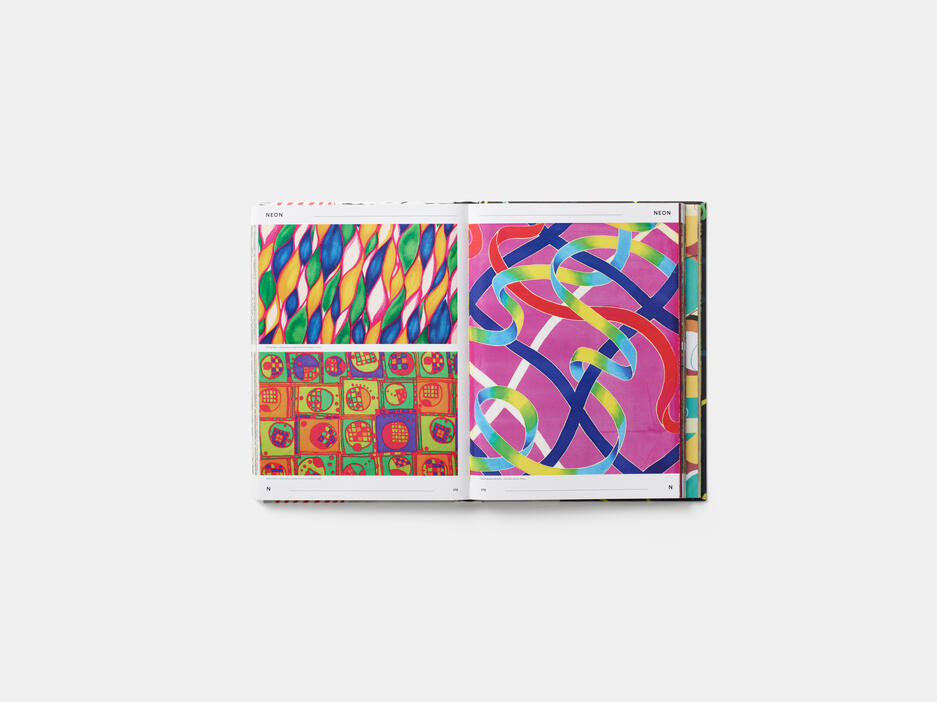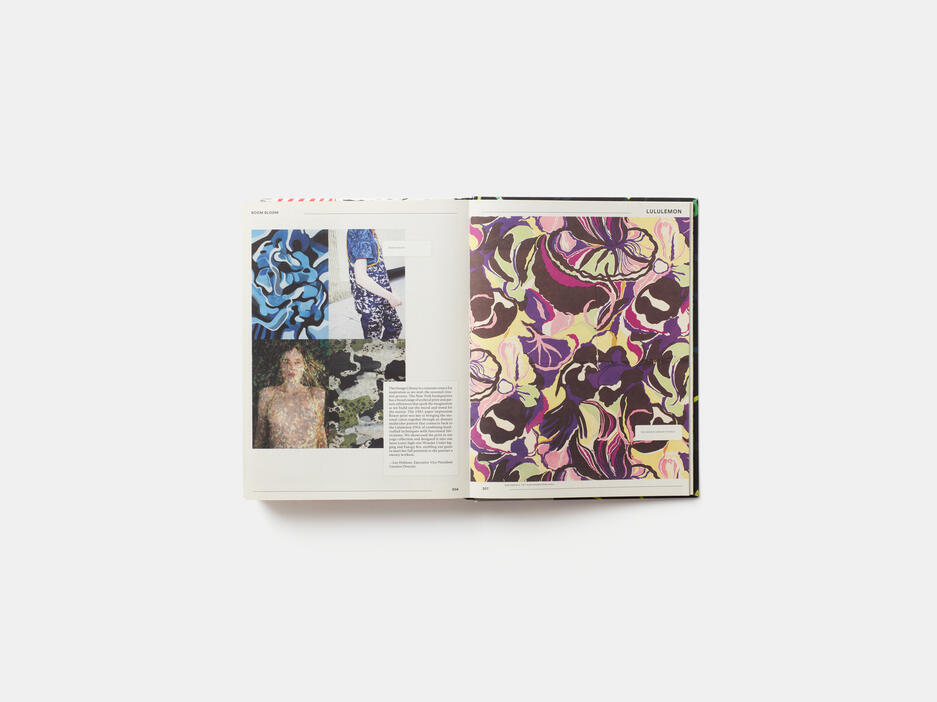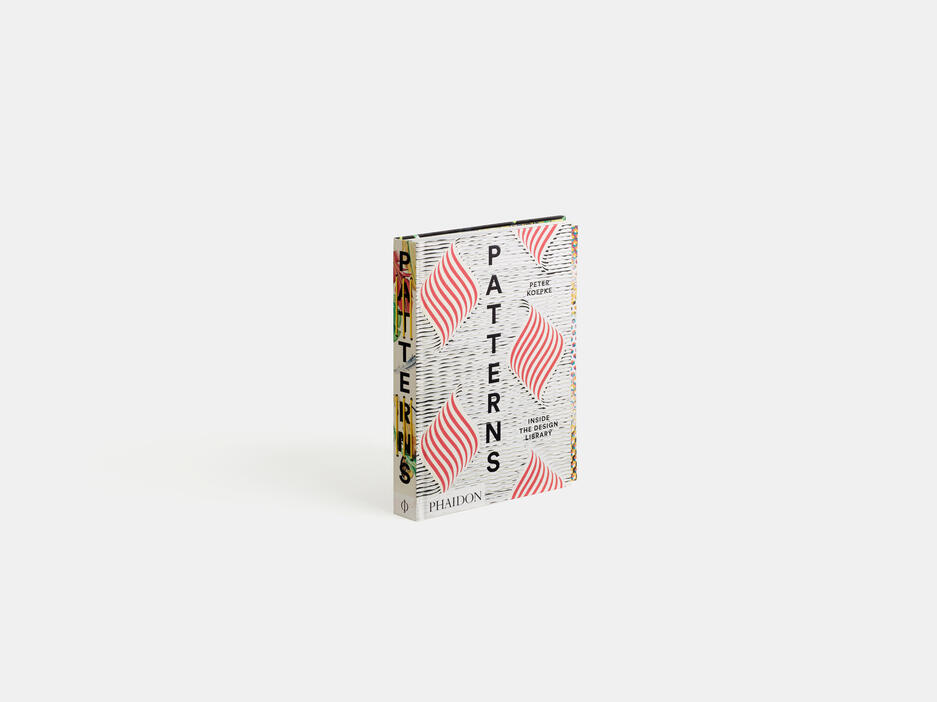 Patterns: Inside the Design Library
An insider's guide to the world's largest archive of patterns and textiles, the source of inspiration for the globe's top designers
Every season, designers from fashion, home furnishings, textiles, graphic arts, and paper-product industries seek inspiration from patterns to bring their collections to life. Many of these designers - including Beacon Hill, Boden, Calvin Klein, Clinique, Colefax & Fowler, Lululemon, Nike, Oscar de la Renta, Pottery Barn, and Target - look to the Design Library, the world's largest archive of surface design. This one-of-a-kind book, drawn from the Design Library's archive, is an exclusive and ultimate sourcebook of pattern and ornament.
Specifications:
Format: Hardback
Size: 305 × 222 mm (12 × 8 3/4 in)
Pages: 332 pp
Illustrations: 500 illustrations
ISBN: 9780714871660
Peter Koepke is the owner and director of the Design Library, located in Hudson Valley, New York, and London. He joined the company in 1990, after fifteen years as a collector and dealer, during which time he created seminal art collections for museums, universities, corporations, and individuals throughout the United States, Europe, Australia, and Japan. Peter now travels extensively in search of coveted collections to expand the Design Library's archives.
"There are plenty of enviable archives in the world, but here's one that had escaped our gaze... Patterns: Inside the Design Library offers a behind-the-scenes peek into New York State's Design Library,the world's largest archive of pattern and textiles... It's no wonder that it's been regularly frequented by fashion names as broad as Alexander McQueen, Uniqlo and Calvin Klein over the years."—Wallpaper*
"Eye-popping... A thoughtfully designed object in itself."—1stdibs Introspective
"...Acquiring Patterns: Inside the Design Library may embolden you to junk its many, less-brilliant coevals."—Eye on Design (AIGA blog)
"This beautifully designed and organized book... will be a rich idea source for professionals, and anyone interested in home or fashion design will enjoy flipping through the vast array of gorgeous patterns."—Publishers Weekly
"One could spend hours imagining uses for the 413 patterns splashed across glossy spreads."—Wall Street Journal
"Inspiring... Just as immersive for the design-minded as any best-seller... Snap a few favourites to boost your Instagram feed... Leave the book open on your coffee table and flip a page a day for visual sustenance. Or commit the ultimate art-book sin: Slice out the pages and brazenly frame them for your walls."—The Wall Street Journal Europe
"Fabulous... Will surely become a best-seller in its field."—PatternPrintsJournal.com
"The Hudson Valley's Design Library boasts the world's largest collection of patterns, with a staggering 7 million samples... This book presents a compilation of owner Peter Koepke's favourites, sorting them into light-hearted categories such as "jazzy" and "bling"."—Crafts
"Where do you look for inspiration? If you're in the fashion or home interiors industries, it might be at the Design Library... [Patterns] takes readers inside its many treasures... One of fashion's best - kept secrets is revealed to a wider audience... The Design Library is a real treasure trove."—Creative Review
"Sumptuous images to pore over... Eye-enticing."—Homes & Antiques
"Crazy, florid and abundantly illustrated... Made with such a fine eye for detail and finish, print and binding, this book is genuinely unique... A must-have for every academy to teach students about patterns, repetition, their possibilities and applications. A must for designers and fashion makers, libraries of museums for decorative arts... A must-have for restorers... And a real inspiration for pattern-lovers."—Textile is More.com
"This gorgeous book offers a peek inside the Hudson Valley Design Library, the world's largest archive of patterns and textiles. Gazing at the shapes and lines and colors will inspire anyone to create."—Orlando Weekly
"How designs from the past can become the patterns of the future... [A] walk through the journey of a client visiting the library in the capable hands of director Peter Koepke... Gives us a feel of the treasure trove we would find if we were to visit... The Design Library is the world's largest archive of its kind and this is a tasty sample of its ware."—Cover: Carpets & Textiles for Modern Interiors magazine
"If there is one book to buy before 2016 is over, it must be Peter Koepke's Patterns - Inside the Design Library. [A] pattern lover's dream book... A must have visual resource for anyone who designs, buys or loves prints and patterns"—PatternBank.Com blog
"Unlike other books of textile designs, this one doesn't pick a particular era or design source to focus on, but sets out to give an idea of the vast range of designs from the distant and near past that is available for designers to plunder."—Cover-Magazine.com
"Journey through print history... A invaluable source of design inspiration."—Period Living
"Patterns that run the gamut from chintz, floral and modernist to "chaos", "bling", "insects" and "kaleidoscope"."—Kinfolk
"[E]ye-popping."—The Hollywood Reporter Online
"A beautiful book that deserves a place on every design lover's bookshelf."—Sewing Circle
"Meet the designer's best friend, the Design Library in New York... Beautiful photography throughout provides a tantalising glimpse of the archive's many treasures, perfectly capturing this secret gem from both the Library's and tastemaker's point of view."—Embroidery
"A valuable information source... Lovely illustrations."—The American
"Full of treasures... Hypnotic. Who knows what this book might inspire?"—Paloma Picasso, Porter