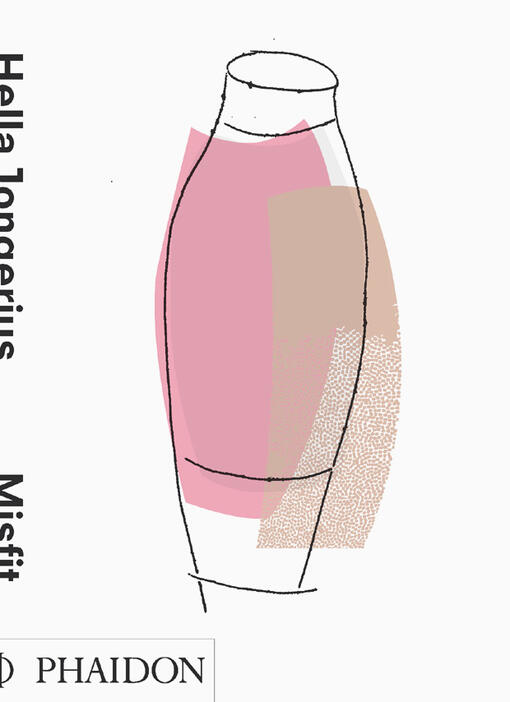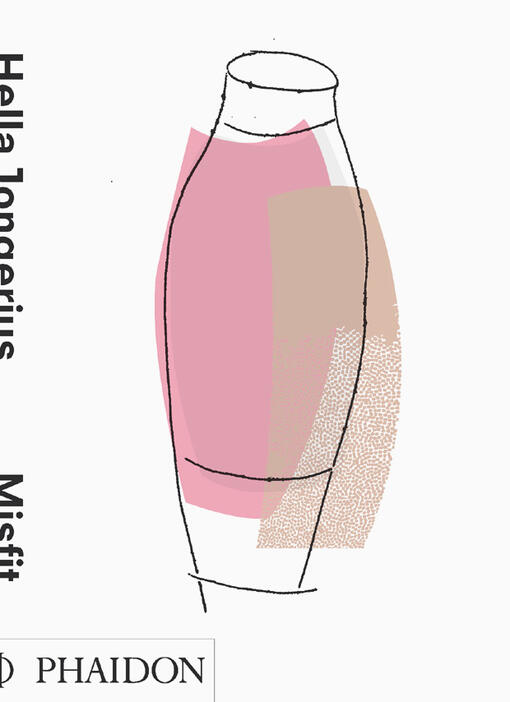 Hella Jongerius: Misfit
Hella Jongerius: Misfit
,
is the second Phaidon monograph on Dutch product designer Hella Jongerius (1963). The book exhibits Jongerius' work in detail and discusses her unique aesthetic; a fusion of industry and craft, high and low tech, traditional and contemporary. The book has been written and designed in collaboration with Jongerius, it includes all of her work and has contributions from three experts on contemporary product deisgn, Louise Schouwenberg, Paola Antonelli and Alice Rawsthorn. It is illustrated with over 350 photographs and has been designed by renowned graphic designer Irma Boom. There will also be a collector's edition, available in specially designed packaging and accompanied by a limited edition vase designed by Jongerius and manufactured by Royal Tichelaar Makkum.
Specifications:
Format: Hardback
Size: 255 × 185 mm (10 × 7 1/4 in)
Pages: 308 pp
Illustrations: 300 illustrations
ISBN: 9780714859873
Louise Schouwenberg is a Dutch writer and curator. She writes for several international magazines, has contributed to a large number of books on design and curated a number of art and design exhibitions. In 2010 she was appointed Associate Professor of Design Theory (Lector) and head of the Masters department for Contextual Design at Design Academy Eindhoven. Schouwenberg has a long association with Hella Jongerius which dates back to 1997.
Paola Antonelli is Senior Curator in the department of architecture and design at the Museum of Modern Art in New York. She lectures widely on design and has contributed to a series of design and architecture publications, including Supernatural: The Work of Ross Lovegrove published by Phaidon.

Alice Rawsthorn is a design journalist, critic and broadcaster. As well as writing regularly for the International Herald Tribune, she has written a number of books, including Yves Saint Laurent: A Biography and Marc Newson.
"Hella Jongerius: Misfit is a handsome book, its design by fellow dutch designer Irma Boom, reflecting the imaginative work of the maverick product designer."—d-talks.com
"This monograph (stich-bound - lovely) brings together and celebrates the work of the genius Dutch designer, Hella Jongerius... Her work is gloriously eccentric, yet grounded. The perfect combination. And we love her Polder sofa, always have, always will."—Living Etc magazine
"Designing a design monograph is bit of a balancing act... Trust Irma Boom to get it spot-on with this gorgeous collection... The book's soft binding, untrimmed paper and tactile layered-vinyl cover illustration provide subtle nods to the unexpected and craft-influenced elements that have become Jongerius's signature; inside, the aspects of Jongerius's practice that set her apart are all proudly on display... It's a book almost as covetable as the design it sets out to celebrate; if Hella Jongerius is a misfit, fitting in has never seemed less desirable."—Grafik
"A wonderfully tactile and detailed showcase... Like much of Jongerius' work, this monograph has the mark of the maker: deliberately dynamic and demonstrative it is a wonder to behold."—Bethany Rex, Aesthetica