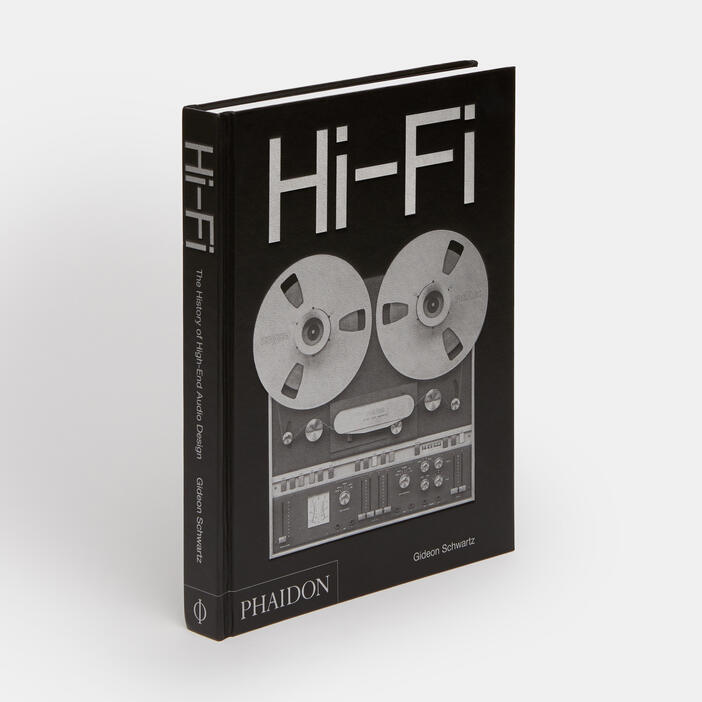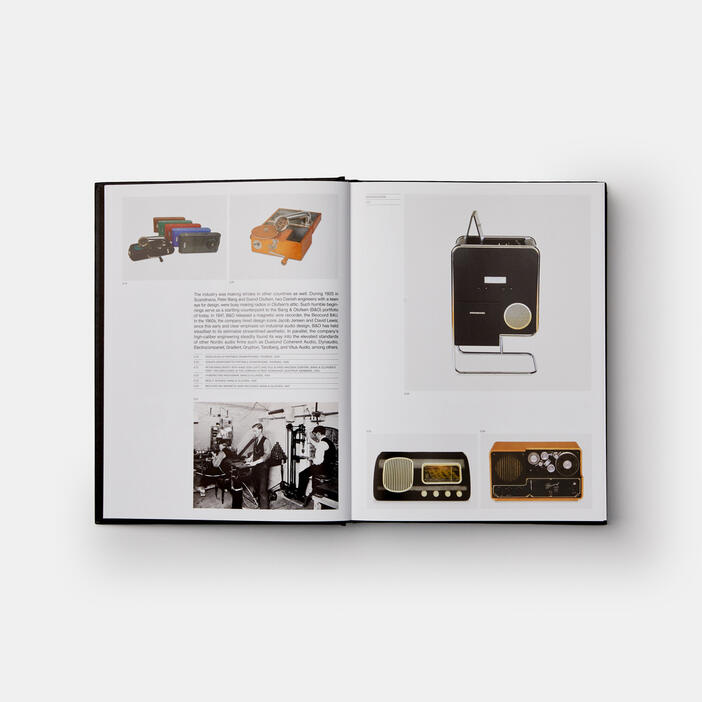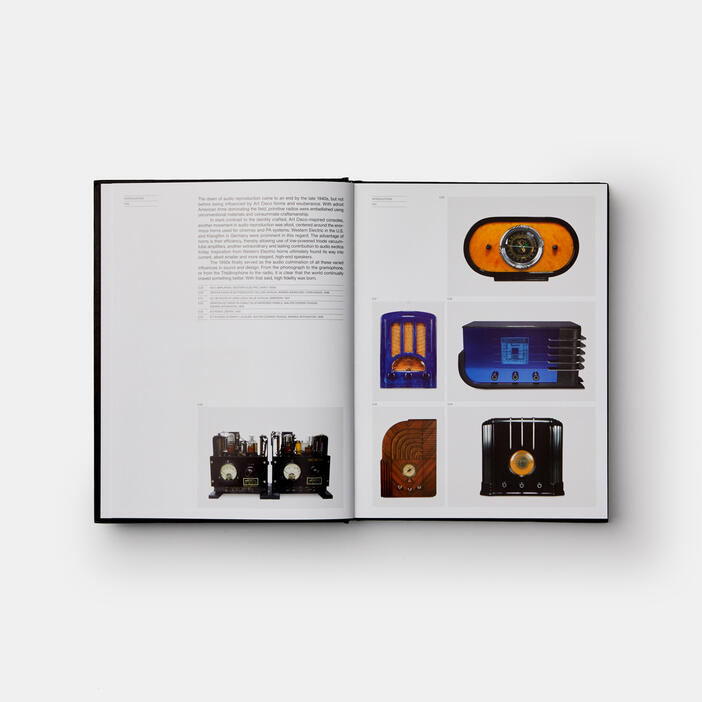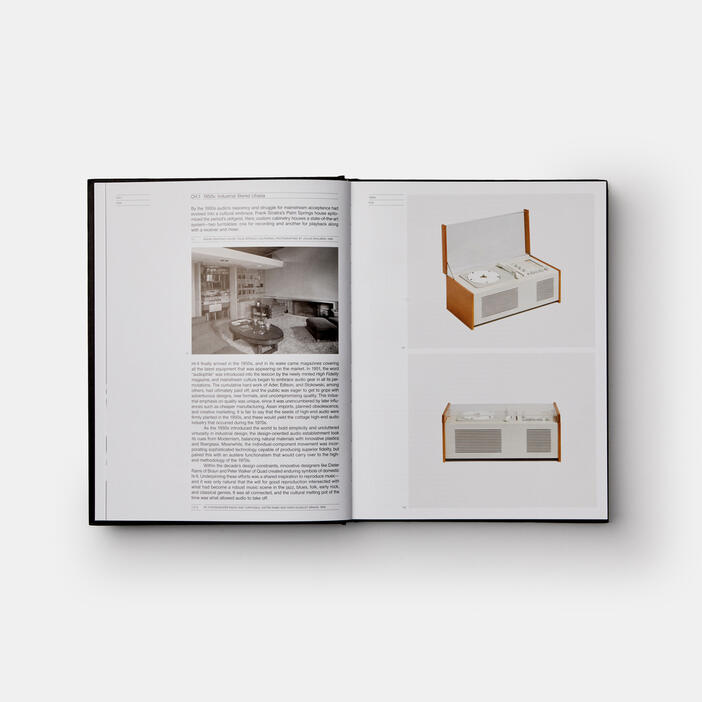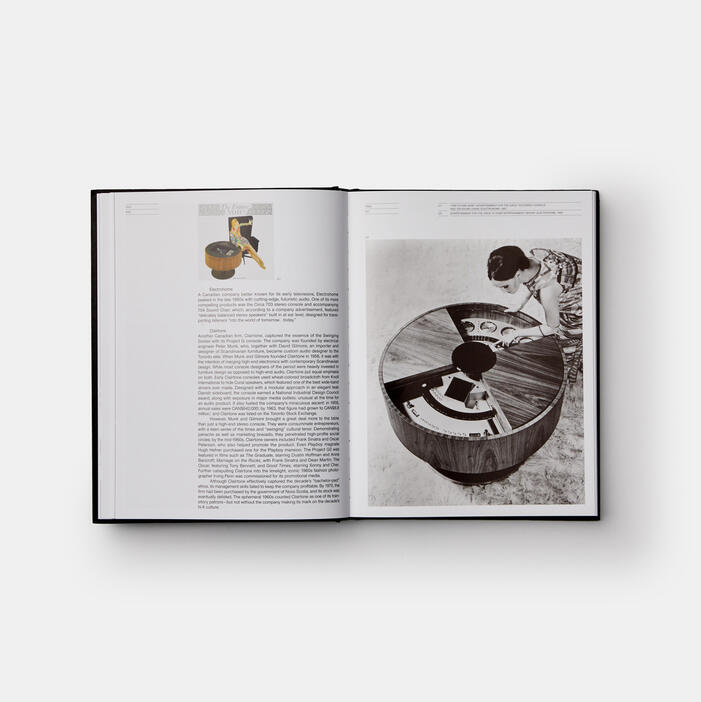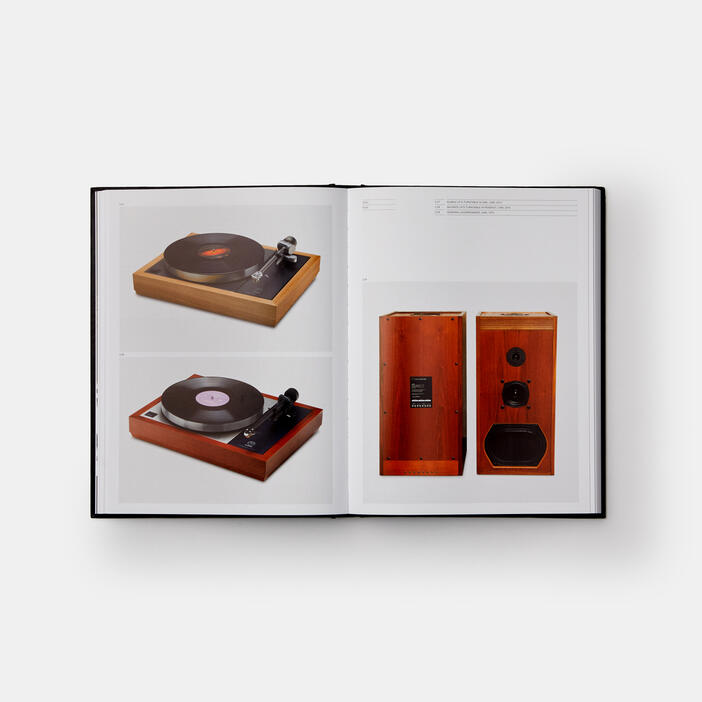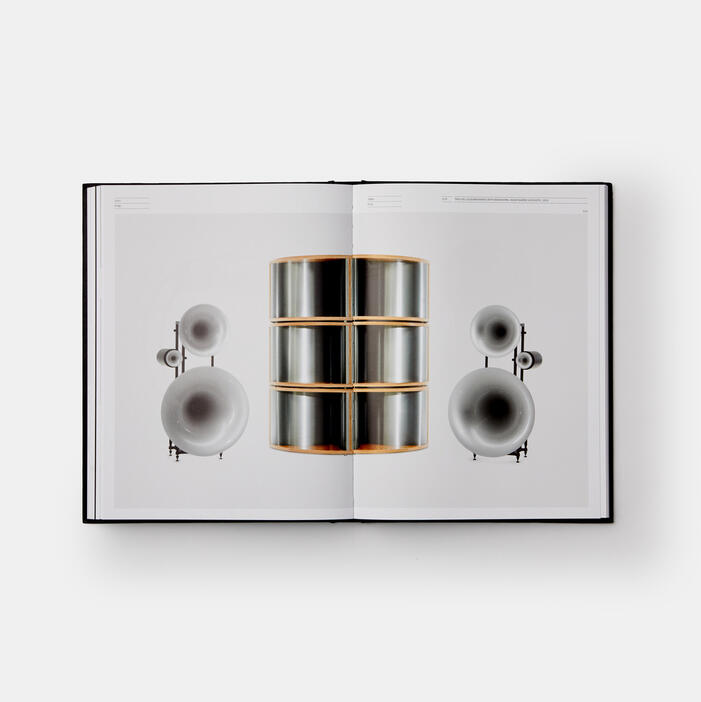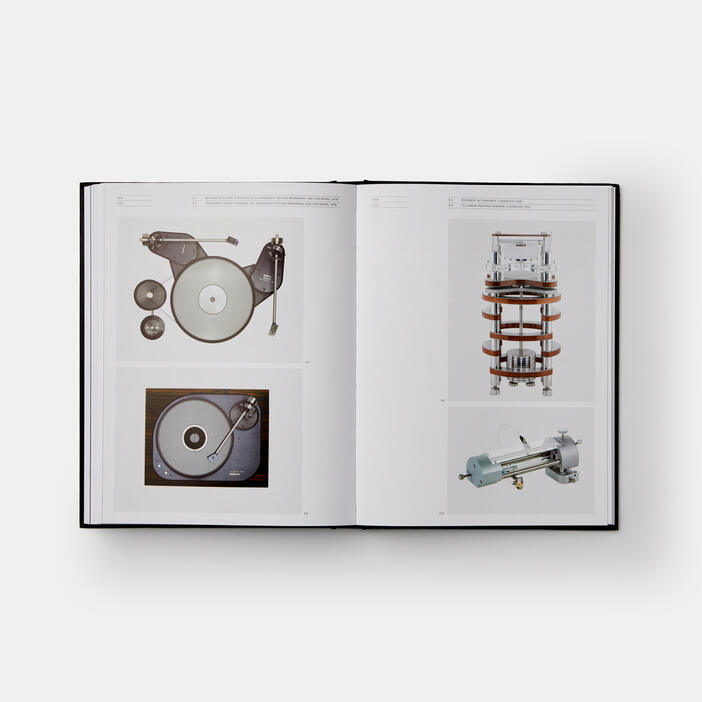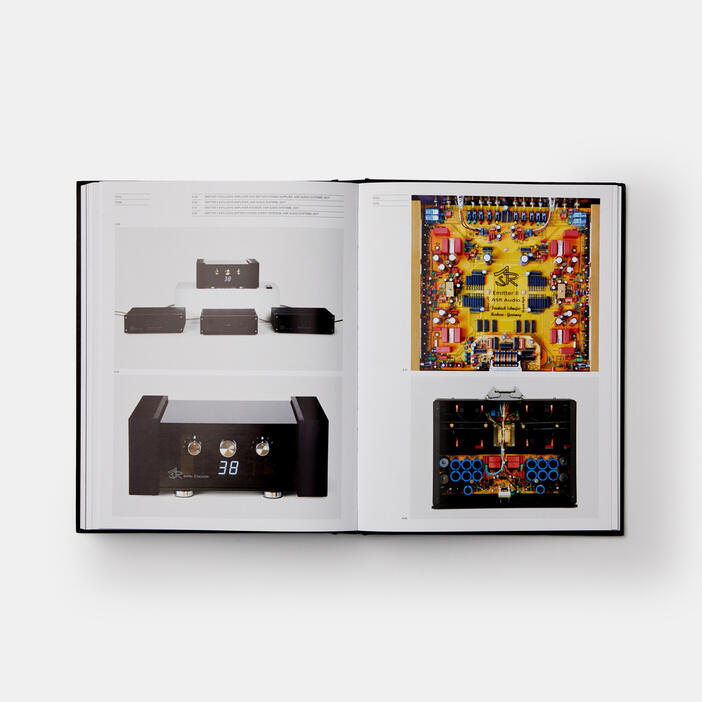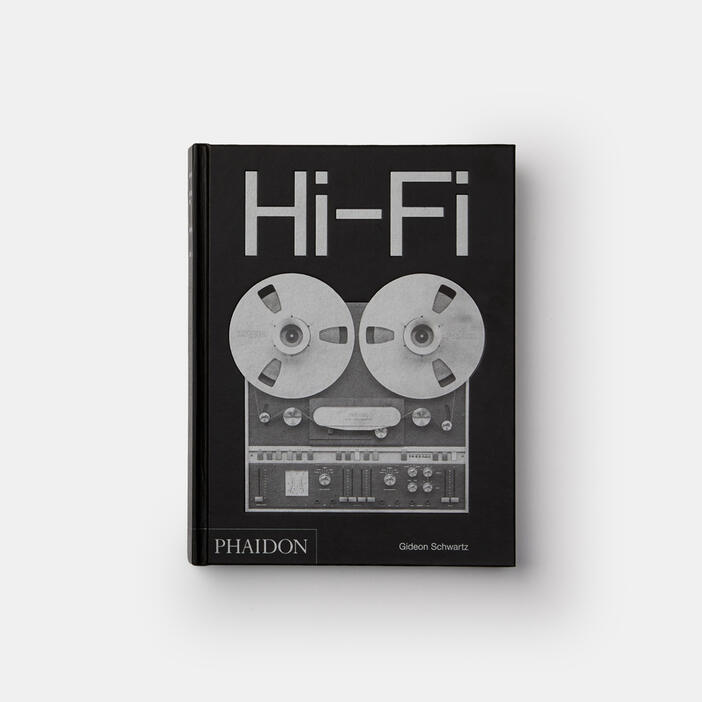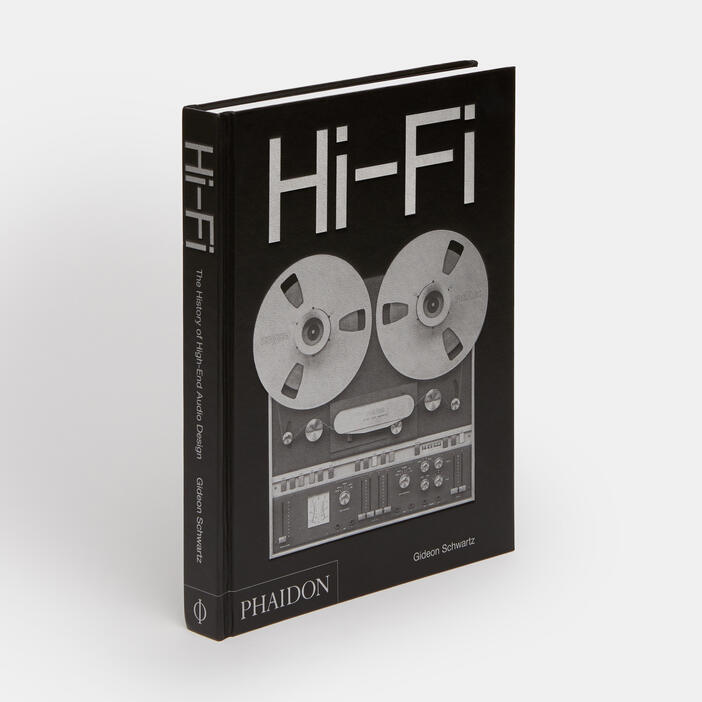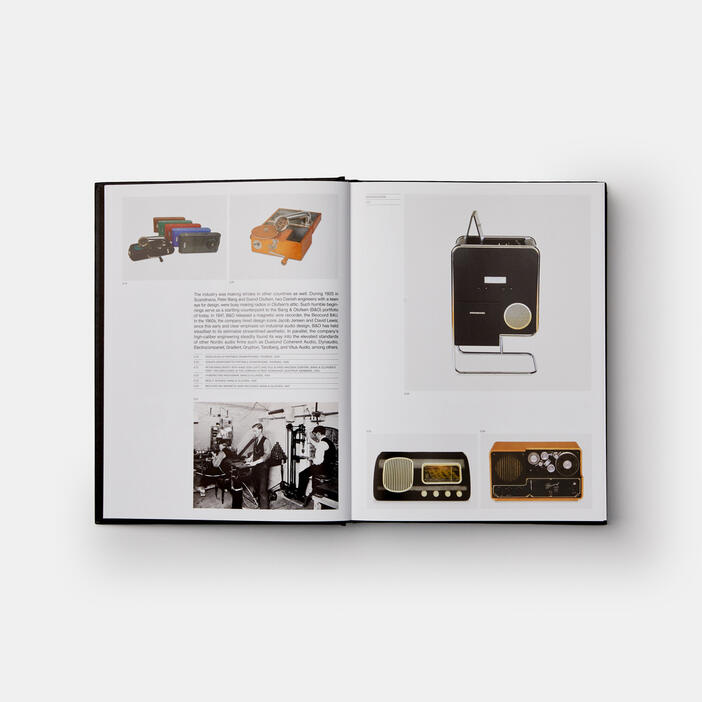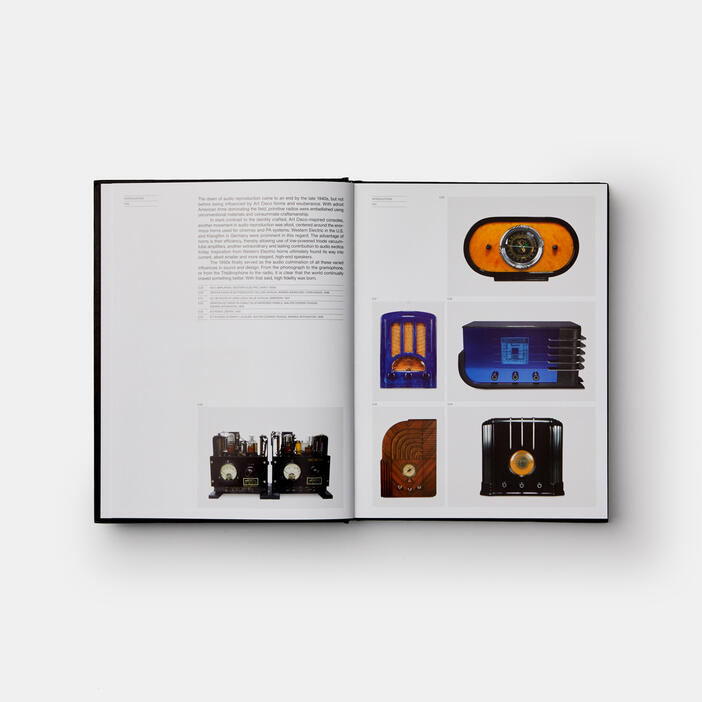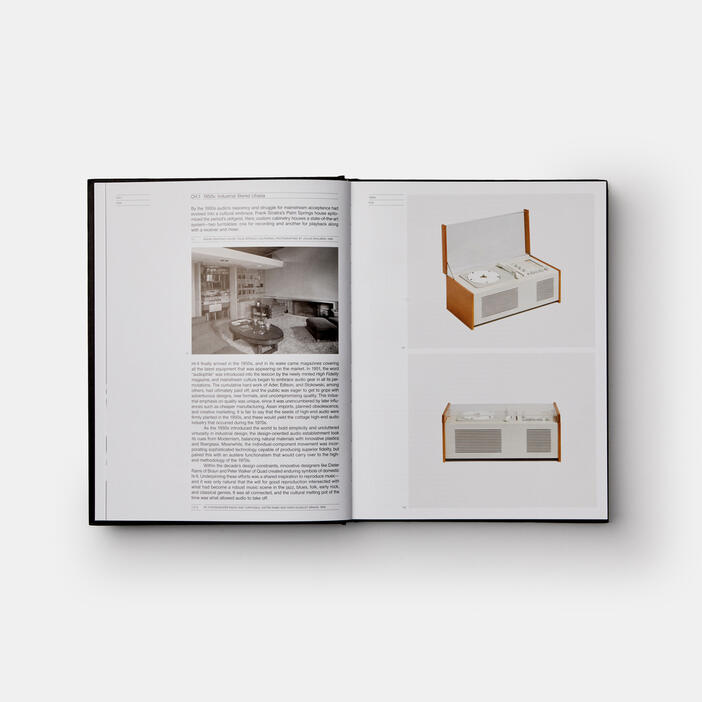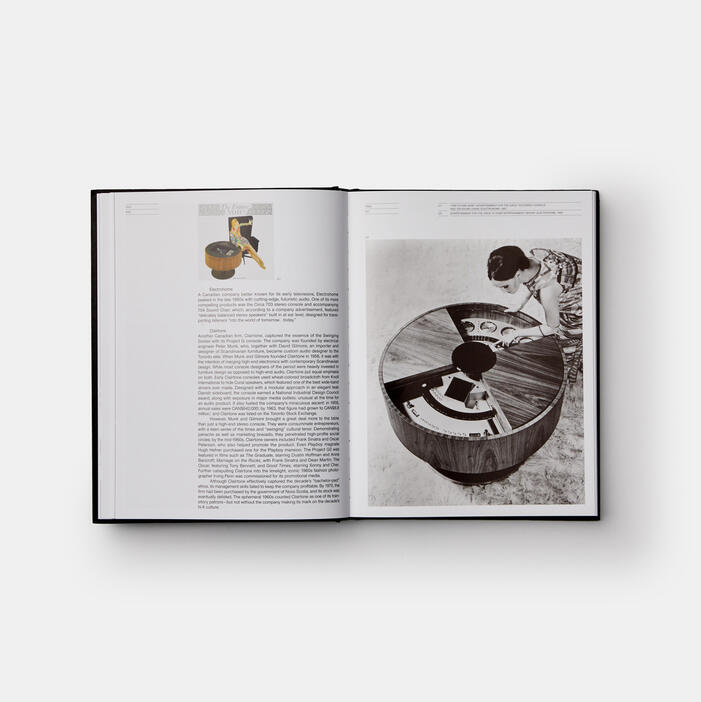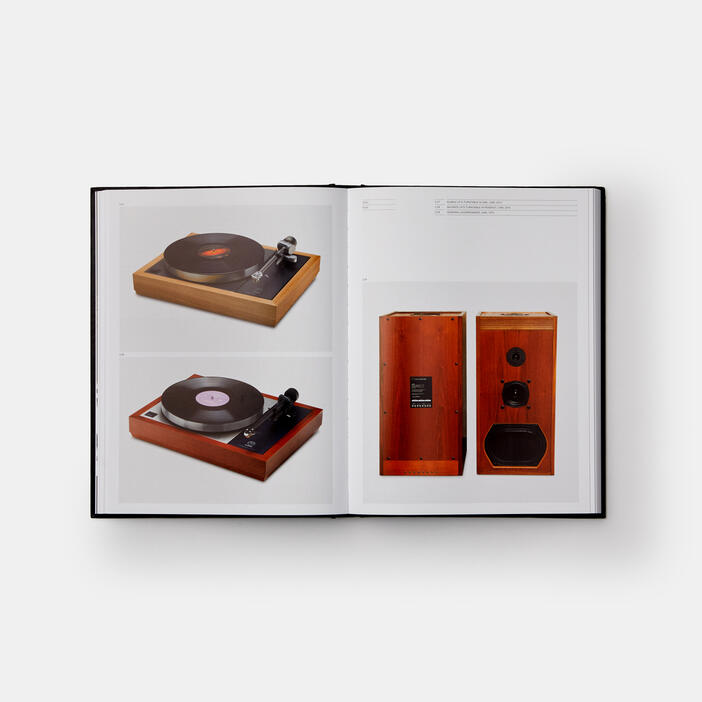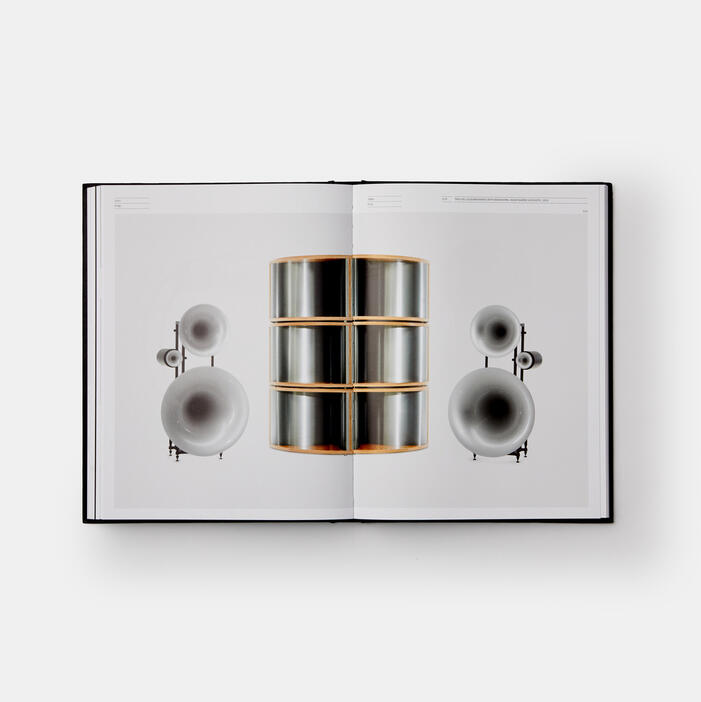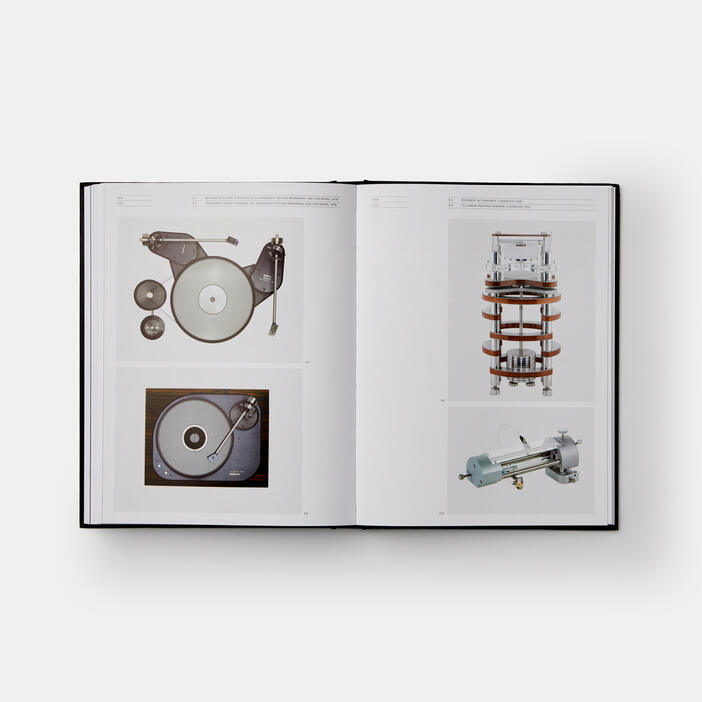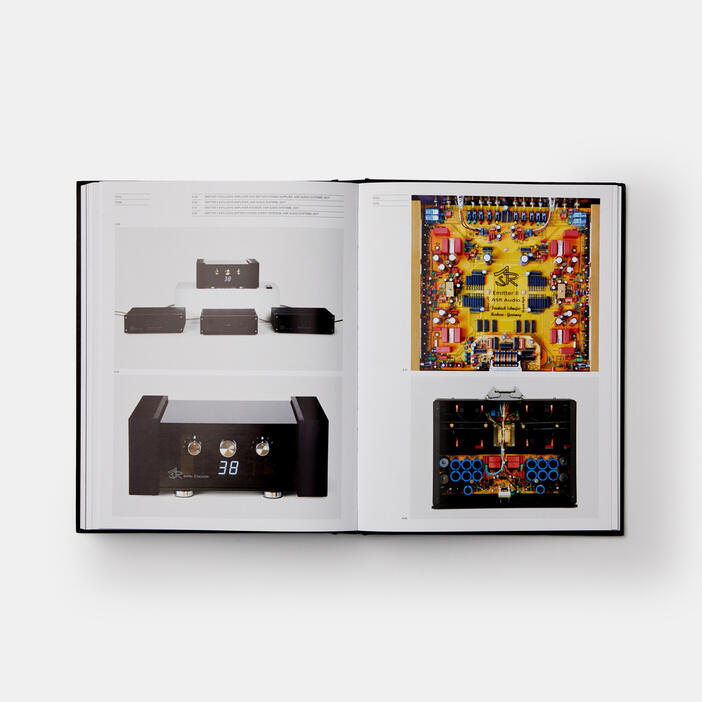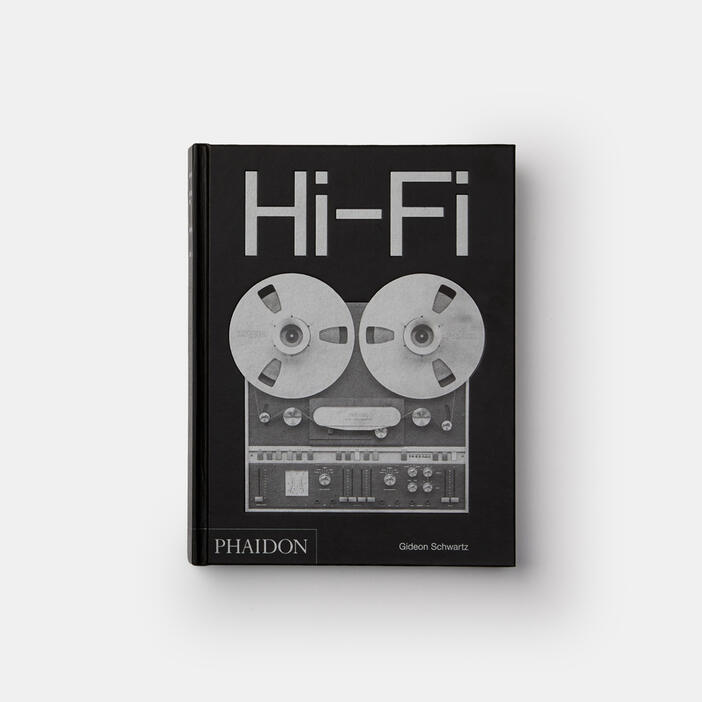 Hi-Fi: The History of High-End Audio Design
Price AUD$150.00 | Phaidon 100 Price CAD$115.00 | Phaidon 100 Price £74.95 | Phaidon 100 Price €84.95 | Phaidon 100 Price USD$89.95 | Phaidon 100 Price T89.95 | Phaidon 100
A beyond-cool look at the world of high-end audio design for passionate collectors, obsessive audiophiles, and design fans
At a time when sales of vinyl records have hit a 25-year high, and analog technologies are providing the kind of extraordinary audio experiences that our increasingly digital world has started to remove, Hi-Fi is essential reading. This unique book explores just how, when, and why the world fell in love with the look, feel, and sound of top-of-the-line audio equipment.
Hi-Fi traces this fascinating evolution from the 1950s to today (and tomorrow), taking readers right up to the current renaissance of all things analog and the emergence of cutting-edge designs for die-hard audiophiles.
Specifications:
Format: Hardback
Size: 270 × 205 mm (10 5/8 × 8 1/8 in)
Pages: 272 pp
Illustrations: 300 illustrations
ISBN: 9780714878089
The founder of ultra-high-end audio equipment company Audioarts in New York City, Gideon Schwartz has been credited with conceiving and creating synergistic music systems for some of the most exacting creative individuals in the world. Though coming from wildly disparate fields of cultural influence, all of them have one thing in common – their love and appreciation for music and high-quality audio reproduction.
Schwartz is a former attorney who retired from law to pursue his passion for music and audio equipment. He has authored Hi-Fi: The History of High-End Audio Design and Revolution: The History of Turntable Design and has passionately promoted audio as a distinct expression of compelling industrial design and cultural impact and significance. His books highlight generations of audio equipment, while imbuing in the reader a sense that audio serves as an important conduit for the musical arts.
His work has led him to create home music systems for the likes of record company boss and Johnny Cash, Metallica, U2 and Red Hot Chili Peppers producer Rick Rubin; along with fashion house Supreme CEO James Jebbia; art collector and founder of the Maharam textile company Michael Maharam, in addition to many other high-profile individuals in the commercial and creative arts worlds.
His knowledge of the international hi-fi world is without equal. If you want to learn more about the quest for perfect sound, you need to read Gideon Schwartz.
'A showcase of the beautiful designs that set the bar for audio performance ... A great read for audiophiles and design fans alike.' – Acquire
'Like all other books that bear the Phaidon name, Hi-Fi goes in-depth into the subject matter over the almost 300 page hardcover tome ... If you love old school audio as much as we do, it's a must read.' – Cool Material
'This unique book explores the current renaissance of all things analog and the emergence of cutting-edge designs for die-hard audiophiles.' – Werd
'Hi-Fi may give you a better idea of just why your friend insists that you appreciate the warmth of sound from his record player at every dinner party or why some people are willing to buy speakers from KEF that cost as much as a house.' –New York Magazine, The Strategist
'[The] lavishly illustrated Hi-Fi: The History of High-End Audio Design is the perfect gift ... [A] designer's dream of an informative art book.' – Chronogram
'Gideon Schwartz's book goes on a visual journey through the innovative world of home stereo design, from the tank-like amplifiers of the '50s to the sleek streaming hubs of today. Hi-Fi's 272 pages are filled with photos of iconic systems, including Bose's earliest forays into loudspeakers, and Dieter Rams' famous all-white turntable design for Braun. Warning: Perusing this book may result in eBay-fueled debt.' – WIRED
'This timely tome will appeal to design lovers and audiophiles alike.' – ELLE Decoration
'A stereo fetishist's wet dream.' – Sharp Magazine
'A lavish photographic history to stun audiophiles who love the look, feel and sound of analog equipment.' – Globe & Mail
'A bible for discriminating audiophiles and and industrial design junkies.' – The Awesomer
'For anybody interested in analog technologies and music, Gideon Schwartz's Hi-Fi: The History of High-End Audio Design offers a deep dive into the history and renaissance of lo-fi audio. Audio fans will be delighted by the countless turntables, reel-to-reels, vacuum tubes, amplifiers, speakers and more.' – Cool Hunting
'Some fine examples of the intersection of music and design appreciation are on display.' – Core77
'For those who pride themselves on their superior knowledge and taste in audio equipment, this book offers an in-depth history of the evolution of audio equipment.' – InsideHook
'Hi-Fi is a quick, easy read ... with photos you'll want to linger over.' – Stereophile