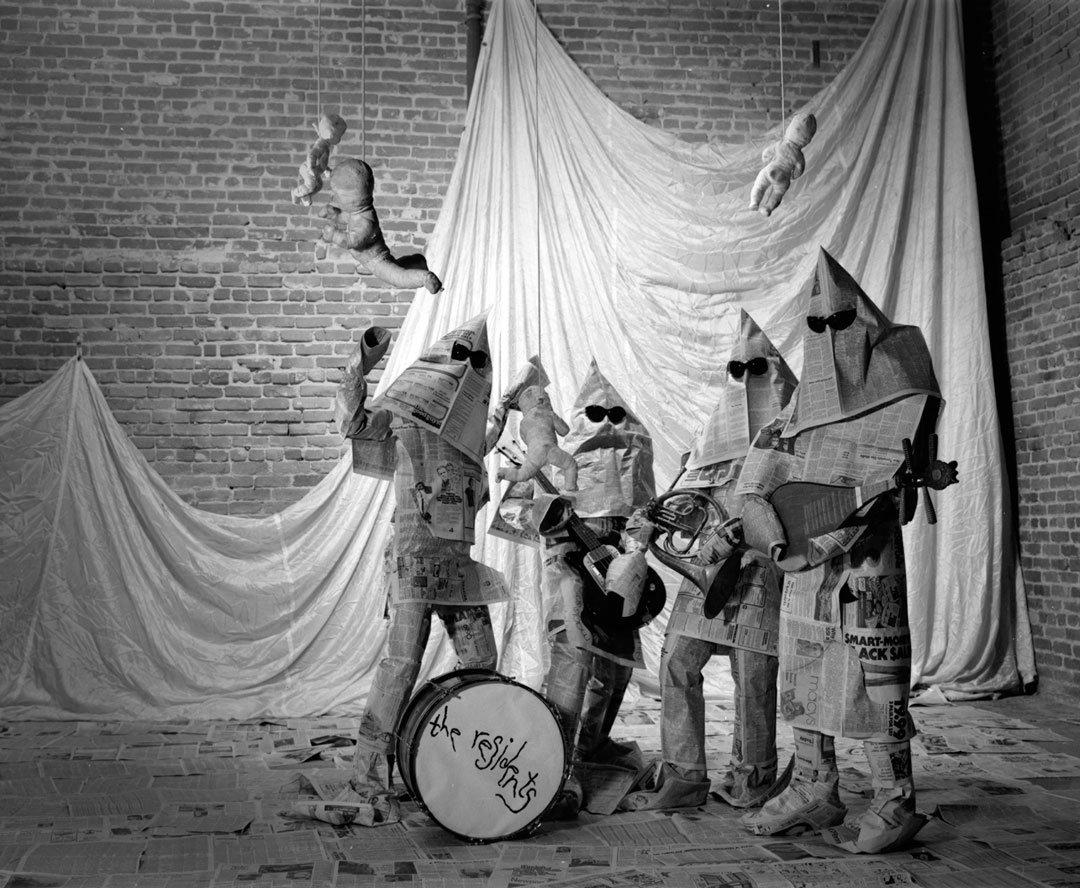 The Residents rise from anonymous musicians to video art pioneers
Barbara London, founding curator of MoMA's video program, recalls her fight to get avant-garde rock footage into museum collections
While some curators specialising painting or sculpture more or less know a work when the see it, other, more avant-garde specialists, such as Barbara London, the founding curator of the Museum of Modern Art's video program, and author of Video/Art: The First Fifty Years, had to try a little harder to get pieces into public collections.
"In the late 1970s, as electronic technologies for amplification, recording, and other functions improved and proliferated, and as opportunities expanded, I paid more attention to artists who used music as the main medium in which to express their criticism of the myopic society they saw all around them," she writes in her new book. "Despite the broad cultural changes going on and the emergence of hybrid art forms, museums failed to take in punk or graffiti art, and rarely allowed music in any form — live, vinyl, or cassette tape — to cross their thresholds. Heaven forbid that sound would permeate hallowed galleries."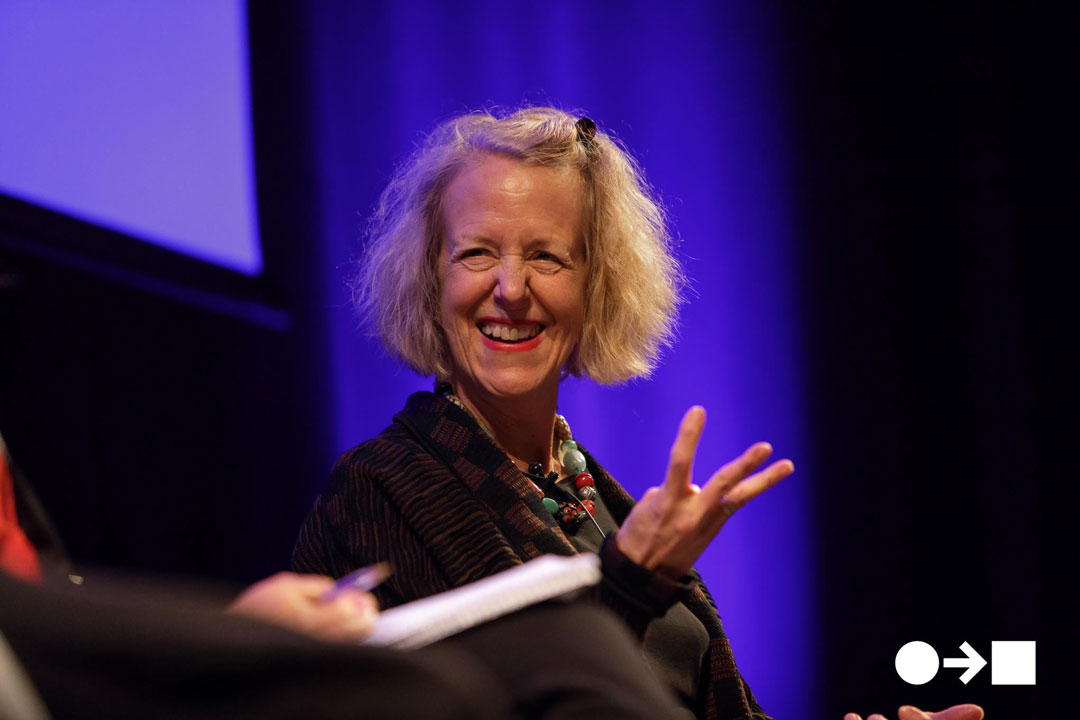 London knew she had to overcome these prejudices, as many of the best new works were coming from these less genteel, curator-hostile sources. "Many with art school backgrounds took to video in the pursuit of performance and sound," London writes, listing such practitioners as David Bowie, the multi-instrumentalist, vocalist and painter Don Van Vliet (a.k.a. Captain Beefheart), as well as Devo, Suicide, the Raincoats, Cosey Fanni Tutti, Laurie Anderson and the Residents.
She followed all of these recording artists, and added as much valid work as he could into MoMA's archives. It was hard work, but worth; today we know that London was on the right side of history. Bowie is internationally revered, while many within both art and music circles know the names of Captain Beefheart, Devo, Laurie Anderson, Cosey Fanni Tutti, Suicide, and the Raincoats, and accept their works are of museum grade. Only the Residents, a still somewhat shadowy collective of West Coast artists, who created quasi-anonymous avant-garde, dark satirical, often narrative rock and pop gesamtkunstwerks, remain beyond the grasp of many – including record executives; the band took their name from rejection letter addressed to 'the residents' of their home.
Whatever the record execs missed, London picked up on. Rather than simply viewing them as a rock band, she realised the group's video works were in keeping with other movements.
"Adapting the now friendlier consumer tools to single-channel tapes, performances, and installations, artists collaborated, and crossovers multiplied exponentially," she writes. "The dynamic cross-fertilization that occurred between video, performance, and music was labeled multimedia. I appreciated the diversity, especially the growing alliance between the areas of video and music."
The Residents lay at the heart of this fertile new field. London writes that the group "fused the dark storytelling tradition of the South with the eccentric, nonconformist spirit of the Bay Area in their video The Third Reich 'n' Roll (1976), which parodied pop music and 1960s commercials, as well as German Expressionist cinema of the 1920s." she goes on: "I began scooping up the Residents' early music videos and storyboards (preparatory drawings), which entered MoMA's Department of Film's well-maintained research and study collection."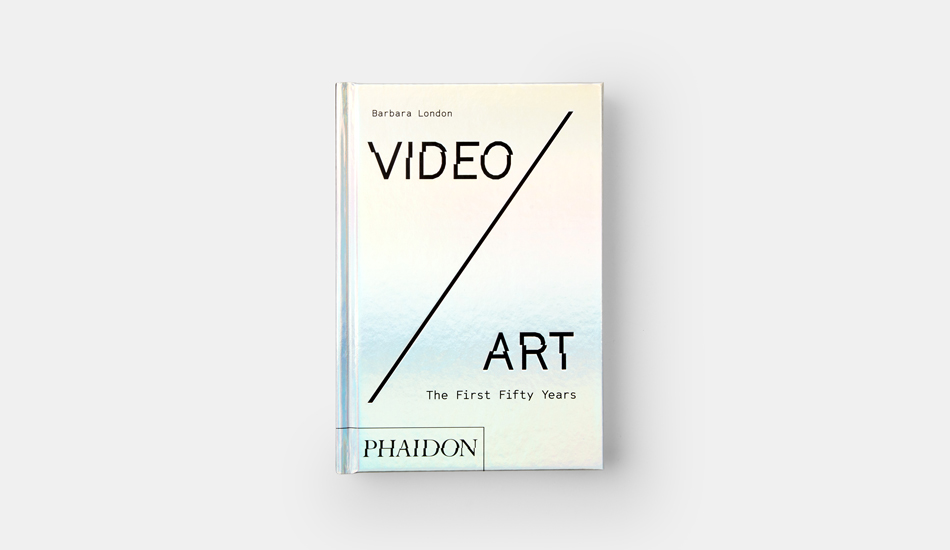 It was a wise consignment. That mix of movie references, sordid history and dopey, avant-garde rock remains important, informative, and engaging, if slightly uneasy viewing, displaying a degree of inventiveness that puts many of today's practitioners to shame. The record companies might have missed them, but London knew an art-world hit when she saw one.
For more on their place in video art's early decades, order a copy of Video/Art: The First Fifty Years here.