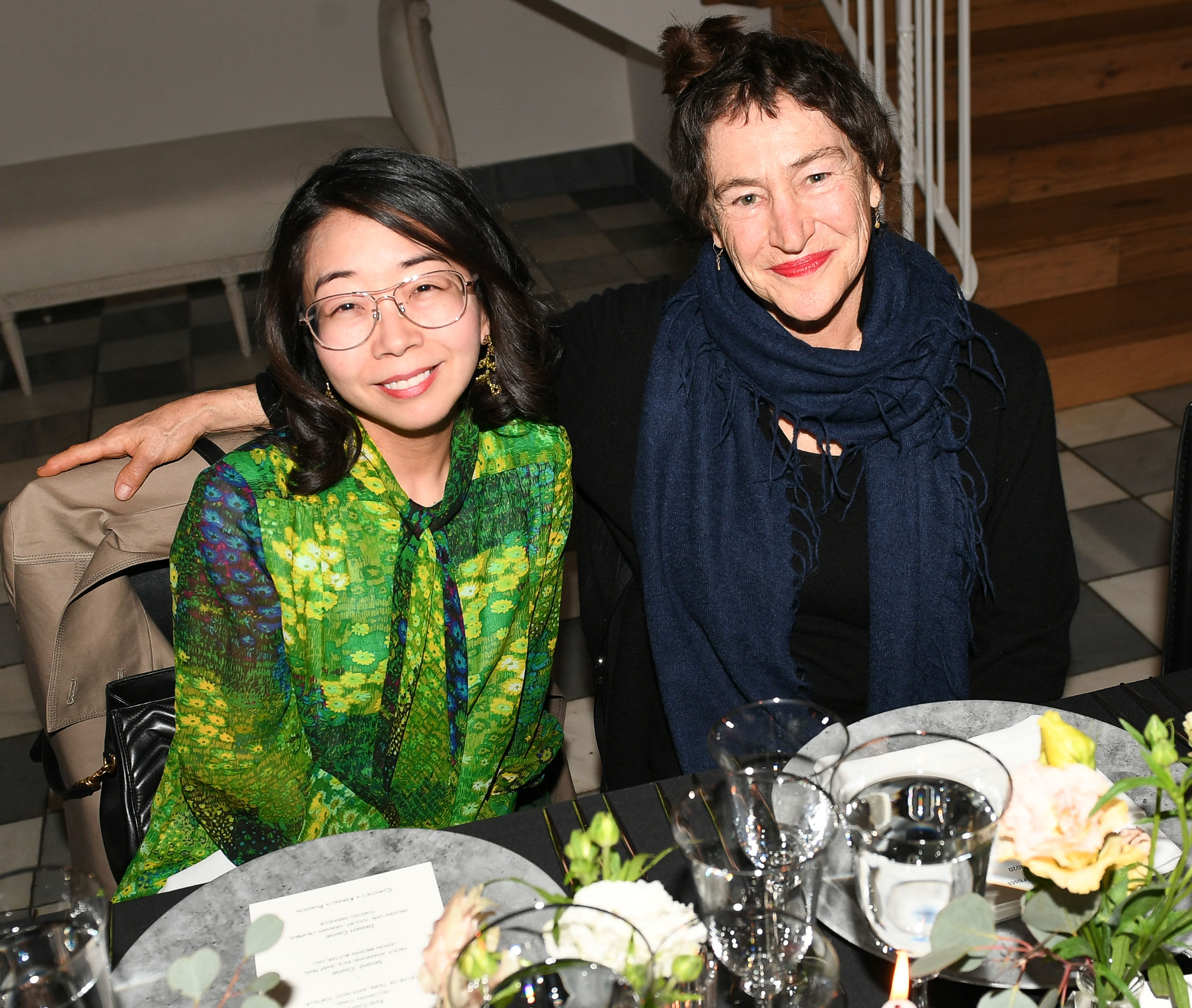 A great night for Great Women Artists
Phaidon joined auction house Christie's and luxury group Kering to celebrate great female artistry during Frieze LA
A few months ago, to mark the publication of Great Women Artists, the most extensive fully illustrated book of women artists ever published, Phaidon and Artspace teamed up with the fashion and luxury goods firm, Kering, to produce a charitable portfolio of limited-edition prints to benefit the Kering-selected non-profit Promundo, a global leader in advancing gender equality.
A few days ago, Phaidon and Kering partnered with Christie's auction house, to continue its support of female artists, when the three companies co-hosted a dinner during Frieze LA.
Together they welcomed 70 collectors, curators, artists, media and art-world influencers to the historic Laurel Canyon home of AD100 interior designer and art collector Brigette Romanek.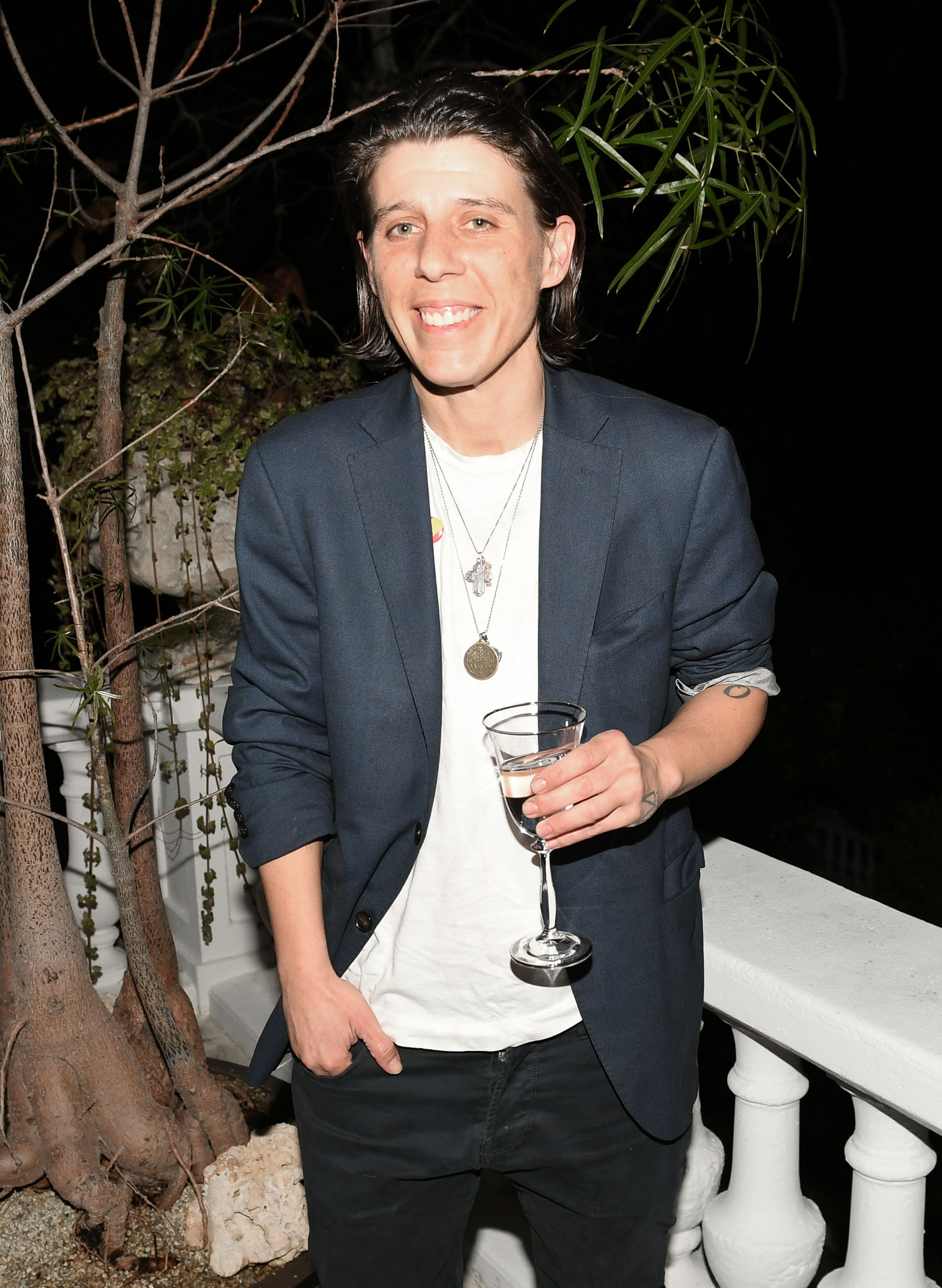 Guests included artists Alex Israel, Simon and Nikolai Haas, Nancy Rubins, Pae White, Celeste Dupuy-Spencer, and Aaron Young.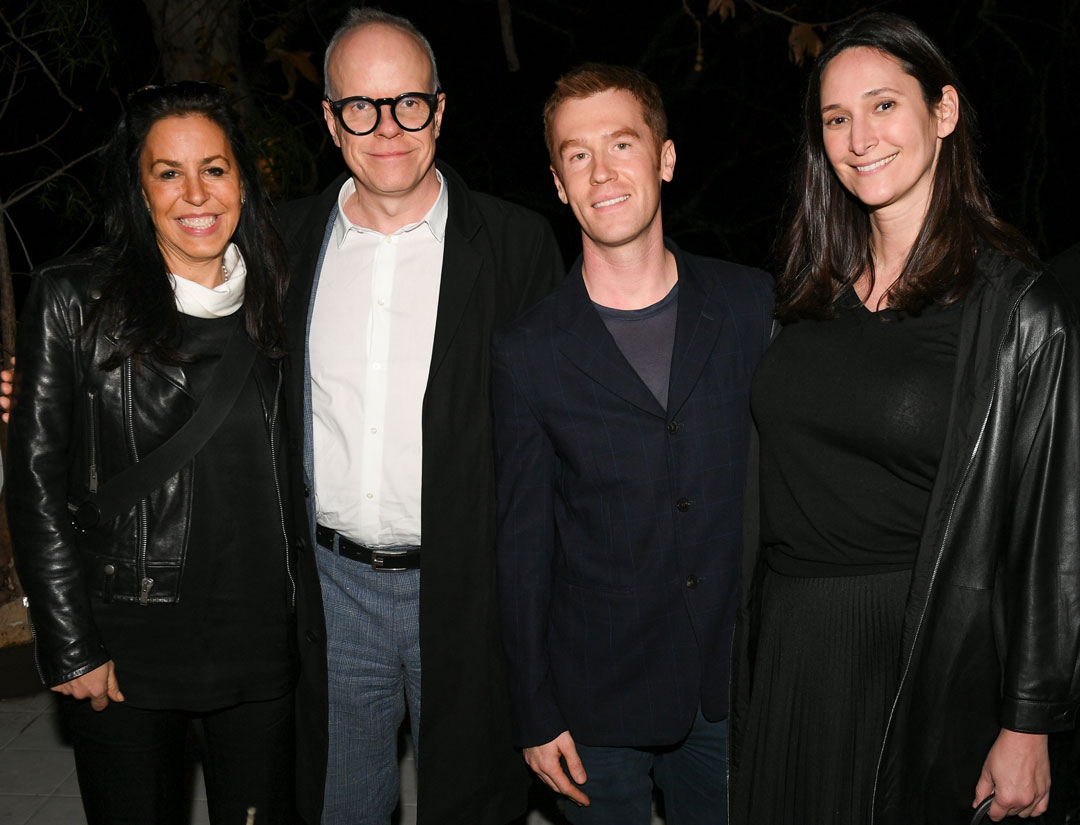 Frieze LA's executive director Bettina Korek, was also in attendance, alongside the world-famous curator Hans Ulrich Obrist, collectors Beth DeWoody and Cathy Vedovi and the art dealer Jeffrey Deitch.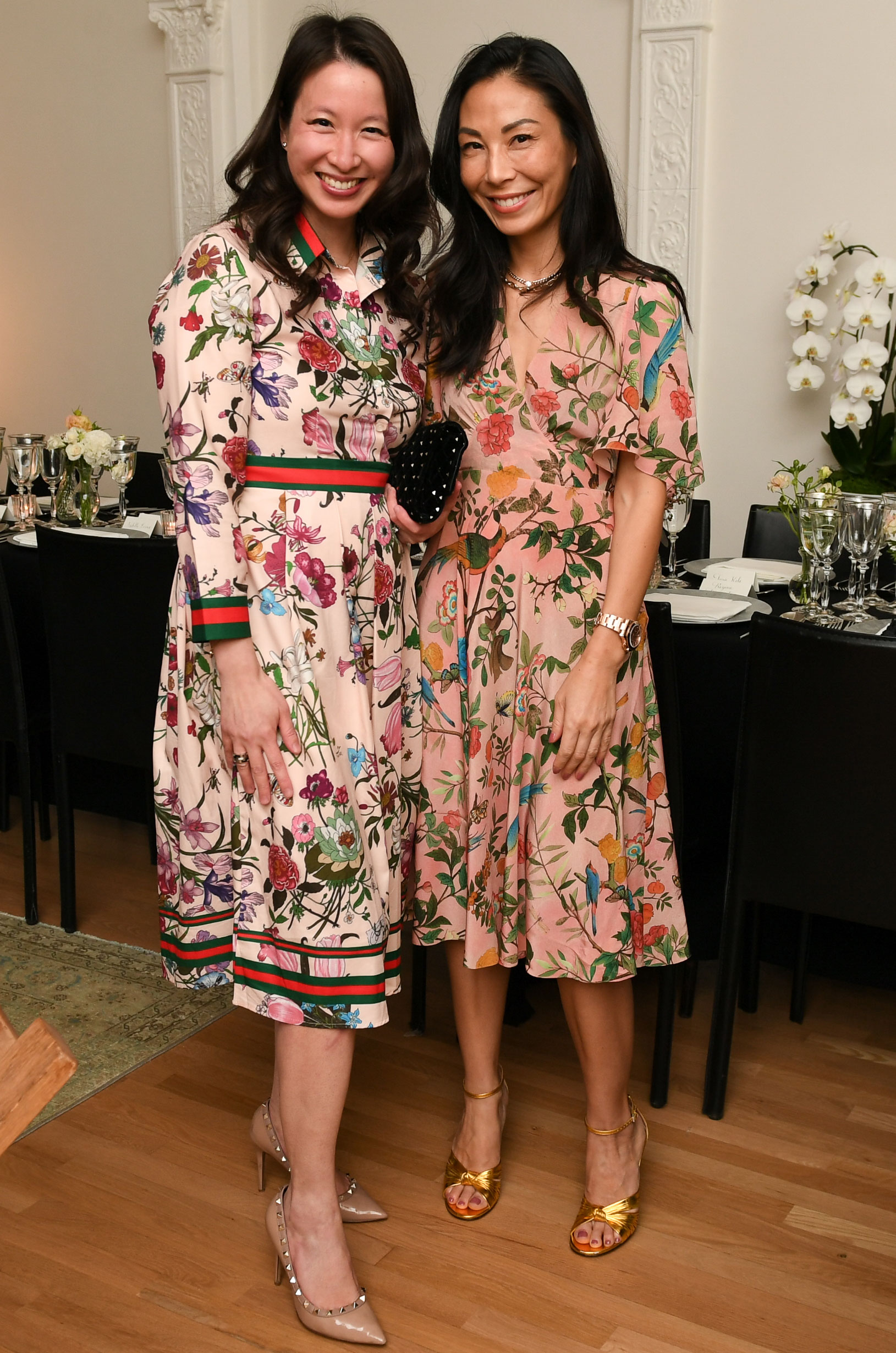 Phaidon's CEO, Keith Fox, was joined by Laurent Claquin, president of Kering Americas, and Sonya Roth, managing director of Christie's Southern California.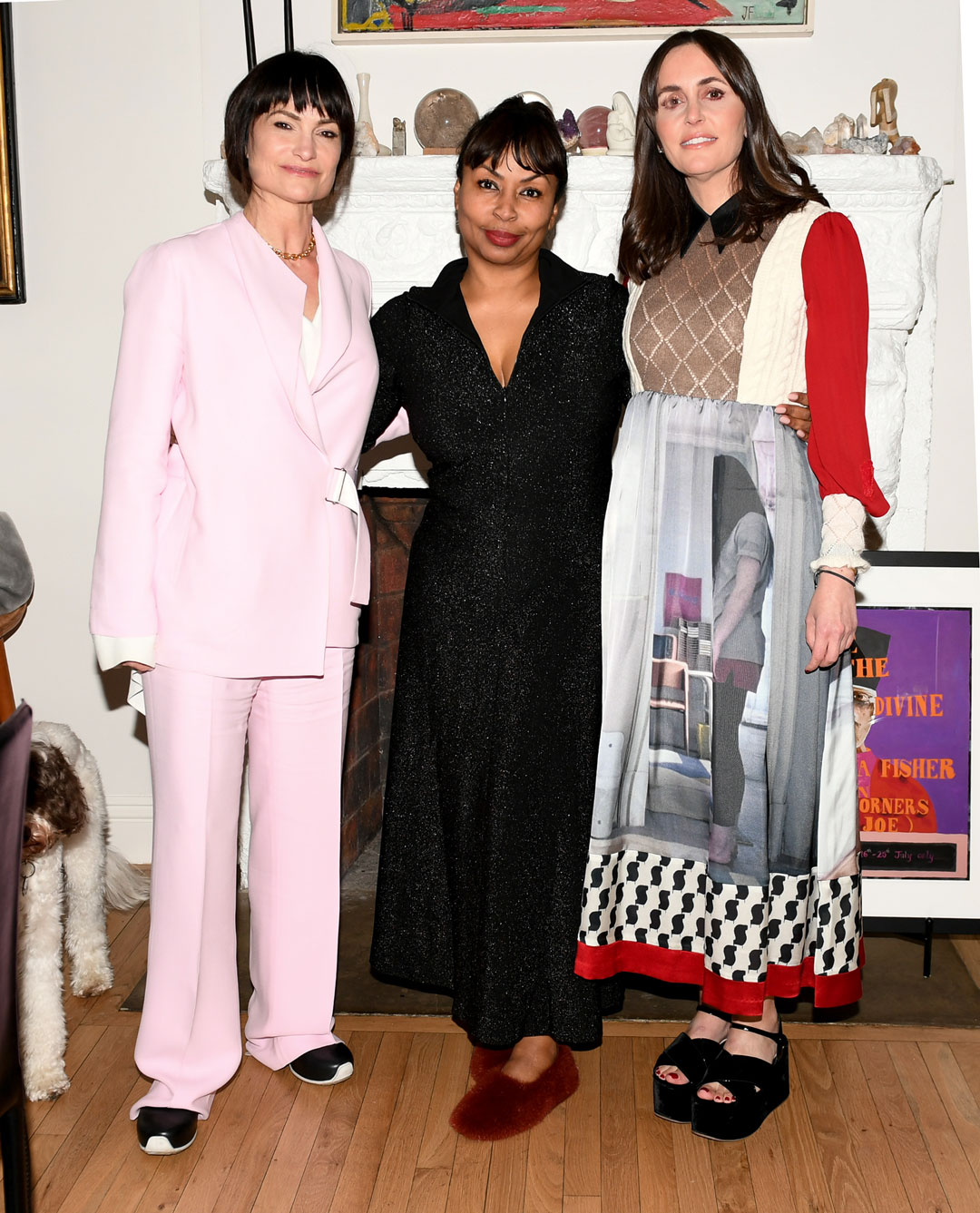 The Great Women Artists portfolio was styled throughout the space, although the real stars of the evening were the artists such as White, Rubins and Dupuy-Spencer, who are all featured in our new book.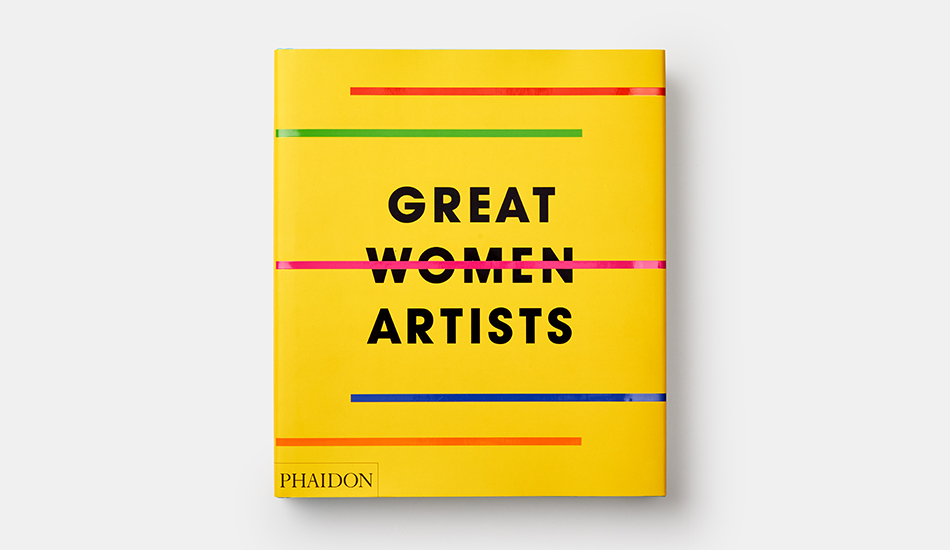 You can find out more about their work by buying a copy of Great Women Artists; meanwhile, to find out more about the limited edition prints, take a look at Artspace.