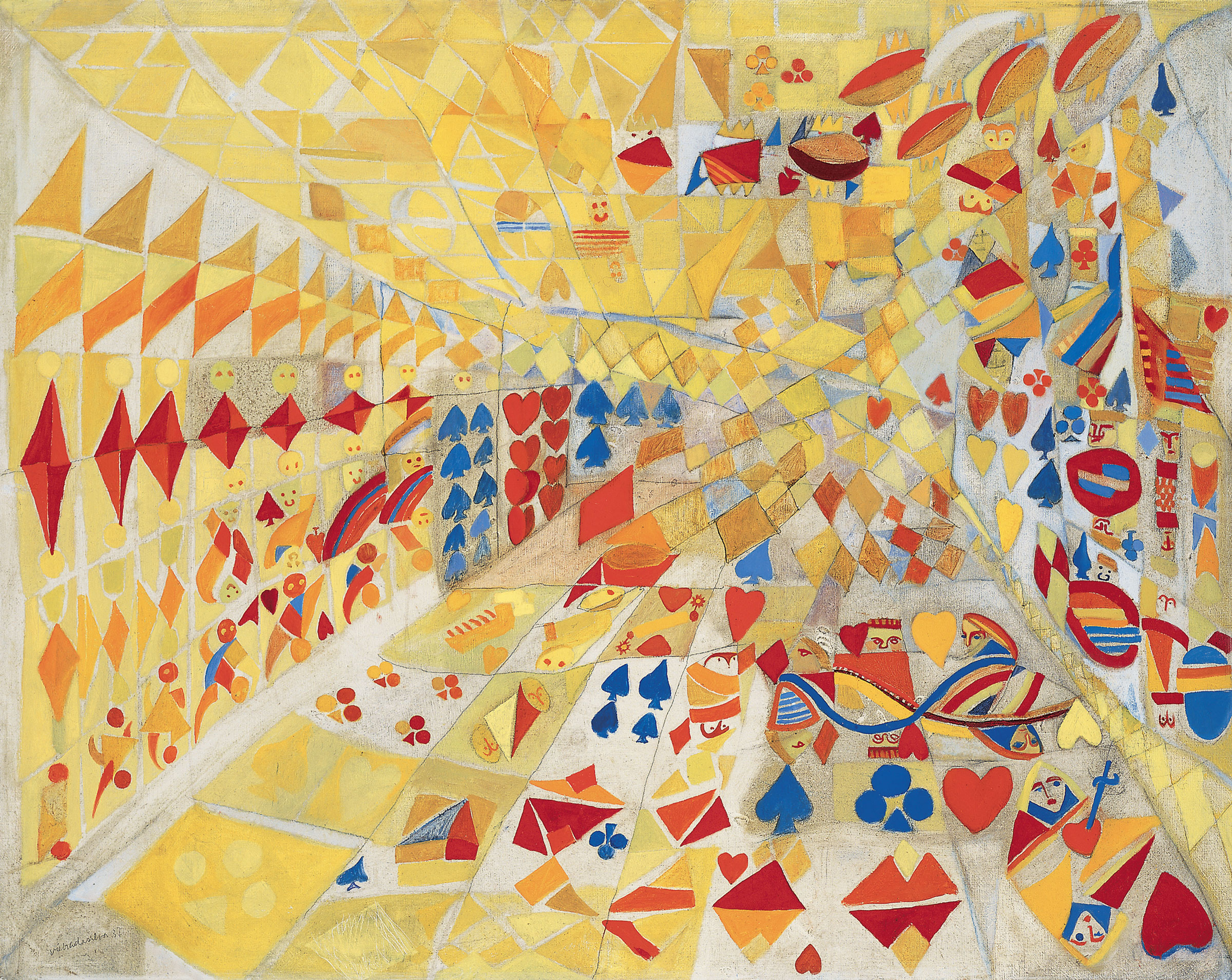 Get to know this Great Woman Artist
Come to Waddington Custot to admire the work of European Modernist Maria Helena Vieira da Silva
Think you know European Modernism? Well, how about Maria Helena Vieira da Silva? As our new book Great Women Artists informs readers, this Portuguese-born artist and child prodigy studied under the famous French Cubist Fernand Léger, and staged internationally acclaimed exhibitions in Paris during the 1930s.
"Vieira da Silva lived in Paris for most of her life and was awarded the Légion d'Honneur in 1979," explains our book. "With Paul Cézanne a strong influence, her paintings also fuse the later modernist styles of Cubism, Surrealism and Expressionism."
You can sort of see that, can't you? If you're in London you can see (and hear) more by coming along to Waddington Custot in Cork Street, on the evening of Friday 29 November to celebrate the opening of its new show of Vieira da Silva's work, and the publication of Great Women Artists.
On this, the opening evening, the gallery will host a reception and panel discussion from 6-9pm, moderated by art critic and Phaidon contributor Hettie Judah, and featuring Phaidon's Catalina Imizcoz, and Eleanor Nairne, the curator of the brilliant, recent Lee Krasner exhibition at the Barbican (Krasner is also featured in Great Women Artists).
Find out more about the show here, and for more on Vieira da Silva's place among great women artists, get Great Women Artists.