Sarah Sze, Thelma Golden and Kering help launch Great Women Artists
The luxury goods group hosted a starry art-world dinner to celebrate our new book in New York earlier this month
Kering, the international luxury goods group, might be best known for its fashion houses, such as Gucci and Yves Saint Laurent, but for years the company has also been working hard to promote gender equality across the globe. This month, it brought that influence to bear in the art world, by helping Phaidon launch our new book, Great Women Artists.
Laurent Claquin, Head of Kering Americas, saw the book as a natural fit. "I wanted to support this project because it was aligned with our vision," he told Vogue recently. "At Kering, we believe that diversity is a source of creativity, innovation, and business performance. We believe in gender equality and equal opportunity."
Those principles were quite apparent at the private dinner Kering hosted for the book's launch at La Mercerie in SoHo, New York, last week. Guests included several artists featured in the book, such as Dana Schutz, Sarah Sze, Sharon Hayes, Lauren Greenfield, Petah Coyne, Ursula von Rydingsvard, and Taryn Simon, as well as other prominent art world figures, such as Lisa Phillips, director of the New Museum; Thelma Golden, director of the Studio Museum in Harlem; and Jiajia Fei of the Jewish Museum; alongside journalists from Vogue, V Magazine, and Women's Wear Daily, among other titles.
On an autumnal table setting, La Mercerie served a delicious meal of chicken, roast vegetables and endive salad; after dinner, guests enjoyed a musical performance by the Roc Nation recording artist, Nicole Bus, before leaving with a copy of Great Women Artists under their arms, and, perhaps a sense that art history now captures a bit more of her story.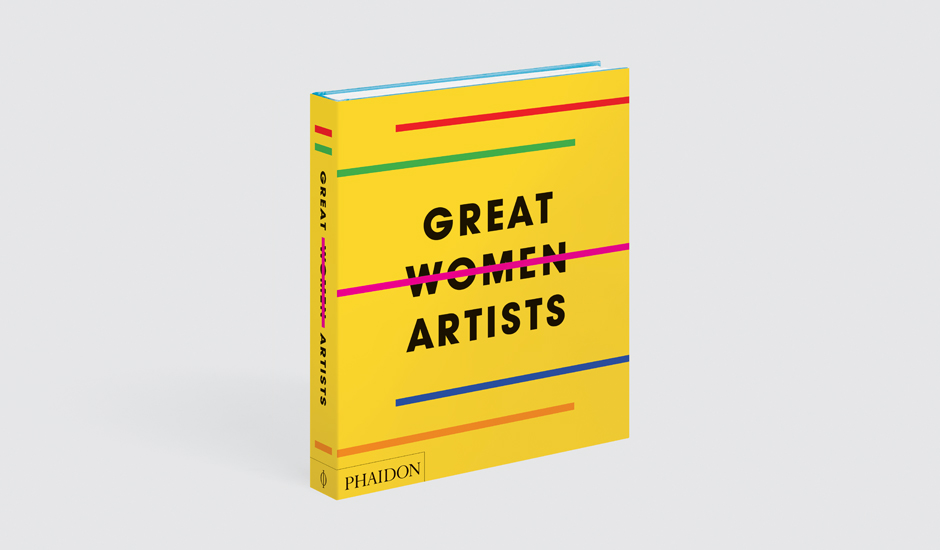 To gain a little more of that insight yourself, order a copy of Great Women Artists here. The most extensive fully illustrated book of women artists ever published, Great Women Artists reflects an era where art made by women is more prominent than ever. In museums, galleries, and the art market, previously overlooked female artists, past and present, are now gaining recognition and value. Featuring more than 400 artists from more than 50 countries and spanning 500 years of creativity, each artist is represented here by a key artwork and short text. This essential volume reveals a parallel yet equally engaging history of art for an age that champions a greater diversity of voices. Find out more here.