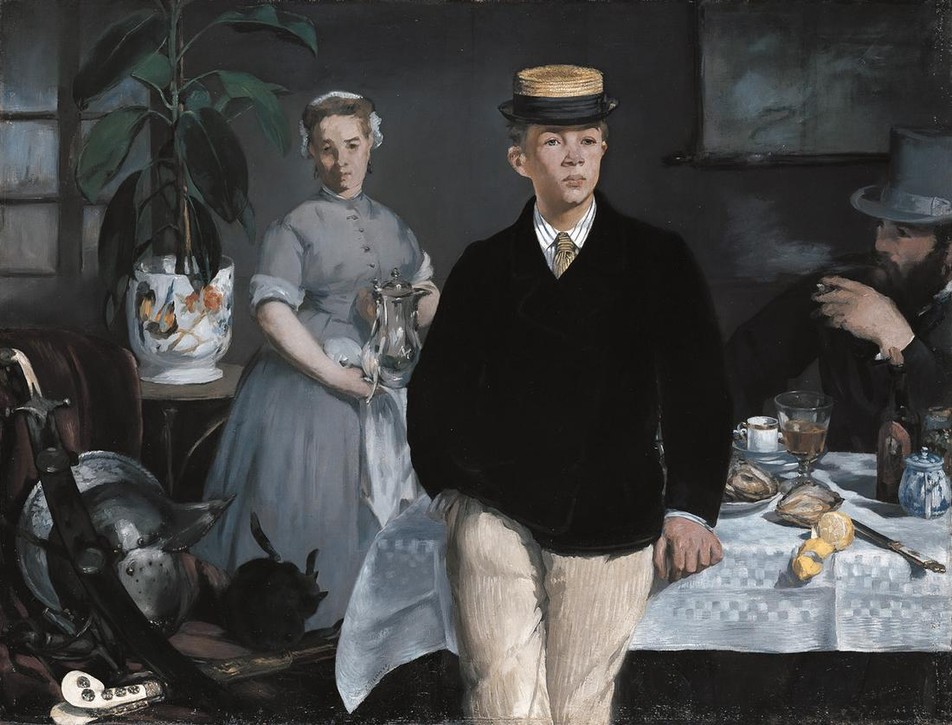 The lunch that upset the art world
On the 187th anniversary of his birth, we take a look at Édouard Manet's other midday scene, Lunch in the studio
Édouard Manet may not have had the dab-like brush technique of Claude Monet or the dappled style of Camille Pissarro, yet he remained a key figure in French Impressionism, as he favoured simple, naturalistic scenes, at a time when artists were expected to remain within certain genres, to tell a certain story or express a certain idea. Sometimes his paintings were a little too naturalistic for the tastes of the Paris Salon; his most famous painting, Le Déjeuner sur l'herbe (Lunch on the Grass), from 1863, was rejected thanks to its nude female figure.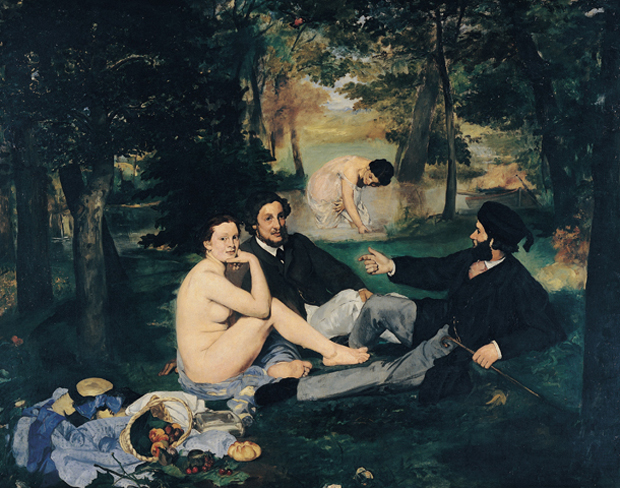 However, another midday meal scene, Lunch in the Studio, painted just a few years later in 1868, did make it into the Salon -although it still managed to create a stir.
"Exhibited at the Paris Salon of 1869, this picture provoked conflicting commentaries from Parisian critics. The still life elements of lemon, oysters, tablecloth and the suit of armour in the corner were all seen as remarkably true to life," explains the new edition of 30,000 Years of Art. "Only the figures puzzled spectators and critics, because they were regarded as awkward; they even inspired a few caricatures and gentle jokes from humorous periodicals.
"In fact, with this work Manet had developed a truly modern realist style, depicting a group of contemporary figures unimpeded by narrative or allegory. Only the freshness of the artist's colouring and piercing clarity of detail express the true meaning.
While deriving ultimately from the work of Diego Velazquez and from Dutch art, Manet's technique has here found an individual vision: a moment in the day, a family meal coming to an end, portraits of sitters who adopt no stiff poses or stylized gestures, and a subtle atmosphere of wellbeing and relaxation, which was at the time unprecedented in French painting.
An early example of the movement that would later be called Impressionism, it presages the casual settings and attention to light and movement that were typical of that style."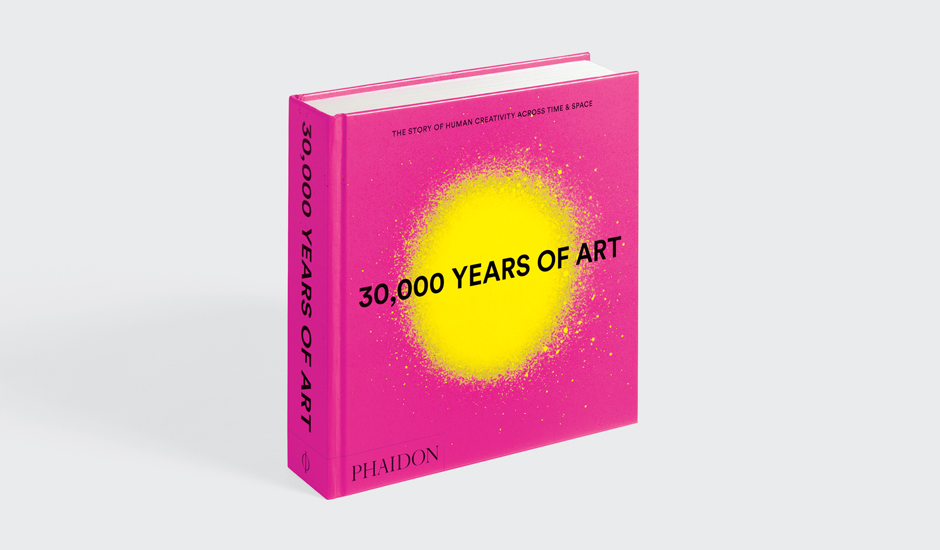 For more on this work, and its place in the art canon, buy a copy our new mini format edition of 30,000 Years of Art. Brought completely up to date for this revised edition and now available in a compact new format, this new edition of our ground-breaking book presents art differently from all other compendia by revealing the huge diversity – or in many cases, the similarity – of artistic achievements around the globe. Images of more than 600 works from all periods and regions are arranged in chronological order, each with a short text that places the work into proper critical context and explains its contribution to the development of art history. There's more in the store.