Elmgreen & Dragset want you to put your phones to bed
We don't have much time together, so put down your devices and enjoy those precious me and you moments
Don't be fooled by the slick finishes of Elmgreen & Dragset's artworks. As Martin Herbert writes in our new book, "the artists' streamlined designs are often counterpointed with suggestions of failure and brokenness."
Nowhere is this more apparent than in The Bed, a new hand-made silver product the artists have produced for the Danish silversmiths Georg Jensen, at the request of Wallpaper* magazine.

The egg-shaped piece, currently on display at Milan's Salone dei Tessuti, splits in half to reveal two snug smartphone bays; pop you and your partner's phones in there, put the lid back on, and you can focus on each other, rather than on the screens.
"It seems like the biggest threat to our love lives and relationships today might be our use of cell phones and the increased time we spend on social media," explains Michael Elmgreen. "We created The Bed as a gesture towards mediating this problem."
"It's almost like an Easter egg. It's an object that has a promise in it. There's excitement to it, when you open it," says Ingar Dragset, "We wanted the Bed to have its own promise, like an expectation of the future. You put your two phones in the Bed, close it and the signal is gone. You go through the ritual together as a couple."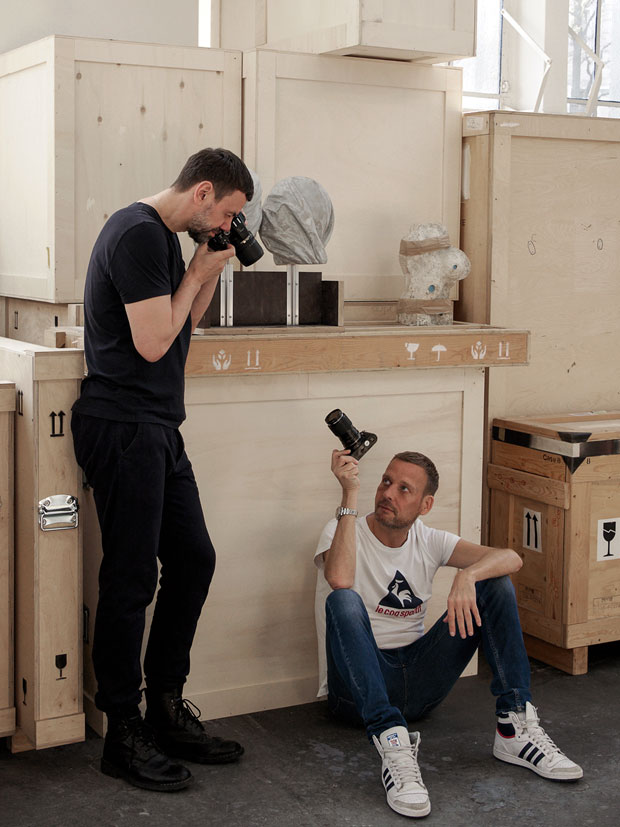 And though it's a beautiful object, with an admirable purpose, it's also a reminder of the fleeting and finite amount of time we have together as humans and to question why we allow the ever present tech to steal that finite time from us.
Or as Michael Elmgreen succinctly puts it: "It's there to remind you of a life pre-cellphone. If we use all our time in front of the screens, we have no time left for enjoying each other."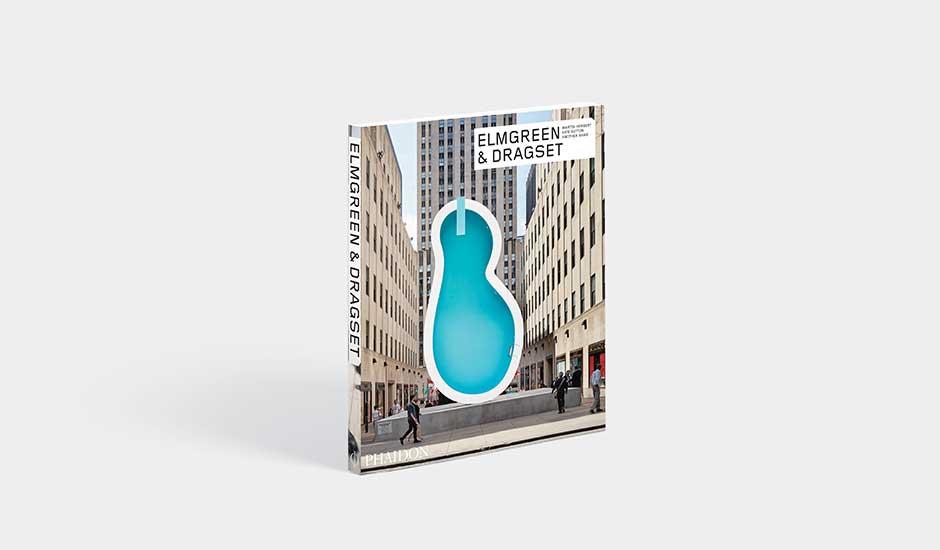 Why not put down your device and spend a bit of time with this important, entertaining and timely art duo in the pages of our new Elmgreen & Dragset book.