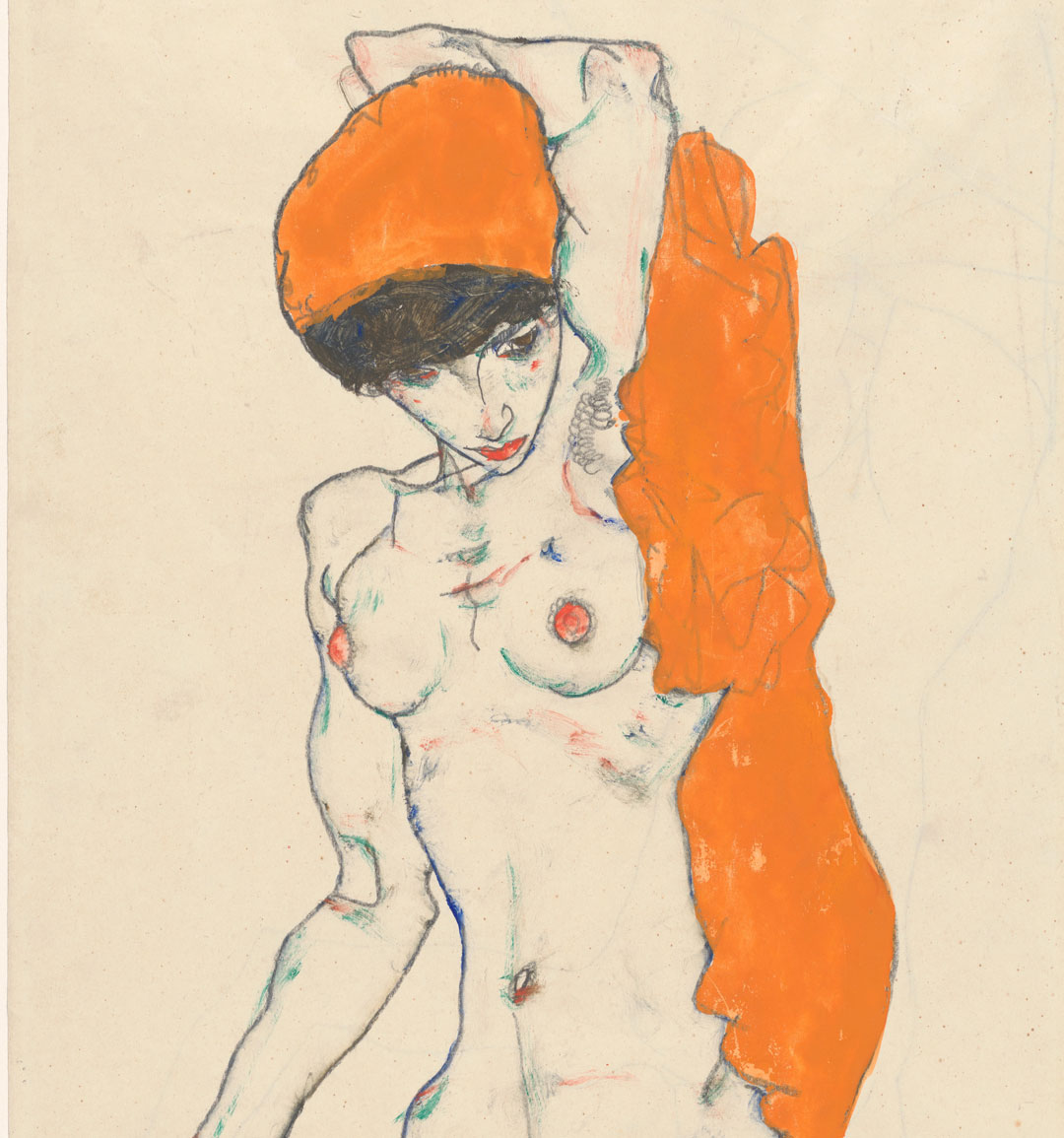 Sex, madness and the Met's summer show
Obsession: Nudes by Klimt, Schiele and Picasso from the Scofield Thayer Collection, showcases one man's tastes
Even by today's standards, nudes from the early 20th century can still prove pretty shocking. Consider the work of Egon Schiele, the Austrian artist who features in the Metropolitan Museum's forthcoming show Obsession.
"In his short life, Schiele's nudes were criticized as grotesque and immoral in their graphic sexuality, and it is true that his own body, as much as those of his models, was a source of intense fascination to him," explains our book Body of Art. "His nudes offered a radical new language for expressing inner vulnerability through abject naked flesh."
You had to be a fairly open-minded gallery goer to appreciate Schiele in the early decades of the 20th century, and an even more robust collector to assemble any descent trove of paintings.
Fortunately Scofield Thayer, who bequeathed many of the works hung in the Met show, displayed both of these qualities. Born into wealth, Thayer devoted himself to the arts, serving as the co-publisher and editor of the literary magazine the Dial from 1919 to 1926.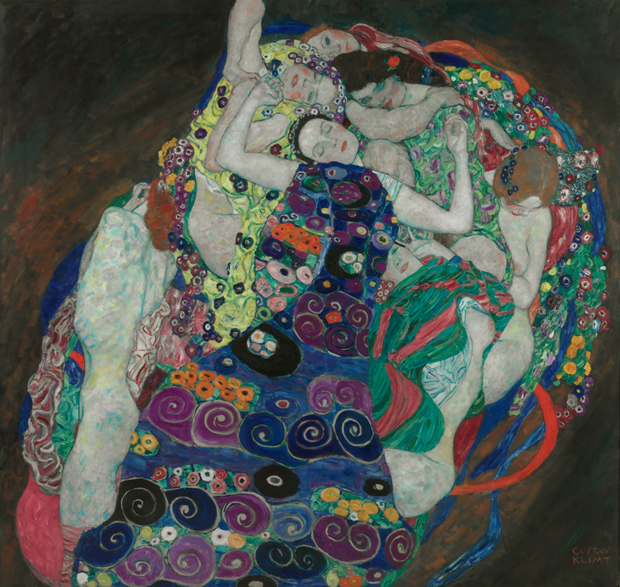 In that august jazz-age publication, he introduced his fellow countrymen to Thomas Mann, Marcel Proust, and DH Lawrence, while, as art collector, he gathered together an equally starry collection of works on paper.
While undergoing psychoanalysis with Sigmund Freud in Vienna, he added Klimt and Schiele to his collection. These artists were unknown in America and, on his return, a selection from his collection was shown in New York in 1924, to great acclaim.
Unfortunately, his artistic acquisitions in Vienna proved more successful than his mental health treatments, and Thayer declined in the late 1920s,withdrawing from public life to live as a recluse on Martha's Vineyard and in Florida until his death in 1982.
The Met show includes 50 works from the Met's Thayer collection, along with a brilliant group of erotic and evocative watercolors, drawings, and prints by Gustave Klimt, Egon Schiele, and Pablo Picasso, whose subjects, except for a handful, are nude.
Individually, they're variously erotic, abject, and shocking. Viewed together, they remind us of the raunchier side of the Roaring Twenties, a century ago but an age seemingly far freer than our own.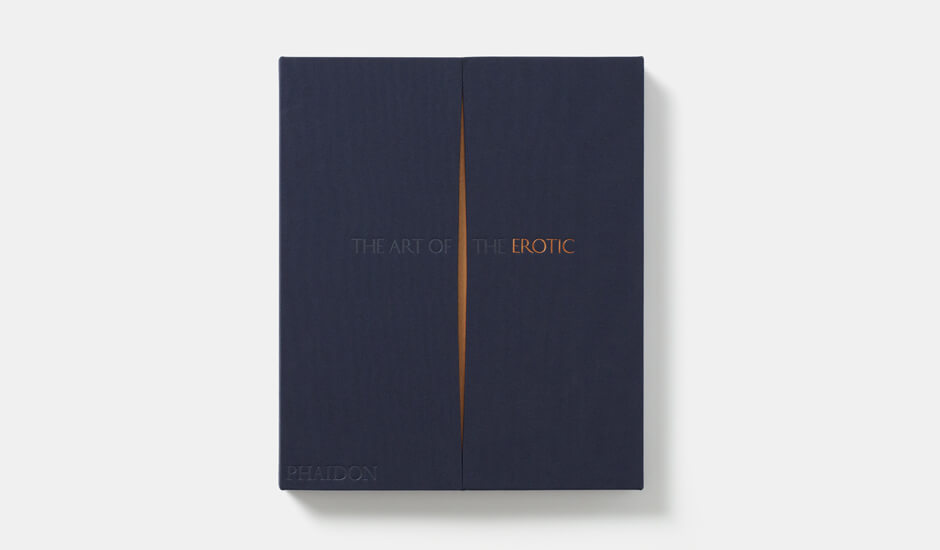 For more on Viennese art get Art in Vienna 1898-1918; for more on corporeal paintings, get Body of Art; and for more on the sex life of great art get The Art of the Erotic.