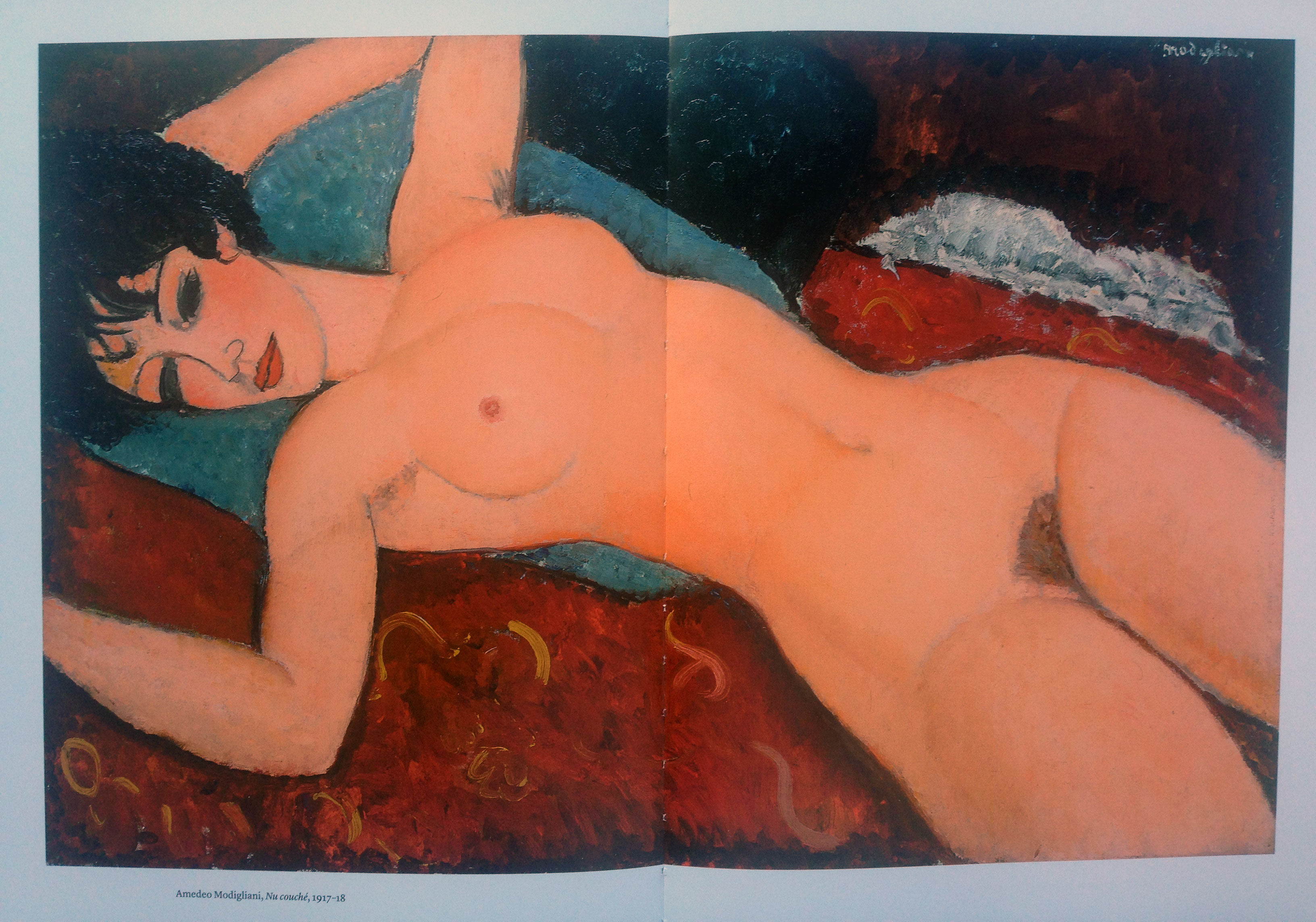 The sad story behind Modigliani's portrayal of lust
Born on this day 12 July, in 1884 and among the most highly valued artists today he lived a short, wild life in poverty
When the hammer fell at Christie's in New York on 9 November 2015, Nu Couché, by the Italian-born artist Amedeo Modigliani entered the history books. Achieving a final figure of $170,405,000, the highest ever for one of his works and the second most expensive painting sold at auction.
The irony is, of course, that neither Modigliani, who was born on this day, 12 July, in 1884, nor Jeanne Hébuterne, his common-law wife and muse, ever experienced anything approaching good fortune in their lifetimes. Our book, The Art of the Erotic, takes up the story.
"The story of Modigliani and Hébuterne's tragically short lives is the stuff of cult fiction. A passionate, uncompromising romantic, Modigliani was a born seducer of women, and had a voracious appetite for drink and drugs.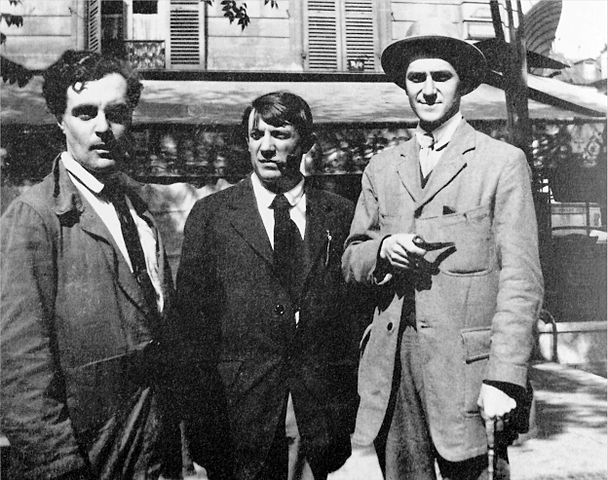 "Having moved to Paris in 1906, he settled in Le Bateau-Lavoir, a bohemian commune of penniless artists in Montmartre, where he eked out a meagre existence. Nu couché was painted there in a haze of hashish and absinthe, during a period of fervent creativity sparked when he met the young art student Hébuterne (through the painter Tsuguharu Foujita).
"The erotic nudes that resulted from this prolific period became the basis of a one-man show at the Galerie Berthe Weill in the city, but the exhibition shocked polite Parisian society and the police demanded its closure. Two years later Modigliani died from tuberculous meningitis. Distraught, the pregnant Hébuterne took her own life by throwing herself out of a window." The curse that Picasso's friend André Salman claimed afflicted Modigliani had claimed another victim.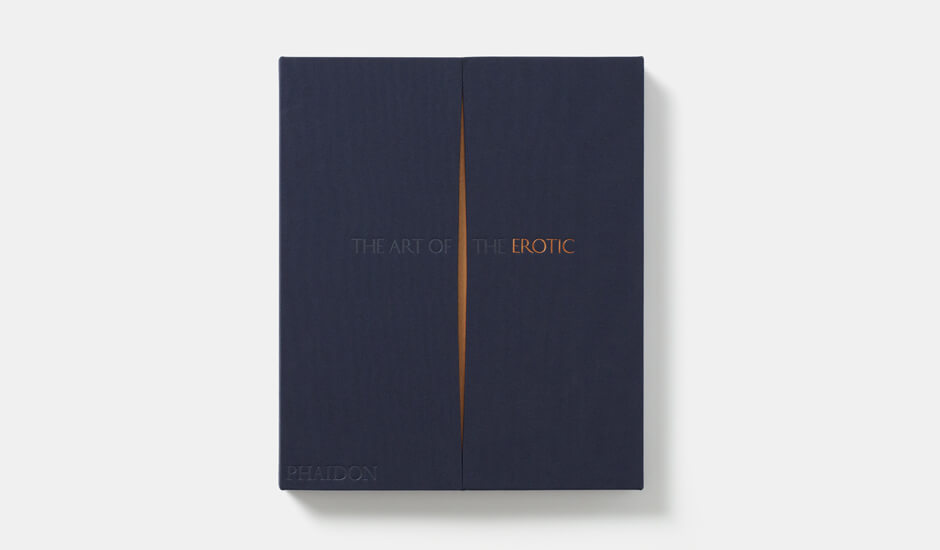 For more on the sex life of great art, order a copy of The Art of the Erotic here.